This Tuesday (09) is remembered the International Safe Internet Day. To help ensure that content producers are safe, YouTube has released a guide with tips for keeping accounts safe.
The site recalled that it is constantly working on updates and improvements to serve the community. To help youtubers, the brand's Operations Manager, Abner Almeida, commented on four safety tips. Check out the recommendations below.
Two-step verification
The first tip is regarding the two-step verification. YouTube offers this system from security keys, requests from Google and Google Authenticator, an application that generates random passwords.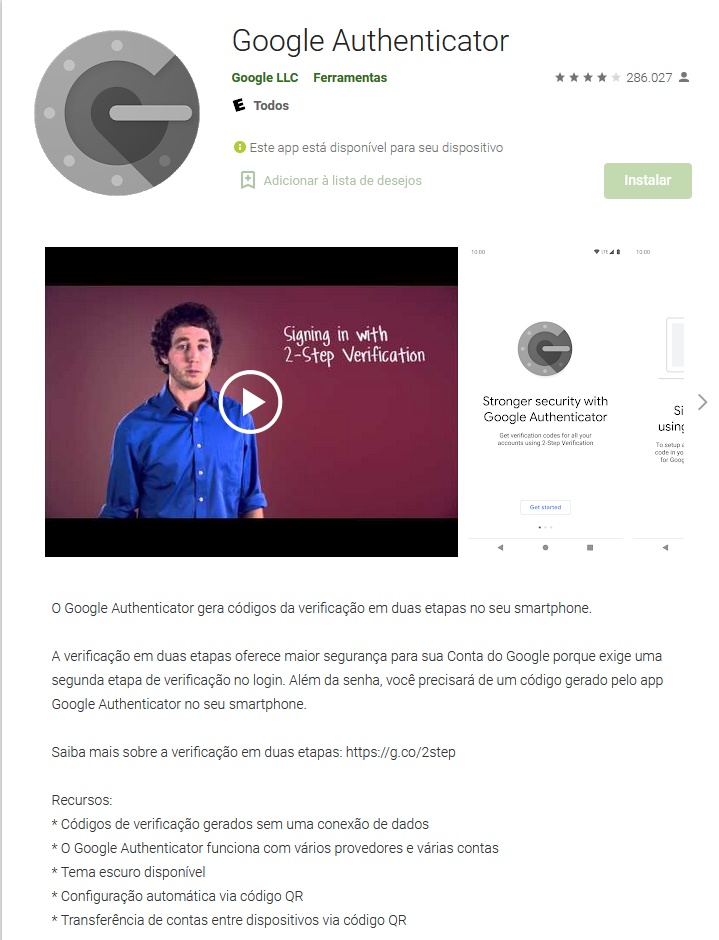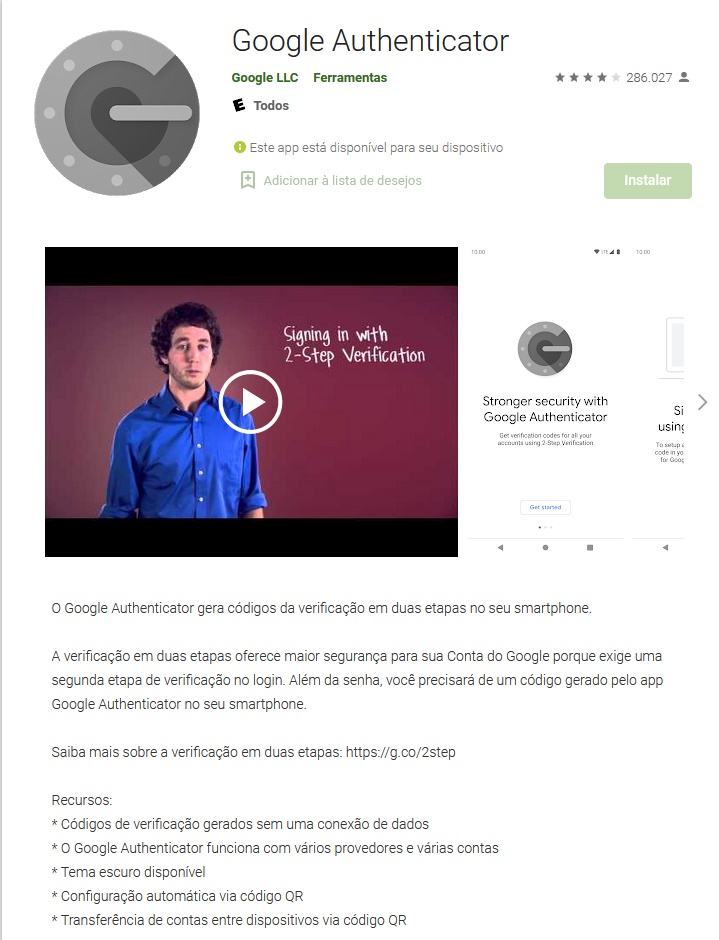 Authenticator is a free application that can be downloaded on Google Play
"Security keys are a stronger verification option, as they help prevent phishing techniques that use text message codes," says Abner.
Set channel permissions
Medium and large content producers typically have people to help with channel administration and management. The functions are separated by categories: the Administrator can add or remove users and change details on the channel, while the Editor is allowed to edit information.
In addition to the two, there is also the function of Limited Spectator. This type of user can view the information, but does not have the power to change anything except revenue data.
"Adding access to the channel is more secure than sharing the password and allows the account owner to share only the necessary access. The more users have access to the same username and password, the more points of vulnerability you can have ", says YouTube Operations Manager.
Password security
This aspect is considered essential because it prevents someone else from accessing your account. Abner explains that the ideal is that the password has at least eight characters that combine letters, numbers and symbols. "Avoid personal information, such as birthdays; common words and simple patterns, like 'password' and '1234' ", he argues.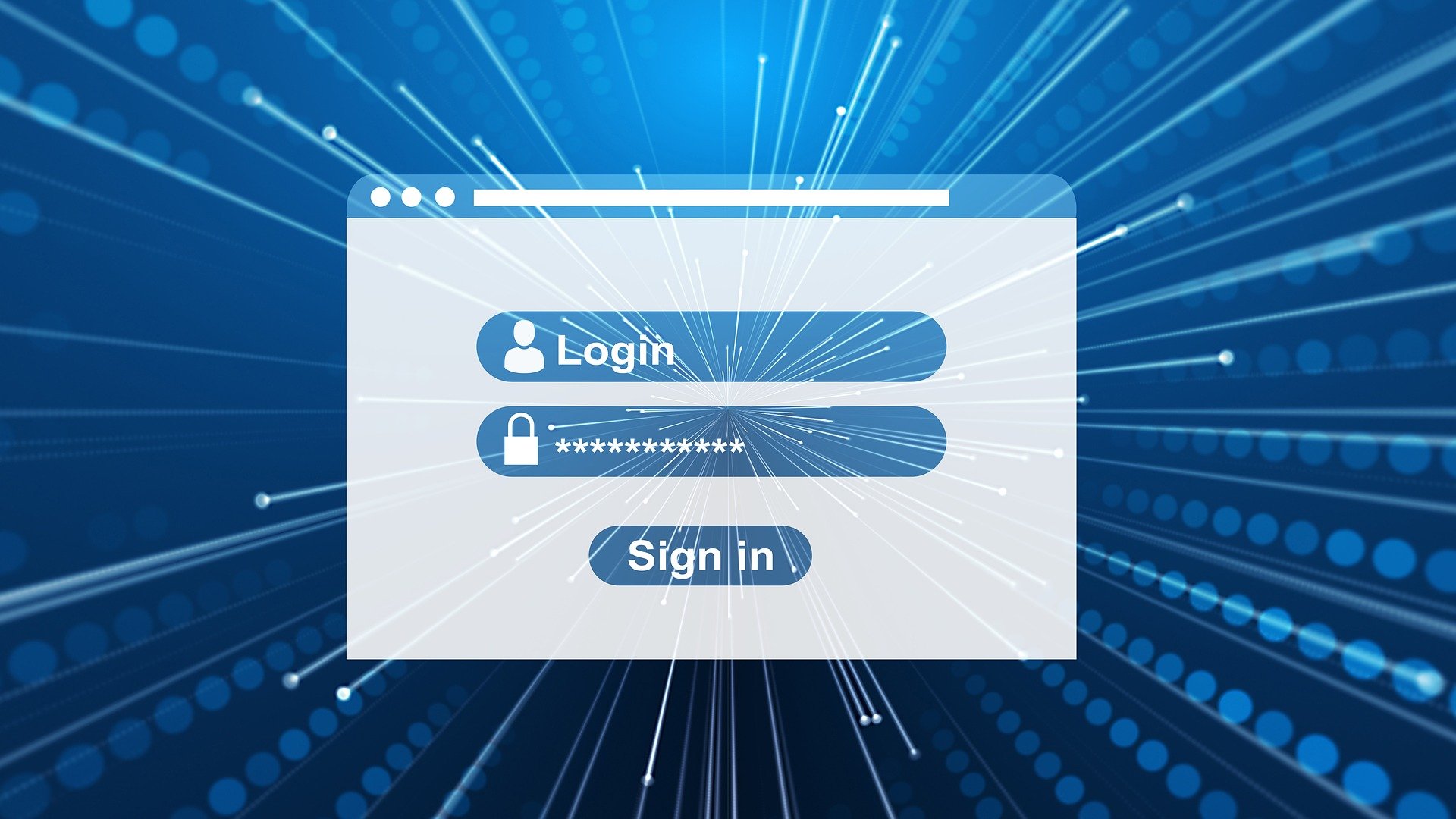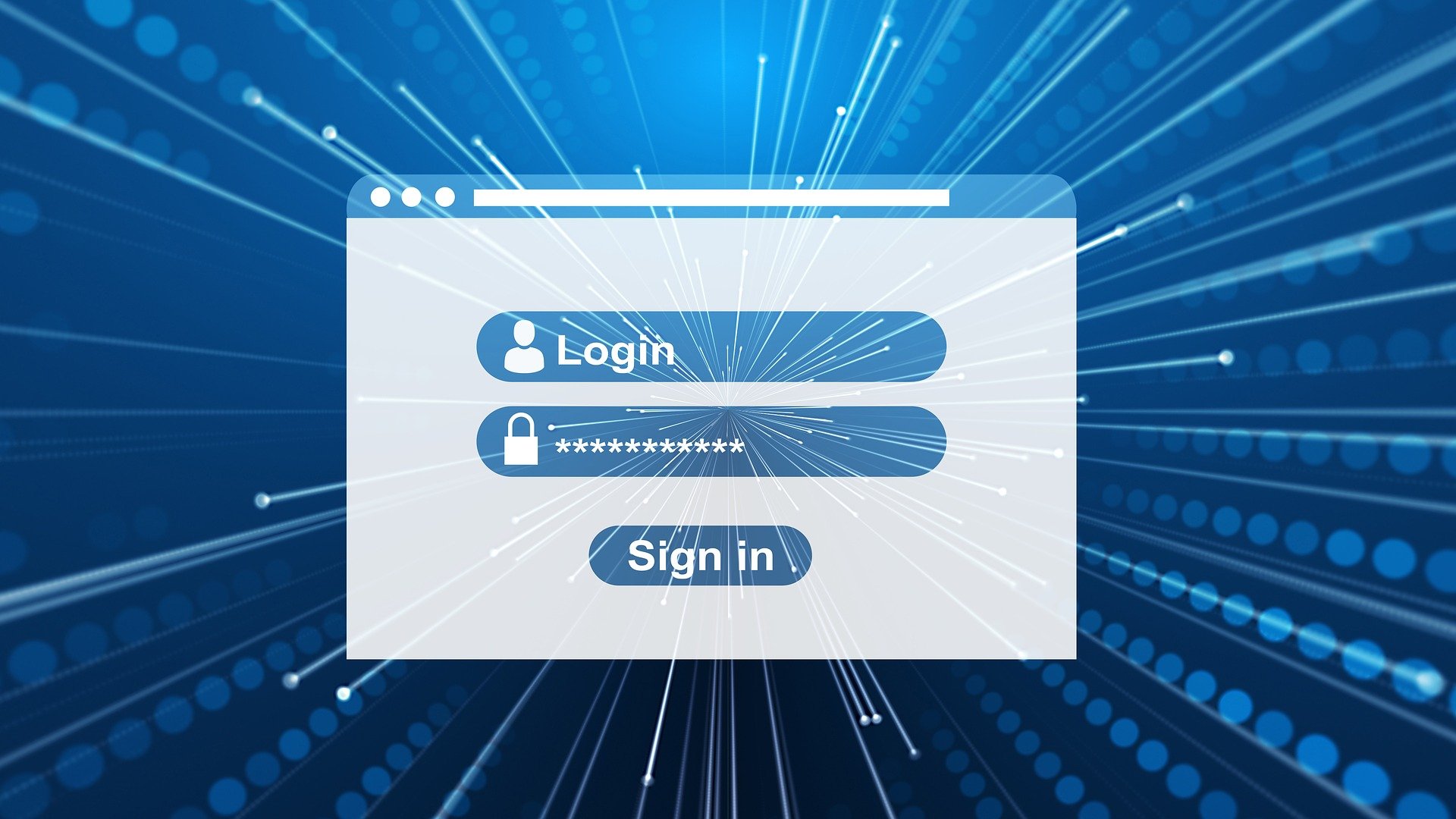 It is important to avoid passwords that have information available on social networksSource: Pixabay
In addition, the expert says that passwords created for YouTube should not be used on other sites. In that case, if a cybercriminal finds your code, he may have access to other cons. Tools such as "Chrome Password Alert" and "Google Chrome Password Generator" can be used to assist in the control and management of codes.
Suspicious content
YouTube also remembers that it will never ask for a user's password by email, text message or phone call. If this situation arises, the content producer can be sure that it is a scam.
"We can have the image of hackers as those movie figures that type fast, have many screens and invade systems with complex codes. In reality, the greatest weapon they have to invade a system is social engineering, that is, strategies to deceive the user in some way to facilitate access, voluntarily or not ", reveals Abner.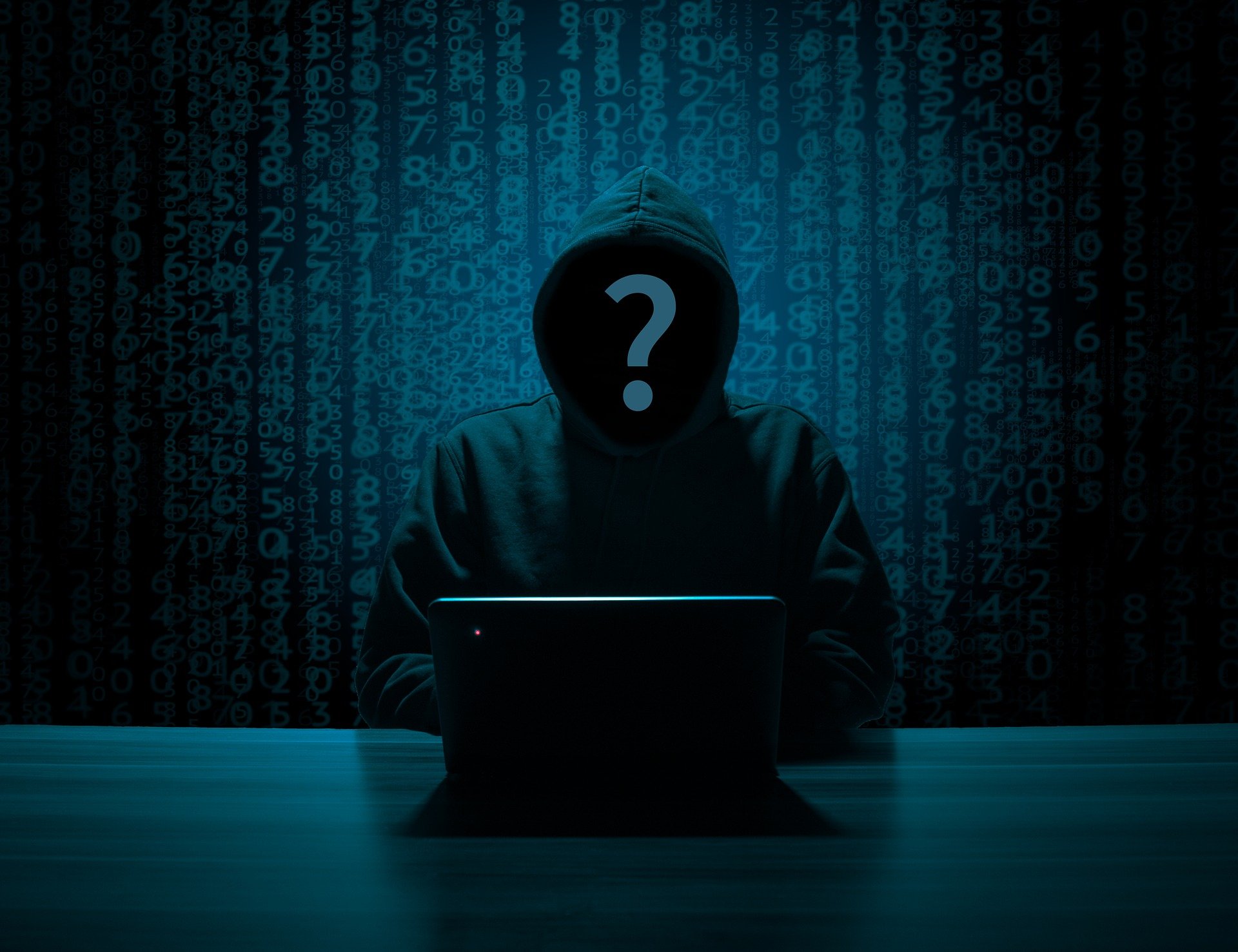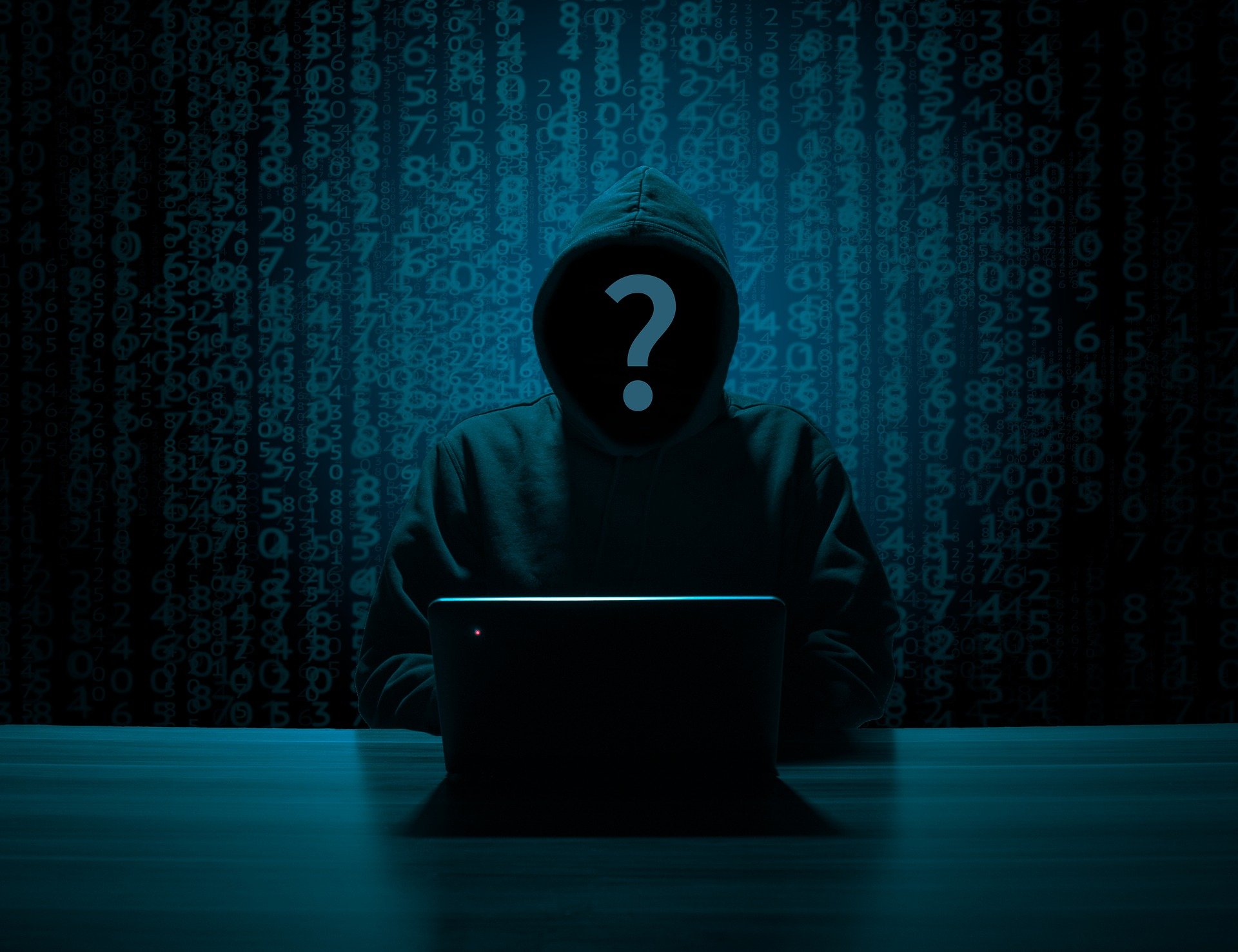 Hackers use social engineering to steal passwords and dataSource: Pixabay
One of the most common crimes is called "phishing". In it, criminals try to disguise Internet pages and messages as if they were real company content. When the approach is by email, for example, hackers create domains very similar to an account that actually appears to be a YouTube employee.
As a result, they try to trick content producers into commercial partnerships by asking for a file to be installed on the victim's computer or cell phone. These files are usually "Trojan horses" or "keylogger", programs that record screenshots and everything that is typed in and send to a third party. That way, cybercriminals gain access to the youtuber account.
Help Center
Finally, YouTube reminds you that you can access the site's Help Center. The channel can be used to report videos and producers whose activity appears to be spam or phishing.
Once strange changes or suspicious activity is made to your account, it is recommended to use the Google Security Analysis tool. It ensures that there are no password changes and enables Two Step verification.