WhatsApp, iMessage and Facebook Messenger may be required to work with competing messengers such as Telegram and Signal. This effect is foreseen in a new law of the European Union, which requires companies like Meta (formerly Facebook) and Apple to make their applications compatible when exchanging messages with smaller-scale developers.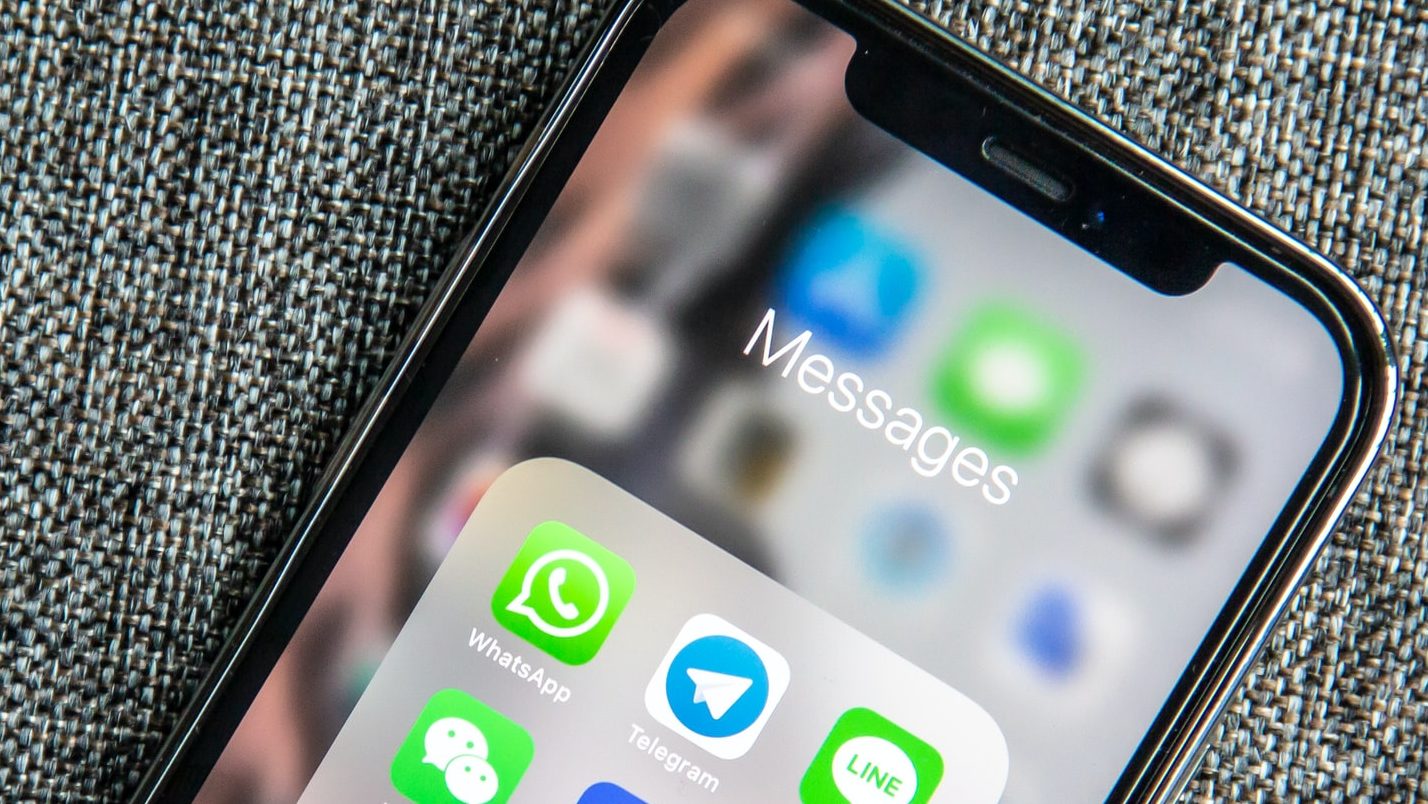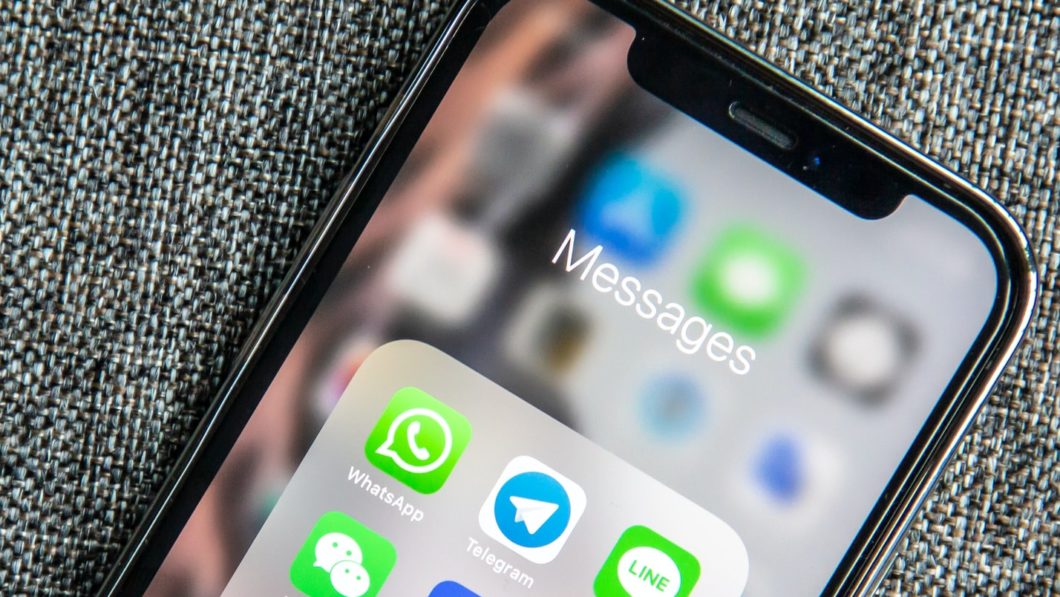 The idea of ​​the European Union (EU) with the Digital Markets Act (DMA) is to prevent the concentration of monopoly services by Meta and Apple in the field of messengers. The two companies are referred to as "gatekeepers" in the note that explains more about the bill.
The EU cites that parliamentarians discussed the proposal for eight hours on Thursday (24). At the end of the debate, they agreed that interoperability between messaging applications would allow users of small and large platforms to exchange information and files, in addition to video calling.
European Union law comes into force from October
Scheduled to come into effect from October 2022, the text will force Apple and Meta to open Messenger, iMessage and WhatsApp systems to third-party collaboration — something that was previously 100% controlled by the companies. This means that a user could use WhatsApp on their mobile phone to chat with another user using Telegram on a computer.
The EU has not made it clear whether Meta and Apple will also be forced to open their systems to each other. EU policymakers are concerned with bringing down gatekeeping without smothering small tech companies.
As different messengers have different encryption processes, interoperability raises privacy issues.
To mitigate the risks, the EU will give companies more time to define how much they want to open their apps. For example, interoperability in one conversation mode between only two users will take 3 months to complete. In the case of groups, the EU can give companies a period of 2 years to adapt to the law, which will be even longer for video or audio connections: 4 years.
But if Apple, Meta and other companies fail to comply with EU law, they will be fined 10% of their 2021 global revenue, a percentage that rises to 20% if the company breaks the law again. In case of multiple infractions, new acquisitions and mergers by the infringer are prohibited.
Platforms are wary of advancing the European Union's Digital Markets Act. In an email sent to The VergeFred Sainz, an Apple spokesman, said:
"We are concerned that some DMA measures will create unnecessary privacy and security vulnerabilities for our users, while others will prohibit due diligence on the intellectual property in which we invest so much. We deeply believe in the benefits of competition in markets around the world, and we will continue to work with shareholders across Europe to mitigate these vulnerabilities."
On his Twitter, Will Cathcart, CEO of WhatsApp, commented that he expects EU law to be "incredibly considerate" to companies.
"Interoperability can have benefits, but if not done with caution, it can lead to a tragic undermining of security and privacy in Europe," said the Meta executive.
With information: XDA Developers and Engadget