In Deathloop, Colt is stuck in a loop and needs to eliminate the Visionaries, who created this chaos, in order to escape. The great challenge of the game is precisely to kill everyone in a cycle. To do so, he must manipulate the loop and place his targets in a single period of time. There are different ways to achieve this, and below is a good suggestion for defeating all the Visionaries of Deathloop.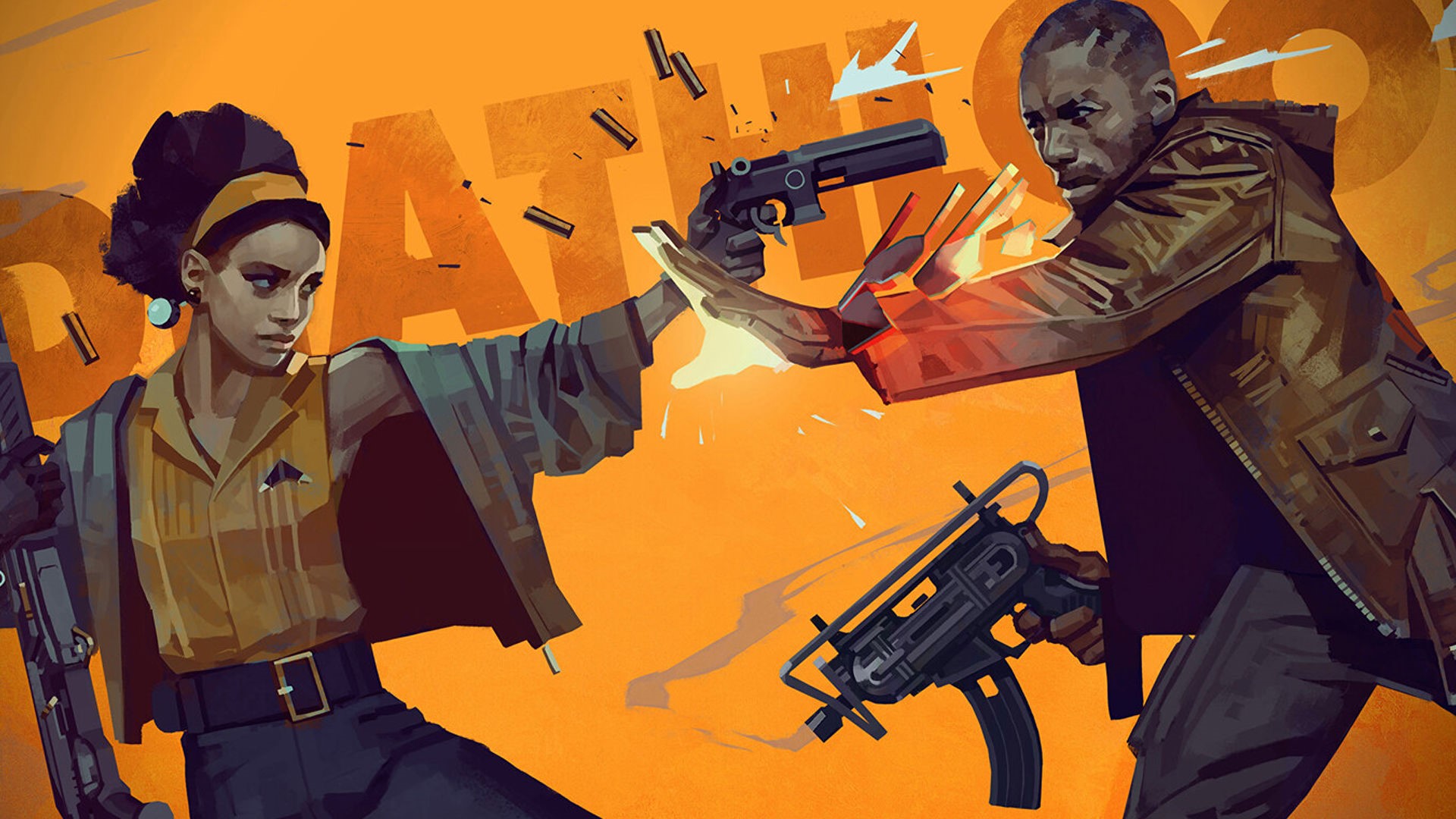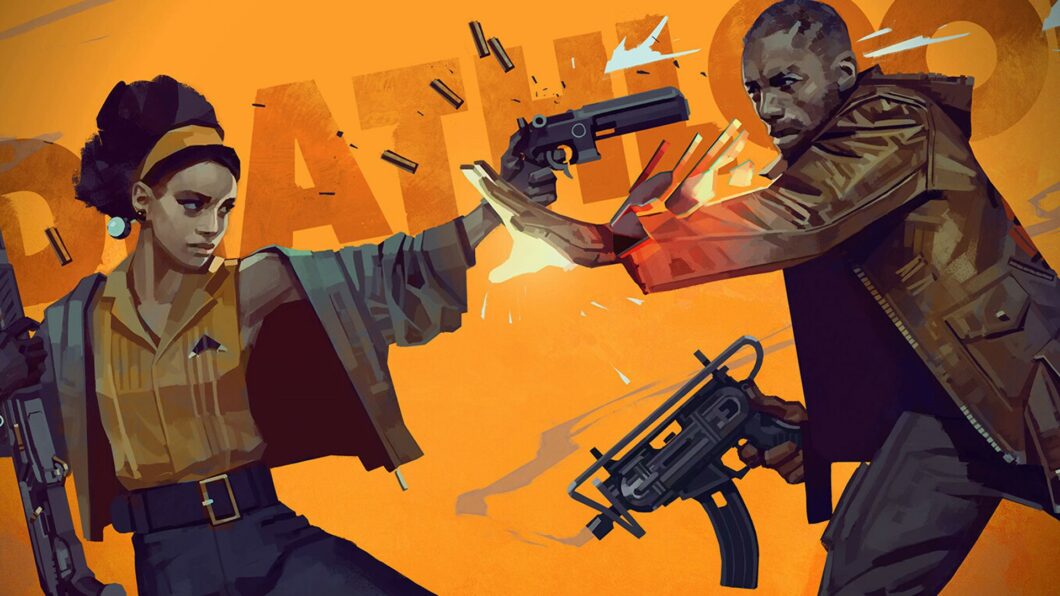 There is no single, closed formula for eliminating Visionaries, nor is there a specific weapon for it (you can be very creative). What will happen is that it will take more or less time to break the cycle, that is, eliminate them all at once.
Defeating the Visionaries will unlock new weapons and abilities for Colt. Even killing the same Visionary more than once will help you upgrade those skills. But if you want to settle the matter soon, follow the steps below to blast the loop creators.
Heads up: there are no major spoilers for the final events of the game, after killing all the Visionaries. However, the article may contain some minor spoilers.
1. Dra Wenjie Evans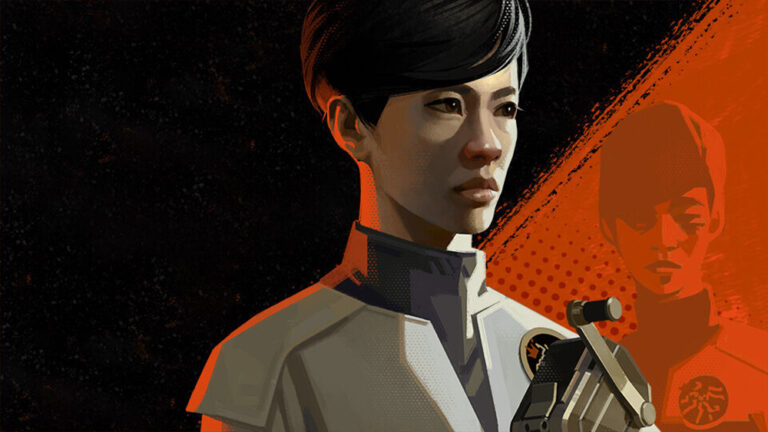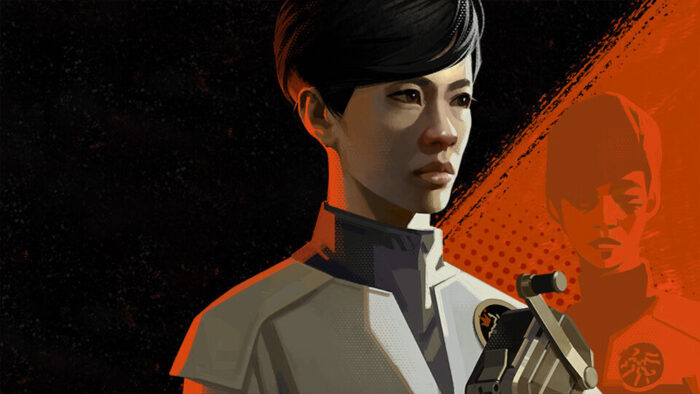 And let's go to your checklist of targets, very much like Arya Stark's kill list, in Game of Thrones. Her first name is Dr Wenjie Evans. You will have this opportunity with the track "Ubiquity", at The Complex (in the morning).
Upon defeating Wenjie, Colt will receive the invaluable ability to infuse some items and weapons, meaning infused weapons will not be lost when starting a new cycle. You need this to build an arsenal of respect and not be walking around with a bunch of little pistols jammed all the time. That's why it's so important to go after it first.
2. Harriet Morse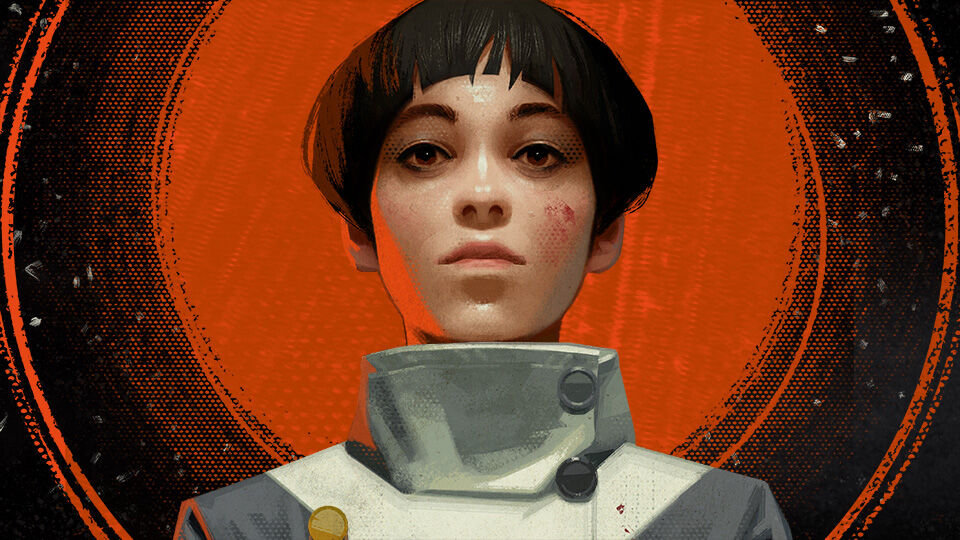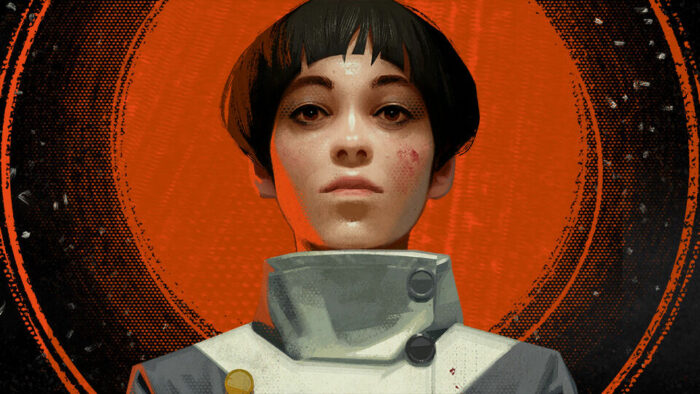 Now it's time to put an end to Harriet Morse. With the "Chaos Theory" track, head to Karl's Bay in the morning. By sending Harriet to the afterlife, Colt will get his Fourpounder pistol in addition to the very useful Nexus Slab ability, which binds enemies together for more damage. Oh, and don't forget to pay a visit to Harriet's personal room (with all due respect) and collect the clue "The Ballad of Ramblin" for your next target.
3. Frank Spicer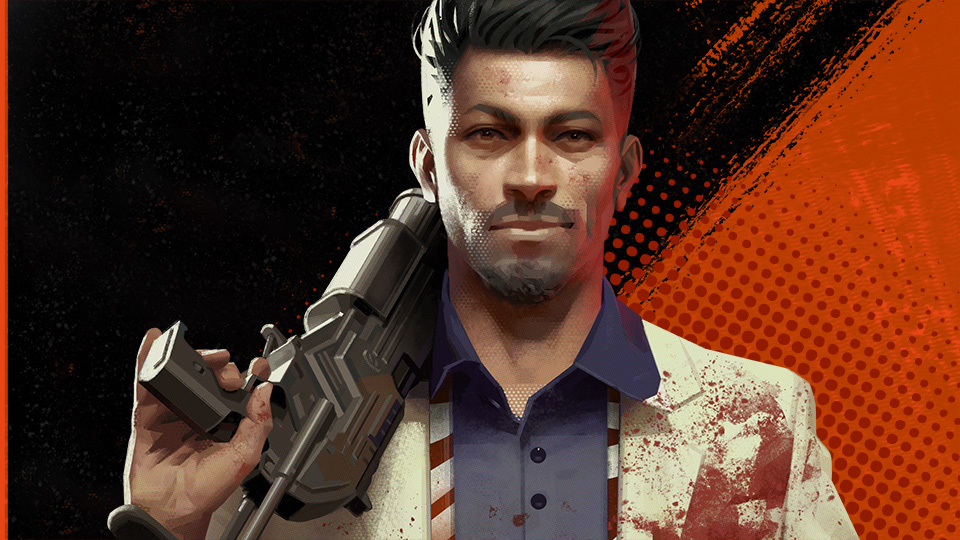 Frank Spicer's Visionary days are numbered. With the track "The Ballad of Ramblin" go to Fristad Rock in the morning. The advantage this time is that you won't have to kill Frank directly. Follow the clue information you got and sabotage your project. This will cause him to end up killing himself with his own fireworks later on. When he gets worse, you can take the legendary Constancy Automatic SMG from his body.
4. Egor Serling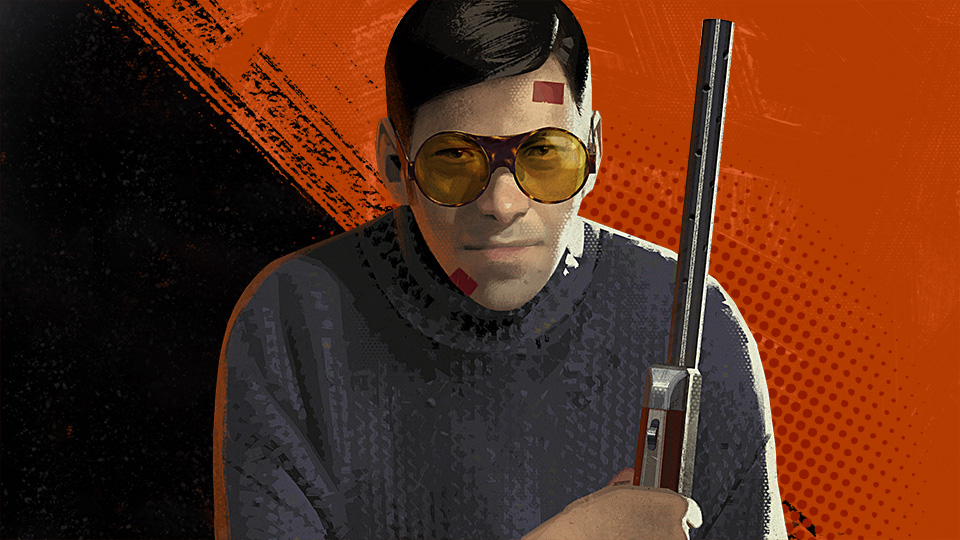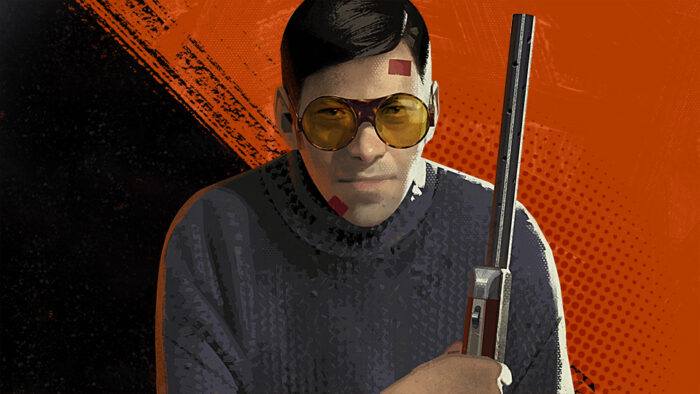 The next step is to sabotage another Visionary and now it's time to destroy an experiment by Egor Serling. For this, you will need the track "Lost in Transmission" and go to The Complex region, at the end of the afternoon. Successfully completing this task will cause him to go to Aleksis' party, in the late afternoon and early evening.
And you'll want this, as it will be an opportunity to kill him and Wenjie (again) at the same time (the two will be talking at this party).
5. Charlie Montague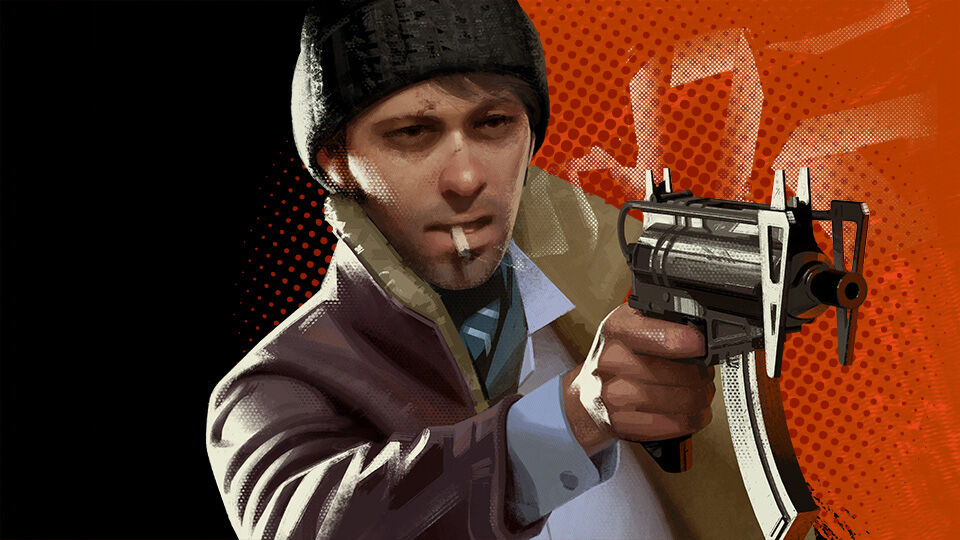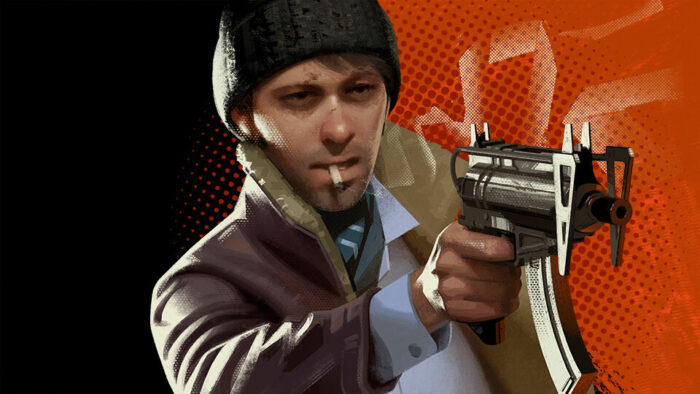 Find the "Space Invader" clue that will lead you to Charlie Montague and meet him in Updaam in the afternoon. With the Nexus Slab skill equipped (which you got by dispatching Harriet), your way through the various eternalists will be a little easier.
Denoting with Charlie will give you another great skill: Shift Slab, which will allow you much more mobility through the scenarios and even plan strategic traps. Before leaving, don't forget to stop by his room and look for the clue you need to go after Fia Zborowska.
6. Fia Zborowska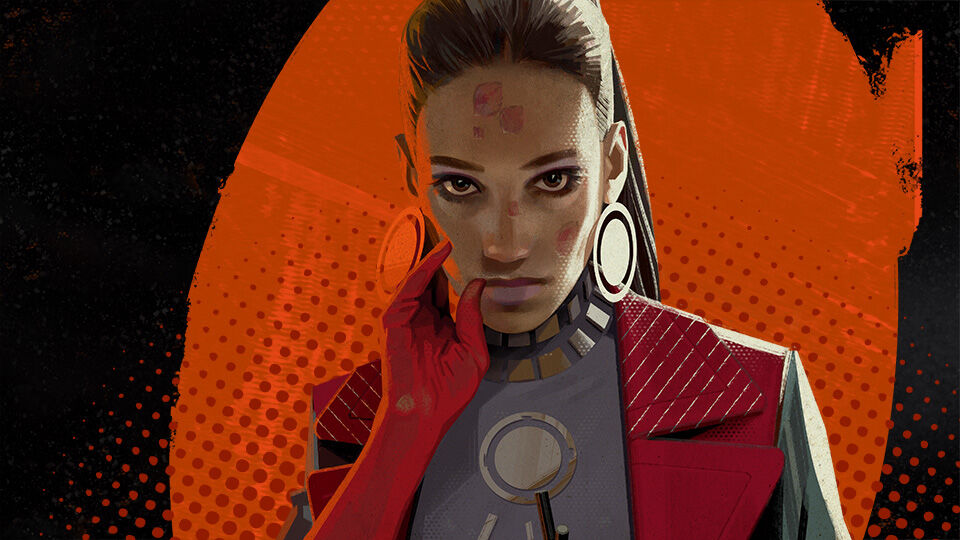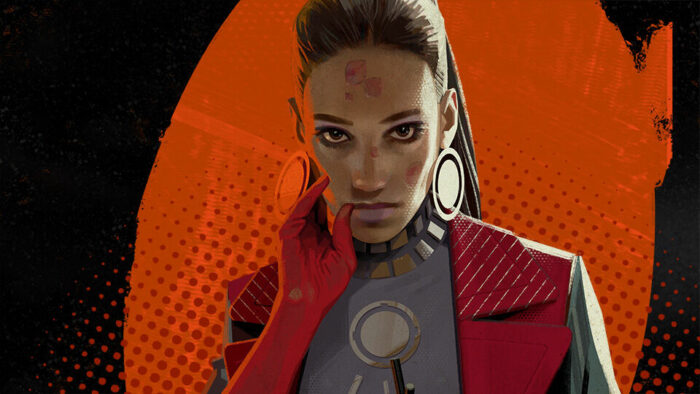 We are almost there! With the "Afternoon Delight" track, achieved in Charlie's room, head to Fristad Rock in the afternoon. With the information Colt has gathered, you'll know exactly what to do to get Fia out of your way. Once you eliminate it, get the Havoc Slab skill which is another skill delight, because in addition to reducing the damage you receive, it also increases the damage that Colt does.
At the end of this quest, you will also learn how to get Dr Wenjie Evans to leave her lab and go to Aleksis' party. Thus, Colt will have the opportunity to kill her, once again.
7. Aleksis Dorsey + combo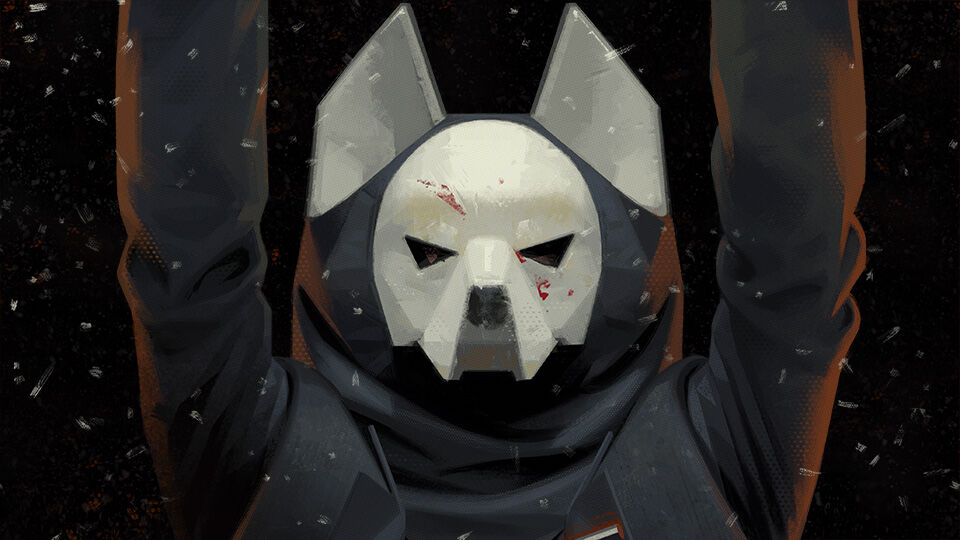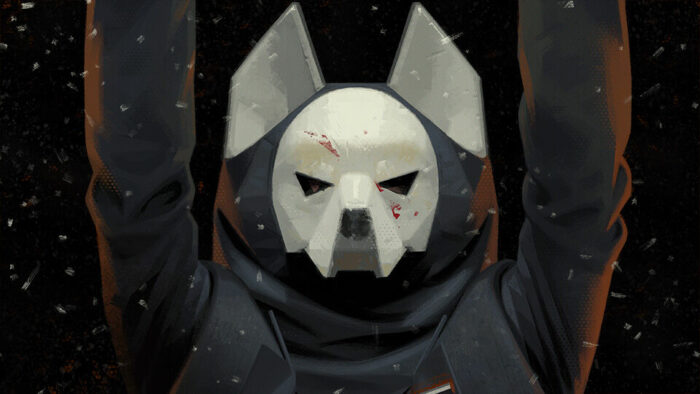 With the "Devouring of the Lambs" track, head to Updaam in the late afternoon. By now, you will have managed to gather four Visionaries in one place. Therefore, Colt will have the opportunity to kill three of them (Wenjie, Egor and Aleksis) at once. Frank will kill himself with fireworks during the party.
But let's break it down… To take Aleksis out of the picture, carefully read his clue information. Wenjie and Egor can be found together, talking to each other. Depending on the gear you're using, it only takes one explosion to send them both flying. Take a moment too to listen and enjoy the fruits of your sabotage on Frank's fatal fate.
Success… or almost. There's only one target left, the person who's been chasing you the entire game. Yes, she: Julianna.
9. Julianna Blake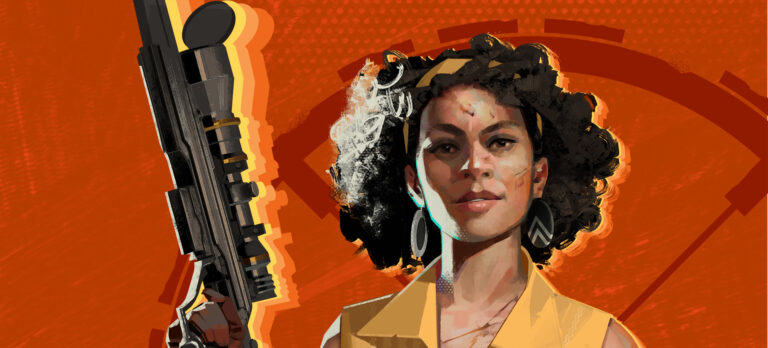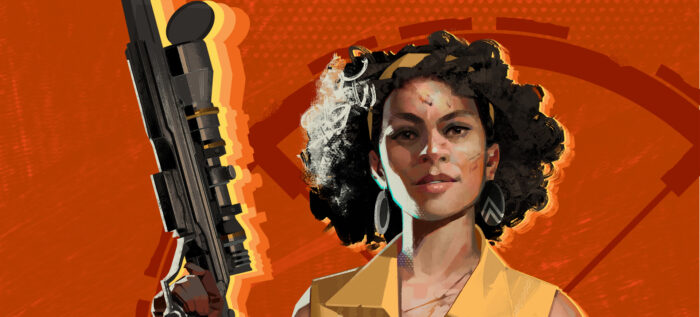 See the track information "Radio Silence" and head to The Complex in the morning. Everything you've learned so far in terms of skills, strategies and equipment will be put to the test.
Follow the lead information, settle your score with Julianna and set Blackreef's fate putting an end to the loop.
With information: Polygon e Screenrant