After much anticipation, Zack Snyder's version for the Justice League is close to debut. The film arrives on March 18 at HBO Max and can be rented in on demand format in countries that do not have the service. As usual, some critics have already seen the film and were able to make some comments through Twitter. Below, you can see the first reactions to the Snyder Cut.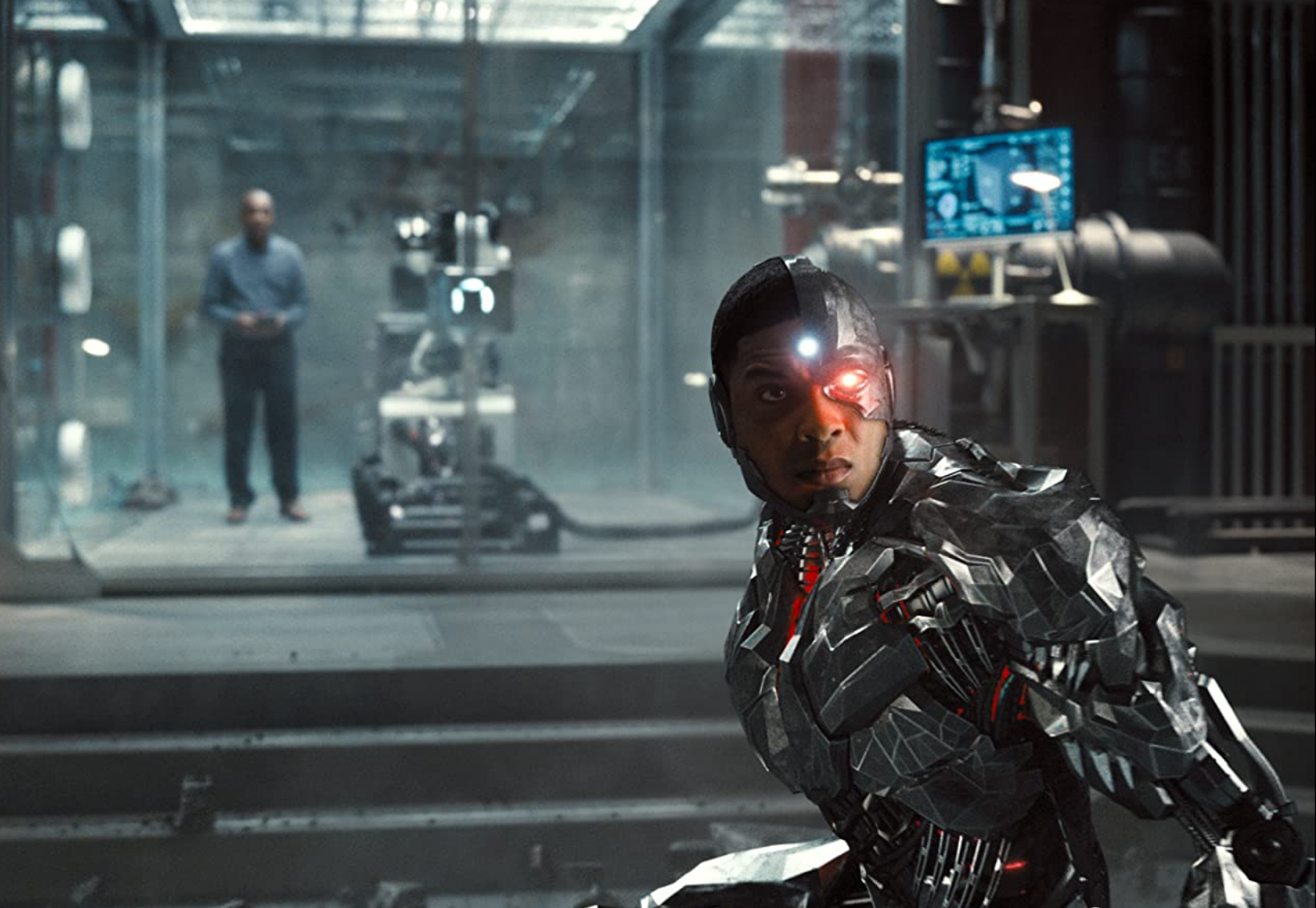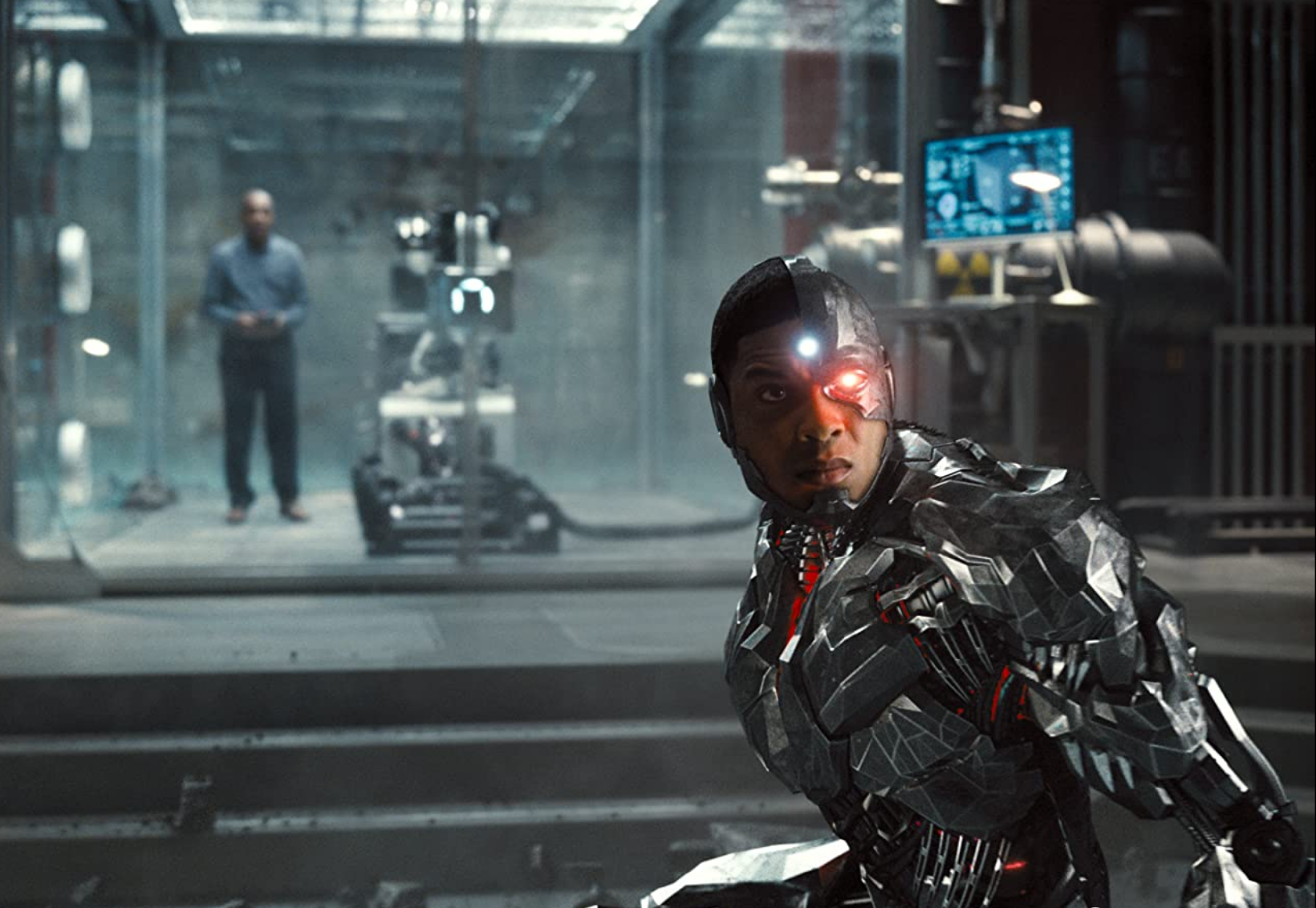 Ray Fisher's performance as Cyborg is one of the main highlights of the film.Source: IMDb / Reproduction
Brian Davids – THR
Despite having mixed feelings about his previous DC films, Snyder Cut completely won me over. In addition to being absolutely incredible, it is the most operatic superhero film ever made. As grand as the scenarios are, they are more impactful because the characters have the necessary time to develop and interact between each sequence. Ray Fisher's storyline affected me the most and is, in fact, the heart of the film. The fans who asked for it will feel euphoric.
Erik Davis – Fandango
Now I can say that I watched Snyder Cut, and it is much superior to the version that went to the cinemas. Rich character development, much better action, a coherent story and some incredible moments. Although it is quite long, I never got tired of it. In fact, I watched it more than once and spent an entire afternoon going back and forth between this new cut and the original to have a clearer understanding of what has changed. The changes were significant, I think, tonally, visually, musically and in terms of action. Some are huge, others small, like a new musical cue, but it is amazing to see how much changing the music in a scene impacts its emotional resonance. After all the talk about it, I am honestly impressed that it is as good as it actually is.
Steven Weintraub – Collider
The Snyder Cut is full of unpublished scenes that people will love and a film much better than the one released in theaters. Differences as clear as day and night. That said, I can't imagine this version debuting on the big screen, as it is perfect for HBO Max.
Perri Nemiroff – Collider
Snyder Cut is the strongest cut by far. Yes, it is long, but during most of those 4 hours, the material has a purpose. The 2017 cut ended with the characters coming together simply because it was a superhero movie. In this version, however, there are a number of motivations for them to understand each other, discover how to work as a team and convey that they all have something to fight for. I was absolutely fascinated to see the footage included in the 2017 edition become more powerful here.
Rob Keyes – Screen Rant
I watched Snyder Cut the week before. It made me wish there was a trilogy of Justice League and a plan for the larger universe, where this Aquaman and this Wonder Woman were better synchronized with the solo films, in which Cyborg received what he deserved, etc. On the one hand it is long, but on the other hand, it is very short in this regard. It is clear that Zack Snyder put all the work he had already completed to complete his story, but I hope it is not the end, as there are scenes and editions that do not work entirely on their own in this story, some existing only as extras for fans or to be completed later. The most amazing thing is that the fans will be happy and satisfied that Snyder Cut is finally here and, therefore, they will want much more.
Sheraz Farooqi – Rotten Tomatoes
The Snyder Cut is the Lord of the Rings from DC, simple as that. Epic and grandiose, with great performances, especially by Ray Fisher. With an incredible soundtrack by Junkie XL and Snyder's eye to direct, Snyder Cut is the dream movie for every DC fan coming to life.
Andrew J. Salazar – Discussing Film
Snyder Cut will not attract new viewers. It's everything fans love about Snyder's work and everything people don't like about the director, but amplified. It's obviously better than the 2017 movie, but it didn't even have to be 4 hours long. I became more and more interested in how different some parts are. The 3rd act is a massive improvement, but it is essentially the same plot, only longer. It would work best if it was between 2 and a half hours or 3 hours long. It is not as intense as Batman vs. Super man and it could easily be the most affordable comic book movie if it weren't for the duration.
Daniel Richtman – Insider
Advantages: no Russian family; the third act is very good; good character development. Disadvantages: Ezra Miller; Mera's random British accent; Gal Gadot shouting "Kal El NÃAAAAO!"; the first two hours are a pain; the epilogue is terrible, with visual effects worthy of the PlayStation 2 game.
Scott Mendelson – Forbes
The Snyder Cut is an assembly cut with finished effects. It's the same thing as the movie we saw in 2017, but with 2 hours of deleted scenes and some slightly revamped plots. Two reasons to watch: the climax of action is much better, and the Cyborg gets its well-deserved spotlight. There is nothing to indicate that Snyder and his team could not have edited this for 2 hours and 30 minutes or 3 hours in length. The first 110 minutes is a torture of dragging, standing and empty. At the same time, Warner Bros. it could very well have released a 150-minute version with this material included back in 2017.