Gone are the days when investing was something restricted to a very specific group of people. Today anyone, even with little money and in a financial market that constantly fluctuates, can enter the world of investments and get your finances in order. However, to do this it is necessary to seek knowledge and learn a little about this universe.
If you do not know where to investthis guide will help you by explaining what are the types of investments and how to start investing even with very little starting money. It is very important to point out, however, that this article is not intended to serve as an investment recommendation, but only an incentive for you to seek more and more information and knowledge on this topic.
Why invest?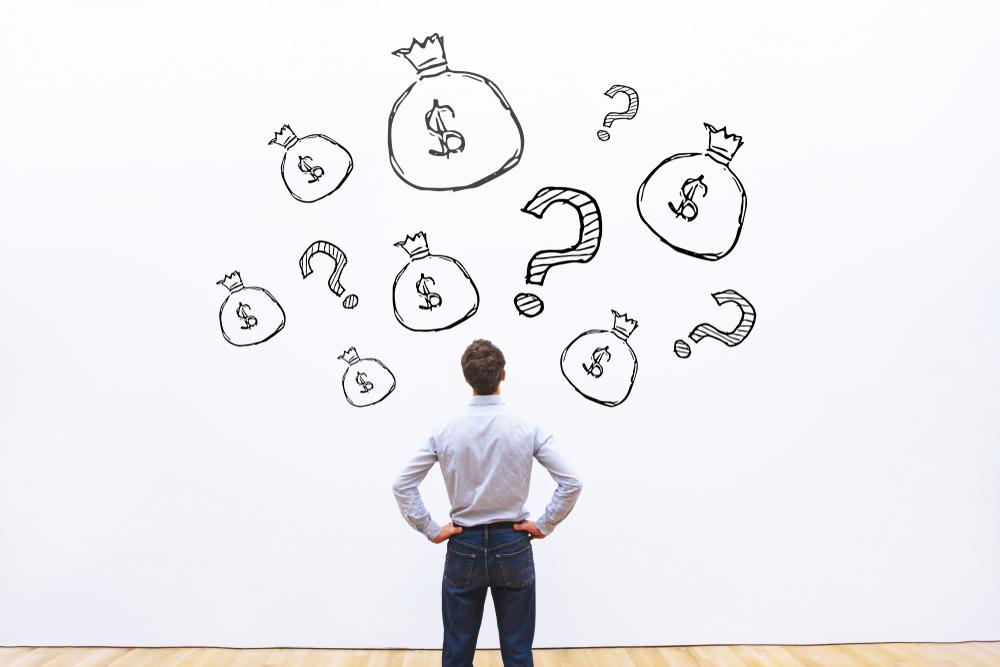 It is important to understand why you want to invest your money.Fonte:  Shutterstock
Answering this question is one of the essential steps to understanding how to start investing. After all, why do that if you don't understand the purpose of money in your life?
Even if the phrase "money does not bring happiness" is true, the fact is that financial resources can allow you to fulfill your dreams, help those around you and even have a better quality of life. So there are good reasons to understand where to invest your money.
In addition to these reasons, it is also necessary to think about the fact that one day we will all get old and need to stop working. When this happens, in addition to retirement, it may be necessary to earn money in other ways and knowledge of how to start investing can help in this regard.
Types of investments
Within the financial universe, investments can be basically divided into two types: fixed income and variable income. The difference between these two classes is associated with the return, liquidity and risk of each financial investment.
Let's understand each of these terms better:
Return: is the potential value to be gained by choosing a particular investment;
Liquidity: is how quickly you are able to convert a given asset into cash;
Risk: is the variation that the money applied can receive, and some investments can reach zero in some very specific circumstances.
It is noteworthy that there is an inversely proportional relationship between each of these concepts. For example, when an asset has a high potential for return, it means that liquidity is low and risk is high. However, low-risk investments tend to have low liquidity and low returns.
fixed income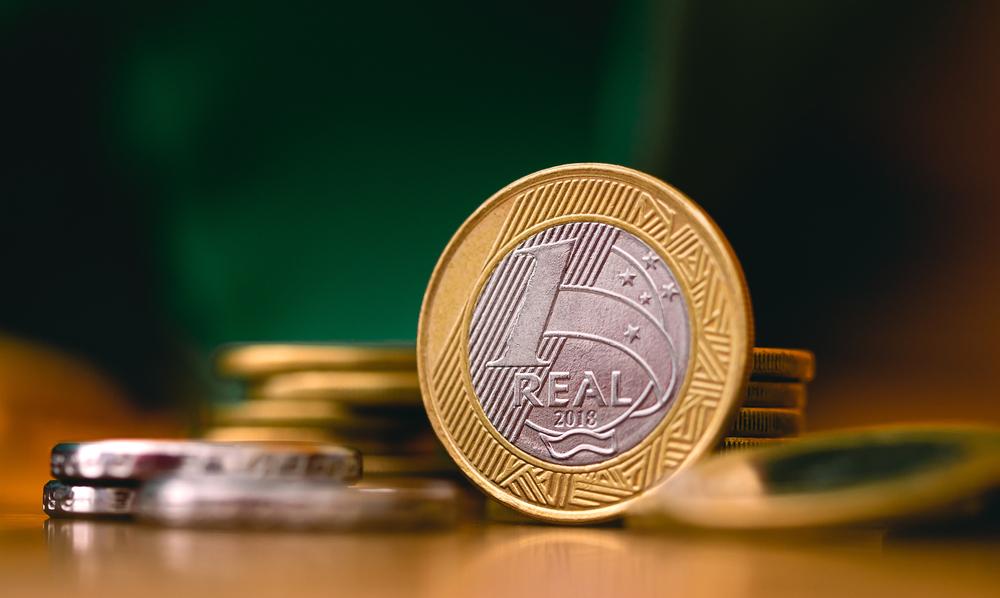 Fixed income is more suitable for beginners.Fonte:  Shutterstock
Fixed income assets represent the gateway to the investment universe. If you are not familiar with the financial market, this is where you should start.
The profitability of these assets follows a pre-established formula and their profitability is associated with a type of index.
The options in this category are characterized by low risk, high liquidity, but low potential for return – at least compared to other options and when the interest rate of the Brazilian economy is low. This is the case of the famous Savings accountwhich many do not even consider a valid investment option so low is its return.
Fixed income assets can be classified according to their profitability (fixed, floating or a mixture of both) or according to the issuing body (private company, financial institution or government).
Some examples of fixed income:
Direct Treasury Bonds;
CDB (Bank Deposit Certificates);
LCI (Mortgage Letter of Credit) and LCA (Agribusiness Letter of Credit);
CRI (Certificate of Real Estate Receivables) and CRA (Certificate of Agribusiness Receivables);
LC (Letter of Credit);
Debentures
Variable income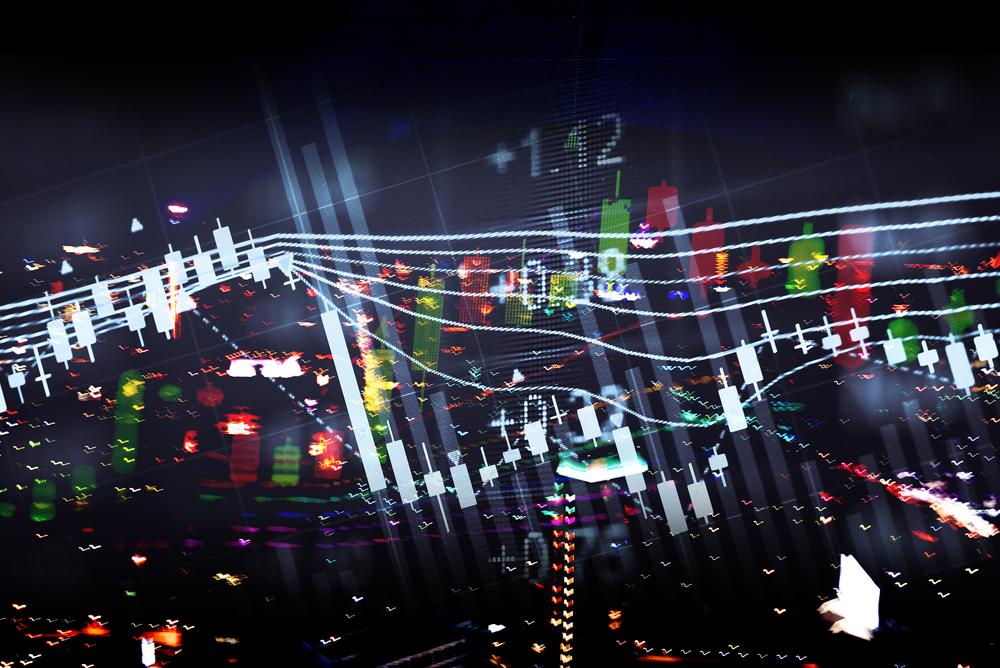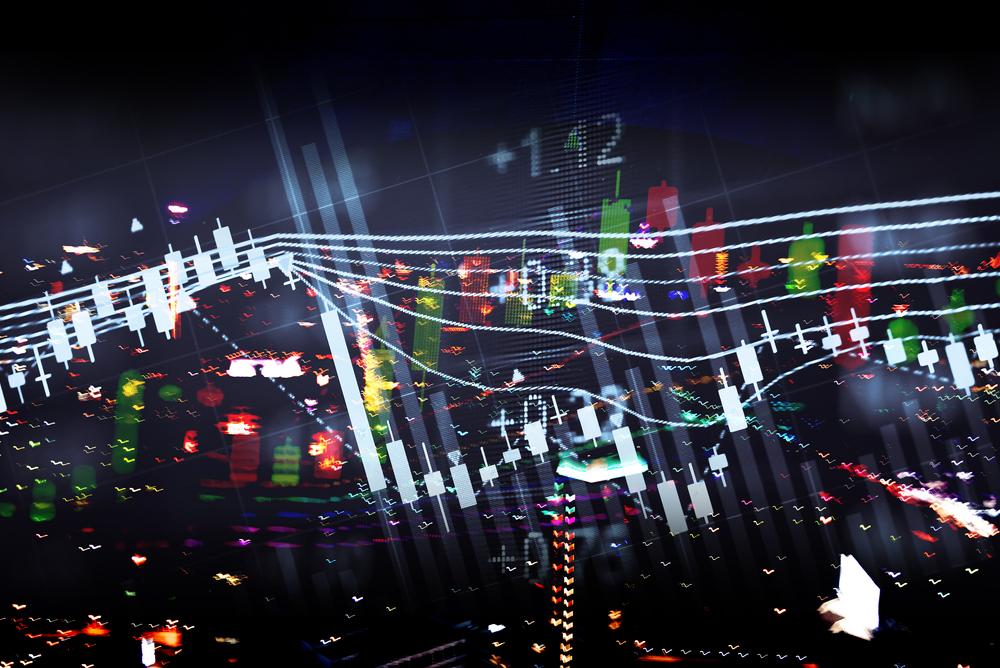 Fixed income assets are recommended for the more experienced in investments.Fonte:  Shutterstock
In variable income, assets do not follow a specific formula and profitability is not associated with a specific indicator – such as the interest rate. This is why investments in this category are riskier and have no guarantee on how much money will pay off over time.
Therefore, we are facing an asset not recommended for beginners.
However, variable income is also the one that has the greatest potential for return, being able to multiply the equity of those who know how to invest their money correctly.
Variable income example:
Actions;
real estate funds;
Exchange and currencies;
ETFs;
Derivatives;
Gold.
How to start investing
As you may have noticed, variable income is not the right place for beginners to start investing. Therefore, it is best to research fixed income assets, such as CDBs and government bonds issued through the government's Treasury Direct program.
The latter is even recommended by most experts for those who want to start getting more and more familiar with the wonderful universe of investments.