Instagram released this Monday (13) its trends report for 2022, developed in conjunction with a video where cultural reporter Darian Symone´ Harvin spoke with the main creators of the next generation on the platform.
With an audience that is constantly creating the future and defining behavior directions, Instagram investigated the minds of Generation Z to unravel what we should expect for the next year, in relation to some general themes such as fashion, well-being, music, among others.
Trends for 2022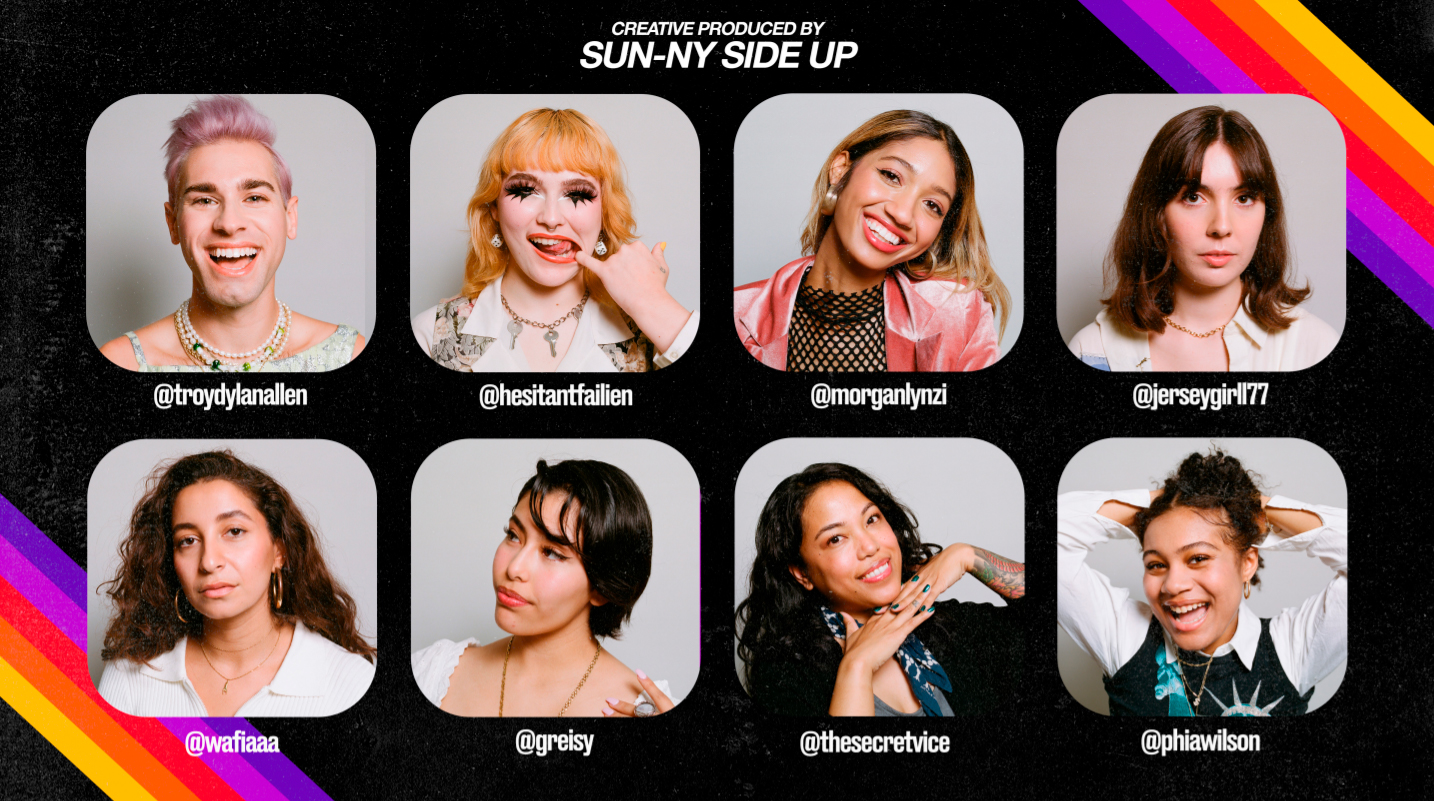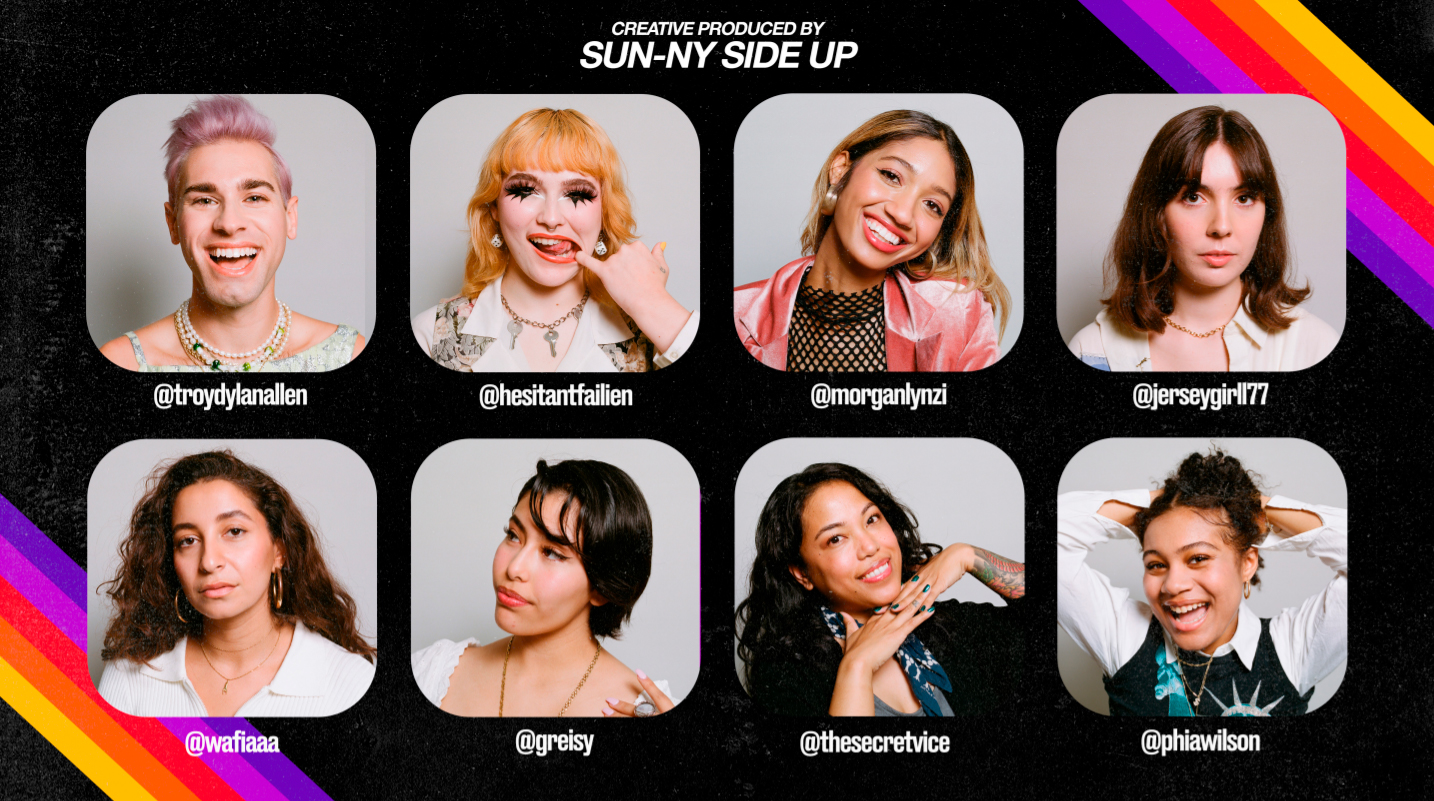 Creators who were interviewed for the survey (Source: Instagram/Reproduction)Source: Instagram
Fashion and beauty
After two years of a lot of sweatshirt and athleisure (comfortable fashion), young people are willing to make more courageous decisions when leaving home. The return of alternative fashion, as a form of expression, highlights the gothic aesthetics, dark academia e goblincore.
While a maximalist movement is expected for fashion, for beauty we have an opposite action. gen-z is increasingly aware of the products they use, and with the skincare if it stays high, "illuminated, natural and minimalist skin" will prevail, says the Instagram report.
consumption trends
According to the report, the new generation is very involved in movements in favor of the planet's well-being and sustainability. Of the young people interviewed, 23% intend to buy in stores 2nd hand in 2022, while another 24% expect to contribute to a more sustainable market, selling your goods through online stores or social networks.
Music and dance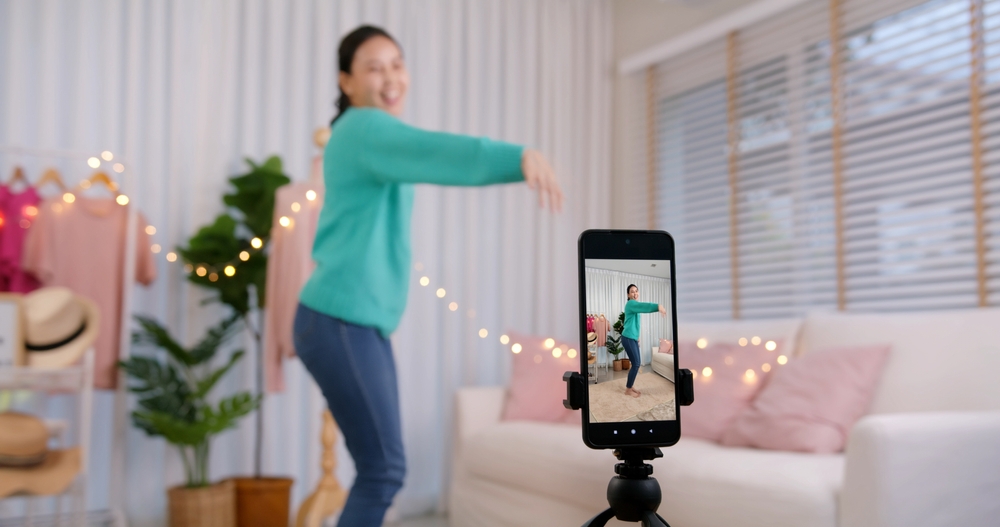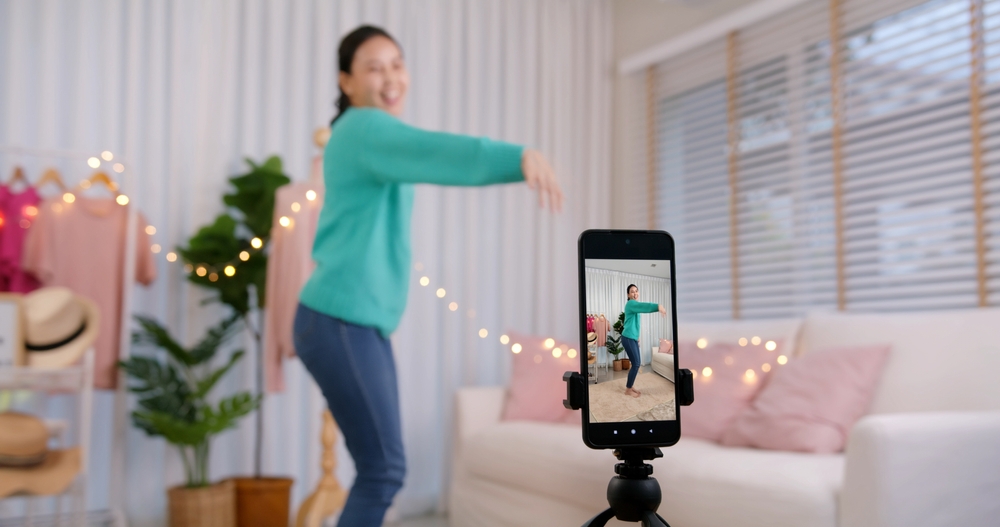 (Source: Shutterstock/Reproduction)Fonte:  Shutterstock
Unsurprisingly, the TikTok format is transforming the music world, as the "anxious listening" generation calls for shorter, more objective compositions. At the same time, music is becoming something more visual, courtesy of the popularization of videos.
Users still hope to use the platform to support their favorite artists and meet new ones. According to survey data, 41% of respondents belong to fandoms and 70% wait know new songs and artists through social media. The "challenges" are not left out either, where 1 in 3 young people expect to see more choreographies in 2022.
Celebrities and Creators
The relationship between creators and audience is generally aligned with common interests rather than the creator's popularity. For 4 out of 5 young people, social networks and online celebrities have more influence than traditional celebrities, as actors.
Generation Z still points out that smaller breeders, but with a loyal and engaged audience, are essential for creating trends, while social networks and digital influencers are primarily responsible for propagating them.
Career and Education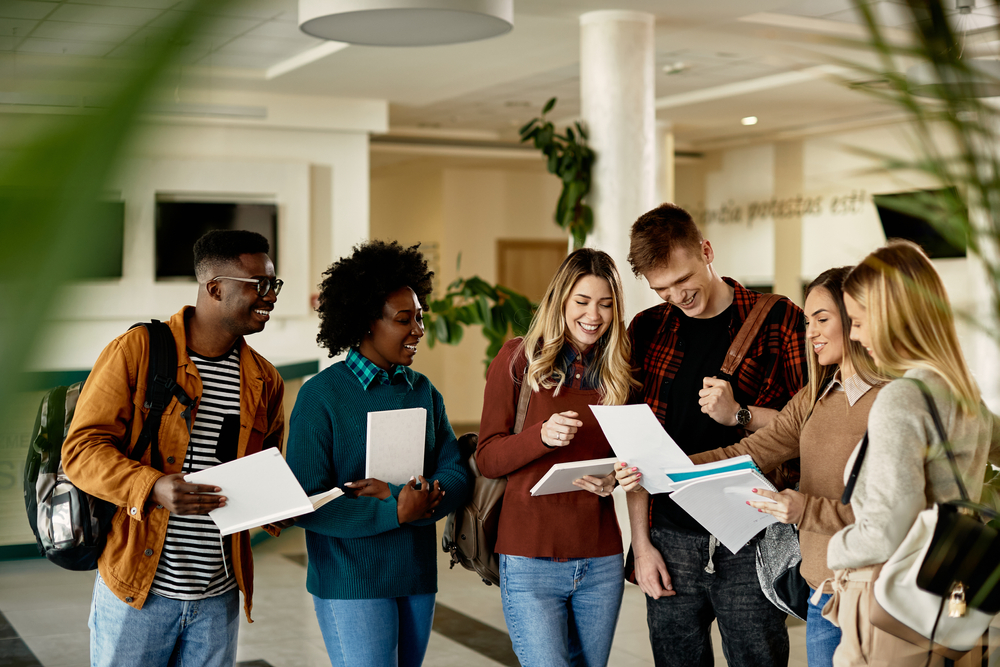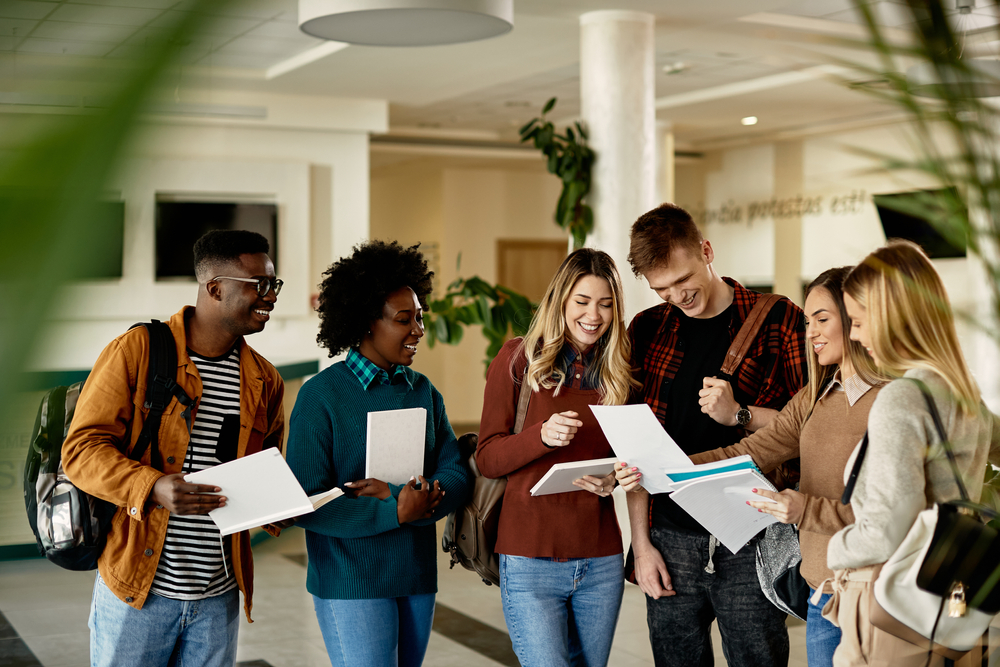 (Source: Shutterstock/Reproduction)Fonte:  Shutterstock
The covid-19 pandemic made the new generation rethink aspects of life and the meaning of success. For 68% of young people, "work is something I should do and not the most important thing in my life". Furthermore, 71% agree that prefer a job with meaning, even if it means getting less.
food and wellness
According to Instagram, young people like to experiment in the kitchen, with complex recipes and different aesthetics. Some of the main topics covered are molecular gastronomy, mixologia, new ways to find ingredients and vegan food.
In terms of well-being, the generation will continue very mindful of mental health, practicing guided meditation, physical exercise and investing in creative activities such as painting, drawing and music. An important point is the relevance of holistic experiences that aim to make environments more sustainable and friendly to the environment.
Virtual Presence: Games, Memes and Social Justice
Social isolation led Gen-Z to seek escapes from reality and to relate to the digital world. One of the main media used was games, which became a new social platform. According to respondents, 40% would like to see more gaming trends in 2022.
Online presence also directly interferes with how young people behave and how they are increasingly engaged in social movements. According to the survey, Instagram users are more likely to vote than those not present on the platform, at 18% to 6%. They are even more willing to donate money to causes they believe in, according to the survey.