More than 700 million people live with untreated hypertension, according to the largest study to date on global disease trends.
The survey was attended by more than 1,100 physicians and scientists from 184 countries — covering 99% of the world's population — and was led by Imperial College London in conjunction with the World Health Organization (WHO), which funded the study.
The results were published on August 24 in the scientific journal The Lancet, one of the most respected in the health field.
To get an idea of ​​the number of people living with high blood pressure without treatment, let's use the Brazilian population as a reference: that's 3.3 times the number of Brazilians alive — if we take into account the estimated population of 213.3 million people by IBGE and published on August 26 in the Official Gazette of the Union. There are many people at increased risk of suffering a heart attack, stroke and other diseases.
The study highlights that, in Brazil, the treatment and control of hypertension have been substantially improved since 1990, although we still have a lot to improve. Worldwide, about 1.2 billion people suffer from hypertension. Here, cases increased more among men, but the percentage of people without treatment dropped by half: from approximately 30% to 15% of those with the disease.
Hypertension significantly increases the risk of heart, brain and kidney disease and is a leading cause of death and illness worldwide. It can be easily detected by measuring blood pressure and effectively treated with inexpensive treatments. In Brazil, several medications for the treatment are subsidized by the federal government through the Popular Pharmacy program.
According to the study, which covered the period from 1990 to 2019, the number of adults aged between 30 and 79 who have hypertension in the world increased from 650 million to 1.28 billion in the last thirty years — and almost half of these people did not know that she was hypertensive.
Poverty X Hypertension
By analyzing the data, the researchers found that cases of the disease migrated from rich nations to low- and middle-income countries: the rate of hypertension decreased in rich countries and increased in others.
Although the percentage of people with hypertension has changed little since 1990, the number of people with hypertension has doubled. This is due, according to the researchers, mainly to population growth and aging.
In 2019, more than one billion people with hypertension (82% of all people with hypertension worldwide) lived in low- and middle-income countries.
Canada, Peru and Switzerland had one of the lowest prevalences of hypertension in the world in 2019, while the highest rates were seen in the Dominican Republic, Jamaica and Paraguay for women, and Hungary, Paraguay and Poland for men.
Full survey data, including breakdown by country, are available on the NCDRisC website.
Gaps in diagnosis and treatment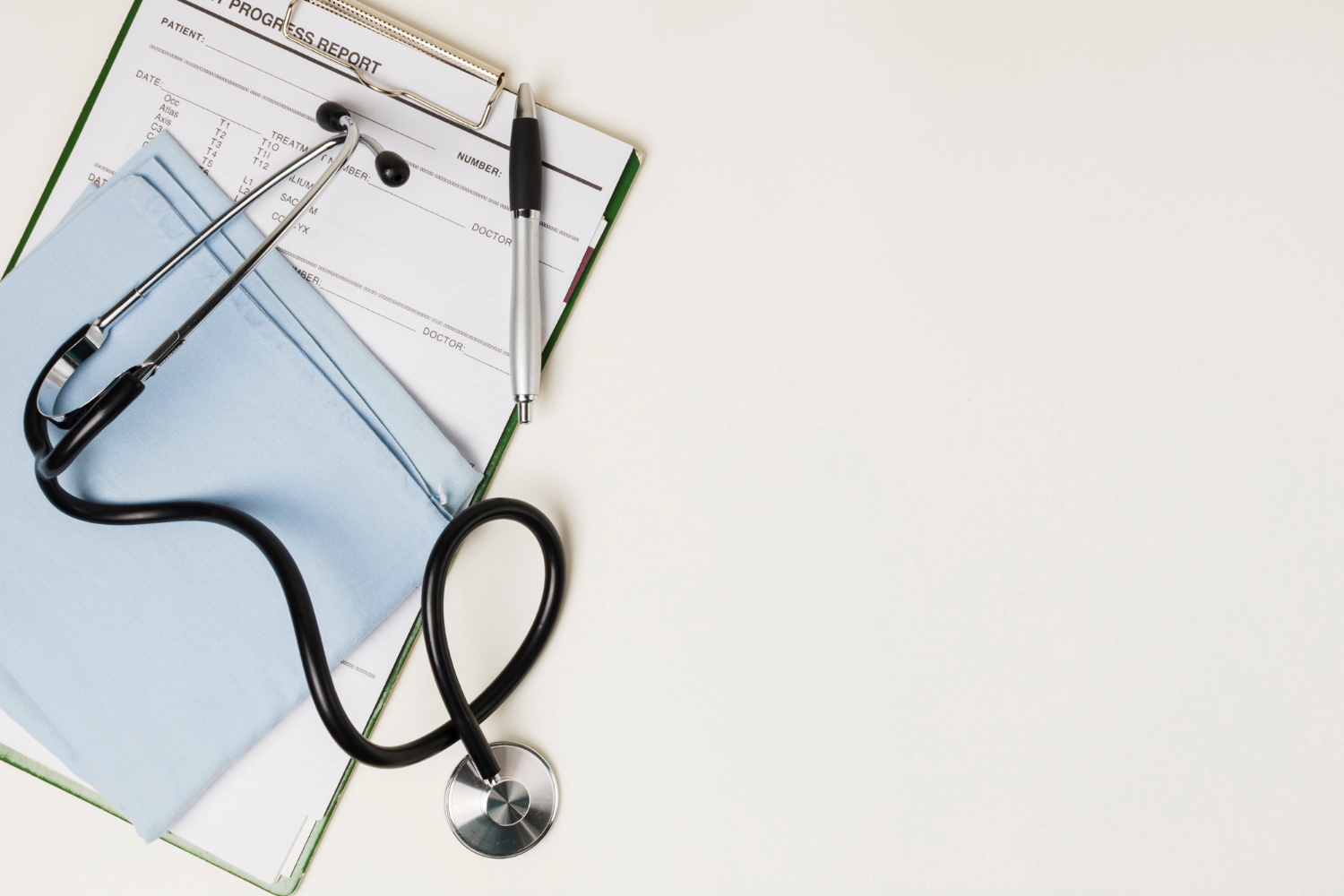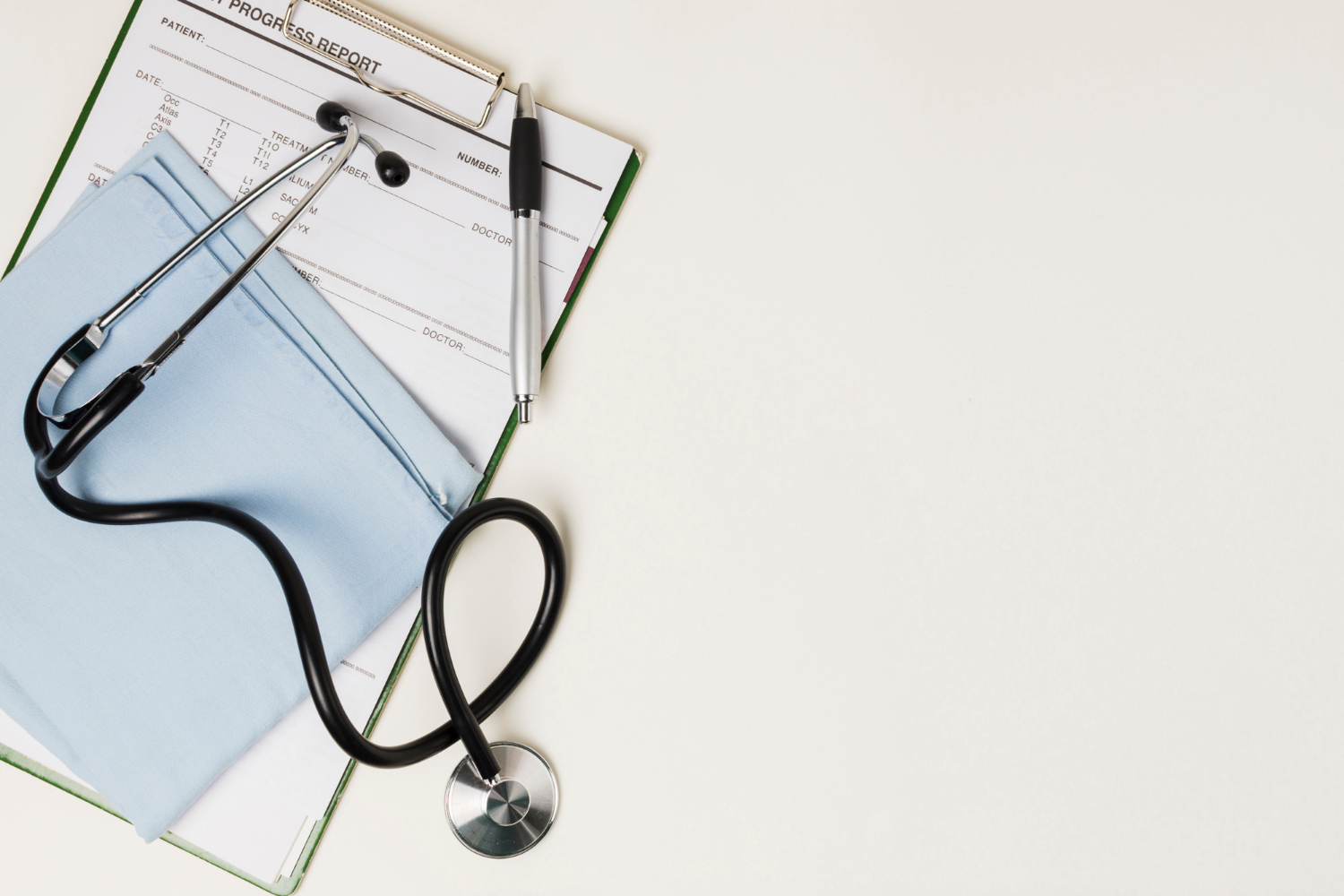 About 580 million people with hypertension (41% of women and 51% of men) were unaware of the condition because they were never diagnosed. 720 million people were not receiving adequate treatment.
Majid Ezzati, senior author of the study and professor of Global Environmental Health at Imperial College London, said in a press release that nearly half a century after we started treating hypertension — which is easy to diagnose and treat, with low cost of medication — , "It is a public health failure that so many people with high blood pressure around the world are still not getting the treatment they need."
While men and women in Canada, Iceland and South Korea are more likely to receive medication to effectively treat and control their hypertension, with more than 70% of hypertensives receiving treatment in 2019, men and women in sub-Saharan Africa, central, south and Southeast Asia and Pacific Island countries have treatment rates below 25% for women and 20% for men, creating huge global inequality.
Together with the study, WHO launched the 'WHO Guideline for the Pharmacological Treatment of Hypertension in Adults', which provides new recommendations to help countries improve the management of hypertension.
ARTICLE The Lancet: doi.org/10.1016/S0140-6736(21)01330-1