A resource launched by Twitter in 2021, communities are spaces on the social network used to connect users around a particular subject, so that the people present there can interact and share opinions on the topic. To understand in more detail how they work, below we explain how to create and post in a Community, in addition to providing answers to the most frequently asked questions about their use. Check out!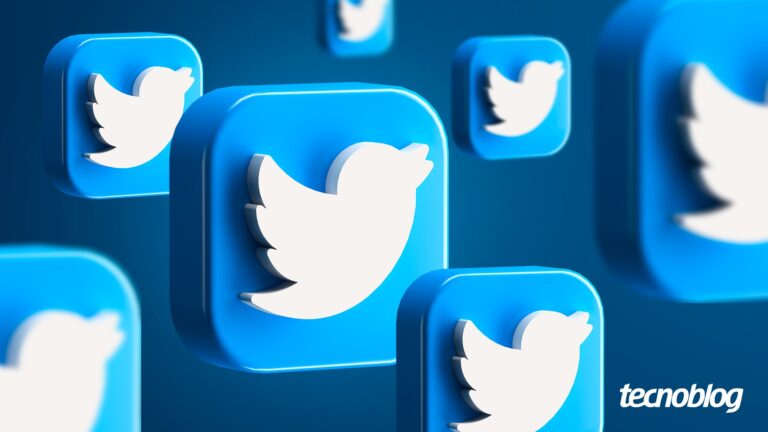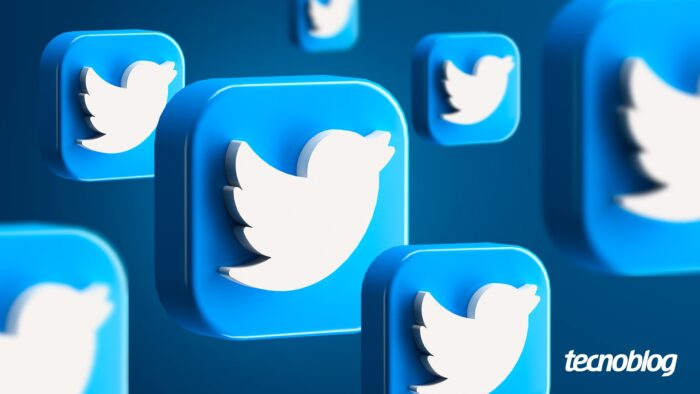 Thematic spaces for conversation, Communities can be created by any user of the platform who has a account that meets the following criteria:
Be public;
Has been in existence for at least six months;
Have a verified email address or phone number;
Do not violate or have a history of violating any of the Twitter Terms of Service.
Time needed: 5 minutes.
If your account fits these descriptions, you can make a request to the platform and create a Community on Twitter, following the steps below:
Access the Communities tab:

Log in to Twitter using your email and password. On the home page menu, access the Community tab, represented by the two-person icon;

Create a new Community:

In this tab, you will see all the communities you are subscribed to. At the top of the page, in the upper right corner of the feed, tap the "+" icon

Fill in all information:

Write the name of your Community, detail its purpose and choose whether you want to keep it open (so that anyone can enter the space) or make it restricted (so that only users can participate in the space with permission). If desired, these details can be changed later. After that, click on "Create". There, your Twitter Community has been created.
If the Communities tab is not visible on your profile (for some users it only becomes visible when they enter one of these spaces), you can also request the creation of a Community through this link.
Remember that when you create a Community you become its administrator, which means that you are responsible for the rules and for maintaining healthy conversations and dialogues in that space, deleting comments and excluding members, if necessary. Also, to help you out, you can cast some users as Moderators, so that they collaborate with the place, keeping the Community active and healthy.
For both functions, it is worth checking the guidelines and roles of administrators and moderators in Community Moderator Manual.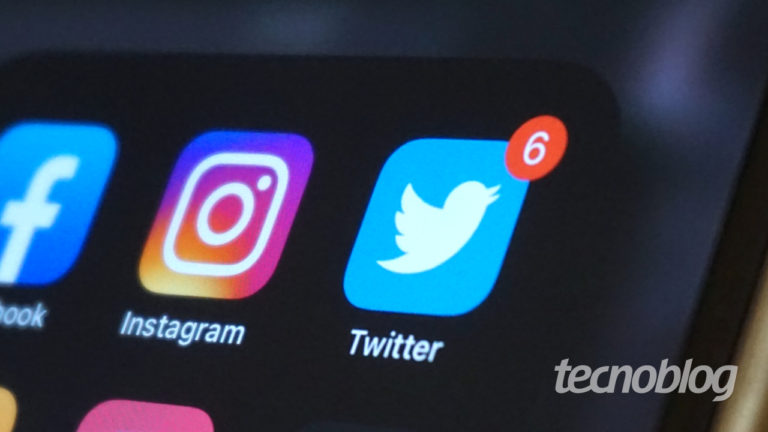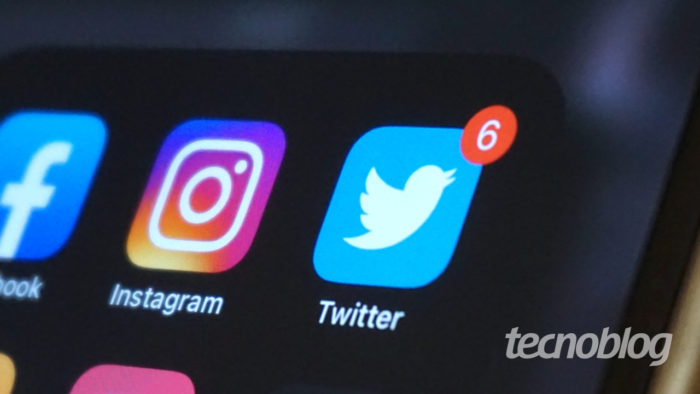 How to post in a Community
Any user who is part of a Twitter Community can participate in the conversations of that space. To do this, follow the steps:
Open your Twitter account and type in the text field as usual;
Then, next to your profile picture, notice that there is a button (only visible to those who are part of a Community) where you can select your audience. By default, this button will be in the "Anyone" option, so that the tweets you posted will appear for all your followers;
Click on the button to bring up a list of all the communities you belong to;
Click on the Community in which you want to post;
Click "Tweet" to send your tweet. Ready, your message will be posted in the chosen Community.
Who can join a Twitter Community?
Any user who has a public account can join or request to join (if the Community is restricted) to that space.
Who can see Community conversations?
Communities are visible to any Twitter user, but only members who are part of it can post.
Can I leave a Community at any time?
Yes, no problem. In addition, members who break any Community rules may also be removed from the space by their moderators.
How can I discover and join new Communities?
In the Twitter menu, access the Communities tab. At the top of the page, click on the Magnifying Glass symbol to bring up a list of suggested Communities. If any of them interest you, click on it to view it. If you decide to join the space, tap on "Join". Read the Community rules that will appear on the screen and tap "Agree and Join".
If you are not already in any Community and, therefore, the resource tab does not appear in your menu, you must have the direct link of the Community you want to join in order to access it.
With information: Twitter Help Center