Every year, millions of children stop being immunized due to poor infrastructure and unstable electricity and cooling in vaccination facilities. If laboratories have never bothered to develop alternatives to the cold chain (the supply line that keeps vaccines rigidly cooled from laboratory to application), now it is a challenge to be faced when it comes time to distribute vaccines against covid-19 .
The storage of the vaccine against covid-19 will require special conditions of storage and transport.Source: AFP / Tony Karumba / Reproduction
According to a 2019 study, 25% of all vaccines produced in the world are discarded because they have been stored or transported incorrectly, generating an annual loss of $ 34.1 billion. In an article for The Conversation, Ana Nagurney, a professor and specialist in Operations Management at the University of Massachusetts, warns of the impending problem of transporting and storing the estimated 15 billion doses of the covid-19 vaccine globally.
Vaccines at -70 ° C
"Most vaccines in development today, like those of Moderna and Pfizer, are based on RNA molecules: if they are not kept at the exact temperature, they will spoil. While most traditional vaccines need to be stored at temperatures between 1 ° C and 7 ° C, Moderna's vaccine requires -20 ° C, while Pfizer's vaccine has to be kept at -70 ° C. These are not easy temperatures to be maintained precisely ", he explains.
The world will have to deal with the distribution, at first, of at least 9 billion doses against covid-19, in addition to the vaccines that are already part of the immunization schedules against common flu, for which they are produced annually and about 6.4 billion vaccines have been delivered.
According to Nagurney, the problem of the global distribution of the vaccine, which could mean, if not well resolved, a longer global stoppage, begins with the storage units themselves, especially in places where there are no ideal storage conditions.
Freezer Farms
"Typical restaurant freezers range from -15 ° C to -23 ° C and simply cannot reach the temperatures required by the Pfizer vaccine, for example," says the expert. If storing the doses is one of the problems, moving them requires a logistics operation that not all countries are able to carry out.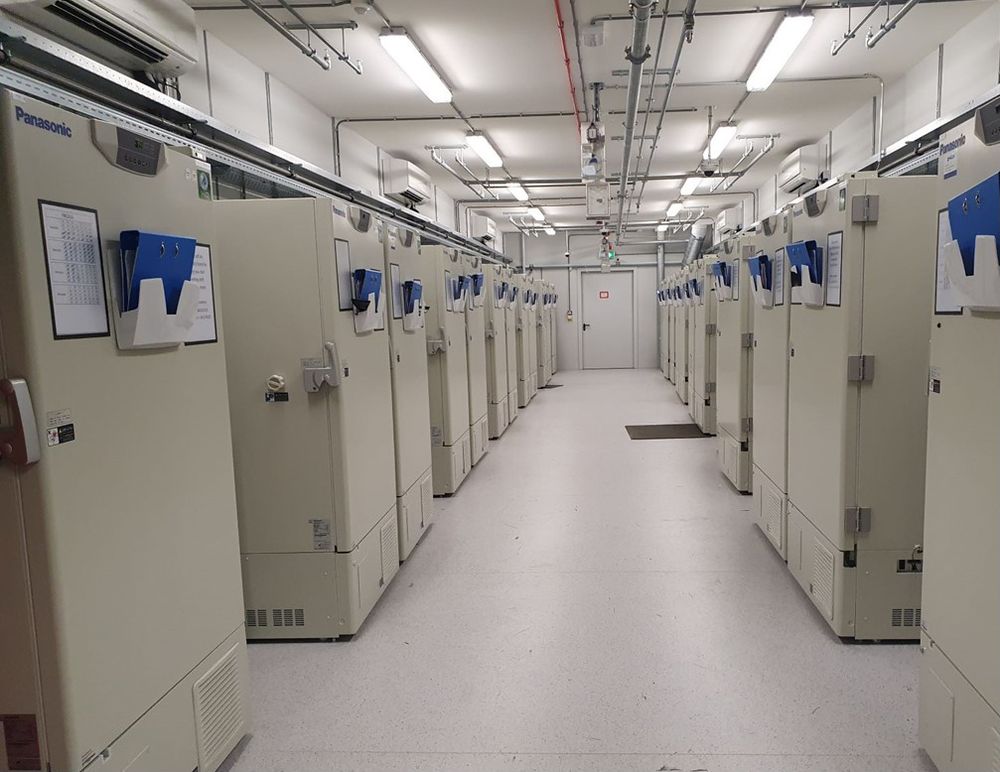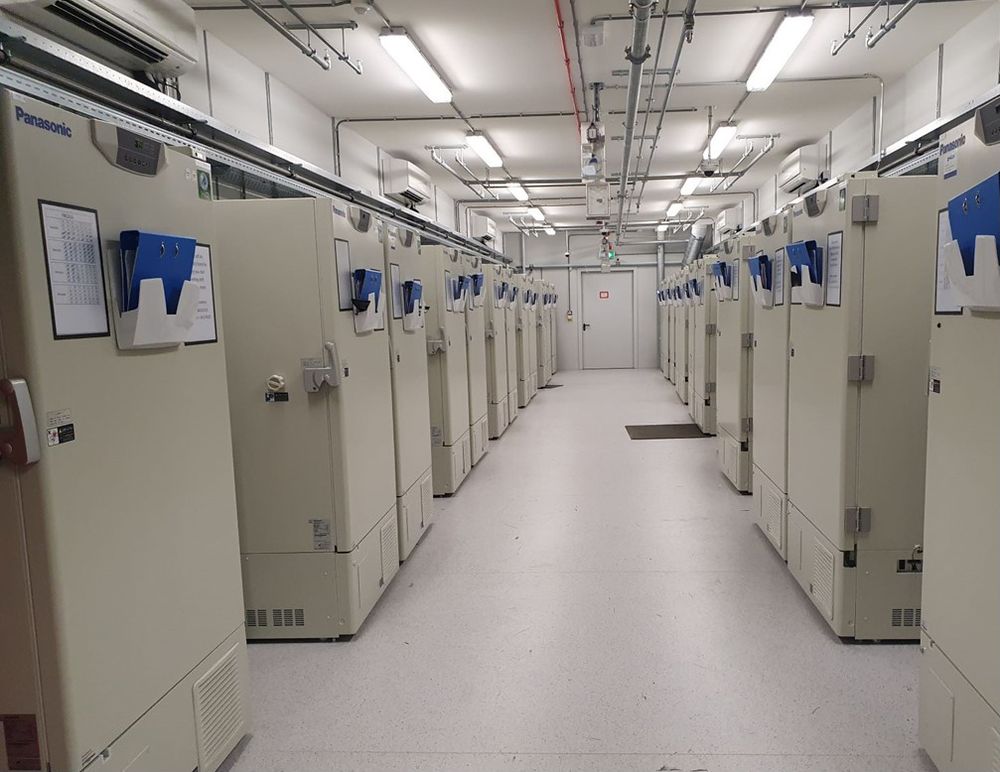 One of the UPS "freezer" farms with 600 units capable of reaching -80 ° C and with a capacity for 48 thousand vials of vaccine each.Source: UPS / Disclosure
Bottlenecks at airports
"In regions where the risk of fire is leading to blackouts or in developing countries, where the power grid is unreliable, thousands of doses of vaccines can be lost. It is also necessary to take into account that only a few airports are certified for handling pharmaceutical products, so that bottlenecks can occur. "
According to Nagurney, "it is possible that, with airlines recovering from the pandemic, there will not be enough planes to meet demand".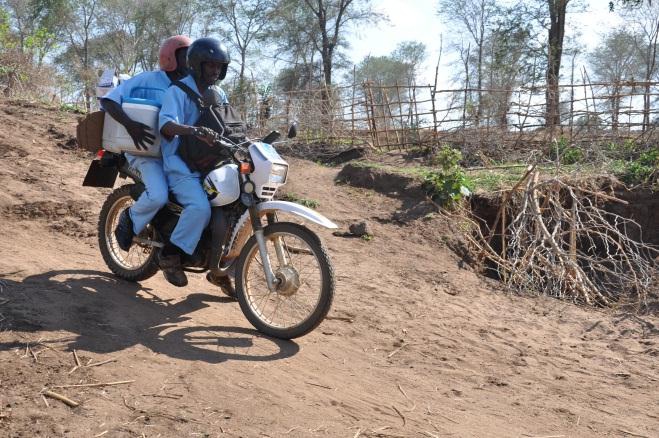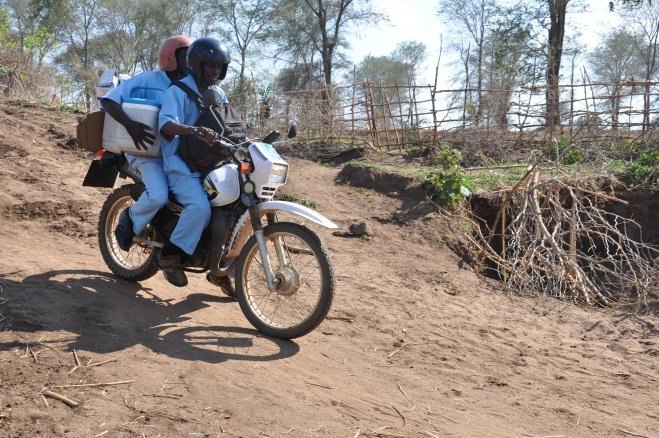 Health workers transport vaccines in coolers to a remote village in eastern Malawi.Source: GAVI / PATH / Doune Porter / Reproduction
The challenges are the same that still make immunization campaigns in developing countries unfeasible. Doctors Without Borders have been warning for years about the need for alternatives to the traditional cold chain. In part, this is because it does not need to be flexible in developed countries, where refrigeration is not a problem, so there is little incentive to invest in transport and storage alternatives.