Who plays Pokémon GO know how important it is to have a Pokéstop nearby to supply your backpack with Poké Ball, Reviver, Potion and many other items. With the lower restrictions, it is now possible for even more players to make requests for these points of interest within the game.
If you have never done this process, check below what you need to do to order a new Pokéstop and even some tips on places and elements that are eligible (in addition to tips to speed up the process of verifying your referrals).
(Source: Niantic / Disclosure)Source: Niantic
How to request Pokéstop on Pokémon GO
Before starting the process of requesting a new Pokéstop, it is worth mentioning that such an action is only possible for players who have at least level 38. If you are at that level, just follow the steps described below:
Step 01: When you find a good place to indicate, click on the Poké Ball icon in the game to open the menu. Inside it, tap settings;
Step 02: On the new screen, scroll to the bottom where you will find a button called New Pokéstop. It is by clicking on it that you start the referral process for the game.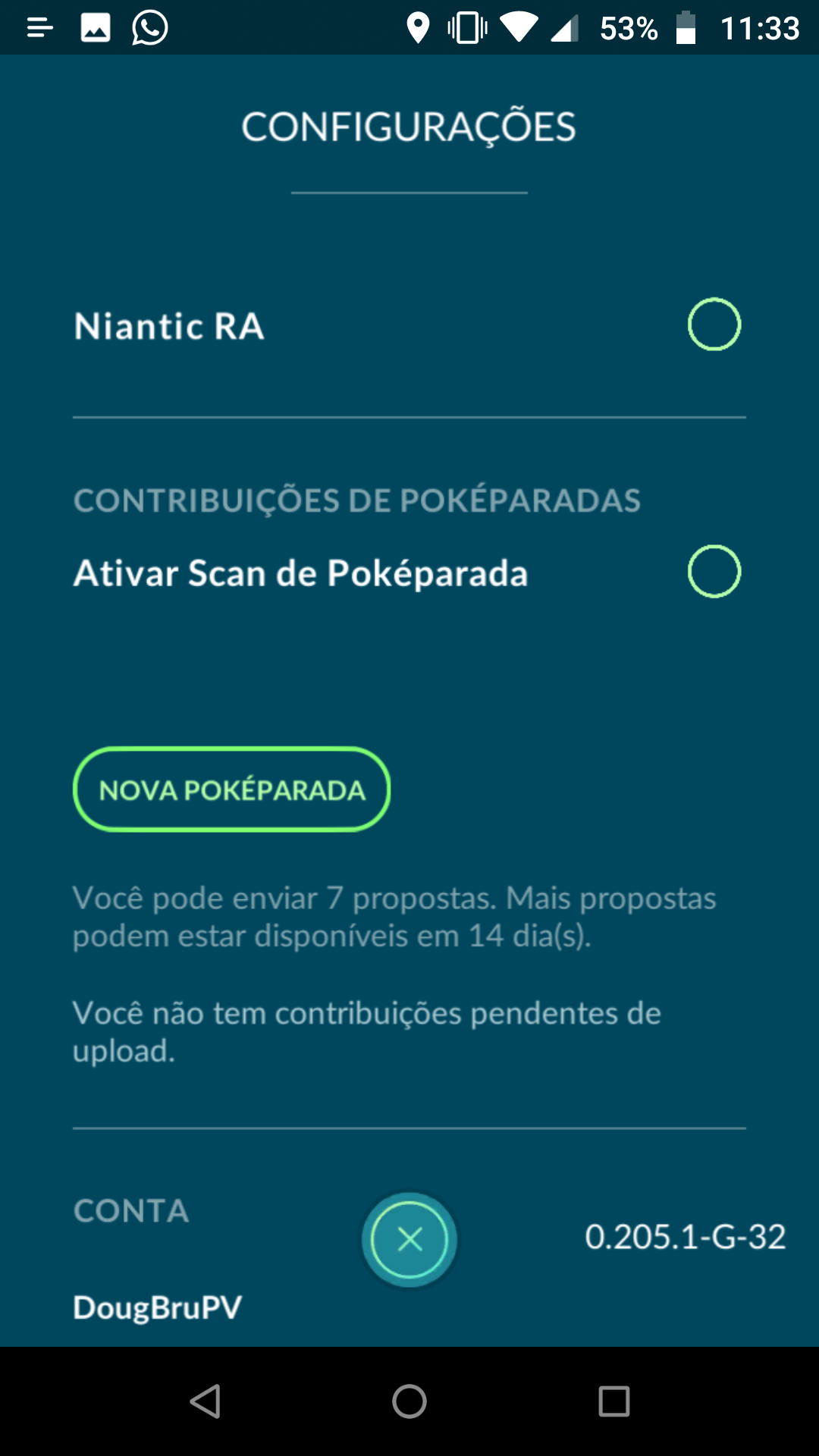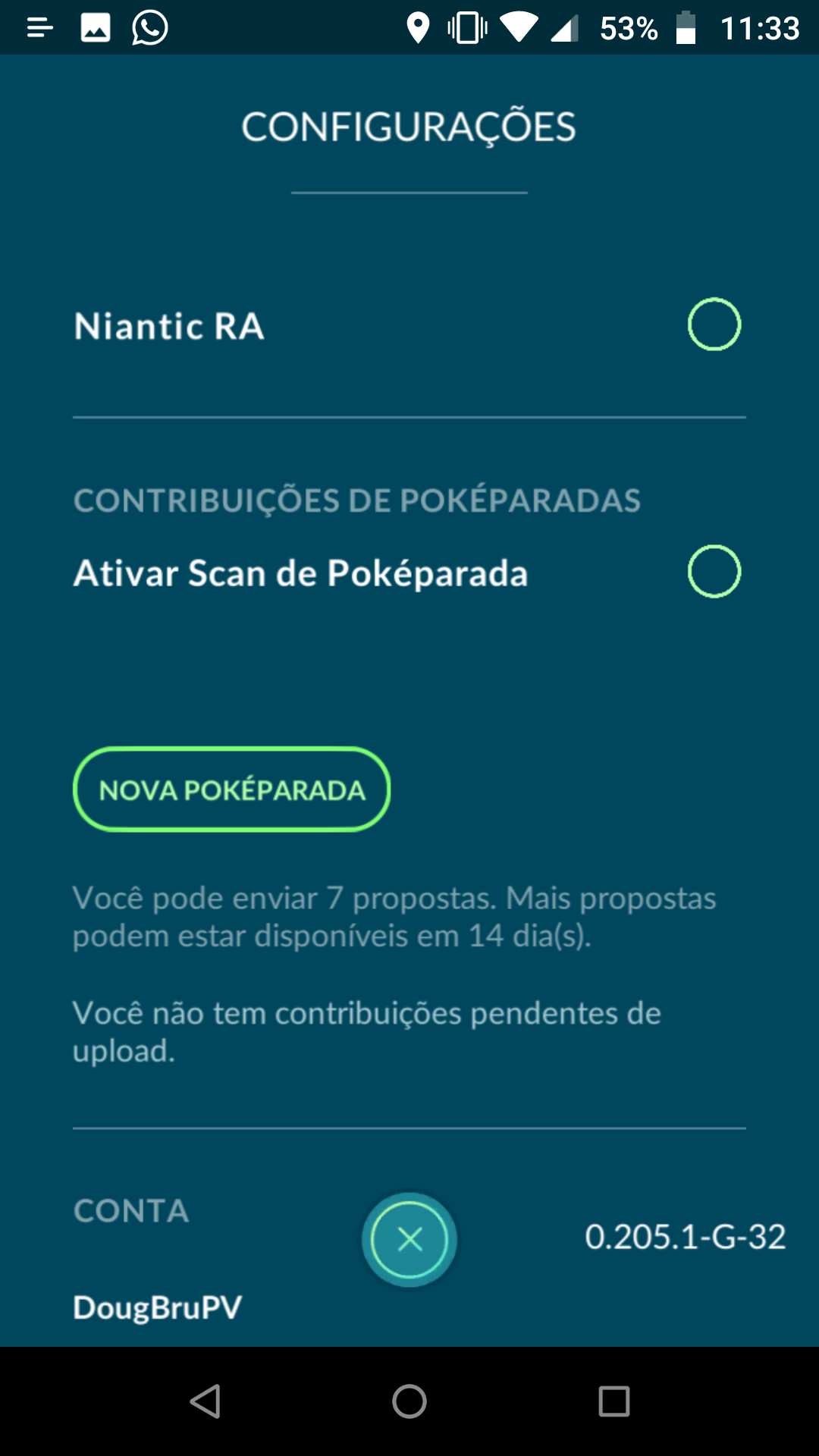 (Source: TecMundo / Reproduction)Source: TecMundo
Step 03: The first step involves indicating where the Pokéstop will be. As a rule, the game itself adjusts this location by GPS, but you can move the pointer on the map to indicate the most accurate location;
Step 04: In the next step you must take the photo that will serve as an illustration of the Pokéstop (the one that is inside a circle that is rotated inside the game). Some people report that there are cases in which the game crashes at this stage, if it happens in your process a good way out is to download a camera application, restart the game and redo the previous steps;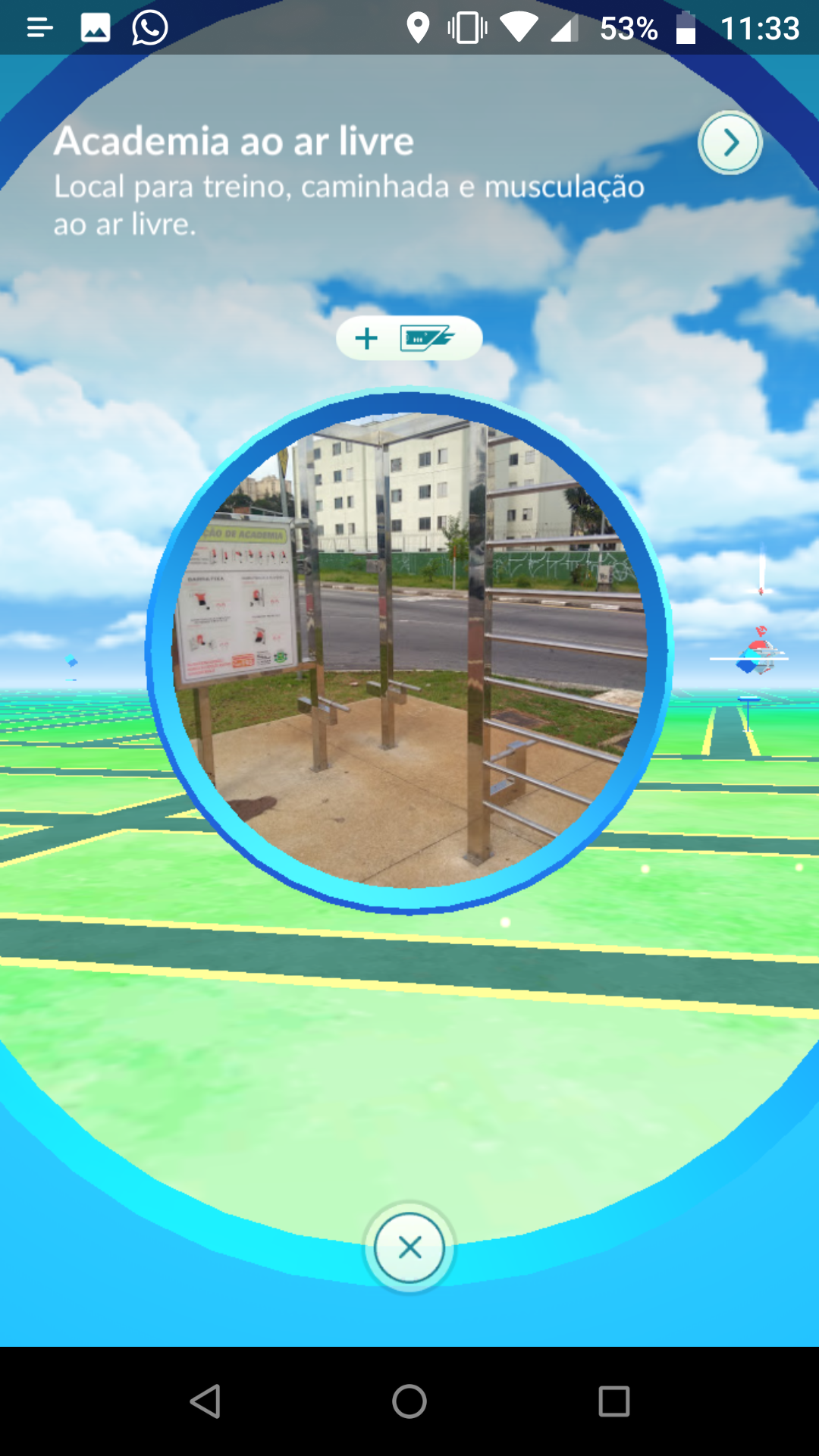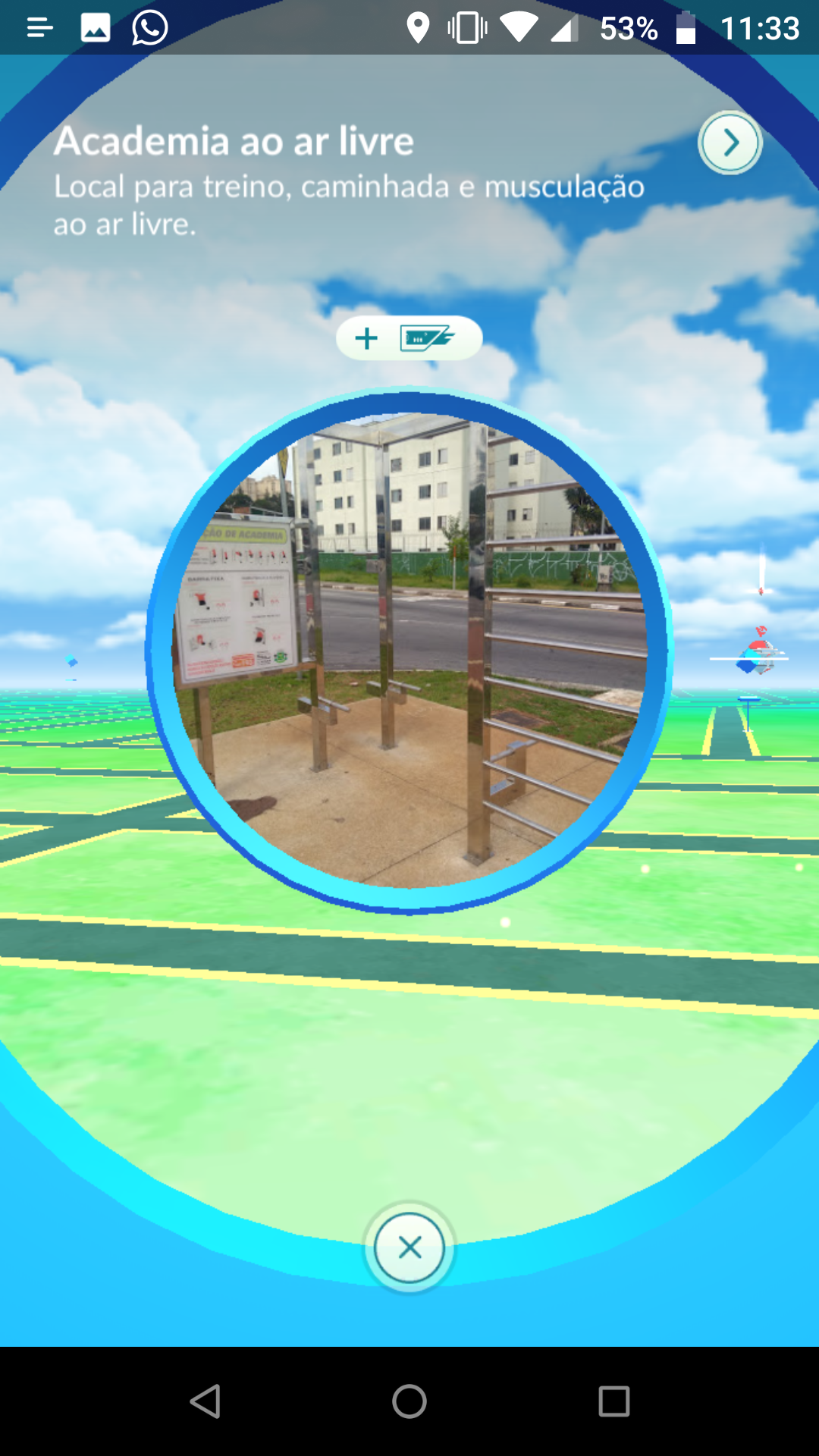 (Source: TecMundo / Reproduction)Source: TecMundo
Step 05: Now it is necessary to take a photo showing the surroundings (hint: try to include in this photo the point that is indicating as Pokéstop, it will be used so that the players who will evaluate your request see that the place really exists), then put a title, a description and justification for your request;
Step 06: In the final step you must review all the information you have entered and, if everything is correct, click on the send button and wait for confirmation that the request was received in your email.
Which locations can be Pokéstop?
Virtually any place that is accessible to the public, whether in an urban or rural area, can become a Pokéstop. The best indications are graffiti, statues, parks, churches, public buildings (such as the city hall, museum and post office), drawings and areas of common outdoor use as spaces for practicing physical activities or playground.
However, what many people do not know is that, in this pandemic period, it is also possible to add areas even closer to you. If you live in a condominium, for example, all living areas (such as playgrounds, for example) are eligible, which helps a lot to bring a Pokéstop even closer to you.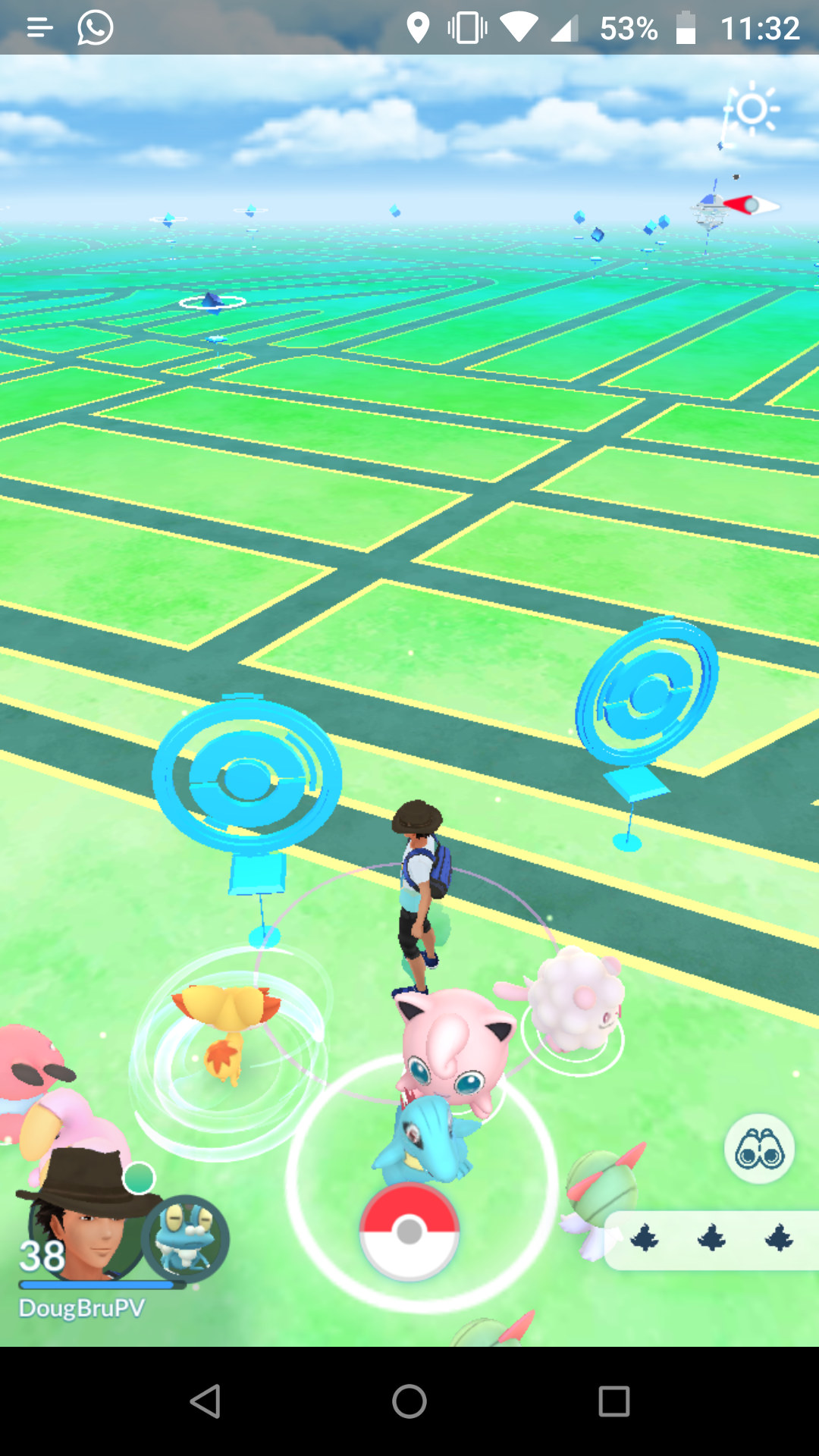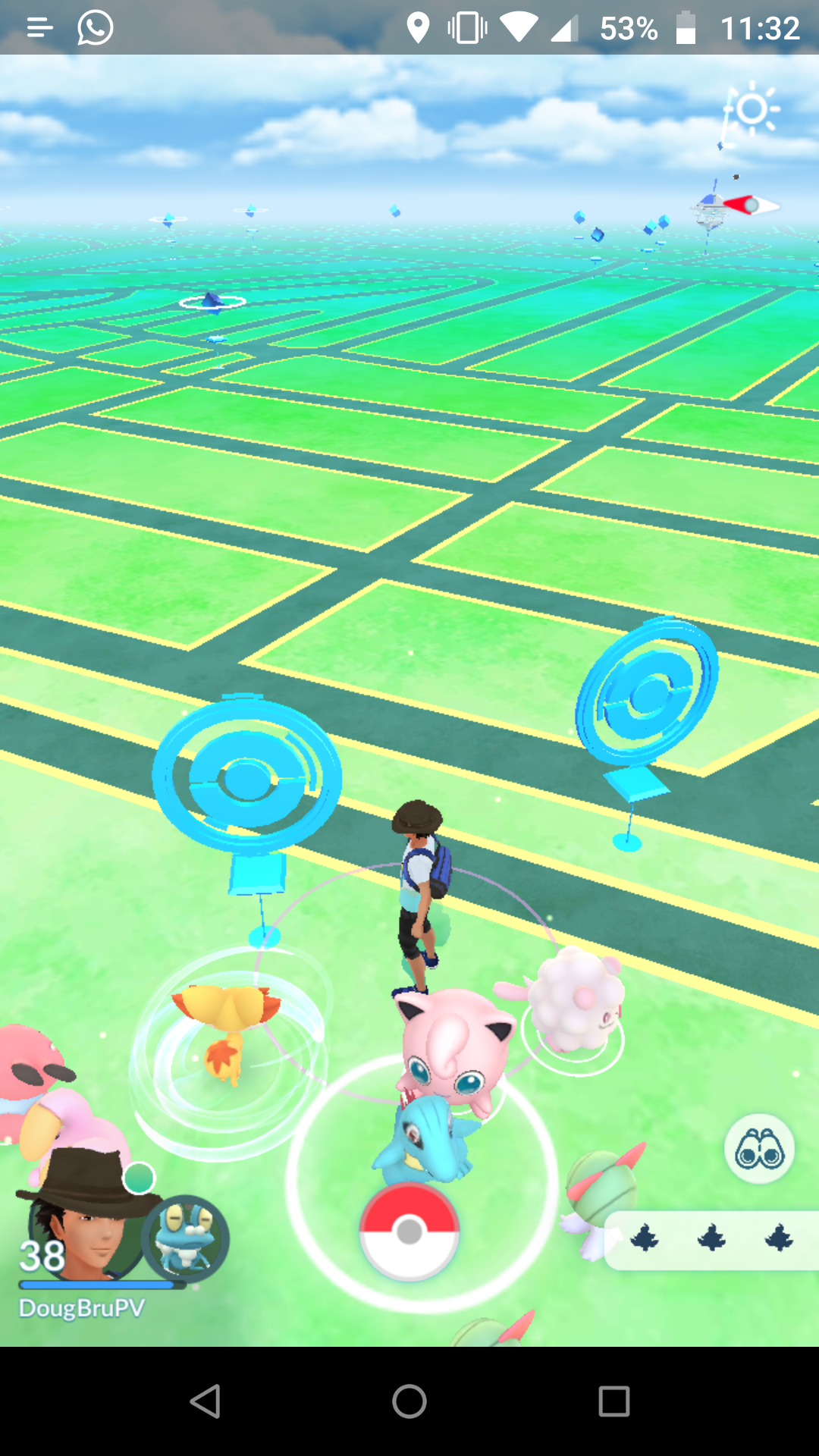 An example of how a Pokéstop can be located in a residential area on the left and one as a point of public interest on an avenue on the right, this being an outdoor gym. (Source: TecMundo / Reproduction)Source: TecMundo
It is worth mentioning that areas within the home or farms (considered private locations), police stations, fire stations, hospital entrances and even very generic elements of nature (like a tree – unless it has some historical link with a fact) will cause your application to be rejected almost immediately.
Speeding up the inclusion of your Pokéstop
Once you make your Pokéstop nomination, there is a way to get it to vote even faster: by evaluating other requests submitted by the community within the Niantic Wayfarer website.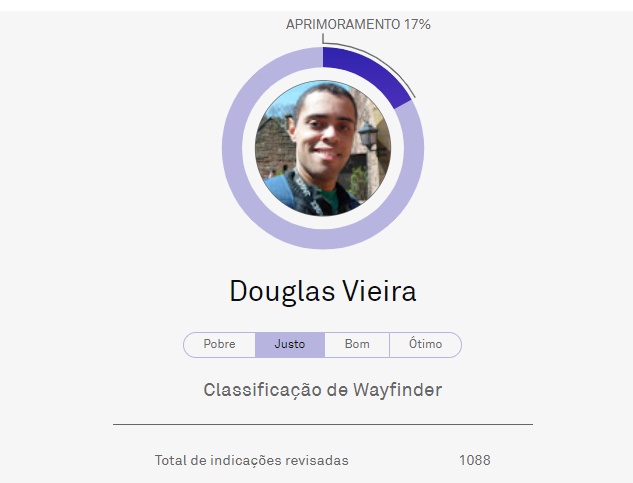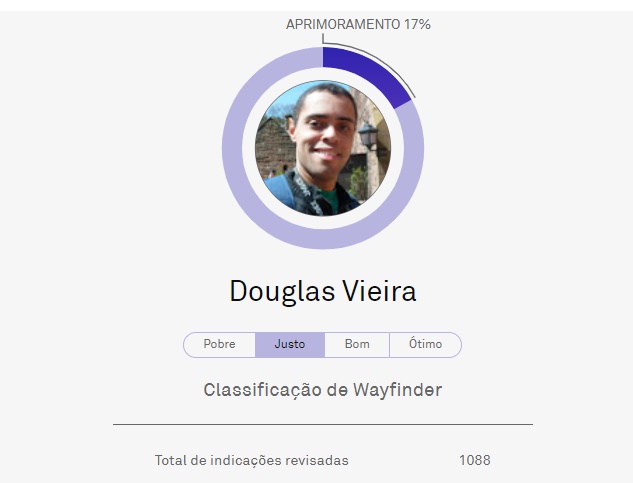 (Source: Niantic Wayfarer / Reproduction)Source: Niantic Wayfarer
Within this site, create an account linking the same credential you use to play Pokémon GO, take the tutorial and start evaluating referrals from other trainers (this system is also only valid for players above level 38). Your ratings will be kept, and whenever you give a positive rating or refuse any nominations and other members of the community agree with you, you will earn a point. With 100, you get a Enhancement Point.
The Enhancement Points will make your nomination go ahead in the priority queue and vote within 24 hours. You can indicate which request you want to invest this point in or allow the system itself to do it for you (if it has any indication, the system will automatically assign it to the oldest on your list). If the community agrees with your nomination, it will be added to the game the next day at 3pm.