Instagram has been used by numerous companies and entrepreneurs as a powerful tool for promoting and selling products on social media. With that in mind, the social network developed Instagram Shopping, a tool that also allows consumers to offer a purchase button similar to tagging people in an image.
The option is available for commercial profiles and allows the inclusion of five different products per image or up to 20 in carousel format. In this way, the tool includes the information as if they were price tags, with name and value, in a tag that appears when the user clicks on the image.
Advantages of pricing products on Instagram
Highlight for products on sale, after all, people love to buy options at a reduced price;
Shows professionalism for your company and adds credibility;
It gives more transparency and puts the price as a positive attribute, one more benefit;
It helps in qualifying your followers, as only those who are really interested in the products will stay with you;
It speeds up service, as it does not fill your inbox with contacts asking for the price and other information that is included in the ads.
Source: PexelsSource:  Pexels
To put the price on Instagram photos you will need:
A commercial account on Instagram;
Have a store set up on Facebook;
At least eight photos posted on the profile;
Put your store's logo as a profile picture;
Register the correct category of product offered in the profile's bio with the company's website;
Be with the app in its latest version.
It is noteworthy that to be able to include this functionality, you need that all items in your store are also registered on your store's Facebook page.
How to activate the 'shop' tab on Facebook
To activate your store on Facebook you need the page to have the same information as on the Instagram profile. In addition, the must be business, be linked with your profile as an administrator and have the business manager configured.
On your page, go to the "Settings" area;
Then click on "Models and Guides" and then go to "Standard" for editing;
Click on "Purchase" and then on "See Details";
Press "Apply Template" and access your page to check if there was inclusion in the left menu.
After that, it is necessary to place the products in Facebook Business by creating a catalog.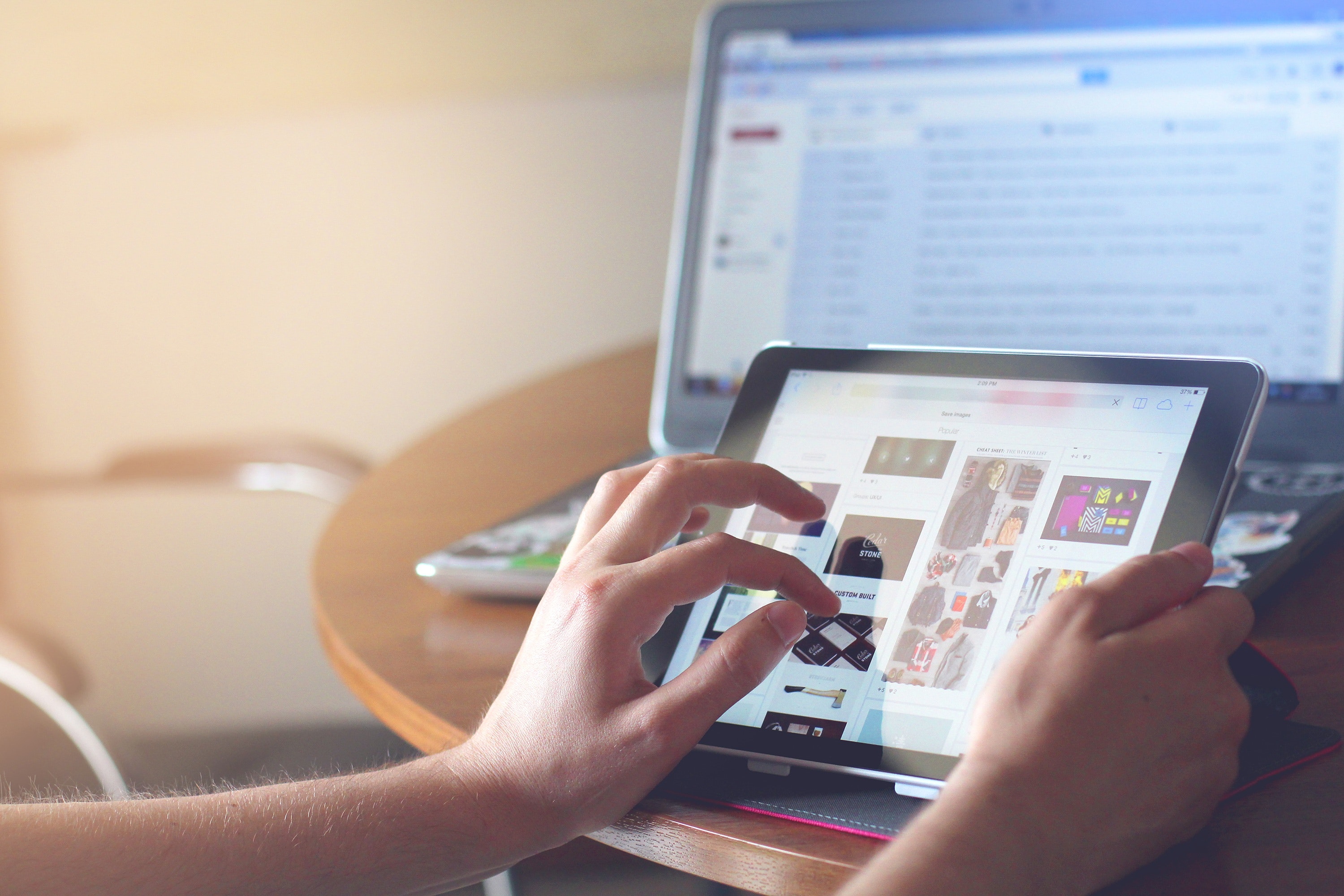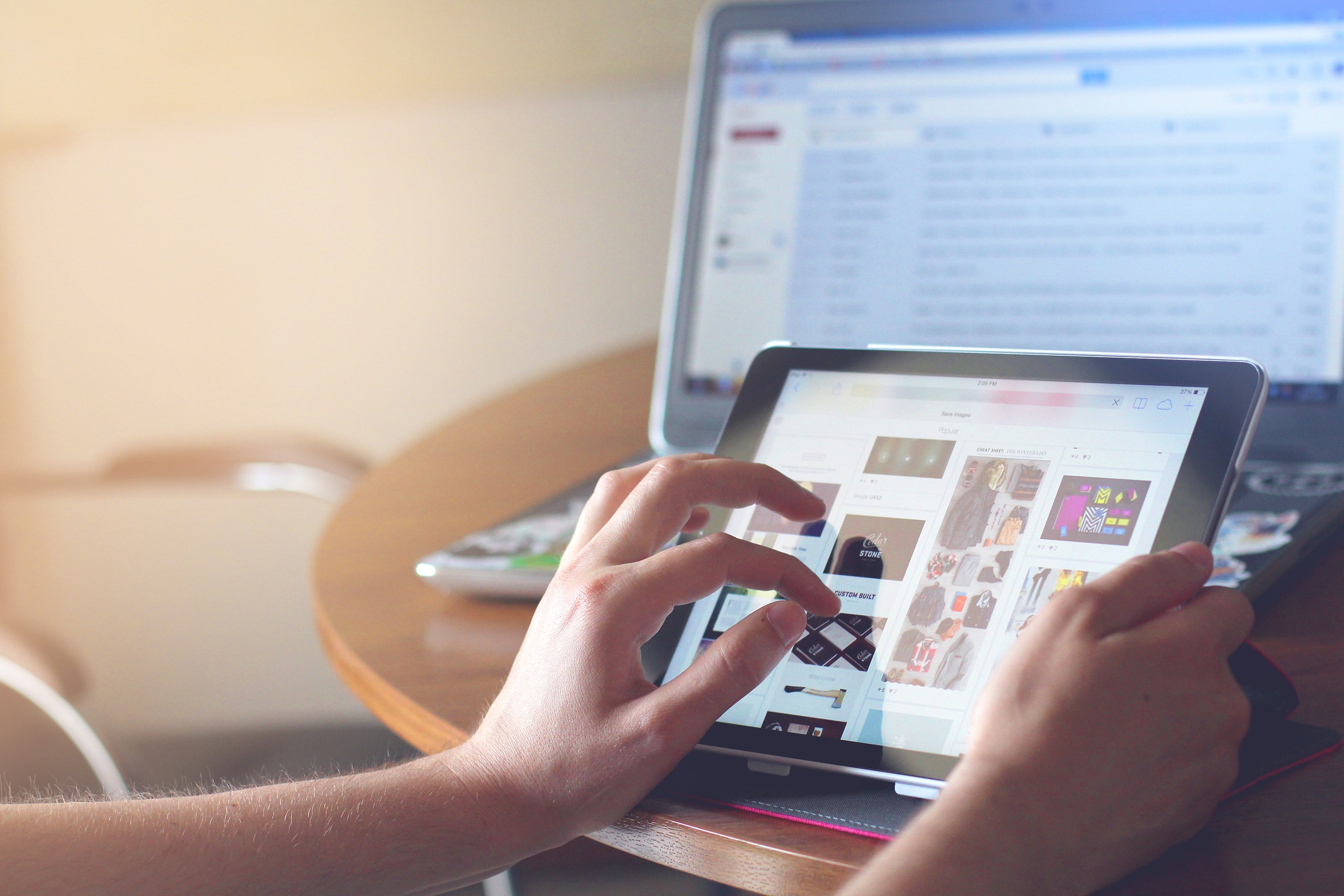 Source: PexelsSource:  Pexels
How to put prices on Instagram images
After setting up on your store's Facebook page you will need to request this functionality on your Instagram profile. In the settings area, click on "Company" and then "Instagram Shopping". After these steps, the profile goes through the verification phase, which can take a few days.
Progress notifications can be followed by clicking in the "Purchase" area under "Settings" at any time.
With the account approved by Instagram it will be possible to include the price information in your account.
In the profile, click on the three dots in the upper right corner;
Go to "Settings" and then "Business";
Click on "Shop" and "Continue";
Select the catalog you want to connect with the account and click "Finish".
What can be sold on Instagram?
To enable and be approved as a seller on Instagram you must sell physical products, digital products are not accepted. In addition, specific categories such as medicines and weapons are also not released on the platform.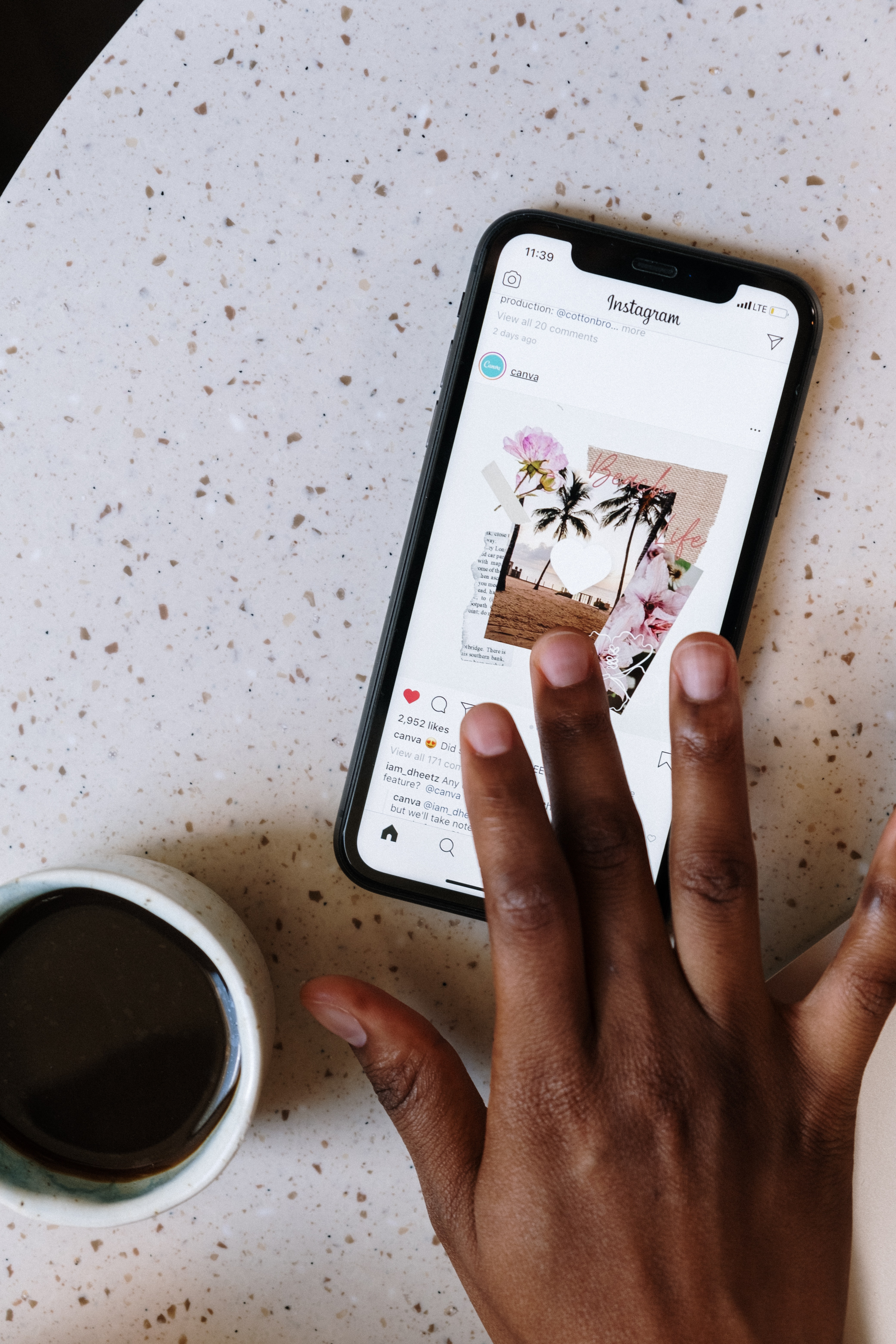 Source: PexelsSource:  Pexels
I enabled the bag, now what?
Share the news with your followers as a way to make shopping easier and have access to the entire store catalog. Take advantage of posts and mark more than one product, this encourages customers to see multiple items and increases the chances of visiting more pages and purchasing other options. The image carousel also allows the inclusion of several photos and the marking of products in all of them, enhancing the dissemination.
Also keep an eye on commemorative dates that can help with promotions and offer new business opportunities, such as Mother's Day, Valentine's Day, Christmas, etc. Plan the production of your content and take care of the photos and supporting texts, they help to tell the story of your brand, your company and engage your followers.