Deathloop is a first-person shooter that is inspired by the roguelike style, that is, redoing actions until you reach an objective. And the focus of Colt, the protagonist, is precisely to break the loop that he is stuck on the basis of cunning and a lot of shooting. And nothing better than facing the Visionaries with elite equipment. So, take a look at what are the legendary weapons of death loop and how to get them.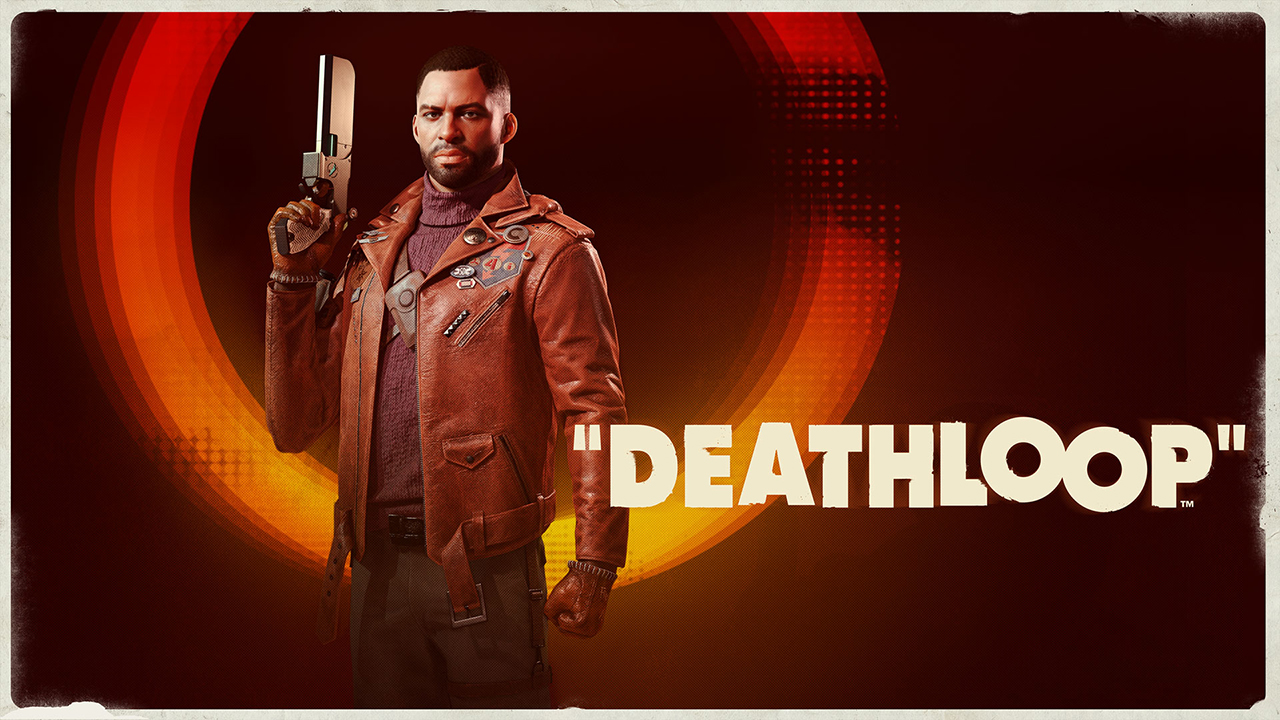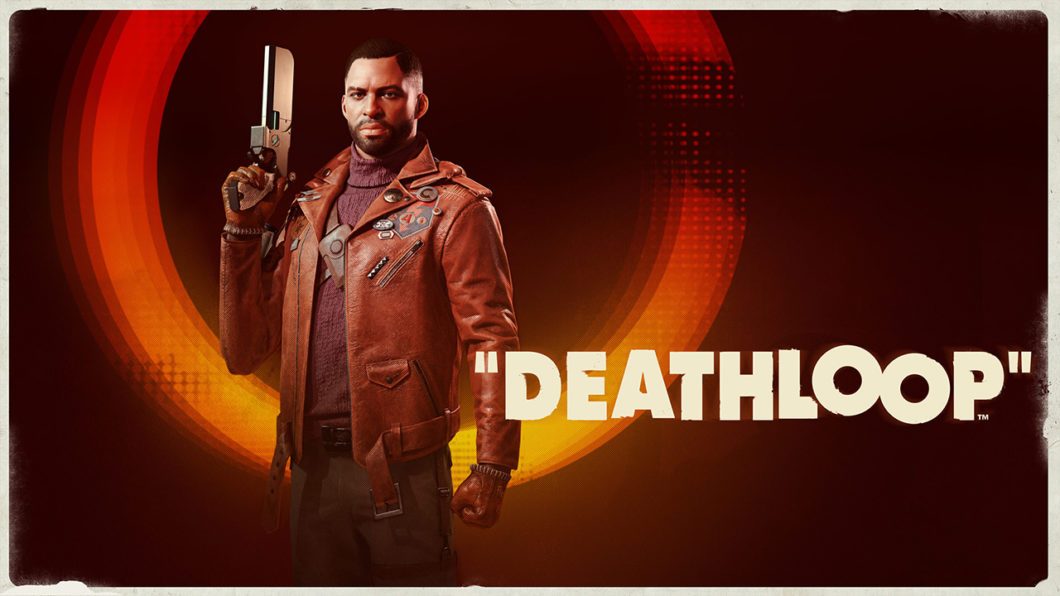 Although the arsenal available in the game is even varied, and apart from the upgrades that can still be made, having the right weapon – the one you are most comfortable with – is important to create the best strategies. All four Legendaries available (Constancy Automatic, Sepulchra Breteira, Strelak Verso, and Heritage Gun) offer a good balance of styles, and it's certainly nice to have them on hand.
One more thing before we start: a good way to try to drop special weapons, and even with upgrades, is to kill Julianna. Good luck finding her first!
Now, let's go.
1. Constancy Automatic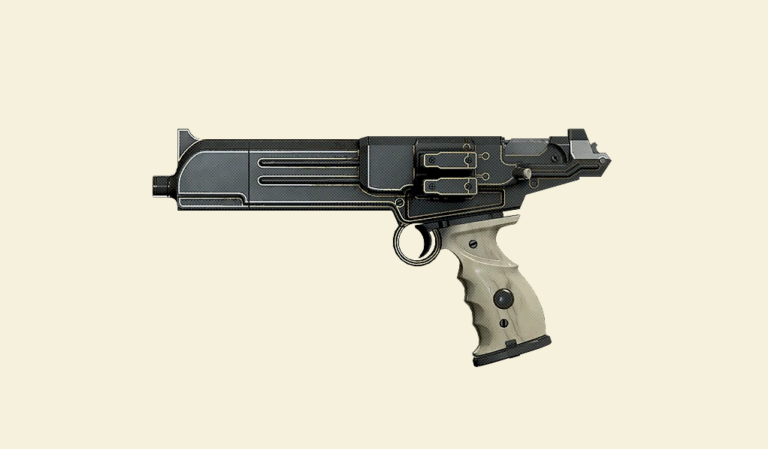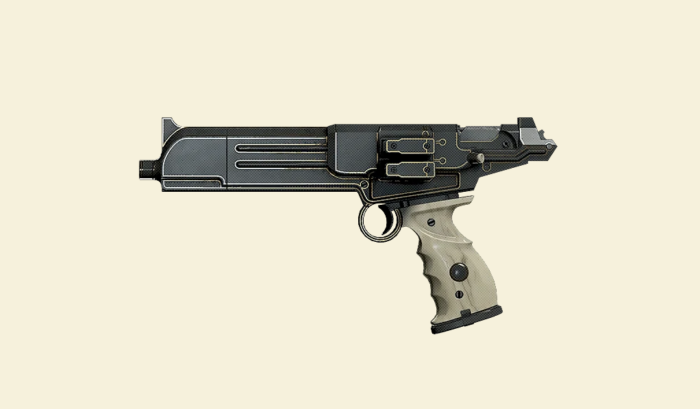 The Constancy Automatic is a one-handed SMG and closely resembles a pistol or revolver. It has a very stylish look and features a white finish on the stock. One of the main features that you will notice, in terms of firepower, is that it allows you to shoot and reload at the same time (which is quite unusual, but we are talking about a game that traps you in a time loop. So…) .
A gun that fires and reloads at the same time? Despite drinking ammo, it is a good option especially when the player is surrounded by several enemies and there is no time to stop to reload. To get this legendary, you'll need to kill Frank, one of the Visionaries, and take the weapon from his body.
Your target can be found in a nightclub in the Fristad Rock area. Before reaching it, enter this region and do the missions that appear there. Eventually, exploring the location, "Frank's Club" will appear in the navigation menu.
Upon entering the nightclub, defeat Frank's henchmen (which are not few) to get a Classpass, or a key, to open doors that will bring you closer to your target. Finally, you'll reach Frank's room, which is protected by bulletproof glass. Press the red button, next to this room, detonate Frank and collect his Constancy Automatic.
2. The Graves of Breteira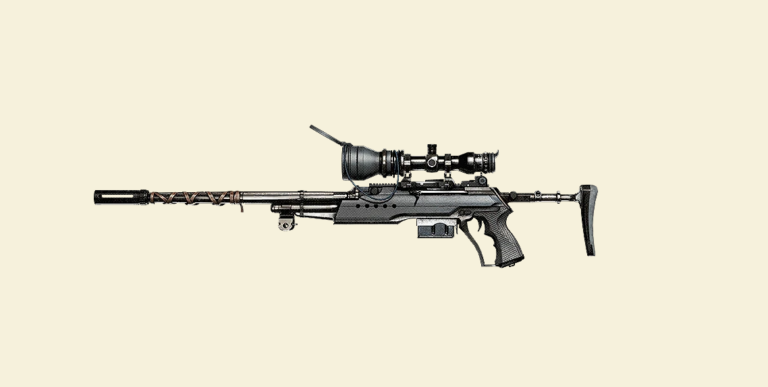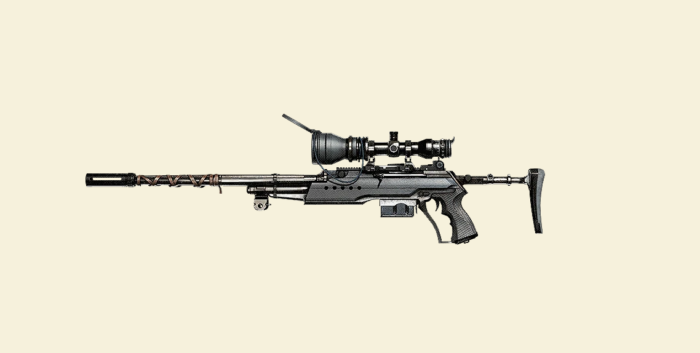 For those who enjoy sniping and long-distance approaches, Sepulchra Breteira needs to be on your list. That's because it will never jam, no matter if you use it insanely. It is worth noting that this problem (stuck) can happen with some weapons in the game, especially with lower rarity. In addition, this sniper rifle is one of the most powerful long-range weapons in Deathloop.
To get your hands on this headshot machine, you won't have to kill any Visionaries, but you will need to meet some time conditions to make it appear. The weapon will be available in Updaam, more precisely in the Eternalist cult territory. Enter this location using the Updaam Tunnel during the afternoon phase, within the night cycle.
It may take a few tries to get the timing right, but once you get it you'll get a message from one of the Visionaries. The note says there is a gift waiting for Colt outside Dorsey Manor. This location is visible from the protagonist's apartment/hide. Upon arriving at the indicated location, you will see a package outside the gates with the Sepulchra Breteria.
3. Strelak Verso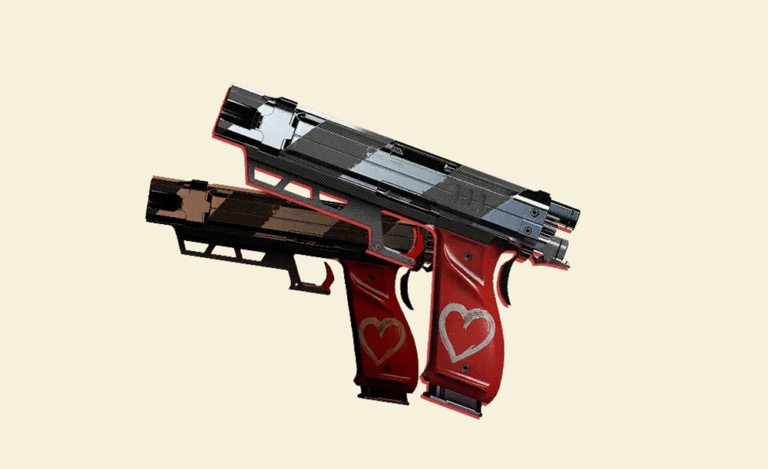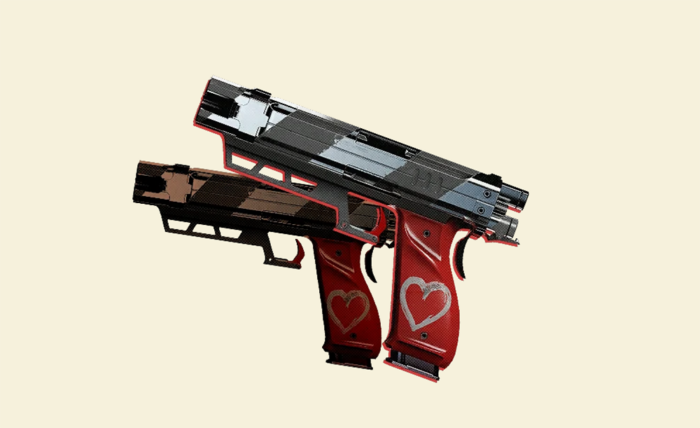 If you like to use two small weapons at the same time, to give that manual boost to the fire rate, it's worth running after Strelak Verso – which is nothing more than a set with two pistols. The high point of these weapons, which are unlocked during the This Together mission, is their versatility. That's because you can combine them to form a powerful SMG. It's practically a 2 in 1 of destruction.
To get this kit, you must start the This Together quest during the late night cycle, in the Complex District region. Explore the area until you hear a distant explosion. Go in this direction until you reach a bunker and be "very well" received by some enemies. Send them to the air.
Go through a minefield, defeat more eternalists and don't forget to collect batteries to place in specific spaces (there are four in total). Each of these batteries, properly fitted, will unlock different parts of the bunker. Once you unlock all the passages, you'll find an armory room. Unlock the location with the batteries, go through the doors and Strelak Verso will be waiting for you there.
4. Heritage Gun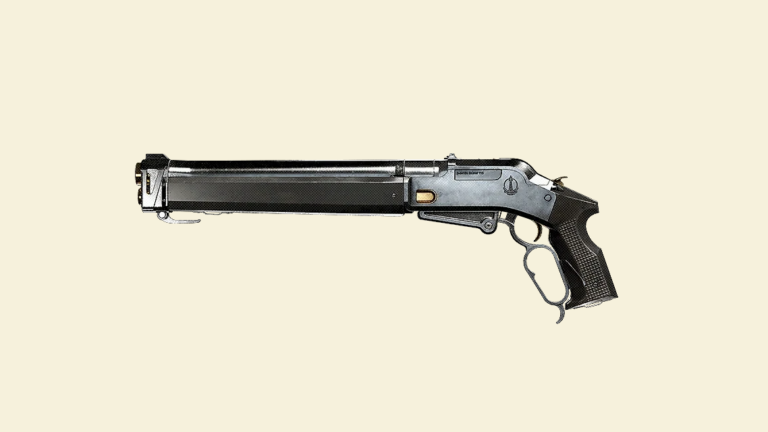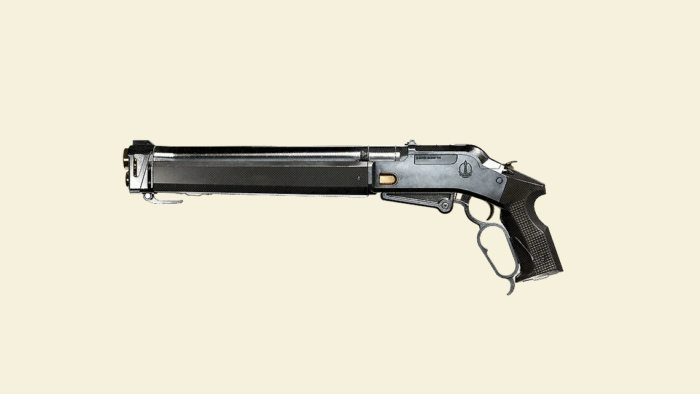 Shotguns! The best way to do a lot of damage with one shot. Well, that's if you're at close range and hit the target. You can get the Heritage Gun by finishing a mission, in the late afternoon, in Karl's Bay. To start this quest, exit the tunnel (as soon as your turn starts) and you will see two eternalists lying on your right.
Follow the noise until you reach the Fathoms of Lament building. There you can find a map with the location of various gifts in the area. Now it's time to go after the packages and open them, one by one, until you find the Heritage Gun.
Of course it won't be that easy, it never is. Opening the gift is simple: just approach one of them and interact. The problem is the amount of mines, puzzles and enemies that will stand between you and your legendary weapon… Or just an empty box. There is a time to get to these packs too and their locations are randomly generated. Yeah… Nothing is really easy.
Good luck!
With information: Death Loop Wiki e Guidefall