Released in 2021 for Xbox One, Series and PCs, the new Master Chief adventure takes players on a journey inside the Zeta ring. The enemies are even more powerful and the threat seems to be increasingly complex. It's up to the hero to face each challenge head-on while performing heroic actions to prove his worth. find it out how to gain Valor faster in Halo Infinite.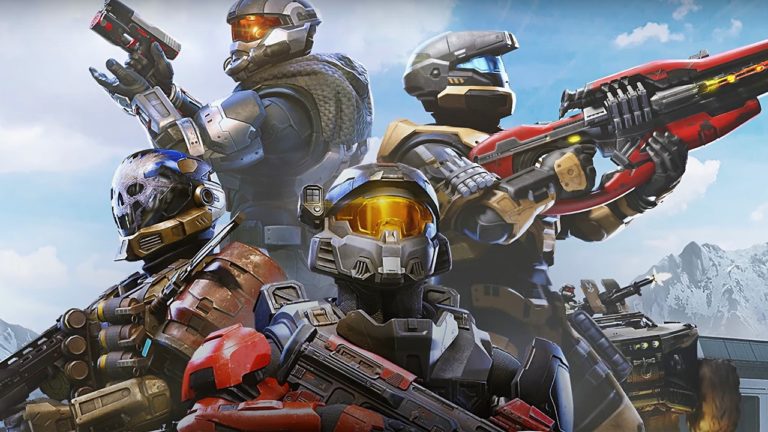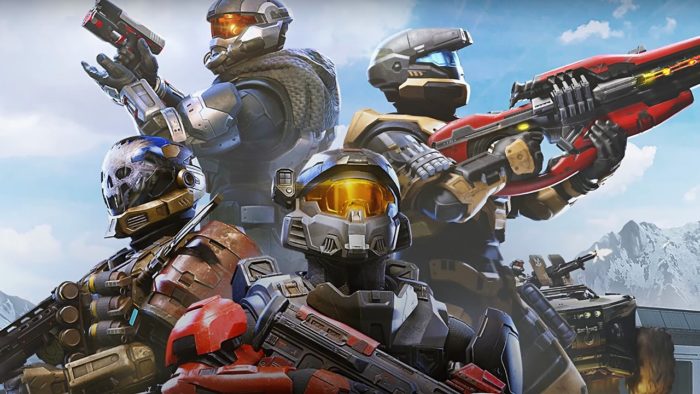 Serving as a type of currency that can be exchanged at bases within the Zeta ring. Valor can be used to receive various items such as vehicles, weapons and that nice support from other UNSC soldiers. These resources are something you get almost naturally during the Master Chief's journey to take down the Banished.
After playing the beginning of the campaign and reaching the third chapter, the first amount of Valor in Halo Infinite will be given to you. From there, you'll be able to perform various feats that will offer you even more of this feature.
Don't worry, there's more than enough Valor spread across the Zeta ring. With a few hours of play, you will be able to acquire great weapons to give that strength to our hero. Either way, it's worth planning to gather as much as you can as quickly as possible.
How to get value faster?
There are six main ways to secure this feature:
Complete the main missions;
Destroy the facilities of the Banished;
Rescue the groups of UNSC soldiers that are scattered across the game map;
Destroy the Banished propaganda towers;
Eliminating the valuable targets (there are 15 in total) that are distributed in the Zeta ring;
Found in chests or other storage points scattered around the game map.
It is clear that exploring is a key point to gather Value in Halo Infinite. Carrying out the campaign missions guarantees a great amount of resources that can and should be used to improve your arsenal, both in terms of equipment and friendships that the Master Chief can take to battle.
Pursuing with the sole purpose of farming that coin will only make the process take longer than necessary. The best tip to gather Valor faster in Halo Infinite is to release the Bases of Operations as soon as they are found. When you do, new waypoints open on the map, showing the location of side quests, other bases, important targets, etc.
Basically, by releasing Bases of Operations, you expand your map and gain more knowledge about new locations to gather Valor. If you focus on this direction, you will soon be filled with Valor in the Zeta ring.
Once you've amassed a decent amount of Valor after the end of Chapter 2 of the campaign, you'll be able to acquire equipment, vehicles, and soldier support from the bases. It has everything for the customer: from a small gun sidekick to a ship Wasp powerful. Here are some of the most useful ones on your journey:
Razorback: For 500 Valor, you will have at your disposal a light and very resistant vehicle;
Breacher: For 650 Valor, a soldier equipped with the CQS48 Bulldog weapon will spawn and follow you on missions;
Sniper: For 1600 Value in Halo Infinite, a soldier equipped with the S7 Sniper Rifle weapon will appear to help you in the missions;
Scorpion: Costing 2000 Valor, this iconic tank from the series Halo can be used by you and your companions;
Hydra: Costing 2100 Valor, this powerful weapon will be available to the Master Chief. Trust me: she helps a lot during the campaign;
Wasp: For 2600 Valor, you will be able to pilot this imposing ship and cover extensive parts of the territory of the Zeta ring.
What are you thinking of Halo Infinite? What is your favorite part of the Microsoft and 343 Industries game? Tell us!
With information: Halo Waypoint.