For those who are always on the streets or traveling, finding a free Wi-Fi hotspot turns out to be essential. Thus, hotspots are a way to save internet data and device battery.
Today, there are apps for iOS and Android that help users find public networks with free access. Next, we've separated five apps that allow people to find passwords and stay connected wherever they are.
Source:  Wi-Fi Map/Disclosure
WiFi Map
WiFi Map is one of the most popular apps among travelers looking for internet access points. Through an interactive map, the tool uses an intelligent search that identifies the public networks closest to the user.
The collaborative platform informs more than 100 million hotspots with passwords in different parts of the world. With this, the app allows users to add new places and contribute to the entire community.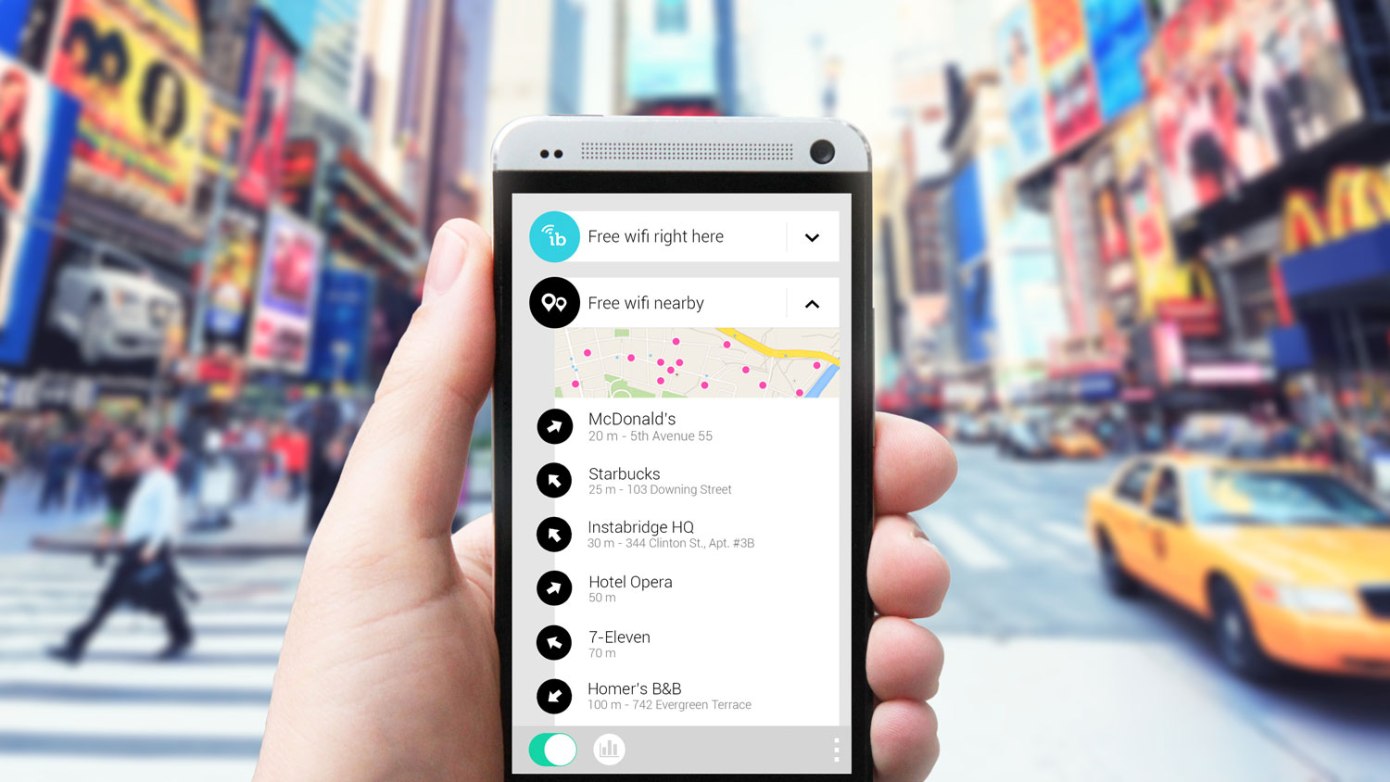 Source:  Instabridge/Disclosure
instabridge
Instabridge is another application option with a huge base of registered free internet points. According to the developer, the platform has the "largest WiFi community in the world".
There are more than 10 million registered networks that offer secure internet access. In order to encourage collaboration, users earn points when they add new connections to the app and all of this is registered in a world ranking.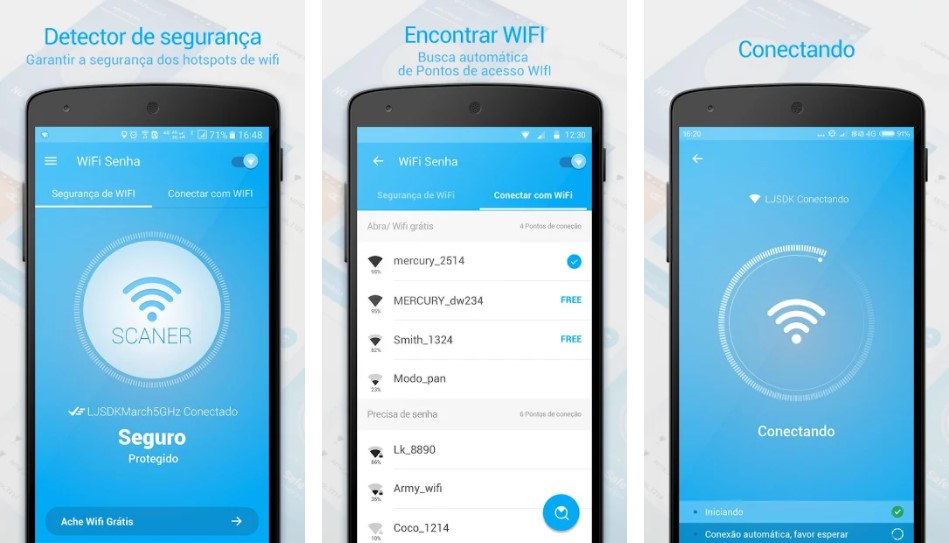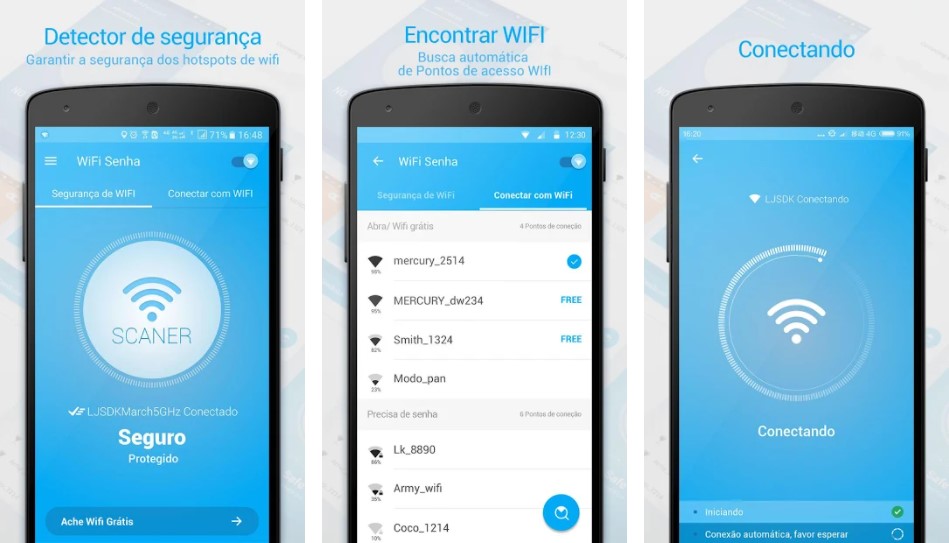 Source:  WiFi Password/Disclosure
WiFi Password
WiFi Password also has the help of users to inform free connections in major cities around the world. With this, the tool has a database with millions of public networks.
To ensure more security, the app uses a system that constantly checks the status of hotspots. Then, networks considered unsafe are automatically removed from the search engine.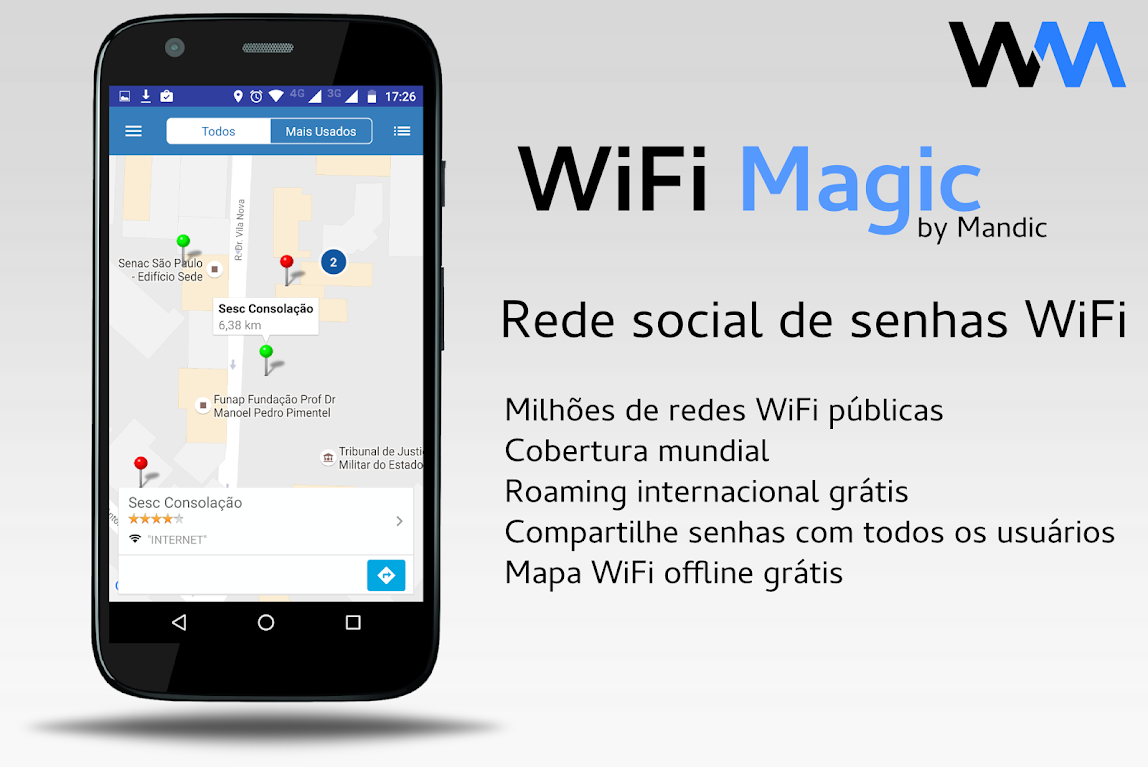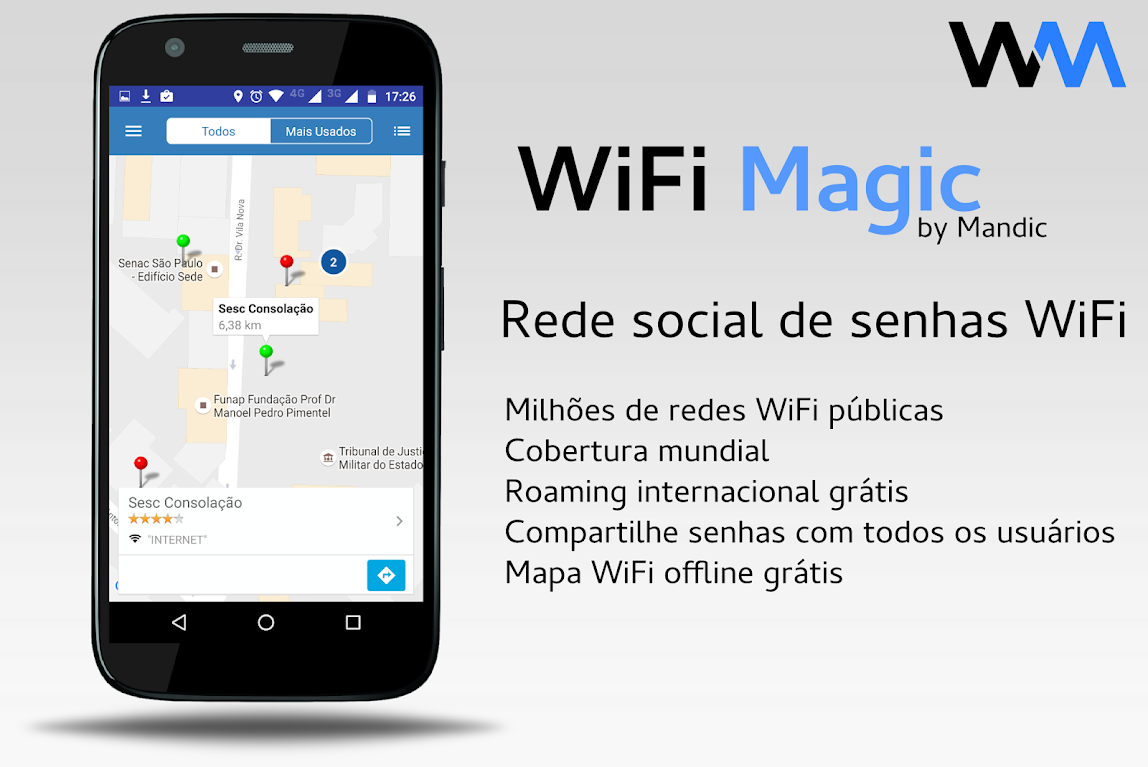 Source:  WiFi Magic/Disclosure
WiFi Magic
WiFi Magic is the application suitable for people who travel to more isolated areas of any continent and with little internet coverage. For example, the tool identifies passwords for hotspots in regions such as Patagonia and countries in Central Africa.
Thus, the app reveals the connections that are password-free, that need registration and informs the codes of protected networks. Another attraction is the possibility of saving a WiFi hotspot map for free and accessible offline.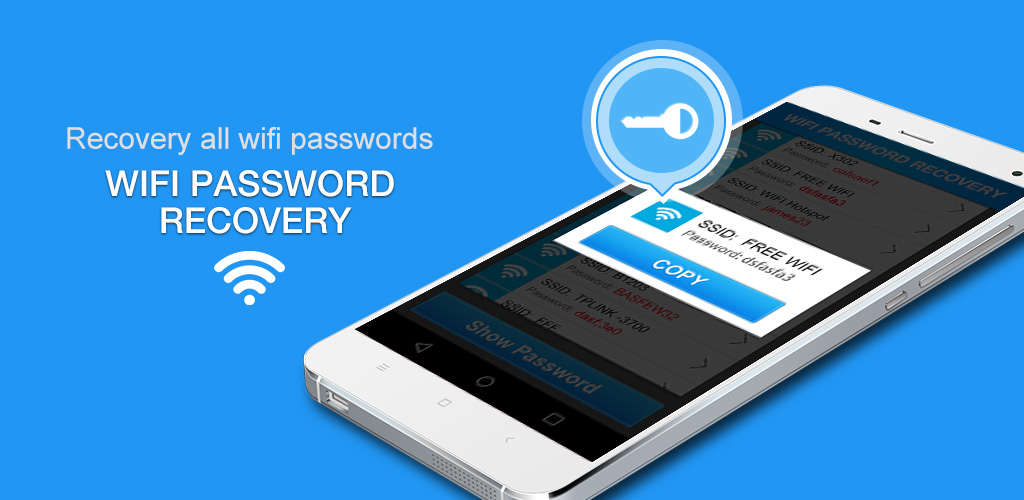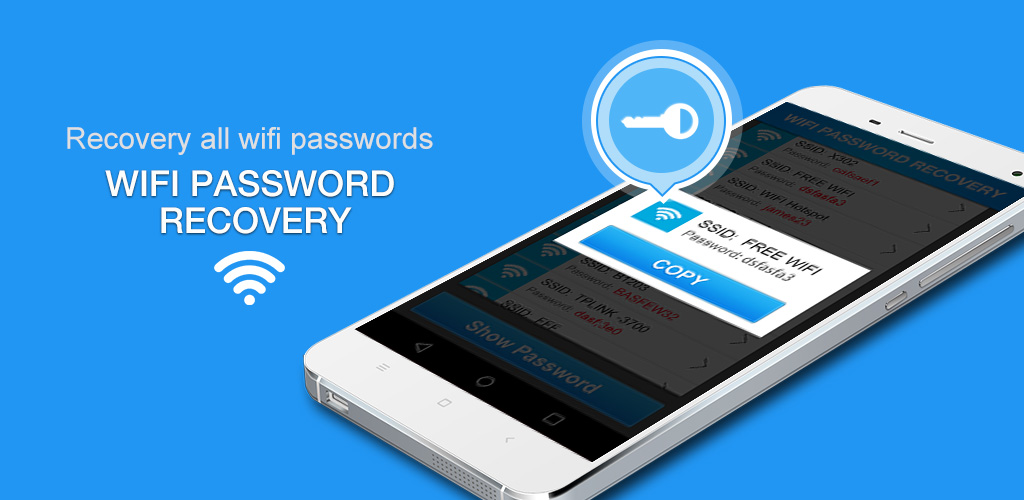 Source:  Wi-Fi Password Recovery/Disclosure
Wi-Fi Password Recovery
With a different proposal from the others, Wi-Fi Password Recovery is a "professional password recovery". The app has the function of regaining access to networks that were previously used by the user.
Safely, without accessing the root of the device, the tool finds the lost passwords and re-establishes the connection. While not 100% accurate, it is an option in most situations.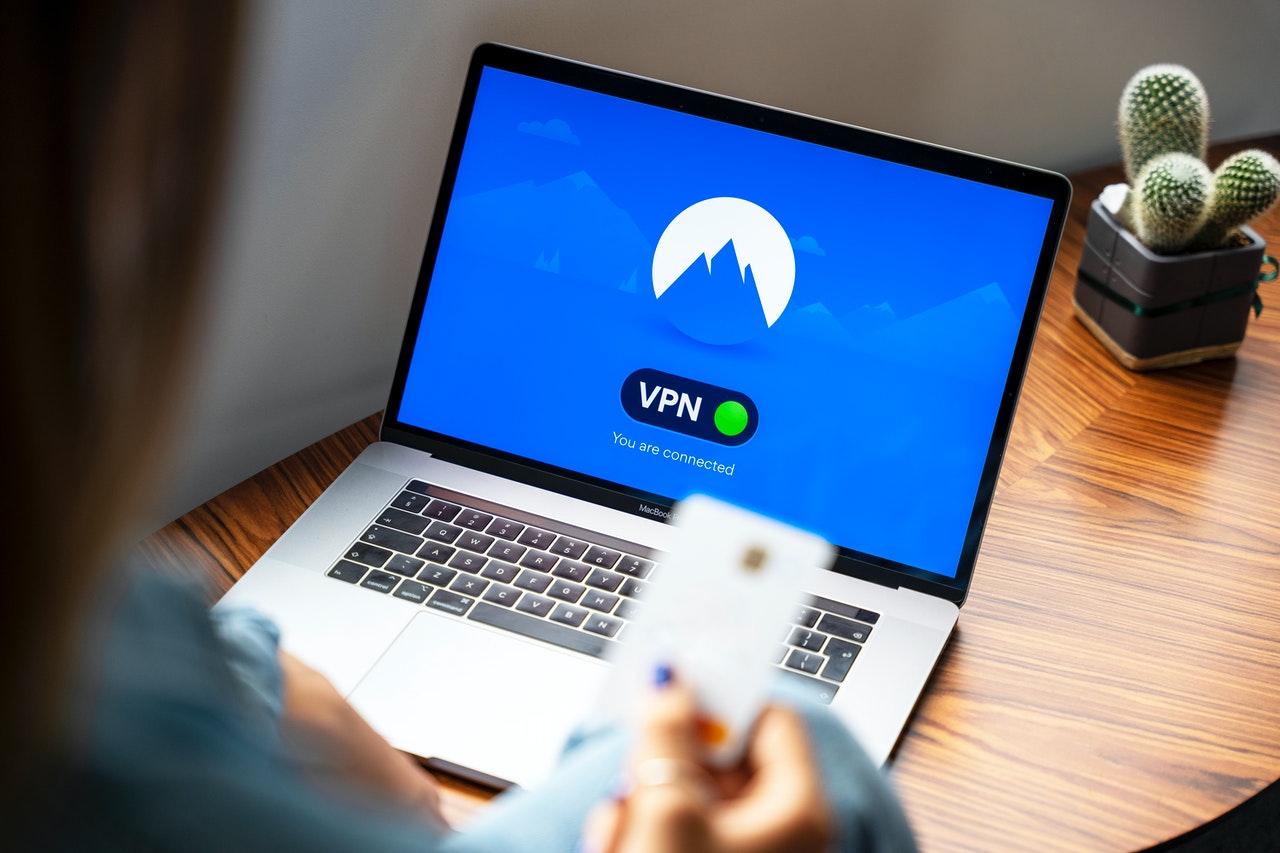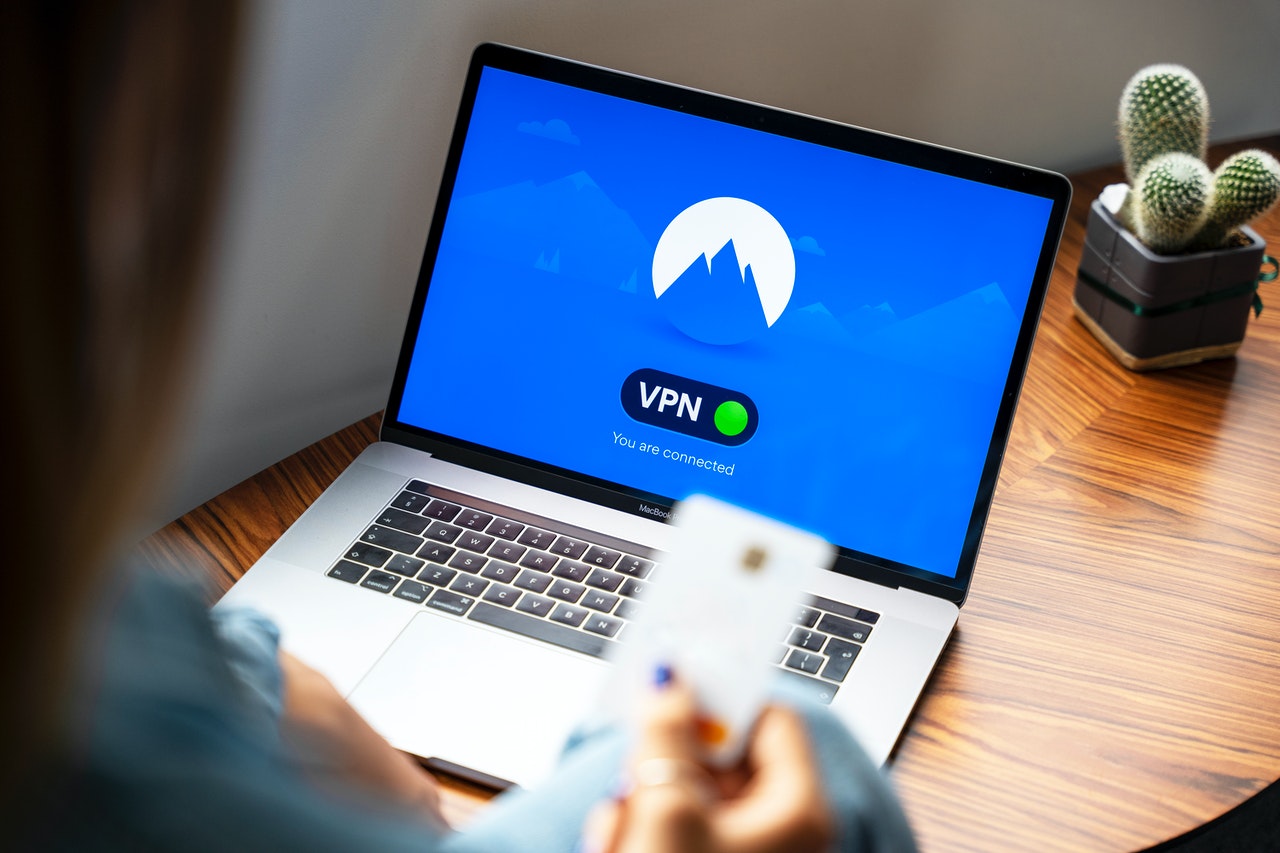 Using public networks requires some security and privacy precautions.Source:  Stefan Coders/Pexels
Cautions when accessing public networks
Despite making people's lives easier, public networks leave devices exposed and vulnerable. For example, a malicious user could use the network to send a virus or steal information.
Therefore, the recommendation is to have antivirus and VPN software installed to protect your smartphone, tablet or computer. As well as, avoid logging in or entering passwords when connected to hotspots.
Finally, it is essential to keep the device's operating systems up-to-date. In general, manufacturers and developers often release monthly updates with security and privacy improvements.