Whether to expand your collection or purchase everyday items, eBay is a site that stands out among those who shop abroad, whether using the direct sales system or participating in one of the several auctions held at page monthly.
There was a time when sellers shipped to all countries in a more direct way, including Brazil on this list. However, in recent years, less and less platform traders have risked sending here, but there are still ways to buy what you want there and receive on national soil.
How to buy on eBay and receive in Brazil
If you are looking for an item on eBay, here are some ways to get it safely to your home, work, or selected address.
1. Find sellers who still ship to Brazil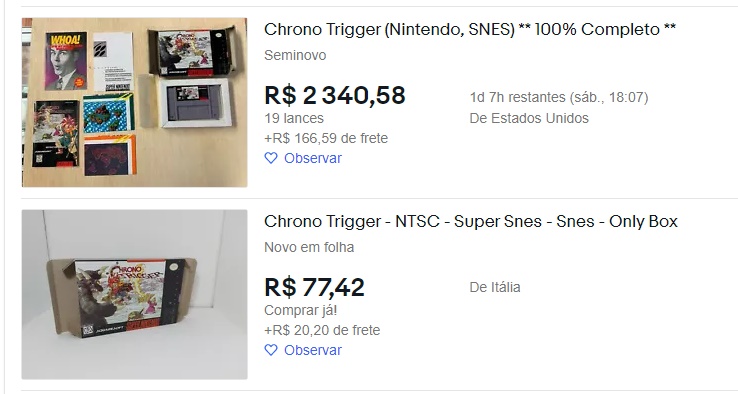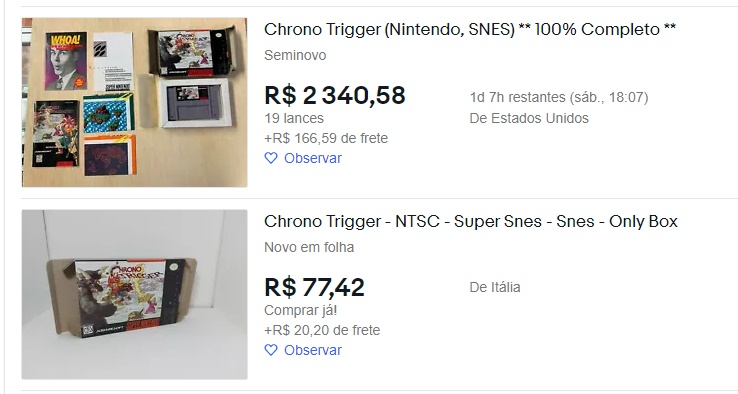 (Source: eBay / Reproduction)Source: eBay
The most practical way of receiving in Brazil is still to observe the sellers who ship here. While you're on the hunt, keep an eye out for products that include shipping price information. If you find this indication, it means that the seller sends it directly to our country.
Just note that cheaper shipping often means having a shipping without tracking code, which means that you will have no way of seeing where the package is with your order. It is also worth noting that, being an international platform, the deadline for receiving your product may vary according to the country of origin of the purchase.
2. International redirection services
Let's imagine that the product you want so much does not offer any form of delivery on national soil. In this case, one of the alternatives you have is to use the redirection system of international companies, such as Qwintry.


(Source: Imageshack / Disclosure)Source: Imageshack
In services like this, you must register on the website and wait for confirmation of the sending of an address that you must use as the destination of the order on eBay. After this step, just wait for your goods to arrive at the warehouse located in Delaware – an important point to mention is that this state has no commercial taxes, which excludes the need to pay more for the purchase.
From there, you have the chance to choose whether you already want to send directly to Brazil or wait for other purchases to arrive there to pay a single freight. Take into account that this modality does not exclude import fees, so it is good to keep an eye on the values ​​that will be added to the package.
3. Redirection in collective boxes
A more affordable way to receive your purchases made on eBay here is using the system of redirection in collective boxes of sites like Shoptudo100, in which products from several people are placed in the same box and sent to a local address as soon as it arrives. in Brazil.
In this modality, the boxes with products cannot exceed a defined weight (usually no more than 10KG) that has a closed value in dollars. When your product arrives at the warehouse, it is heavy and you already know, by the weight of the item, how much you will pay for it to come to Brazil – if the kilo costs US $ 45 and your product weighs 100 grams, for example, you only pay $ 4.50 for shipping (converted into reais later) from Uncle Sam's land here.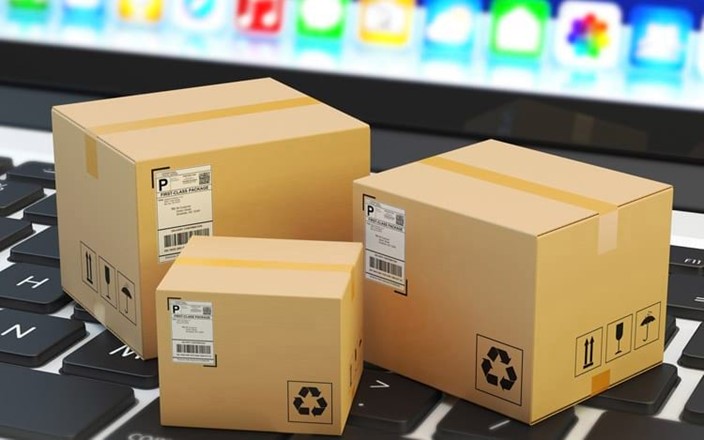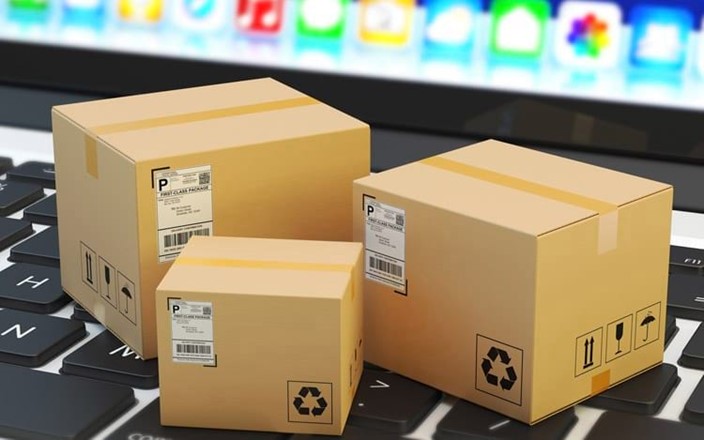 (Source: Imageshack / Disclosure)Source: Imageshack
Another important detail is that in this modality you do not pay any type of tax as soon as your item arrives at the warehouse in the United States or in the national territory, and depending on the value of the products there is still a chance to have free shipping from the Brazilian warehouse to your home. .
4. International deliveries
Finally, you still have the option of resorting to delivery services that operate both in the United States and in Brazil, as is the case with DHL, for example.
In the case of sites like this, you only need to ship the product to the address they will indicate and then mention which is the national location to which your purchase needs to be sent. This form does not exempt taxation once your item lands on Brazilian lands.
And do you know any other shipping method for purchases made on eBay within Brazil? Leave your message in the space below for comments, remembering that with official operations here, eBay already presents prices in reais to facilitate transactions within the site.