*This text was written by a columnist from TechWorld; learn more at the end.
The question sounds easy, but the answer bothers a lot of people. Anyone born before 2000 will answer nine. And whoever was born later will probably answer eight.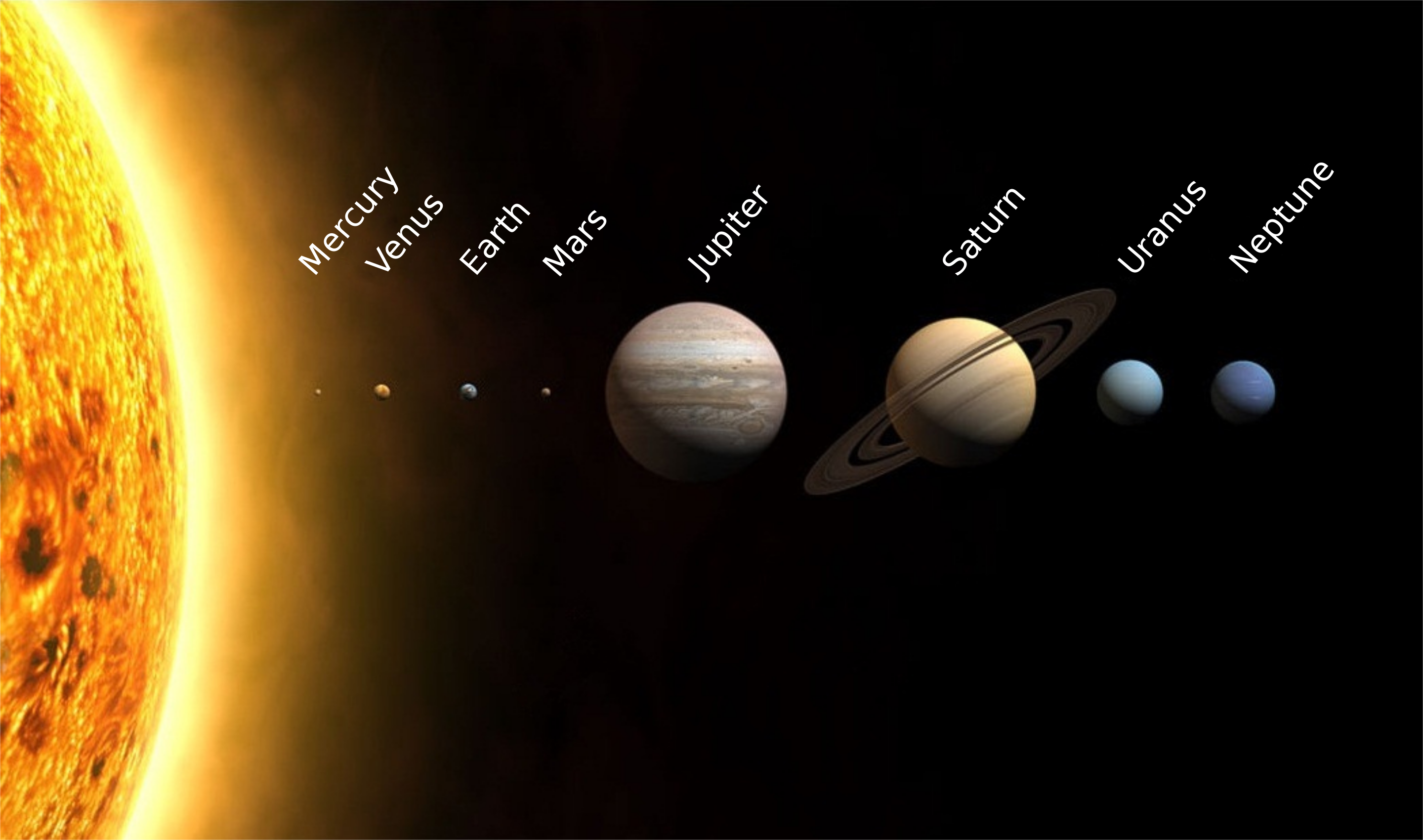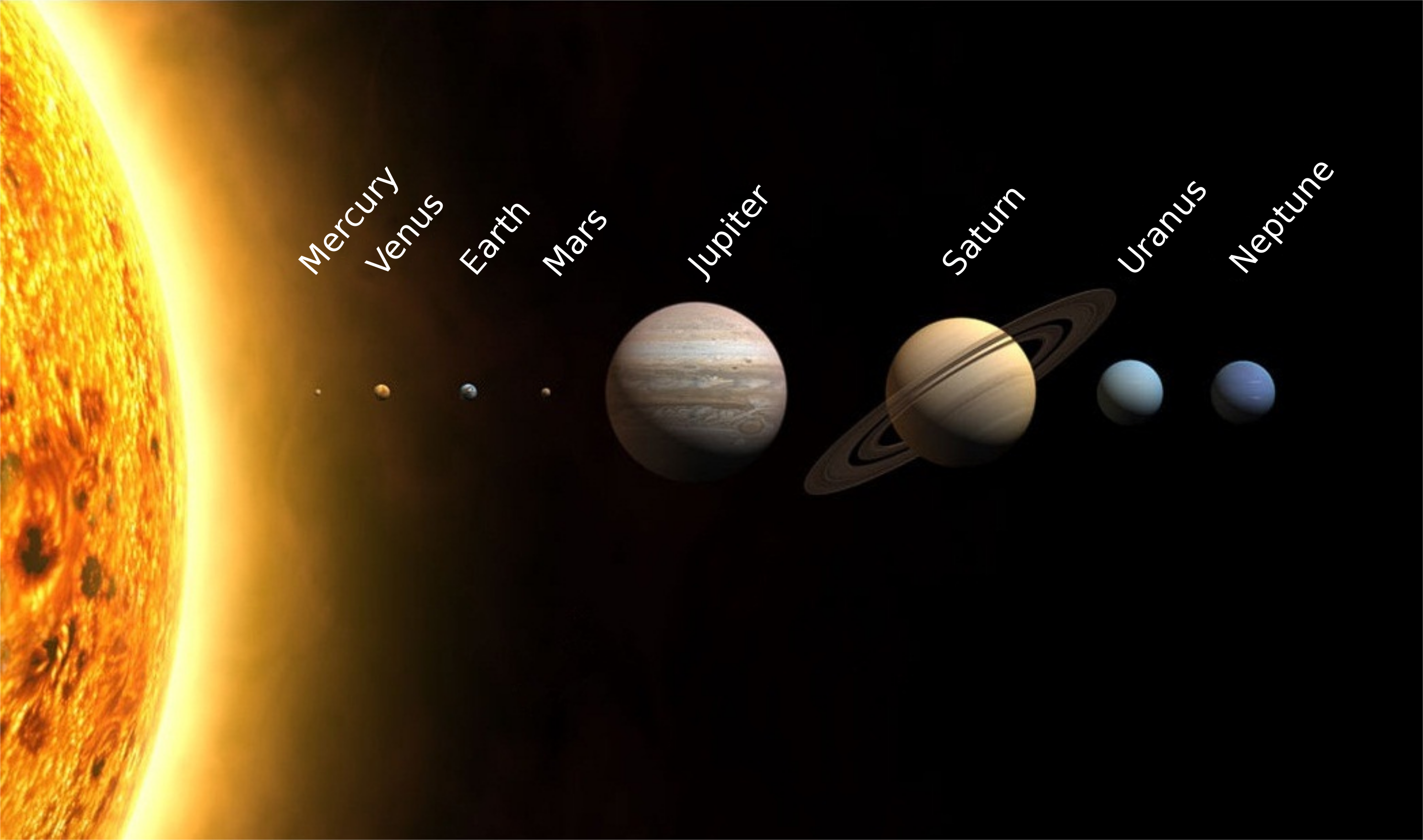 Official Sun and Planets of the Solar System. Scaled in size and unscaled in distances.Source: Wikipedia
The truth is that since the meeting of the International Astronomical Union 2006 (IAU), the correct answer is 8. We have 8 official planets in the Solar System. 15 years ago, Pluto was reclassified as double dwarf planet. But he sends his regards that doesn't matter to him. In fact, nothing has changed for the celestial object. Pluto physically follows in the same way. In the same orbit, with the same mass, exactly the same. We just classify it differently.
But after all, why do we need a reclassification?
With the technological advancement of telescopes, more and more objects were discovered in the Solar System. And many of these were similar to Pluto. This became a problem as it would be impractical for us to study the Solar System with more than 50 planets. Then, in 2006 an official classification of planets was arrived at. And what the object needs to have to be classified as such. These are:
Need to orbit a star. In our case, the Sun.
It needs to be round. Only an object with sufficient mass achieves hydrostatic balance, acquiring a round shape. So in other words, it needs to have enough mass.
You must have cleared your orbit. In other words, be the dominant object. Planets have moons, this is not a problem as long as the planet is hierarchically the dominant star. And that is not the case for Pluto.
Pluto has a companion, Charon, who until then was considered his moon. It turns out that Charon has a mass very close to that of Pluto. Close enough for us to say that Charon is not orbiting Pluto, but they orbit each other and do a dance around the center of mass. After 2006, the system was considered "double dwarf planets".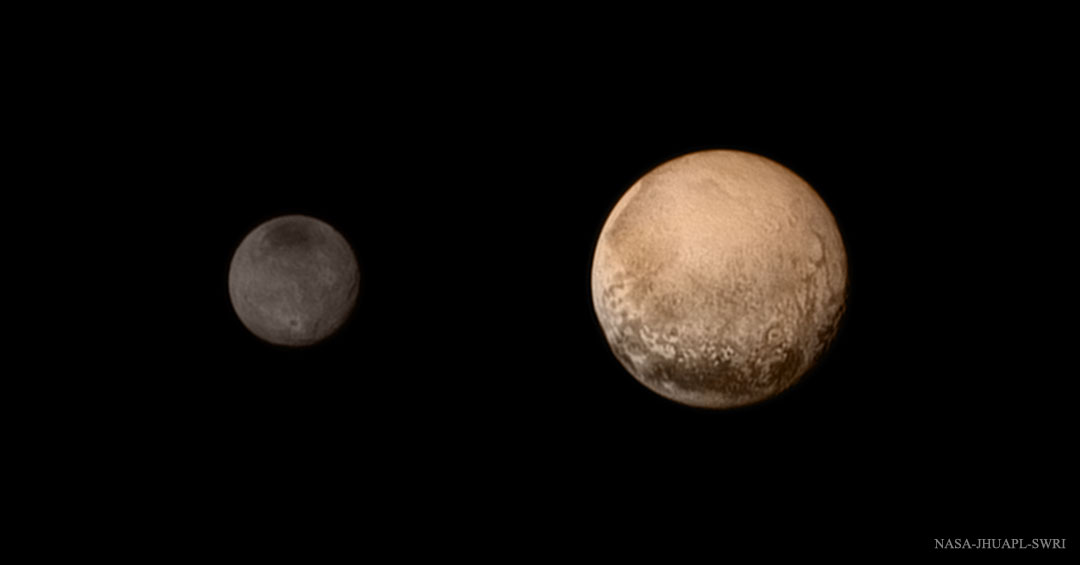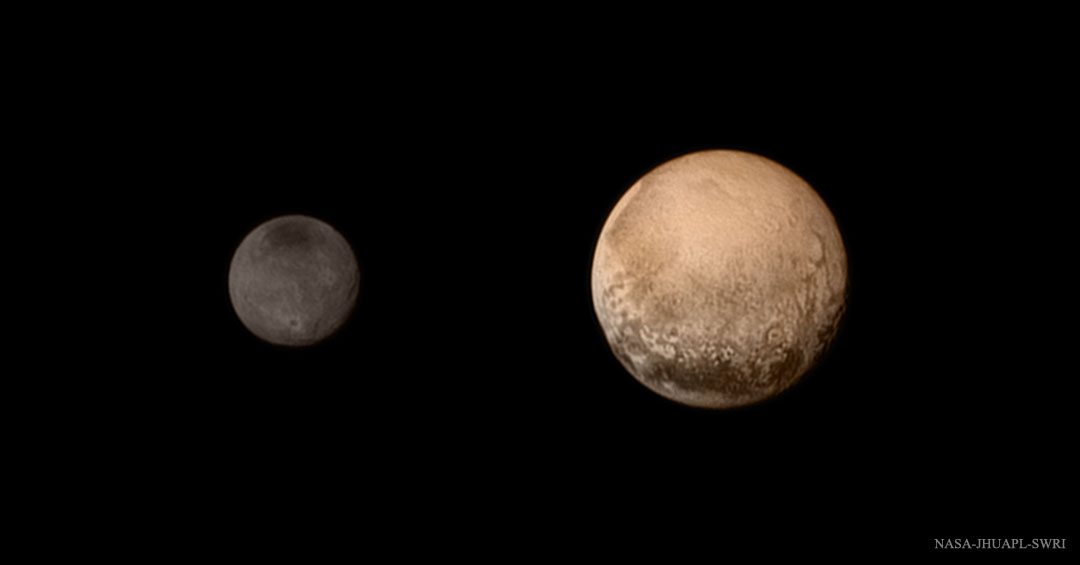 New Horizons mission image of Pluto (left) and Caronta (right), now classified as double dwarf planets.Source: APOD
But what about the "Planet X"?
The story doesn't seem to have ended here. In 2015, scientists at Caltech (California Institute of Technology), in the United States, noticed that there is a trend in the Kuiper belt. This tendency would be for objects to agglomerate.
With models, they showed mathematically that this agglomeration can be a consequence of a resonance. And this resonance could be explained by a possible planet 10 times the mass of Earth and 20 times farther away than Neptune! They even dubbed this object Planet X, which would take between 10,000 and 20,000 Earth years to complete its orbit around the Sun.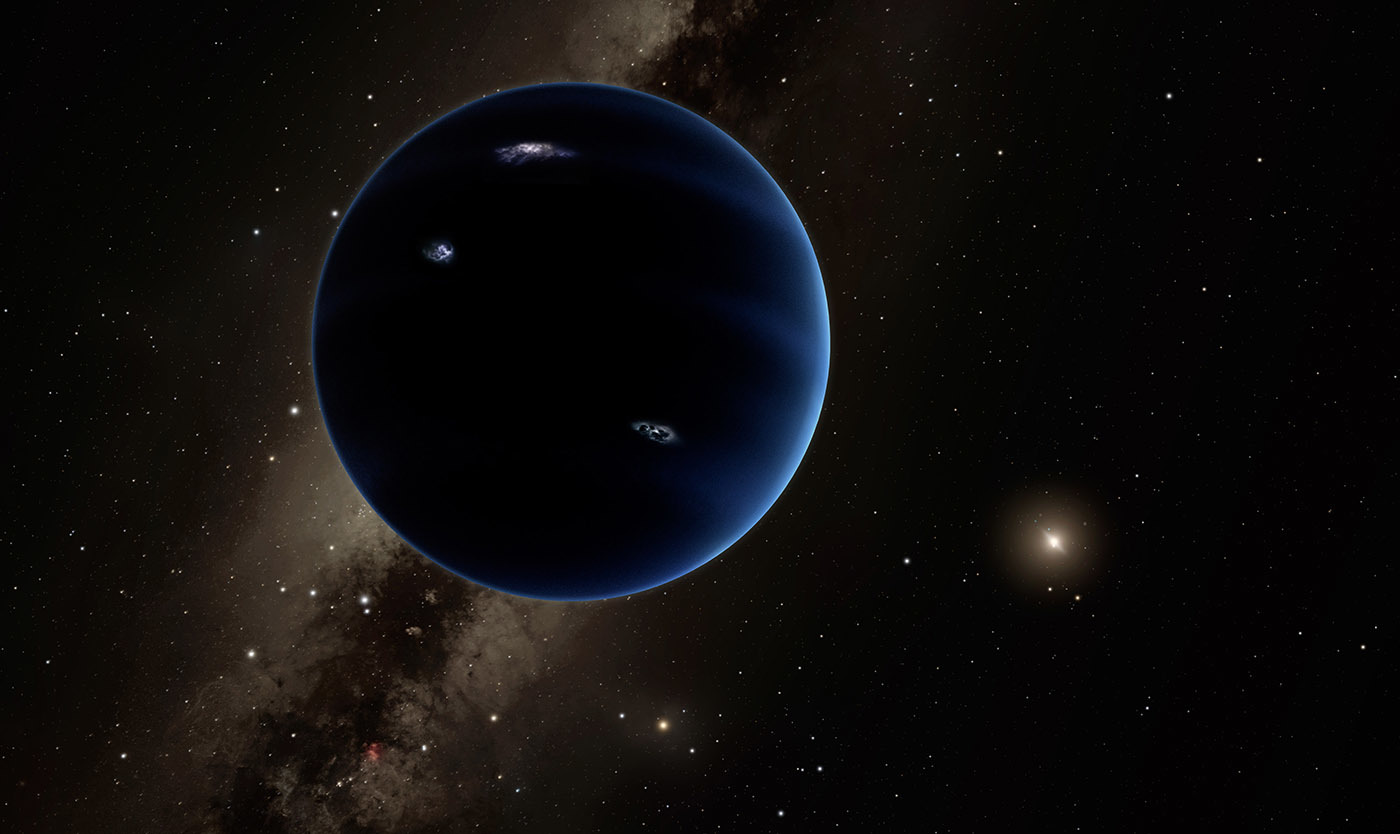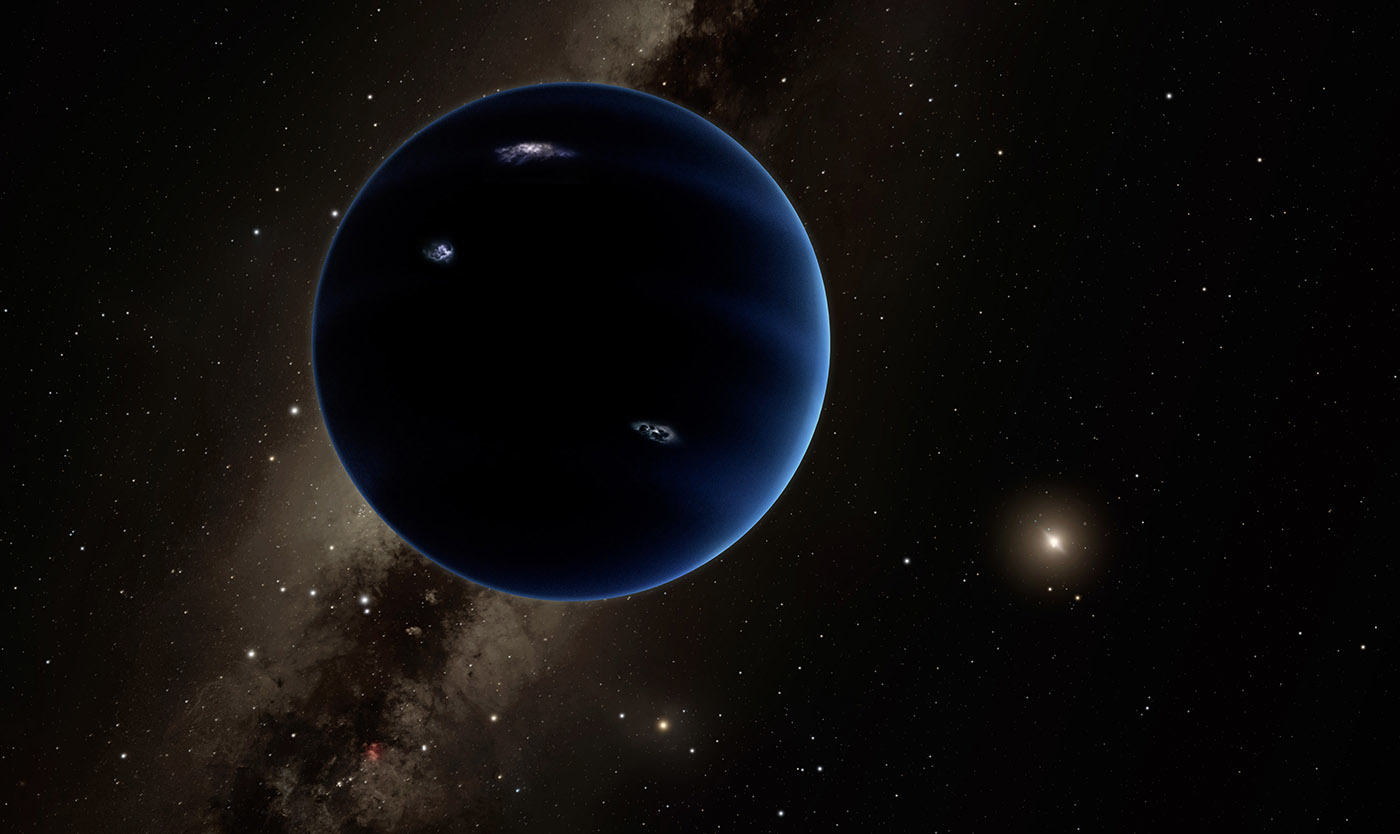 Artistic conception of Planet X, with the Sun in the background as the brightest point.Source: NASA
It wouldn't be the first time that a planet would have been discovered first mathematically and then through observations. That was the case with Neptune too. While the leading research scientists are excited, they say this represents neither evidence nor detection. You have to be cautious. This would be just the first step in starting the hunt for the ninth planet. The new ninth planet. Detecting a planet at that distance would be incredibly difficult, as the star has no light of its own.
Will the Solar System eventually follow with nine planets?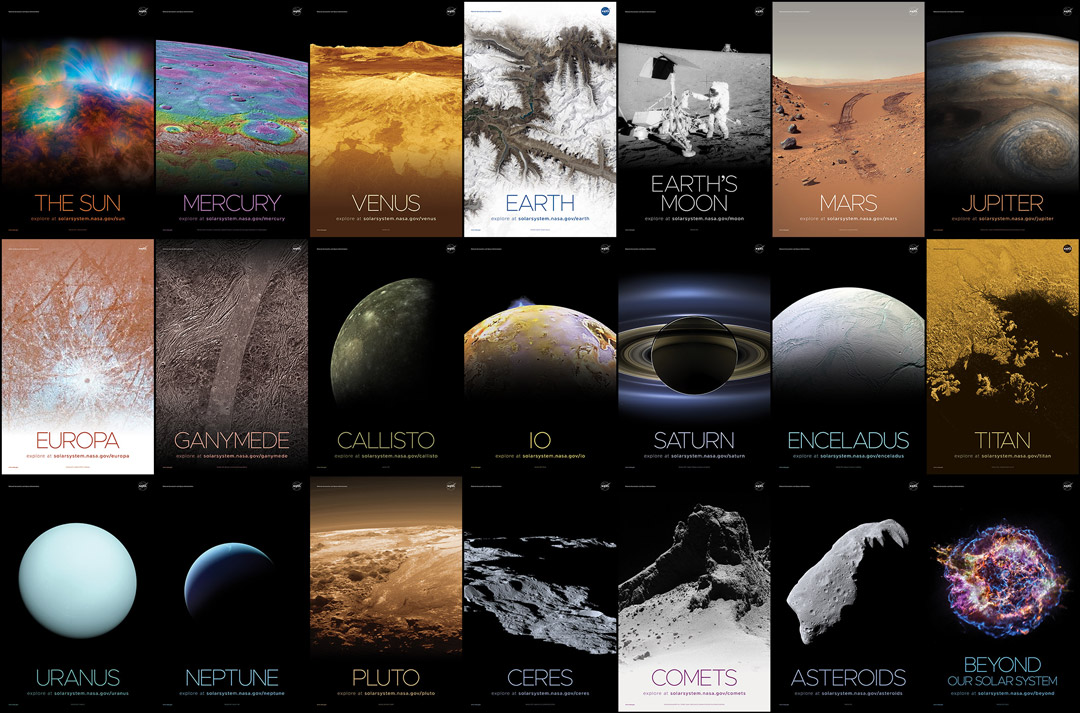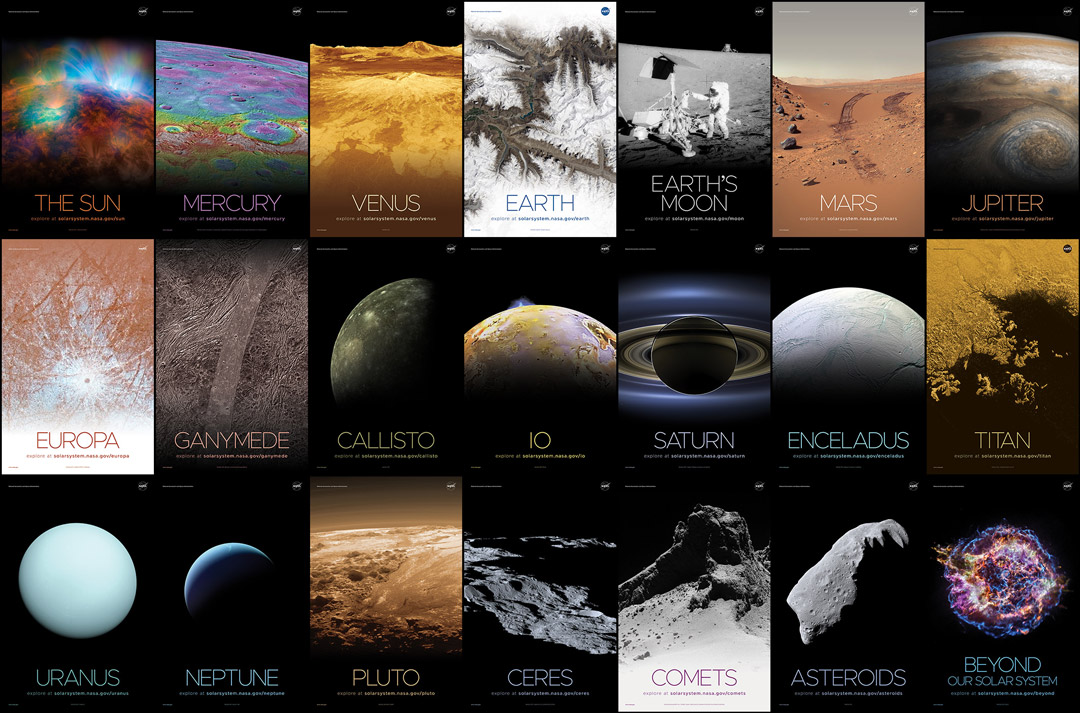 Objects of the Solar System.Source: APOD
Camila de Sá Freitas, columnist of TechWorld, holds a bachelor's and master's degree in astronomy. She is currently a PhD student at the European Southern Observatory (Germany). Self-styled Galaxy Examiner, he investigates evolutionary scenarios for galaxies and possible changes in star-making. It is present on social networks as @astronomacamila.