Achievements (or trophies) have been part of gamer culture for a long time. Not all modern platforms offer it, but this feature is something that appeals to a lot of players looking for extra challenges. Therefore, the retrogaming community embraced the cause and launched a few years ago the Retro Achievements, learn how it works.
With over 100 developers working on the platform, Retro Achievements is a non-profit community that aims to create diverse achievements for old games. As with modern systems, upon reaching certain conditions in games, a warning appears and a score is given to the player.
Retro Achievements works using emulators and ROMs. Of course, we suggest using only those files from backup of games you already own in an original version. Consoles such as Sega Master System, Nintendo Game Boy, Super Nintendo, 3DO, among others that are popular and not so much, offer game options with achievements through the platform.
Everything is created jointly between players and developers, turning everything into a large community of retrogaming fans.
Does Retro Achievements work well?
To start collecting points and achievements on the platform, first of all it is necessary to register on the official website. Then, the person needs to download (in the community itself) and use the modified emulators so that the achievements are counted. All are designed to run on Windows, so stay tuned.
From there, just enjoy your games, because Retro Achievements works in a simple way, without heavy installations or complex configurations. In case you have doubts, the platform community has numerous help posts for those who need it.
As soon as the user starts a game, he will automatically be part of the game. Thus, it may be that an achievement arises because you defeated a certain amount of enemies or because you finished the level without losing any lives. Achievements are varied both in style and difficulty level. Also, new things are always being added to the huge list.
Everything in Retro Achievements works fine. With the exception of the achievements that can appear during gameplay, there is nothing out of the ordinary about emulator gameplay.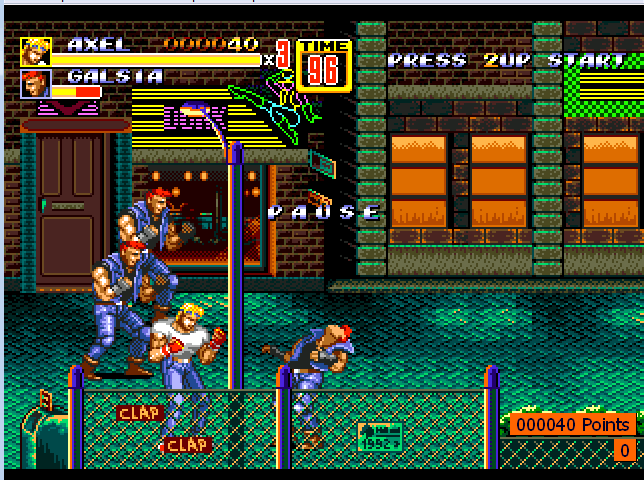 Worth the game?
If you are an enthusiast for retrogaming and looking for more reasons to enjoy classics like Sonic the Hedgehog 2 de Mega Drive, Super Metroid on the SNES or Road Rash in 3DO, the gameplay offered by the Retro Achievements platform works as a little push to revisit so many good titles.
Even if you've never explored the library of systems like the Wonder Swan or the Atari Jaguar, just the idea of ​​gathering achievements and points might be enough to give it a go. In addition, there is a global leaderboard where you can check the scores of many players around the world and compare yourself with them.
Finally, the community created the Hardcore Mode for those looking for even more challenges. With it, achievements appear normally, but options such as save state are disabled. Thus, the game should be done as if it were on the original consoles, without having to blow the cartridge, of course.
At the end of the day, Retro Achievements works to please fans and potential fans of old games who want an extra challenge to enjoy their games. If you are one of those, it might be interesting to give the community a chance.
Tell us if you already knew the platform!
With information: Retro Achievements.