Apple presented last week, during WWDC 2021, iOS 15, the new version of the operating system for smartphones. In addition to new interactions with other systems, improvements in privacy, security and applications, the list of devices that will be updated drew attention.
Despite being common for a few years, the confirmation that devices launched nearly six years ago will still have access to the new software remains a differential of the North American brand. In this case, the iPhone 6s and iPhone 6s Plus models (both released in 2015) and iPhone SE 1st generation (released in 2016) are listed to receive the update.
To give you an idea, in 2015 devices such as the Samsung Galaxy Note 5 and LG Nexus 5X were also launched. While the first one stopped on Android 7 (released in 2016), the second model can be upgraded to Android 8 (released in 2017).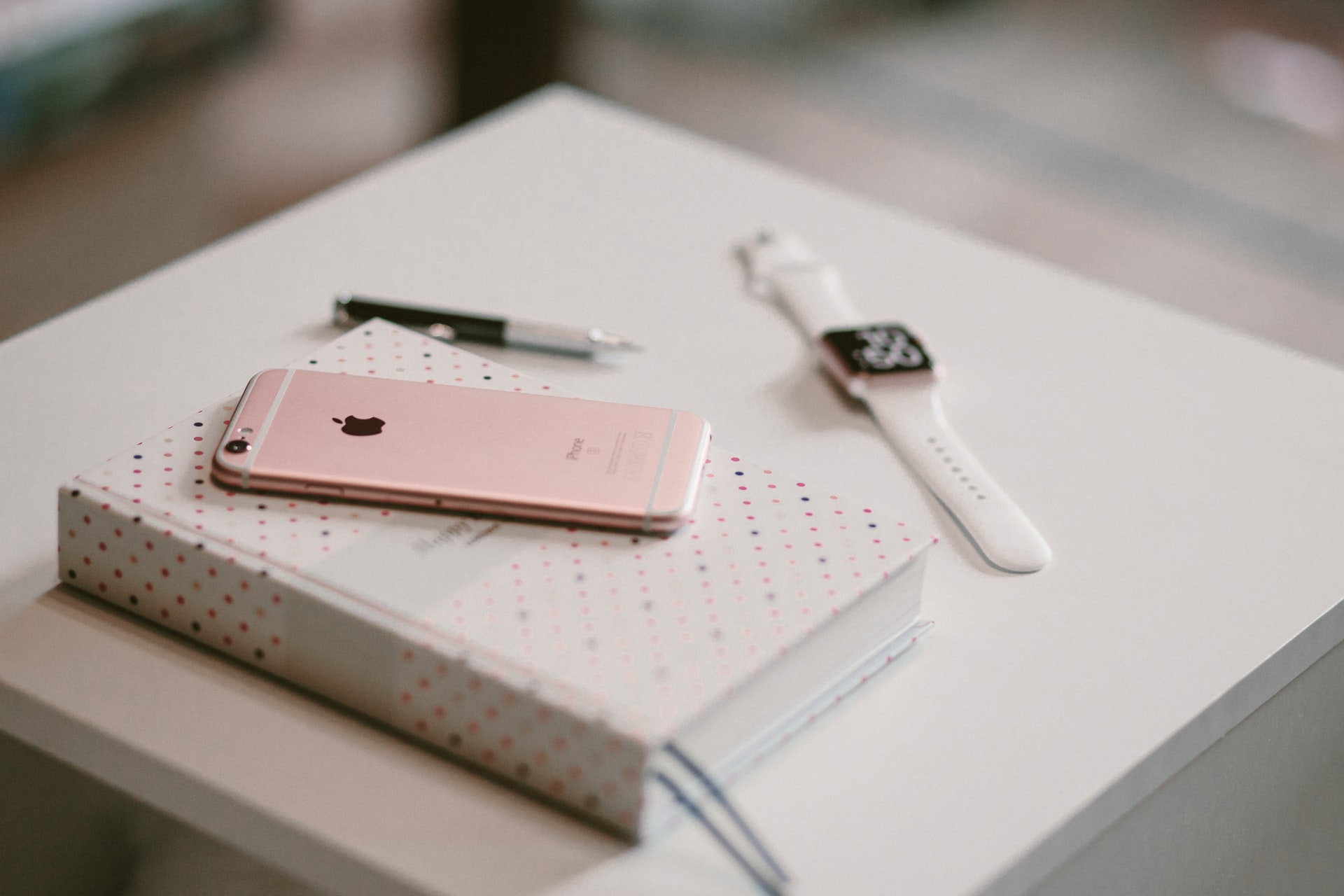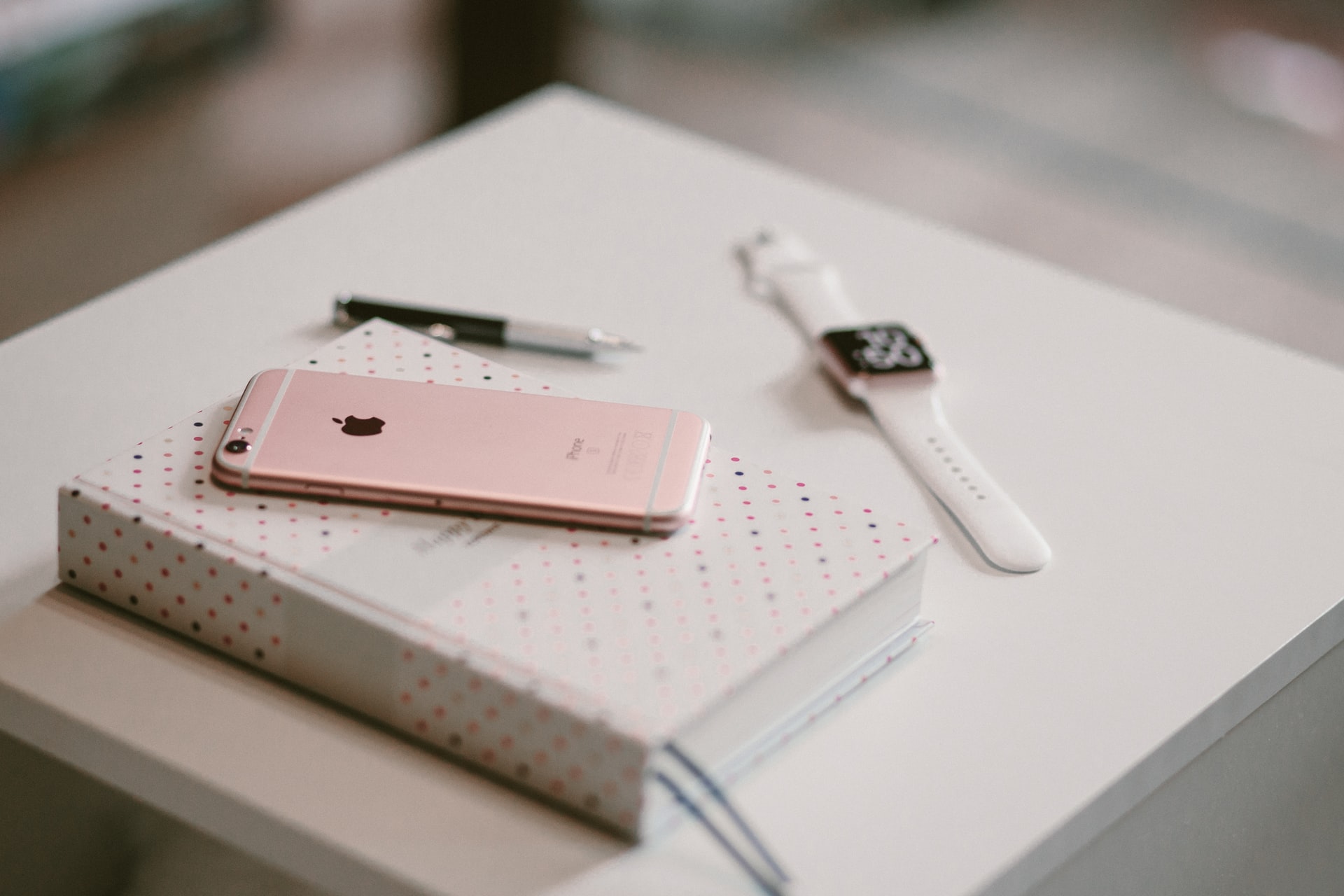 With that, one of the questions that arises is: how Apple manages to do this job of keeping its devices updating for so long, especially in the current scenario where manufacturers do not offer support for much more than three years?
Native software
Apple claims, on its own website, that durability is one of its products' trademarks. In terms of hardware, devices such as iPhones and iPads are guaranteed for a minimum period of five years from the last distribution. Mac computers, for example, are guaranteed a battery repair for up to ten years.
This brand's concern with maintaining product assistance is maintained in the software item. The website MacWorld showed, in an infographic, that models like the iPhone SE and iPhone 6s are already arriving in their 7th iOS update.
The company achieves the feat because it has control over the entire ecosystem. In the case of the main rival software in the mobile phone market, Android, its fragmentation (many devices using different versions) ends up hindering support for future updates.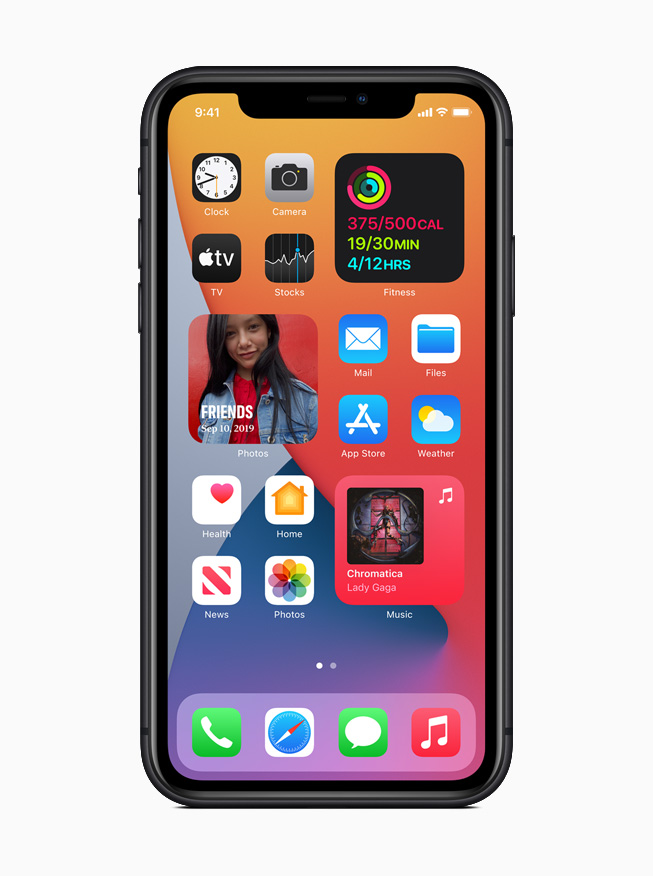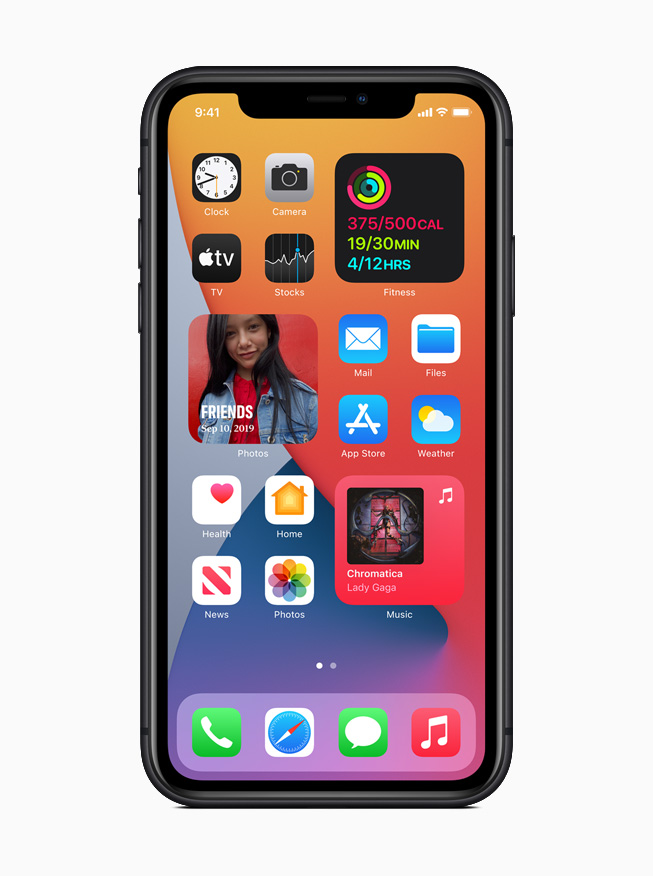 While iOS 14 is present in around 85% of the brand's cell phones, Android 11 is present in around 15% of devices on the market. This data in relation to the Google software is from the StatCounter, data analysis consultancy, since the company itself stopped sharing a dashboard that showed the distribution of the systems.
In the same survey, it is shown that Android 10 is the most used in the world, being in about 37% of devices. The 9 is right behind, with 17.3%.
Frequency of updates
As mentioned, Android has difficulties to maintain continuous support and another issue that influences this problem is the greater number of component manufacturers and smartphone brands.
According to Google, the operating system has already been used on around 24,000 devices launched by 1,300 different brands. This very large division, which still has thousands of components manufactured by different companies, ends up lowering the adoption rate of a newer Android compared to the current iOS.
This whole scenario causes Google OS tags not to offer many updates. Here's a list of how some of the top companies are updating their devices.
Samsung: Offers 4 years of security updates and 3 Android updates for phones released from 2019 onwards, including Galaxy models like the Z, S, Note, A and M.
Motorola: For the latest models in the Moto G family, the Moto G100 will have 2 years of security updates and only 1 Android update. The Moto G10 will also receive 2 years of security updates, but no Android updates.
Vivo: Offers 3 years of security updates and 3 years of Android updates for specific devices.
Oppo: Offers 3 years of security updates and 3 years of Android updates for Find X3.
OnePlus: Offers 3 years of security updates and 2 years of Android updates.