We live today at age of streaming. Much of what we watch on TV is no longer on TV – at least, not in the logic of open television, governed by a schedule of times to which we need to adapt. At the time of the streamings, we have access to productions on demand, whenever we want. So it's likely that you've chosen a few services to subscribe to: Netflix, Amazon Prime, Disney+, Globoplay, among several other menus available.
One of the most anticipated services of streaming that were launched in Brazil is the platform of the North American HBO channel, HBO Max. Expectations were less high because of the diversity of the collection (stronger characteristic in others streamings, such as Netflix) and more for the history of the series produced by the channel. There are many old and new narratives, and which are recognized, both by critics and by the public, as of great quality within teledramaturgy.
A recent survey showed that, of the 50 best series produced in 2021, according to the website's ranking Metacritic, 9 are from HBO. Then comes Netflix, with 7 series, and Apple TV+, with 6. Other ranking, edited by the BBC, listed the 100 best series of all time, and ranks first The Wire, of HBO. Among the top 10 positions on the list, they are still Game of thrones, I May Destroy You (released by HBO and BBC simultaneously), The Leftovers e Succession.
It could be said, then, that in the age of streamings, we are starting to choose the menu based on the general profile of the service and what it is capable of delivering to us. So when we think about memorable series, why is HBO so good? In this text, I try to raise some hypotheses that can help explain why HBO managed to create such a high-quality collection.
Series that don't despise the viewer
HBO productions are recognized for the maturity of their narratives and scripts. But what does a "mature series" mean? It means being able to produce stories that invest in less well-worn strategies to contemplate the viewer. In other words, HBO series seek to be bold in terms of format and, therefore, risk losing an audience not used to consolidated strategies in the teledramaturgy market.
An example: The Sopranos, one of the great classics in the channel's catalogue, is considered a kind of milestone in the complexity of the series, as it experimented with the creation of a dense saga, with multiple characters, and which featured many "boredom" scenes, in which nothing happened. According to critic Alejandro Chacoff, in an analysis published in the magazine Piauí, there is a lot of proximity to more typical features of literature, as there is a lot of attention to the inner lives of the characters – something that seems quite difficult to be dealt with in television dramaturgy, which is, in essence, visual.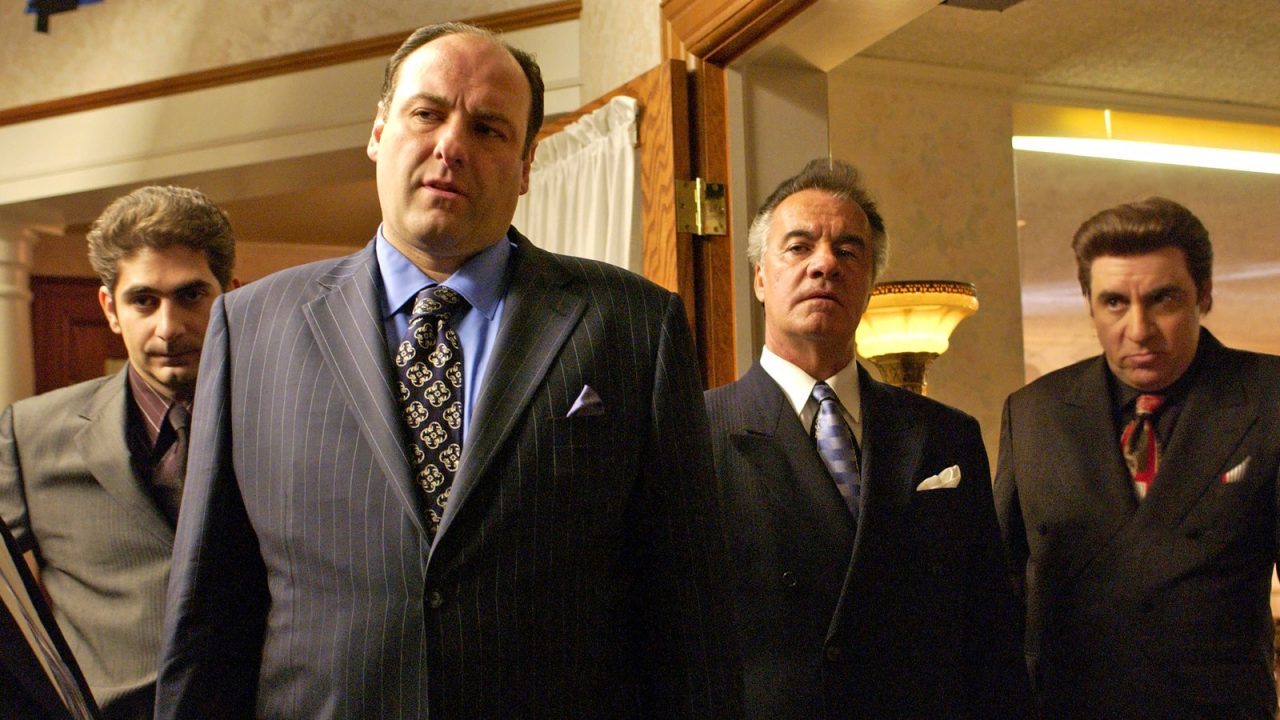 The Soprano Family, the famous series about Mafia families in New Jersey, is recognized for the maturity of its script.Source: HBO
To return to a more recent example, we can cite Succession, the series sensation currently in its third season. One of the great qualities of Succession it is the fact that any characters that would function as a hero (all the members of the Roy family and the other aggregates) are, in fact, obnoxious. Interestingly, that doesn't stop us from rooting for one or the other – even though there aren't any good people here.
investment in new showrunners
A good part of these series only exists because there was an investment in "new minds" that did not yet have a consolidated space in television Olympus. HBO was able to make room for new showrunners – term that designates the creator of a series, but who can also act as producer, screenwriter and even director of episodes. Just to name a few new names released by HBO, we have David Chase (creator of Sopranos), David Simon (from The Wire) and Jesse Armstrong (from Succession).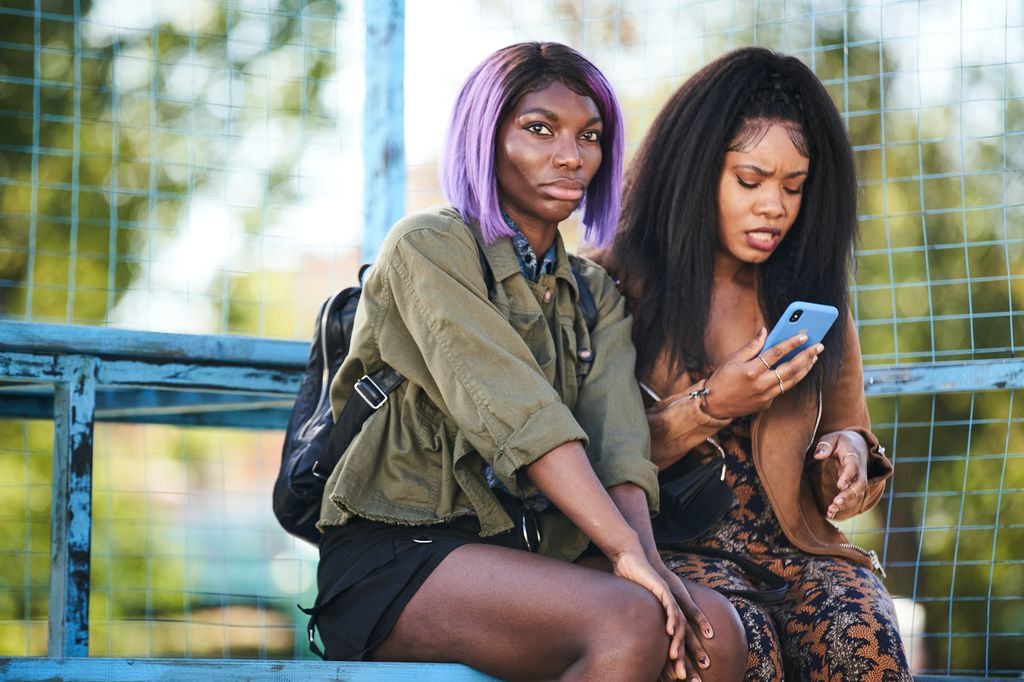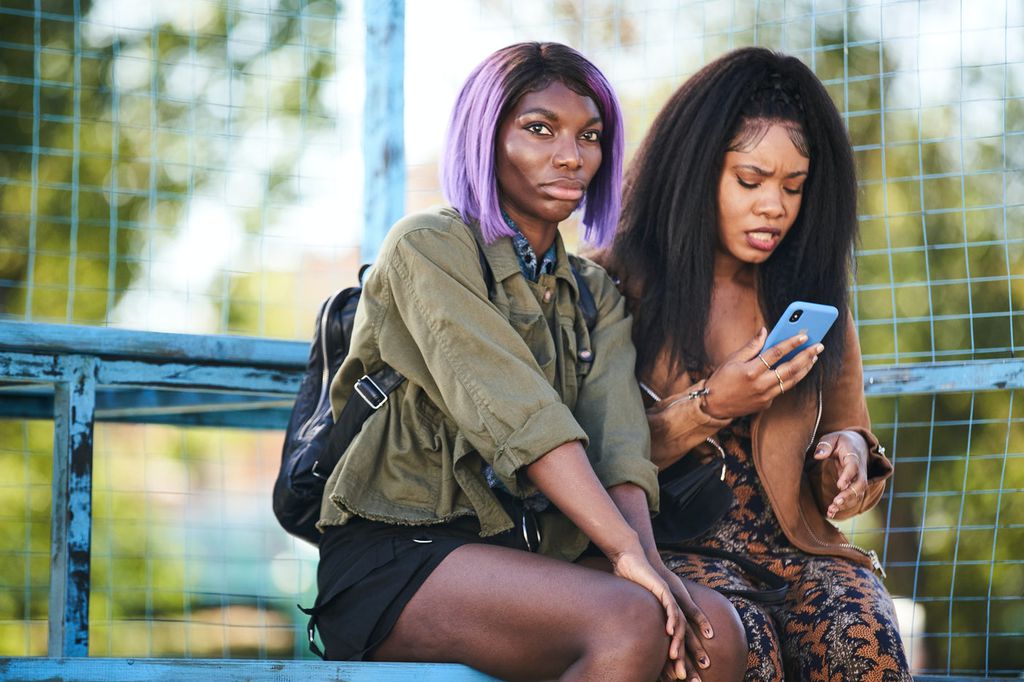 Michaela Coel, showrunner of I may destroy you, found good conditions to launch her series on HBO.Source: HBO
Another famous example is that of Michaela Coel. the young showrunner (who is currently 34 years old) had drawn attention for Chewing Gum, a comedy series launched by Channel 4, in England, in 2015, and later incorporated into the Netflix catalogue.
Michaela proposed to Netflix the script for I may destroy you, a drama miniseries about a woman who tries to unravel her own rape (based on the author's own true story). He ended up rejecting a million-dollar contract with the channel. streaming because he would have to give up a good part of the copyright of the work. He ended up closing a deal and launching the series on HBO, where he found better working conditions.
pioneering
It is worth remembering that HBO was one of the first broadcasters to see the growth potential of a more mature television drama, with an increase in viewers who would like to be challenged by what they watch. This means that HBO has long been learning to create long narratives, unfolding over many chapters and seasons.
To illustrate, it's worth looking at two of the channel's classics here. Between 1997 and 2003, HBO aired a kind of "damned" series (because of the theme) and that became a pillar of television drama, although it is not always remembered as such. I speak of Oz, who, for six seasons, told the stories of inmates in an American penitentiary. The series marked an epoch especially for its rawness: it was extremely violent, heavy, without concessions for more sensitive viewers.
In addition to being realistic, Oz it set out to make a critique of the American legal system, showing how inmates were sentenced to extremely heavy sentences for relatively light crimes. The time they spent in Emerald City (which was, in fact, the name of the prison featured in the series, an experimental incarceration unit, which referred to the text of Or magical of Oz) showed the great improbability that a prisoner would regenerate in prison.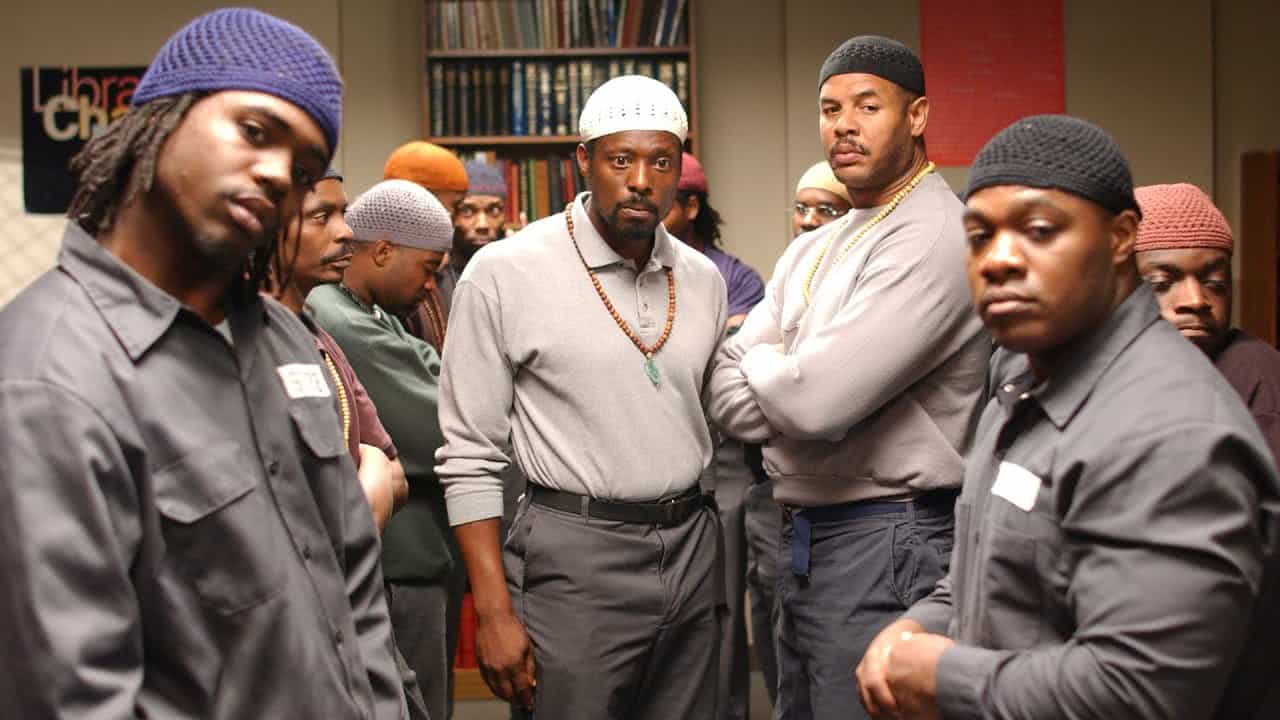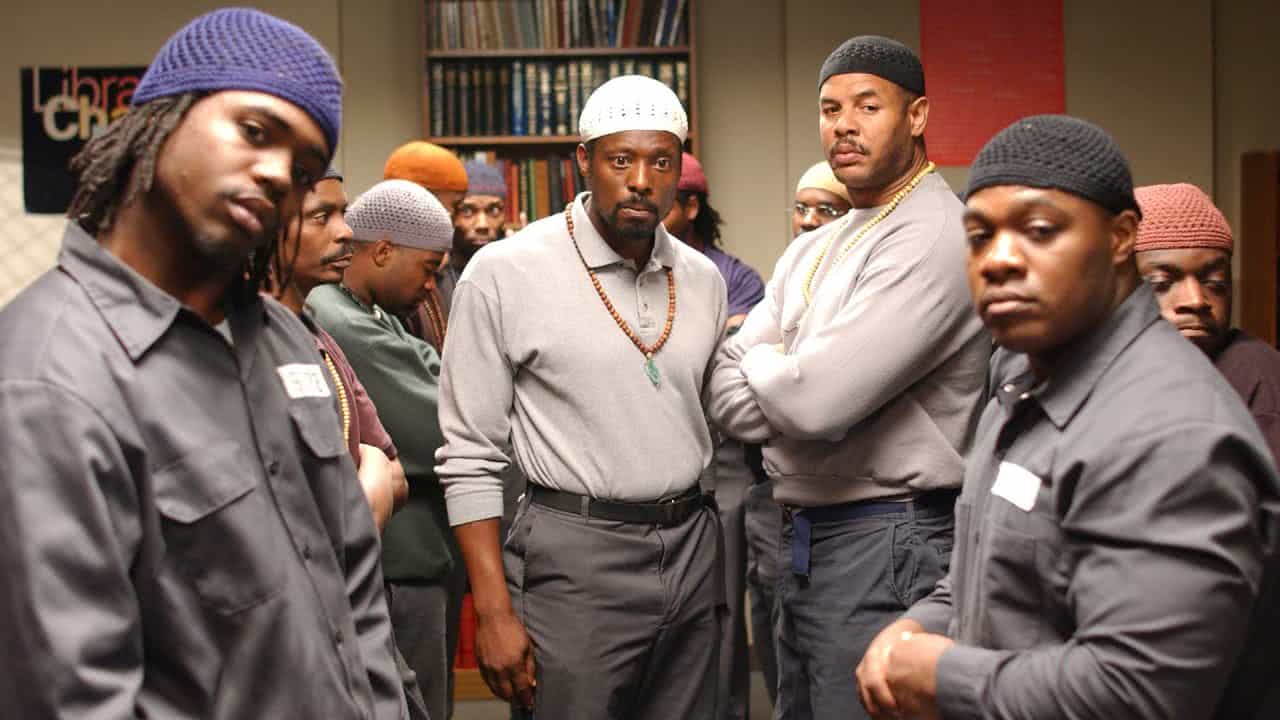 A pioneering series on HBO, Oz showed the harsh reality in an American penitentiary.Source: HBO
Oz it also showed the tensions between the penitentiary bureaucrats, with idealistic characters who sought to resocialize the convicts, but almost always got along badly.
HBO Max also owns other highly rated titles, such as Watchmen e True Detective, for example, which would also yield long articles about its dense plots and memorable characters.
The truth is that HBO undoubtedly has an enviable catalog of many channels, and seems willing to explore it diligently in its streaming. It's almost as if many services offer fast food, and HBO, almost always, only filet mignon.
Do you have a favorite HBO series? Explain to us in the comments why she is so good.
Maura Martins is a journalist, professor and editor of the cultural journalism portal Escotilha. At TecMundo, he is a columnist in the Minha Série and Cultura Geek sections.