New research shows that the number of children who have smartphones has been growing in Brazil: between zero and 12 years old, 49% have a cell phone, against 44% last year. The pandemic and the need to keep up with education helped in this growth, and the devices are the main means of access to classes among public school students. And parents try to set limits, but most say kids spend too much time on the device.
The data are from a survey by Mobile Time and Opinion Box. 1,962 parents who have a smartphone and are responsible for at least one child in this age group were interviewed.
Children with their own cell phone are the majority from the age of seven: in the group between seven and nine years old, they represent 59%, and between ten and 12, 79%. These numbers also grew: a year ago, they were 52% and 76%, respectively.
Mobile Time also reports that 71% of children's smartphones have an operator chip, so they can access the mobile internet and make calls.
In all age groups, the majority use cell phones, whether their own or their parents'.: Between zero and three years is the largest proportion of those who neither have nor use it, with 44%; between four and six years, that number drops to just 15%.
| | Have your own smartphone | No, but use the parent's | don't even use |
| --- | --- | --- | --- |
| 0-3 years | 12% | 44% | 44% |
| 4-6 years | 33% | 52% | 15% |
| 7-9 years | 59% | 33% | 8% |
| 10-12 years | 79% | 15% | 6% |
| General | 49% | 33% | 18% |
Smartphone usage by age group. Source: Mobile Time/Opinion Box
Study is one of the main reasons for having a cell phone
Of the 964 parents whose children have their own device, 58% said studies are the main reason. Entertainment, with 57%, and communication with parents, with 54%, complete the list, are the two other most cited reasons.
Among the 643 parents who said they lend their smartphones to their children, studies are cited as a reason by 41%. Education also appears in another educational reason: developing skills with technology, cited by 41%. The main reason, however, is even to entertain the children while their parents carry out other activities (57%).
The importance of devices for studying arises again in another question: what devices are used to view online classes? Among public school students, the smartphone is mentioned by 78%; for those enrolled in private institutions, the number drops to 57%.
The situation is reversed among those who use a computer or laptop for this task: 74% of private school students use this type of equipment, while this number is only 42% in public schools.
| | Private school | Public school |
| --- | --- | --- |
| computer/laptop | 74% | 42% |
| Tablet | 23% | 19% |
| Smartphone | 57% | 78% |
| Television | 8% | 13% |
Means of accessing online classes. Source: Mobile Time/Opinion Box
This is not the first time that research has shown this inequality in access to equipment suitable for remote learning.
The 2020 TIC Household survey shows that 71% of people between ten and 15 years old with access to the network use it only by cell phone. Among Internet users in classes D and E, this number is even higher: 90%.
In the ICT Education survey of the same year, 86% of the schools interviewed pointed out the lack of adequate equipment and access to the internet as a challenge for online classes, and 93% needed to make appointments for parents and guardians to remove printed materials for the children's activities during the isolation.
These two indicators were higher among public schools, while the use of live classes and educational platforms were more present among private ones.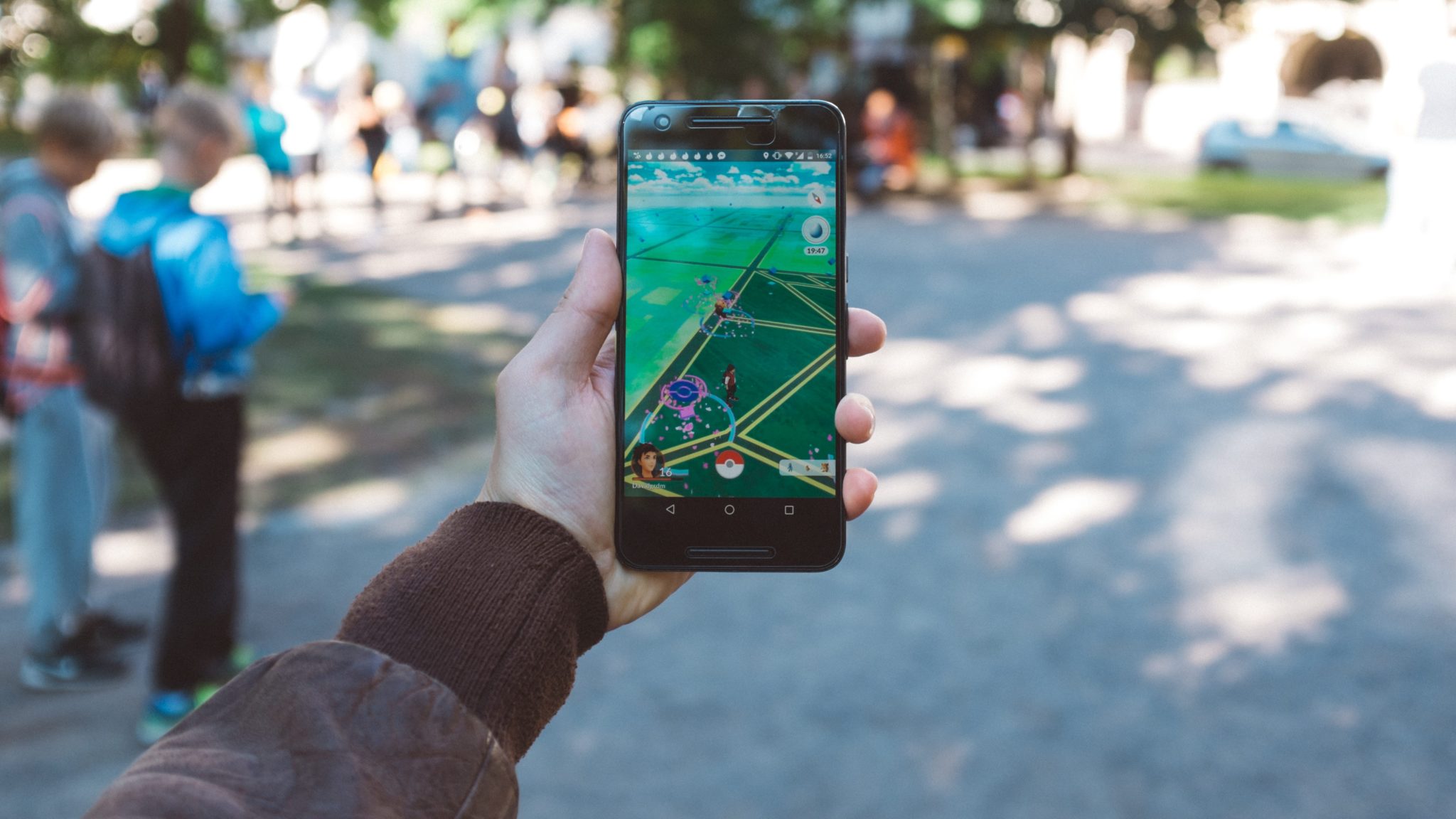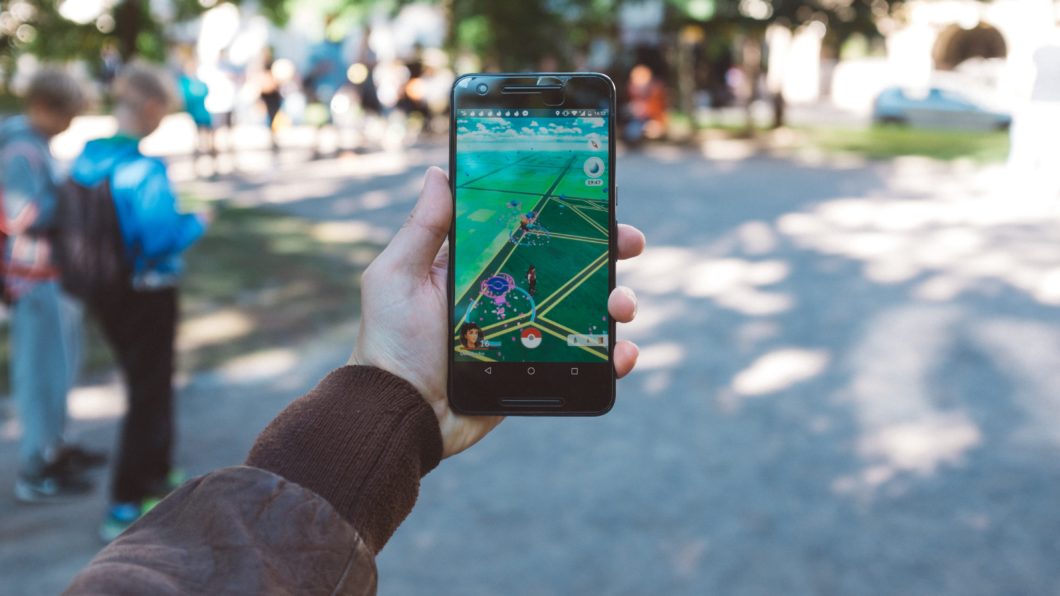 Parents try to set limits, but they don't always succeed.
The Mobile Time survey collected data on the time of use and content accessed by children.
Among those under the age of three, most are in front of the device for an hour a day. Screen time increases according to the age group and reaches its highest point between ten and 12 years old: for this audience, most spend at least three hours a day, and 37% spend four or more hours.
Most parents of children who own or use smartphones say they try to limit their use: 65% answered yes to the question. Despite this, 59% believe that the child spends too much time on the smartphone. And the pandemic only made things worse: 50% of parents said that the period using the device had increased a lot.
The questionnaire also revealed that the vast majority of parents do not use any tool to filter or control the content: only 26% said they used it.
YouTube is the most used app by kids: 72% of parents know their kids use the app. Interestingly, YouTube Kids has only 42%, and does not surpass the regular version of the app in any age group. WhatsApp (52%), TikTok (45%) and Netflix (43%) complete the list of the most mentioned.
And when the question is which is the most played game, Roblox (18%), Minecraft (17%) and Free Fire (13%) make up the kids' minds.
With information: Mobile Time.