ATTENTION, SPOILERS AHEAD!
This Thursday, September 30, ABC debuts the 18th season of Grey's Anatomy. After a long period of illness due to covid-19, Meredith Gray (Ellen Pompeo) was able to recover and return to work at the Gray Sloan Memorial Hospital.
Several other characters have also had great moments over the last few episodes, culminating in interesting plots that will certainly continue to follow.
That way, check out everything you need to know before season 18 premieres with our recap!
(ABC/Reproduction)Source: ABC
Grey's Anatomy: marriages, deaths, disagreements and recoveries
The ABC medical series is quite famous for its melodrama, taking into account all the relationships explored by the central characters and all the sequences that are capable of moving the audience. Over many seasons, several cast members have been leaving the production, including, in Season 17, the farewell of Giacomo Gianniotti, interpreter for surgical resident Andrew DeLuca.
In general terms, one of the major issues in this wave of episodes was the coronavirus pandemic, approached in melancholic and, at the same time, very palpable circumstances. While Meredith was one of the victims of the coronavirus, being intubated in the ICU in most episodes, the character was reunited, on a beach, with characters who had already died.
One of the most emotional encounters happened with Derek Shepherd (Patrick Dempsey), her husband, who left the series in Season 11 after having complications in his surgical recovery and falling into a coma. Meredith opted to turn off the devices that kept him alive, discovering a pregnancy soon afterwards.
George O'Malley (TR Knight), Mark Sloan (Eric Dane), Lexie Gray (Chyler Leigh) and even DeLuca appear to Meredith in this dream instance. Alongside these issues, Miranda Bailey (Chandra Wilson) loses her mother after a long turbulent period in hospital.
While all this was going on, Zola (Aniela Gumbs), who was being looked after by aunts Maggie (Kelly McCreary) and Amelia (Caterina Scorsone), feared losing her mother, Meredith, to covid-19. These characters also stood out throughout the season; Maggie married Winston (Anthony Hill) and Amelia was surprised by Link (Chris Carmack) during the occasion with an alliance.
Jo (Camilla Luddington) became emotionally involved with a new pediatric case alongside Cormac (Richard Flood), adopting little Luna at the end of the process.
Owen (Kevin McKidd) and Teddy (Kim Raver) also had clashes during the episodes, mainly due to the hospitalization of Tom (Greg Germann), even when DeLuca arrives stabbed to the operating room, Teddy manages to save him at first, thanking Owen for the opportunity to work alongside him once again.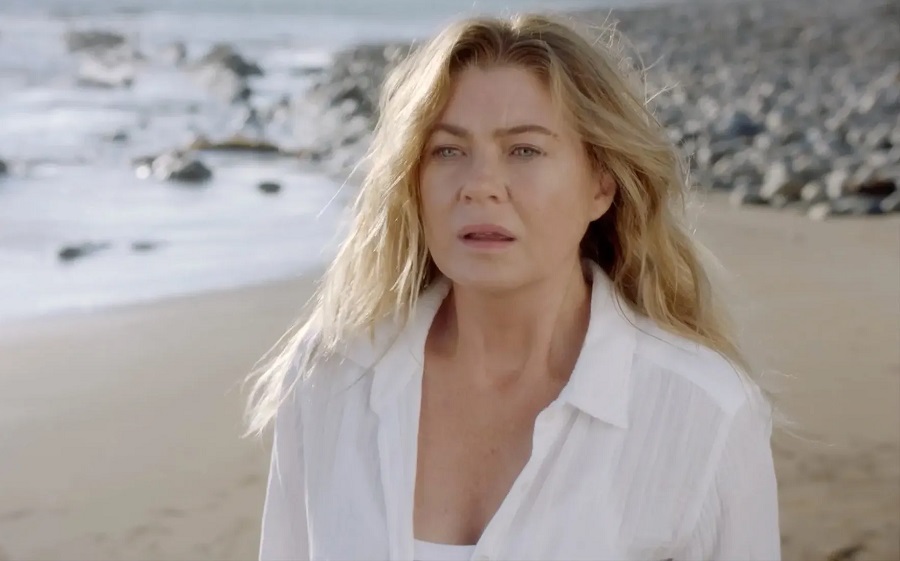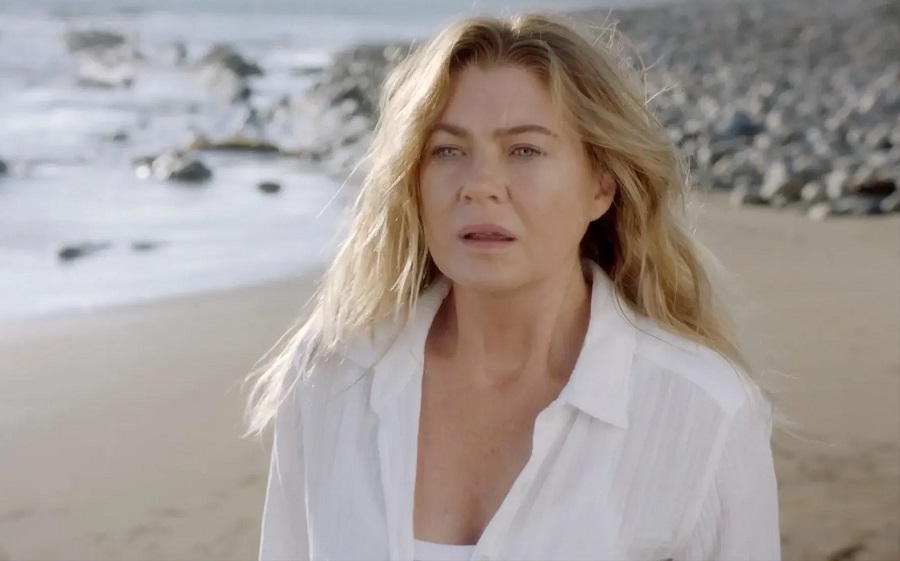 (ABC/Reproduction)Source: ABC
The surgeon, however, argues that Teddy has not yet been forgiven for his betrayal. And after DeLuca dies of surgical complications, Teddy finds herself emotionally lost, receiving support from Owen. The two reconcile at the end of the season.
And after a long period of observation, Meredith wins covid-19 and goes back to work, participating in a major surgery. Promptly, the character communicates this success to Cristina Yang (Sandra Oh), who appears at the very end of the last episode through text messages.
That way, don't miss it! Grey's Anatomy will air the 18×1 episode next Thursday (30).