After taking Nick (Scott Speedman) to Seattle to meet his kids, Meredith (Ellen Pompeo) took their relationship a step further in Season 18 of Grey's Anatomy.
Although she was content with her life at that point, the offer David (Peter Gallagher) had made over the past few weeks still hovered in her thoughts. But what will be the surgeon's final decision?
Find out more about the titled "Put It to the Test" with our full recap!
Grey's Anatomy 18×15: the hospital is in serious danger of closing
Last Thursday's episode began with Nick meeting up with Meredith and Bailey (Chandra Wilson) at Gray Sloan. Nick was tasked with delivering a transplanted organ to the operating room and, although the latter liked him a lot because she believed that that organ could be the solution to regaining the hospital's reputation, she still had no idea that Nick was Meredith's new boyfriend.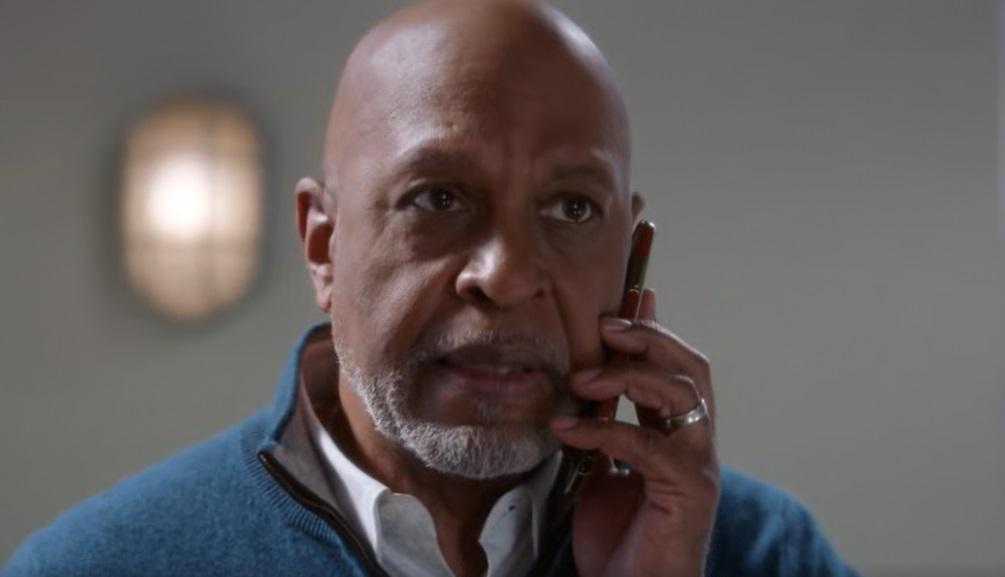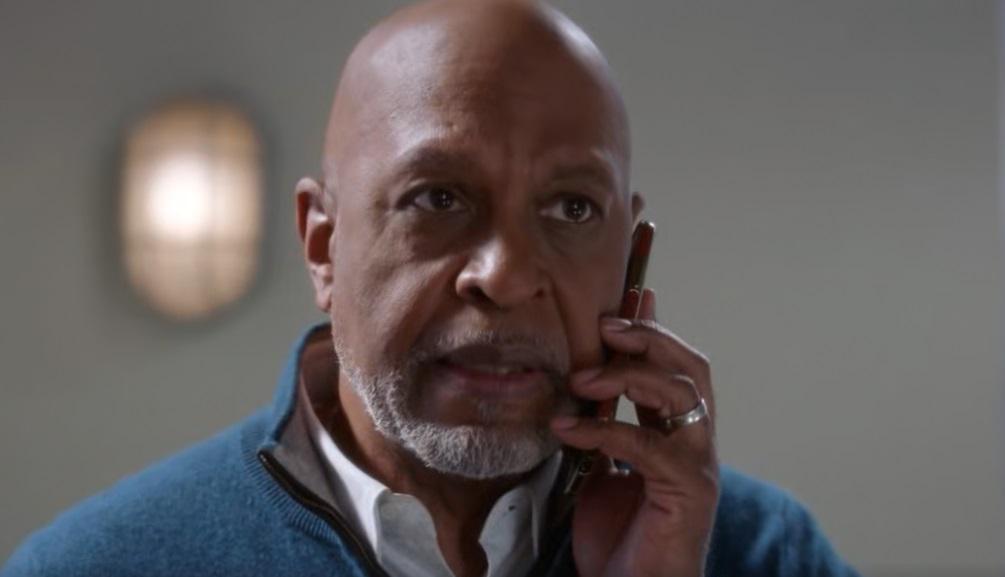 (ABC/Play)Source: ABC
While this was happening, Levi Schmitt (Jake Borelli) was still locked inside the house, unable to get up to return to work, even though his friends were by his side. In a way, he was far from the storm, especially since the Gray Sloan faced a great threat. Spurred on by some complaints, the Medical Council began to evaluate the withdrawal of the hospital's accreditation with the residency program.
If this issue were to continue, the hospital would lose all of its residents and thus would also lose all its benefits and cease to exist. For that reason, Bailey was confident that the groundbreaking surgery they would perform that day would be surprising to the point that the Board would rate them positively. In this case, the procedure would consist of a kidney transplant from a pig into a brain-dead patient.
His body had already been donated to science and so this study could demonstrate the sagacity of the surgeons available at the hospital to engage their students in innovation for medicine. But that wasn't enough for the Council, which also conducted interviews with residents and staff, with the exception of Richard (James Pickens Jr.), given his position in the residency program.
David was at Gray Sloan, along with Kai (ER Fightmaster), performing numerous tests with Richard. But the whole process went awry when the latter discovered that the doctor was trying to steal Meredith from Seattle. But before he could do anything, Levi called directly to his cell phone informing him that his mother was behind some of the complaints to the Council and that she was hatching a plan to demoralize them, with the help of social media.
However, after a heated argument with her, an accident happened on the basement steps of her home, leaving her seriously injured. Even providing first aid, her mother was still unconscious and therefore needed the help of her mentor. Over the phone, Levi was guided by Richard to perform a procedure. Everything went well and they managed to be taken to the hospital.
And the highlight of the episode came when Bailey discovered David's plans with Meredith in Minnesota. Plagued by so many embezzlements, the surgeon snapped at Meredith, having a heated argument with her. Somehow, all of Bailey's words hit Meredith in an unexpected way, something that made her realize how nice it would be to move so far away.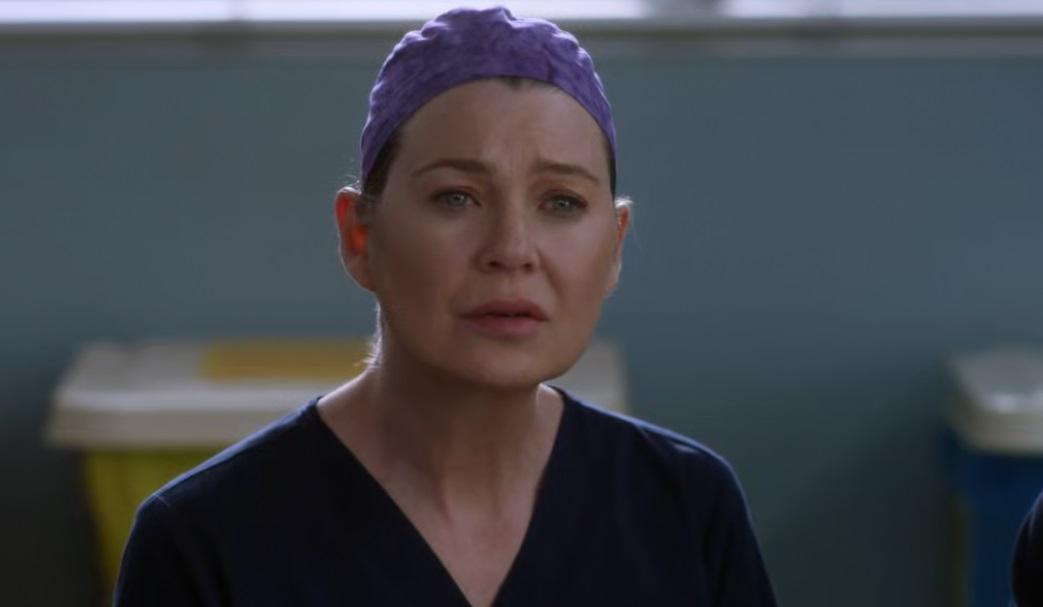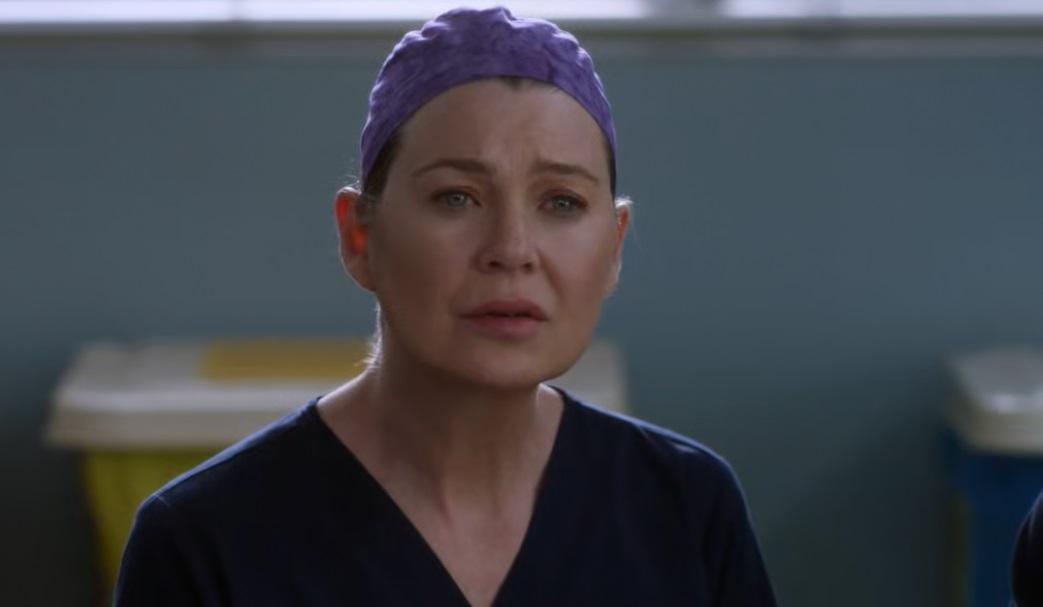 (ABC/Play)Source: ABC
In this context, Maggie (Kelly McCreary) was saddened to hear that news, but at the same time offered her support to her sister. The episode then ends when the hospital receives a good rating from the Council and Levi's mother recovers. Meredith, however, ends up accepting David's offer.
What will happen? Don't miss the next episode!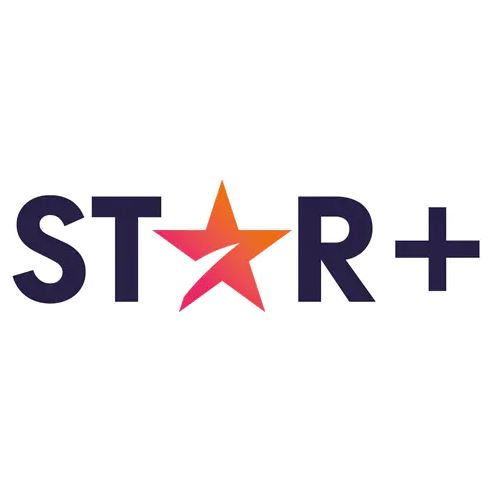 Disney Streaming has arrived with exclusive and special content for fans of The Walking Dead, The Simpsons, Lost, Modern Family, Prison Break and more!