The new episodes of Gray's Anatomy and Station 19 will finally be broadcast this Thursday (11). After almost three months of hiatus, the ABC series returns in an episode that will be a crossover between both, having two hours in duration and an "unbelievable ending", according to the producer.
The last episodes of the current seasons were broadcast on December 17, 2020. So, before diving into the plot of the series, how about remembering what happened in the winter finale so as not to miss any details of the sequel? Keep reading until the end to find out more!
Warning: the text contains spoilers!
Station 19: recap of the last episode
In the December 17 episode, Ben helps Tuck cope with grief after losing his grandmother. He was so upset about it that he barely worried about how his mother, Bailey, was dealing with the loss.
In fact, he even shouted at the two of them. When Tuck yells at Ben, Roz immediately remembers when Ben told his father that his mother was the only person who loved them in his life. With the connection, he regrets hurting his father and knows he needs to help Tuck.
Even with Tuck playing in the face of Ben who is not his son, he wants to take care of him and prepares spaghetti. Ben explains that he and Miranda have dealt with death so many times, and yet it has never been easier. Therefore, faith is the only way to overcome something as traumatic as the death of a loved one.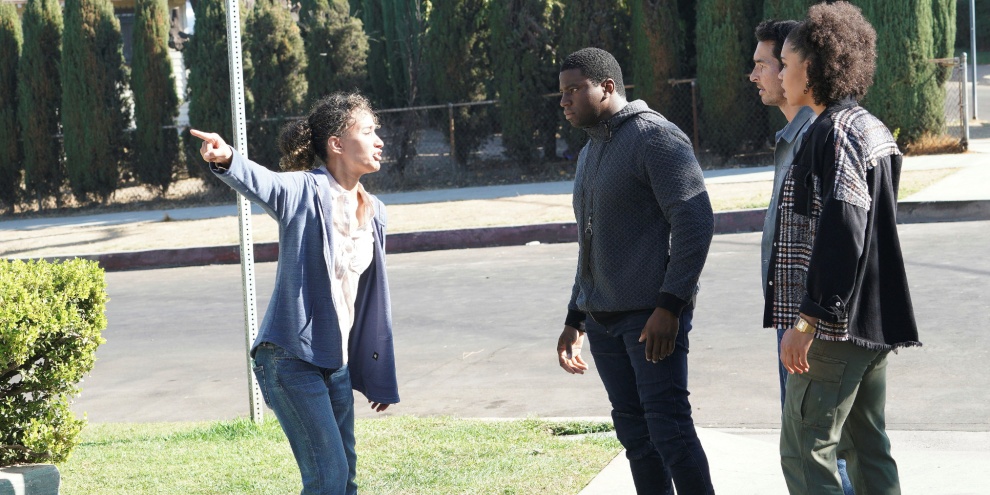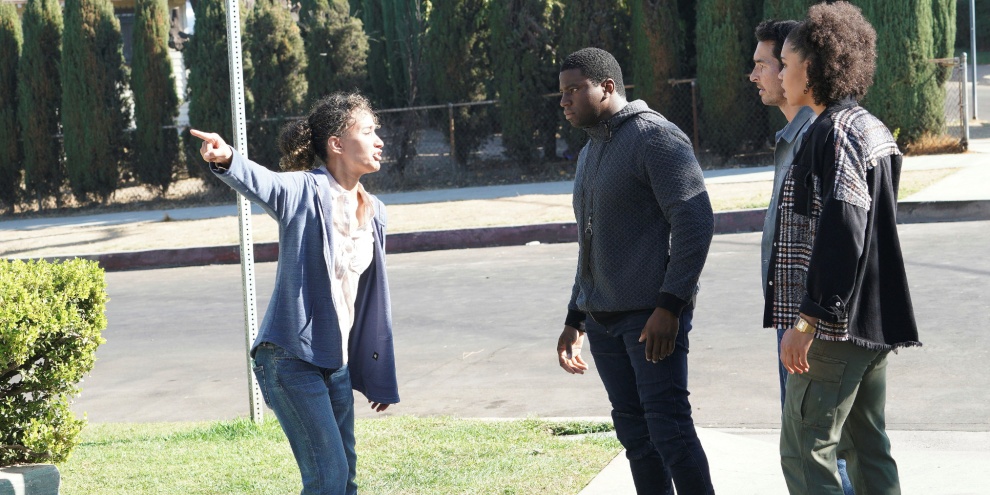 (Source: ABC / Disclosure)
Meanwhile, Robert admitted to having problems with Andy 's separation. He was away at Amelia's suggestion and Richard reminds him that the important thing is not to drink or use drugs. After all, the two go on the journey of sobriety, but that doesn't mean he needs to stay away from the people who care about him.
In the midst of all these dramas, the Station 19 team still has to deal with the kidnapping of black girls. The entire team is mobilized to find them, and when they do, they get the kidnapper's confession by making it clear that the penalty for kidnapping is less than that for murder.
However, in the conflict to save the girls, Sullivan and Miller are arrested for obstruction of justice and for breaking into private property after a fire broke out in the kidnapper's home. Apparently, saving people comes at a price.
Gray's Anatomy: recap of the last episode
Meanwhile, at Gray-Sloan Hospital, the pandemic is still at its peak and all doctors are exhausted. Bailey, too, barely has time to deal with his mother's death – not that Tuck worries about that, correct? – before diving back into work.
As the Station 19 episode ends with the fire, Owen and Jackson need to help the kidnapper, but make it clear that they are not happy about it.
Another interesting crossover between the two series in the winter finale was the way fiction deals with racism. While firefighters take care of kidnapping black girls, in Gray's Anatomy Maggie points out that the death rate of covid-19 among black people is much higher. Therefore, the two series continue to prove their social impact.
Meanwhile, Meredith is awake for the first time in eight days. Finally, she appears to be winning the battle against the covid-19. However, there is no time to celebrate, as the Seattle Presbyterian has reached its maximum capacity and has started sending its patients to Gray-Sloan.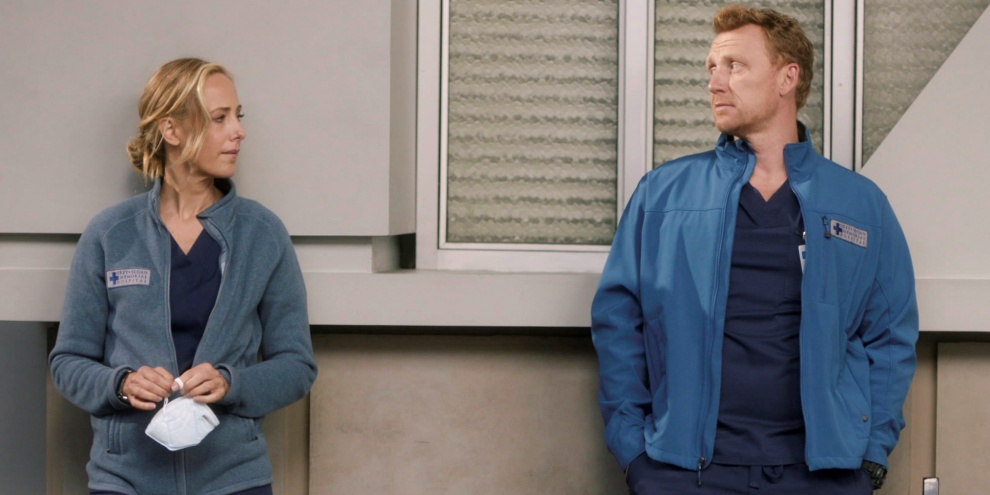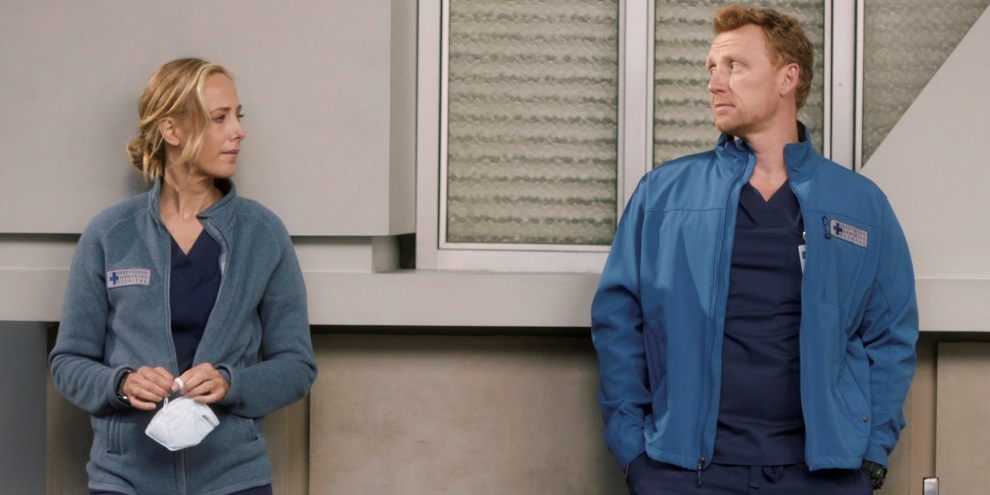 (Source: ABC / Disclosure)
Upon hearing a blue code, Meredith decides to help the patient and begins to care for her. With the clock running, she saves the woman before the blue code team arrives. However, she feels her own lungs collapse and passes out in Helm's arms.
When Teddy takes her exams, she tells Amelia, Bailey and Richard that Meredith is far from well. Her lungs are already very compromised and, even if she continues with the experimental remedy, there is no guarantee that she will survive. Then, Meredith returns to her imaginary world on the beach, where she met Derek and George in the last few episodes, while being intubated by Richard.
With all these twists and turns, there are many doubts that we want to address in Station 19 and Gray's Anatomy right away. What are your expectations for the new episodes? Leave your opinion below and share the recap on social networks!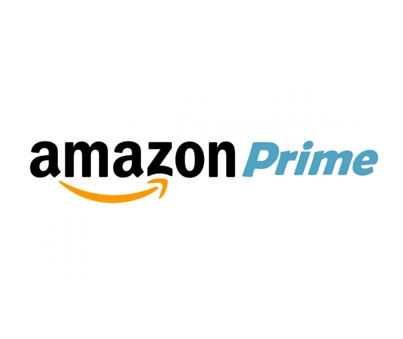 Movies, series, music, ebooks, games, free shipping, exclusive offers and more. Sign up and get all these benefits free for 30 days. Then it will be for only R $ 9.90 / month.