Since the beginning of the pandemic, getting back on the market or finding a job has not been a simple task. According to the Brazilian Institute of Geography and Statistics (IBGE), around 14.3 million people ended the last quarter of 2020 unemployed. It is the highest unemployment rate since 2012.
It was with this in mind that Google created the "Career Day" initiative, which should gather tips and good practices for those looking to start or develop their career. The contents are part of the Grow with Google program and will be produced exclusively by company recruitment specialists.
Trust four tips from recruiters to help you stand out in the next opportunities in the market:
1. Search for vacancies
On Google it is possible to search for vacancies and filter the search by profession or interest. Just search for the training area on the home page. When you find a vacancy that has to do with your profile, just click Save. In addition, in order not to miss opportunities, it is possible to enable the alert option and receive a notification when new vacancies open.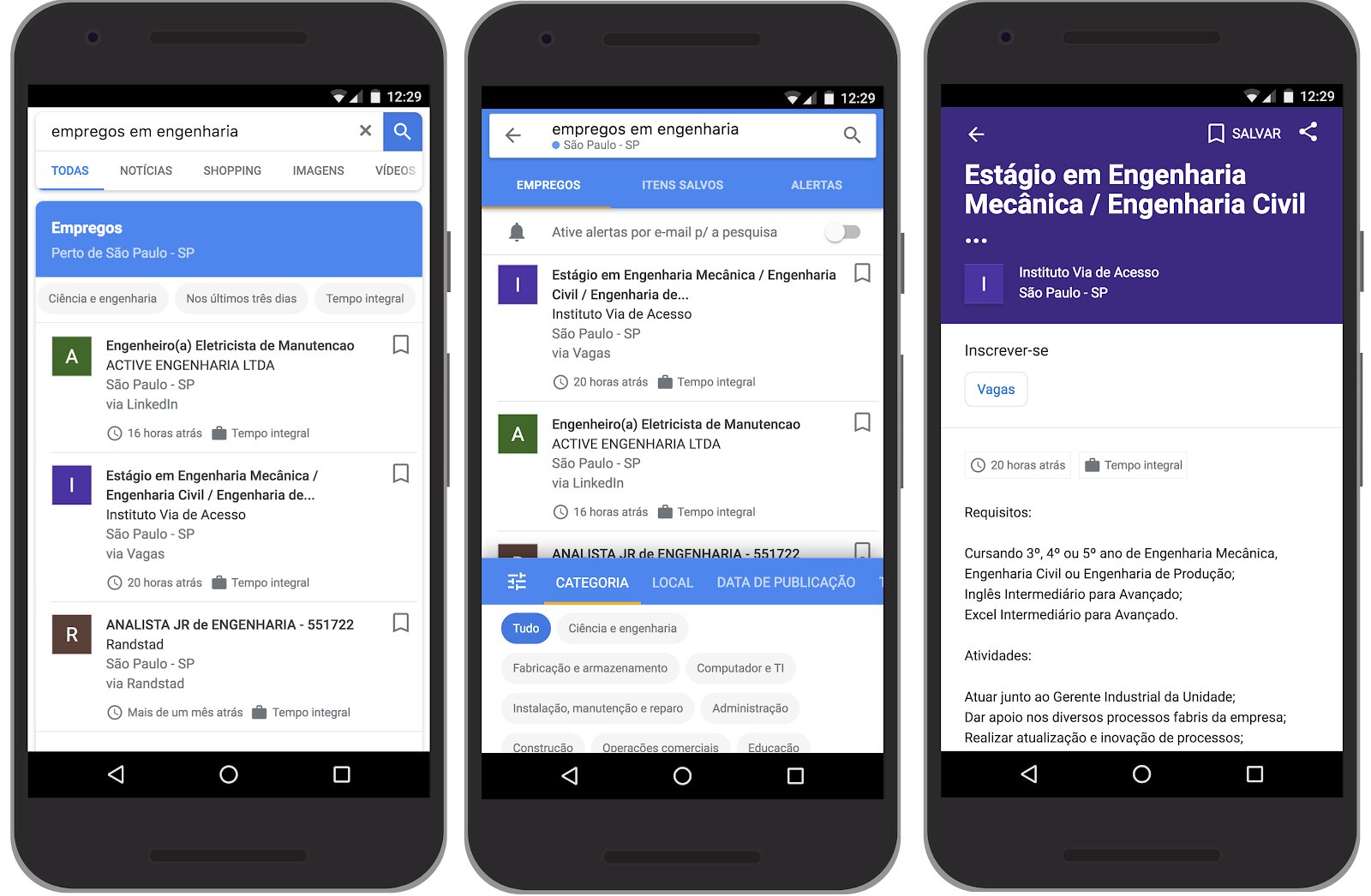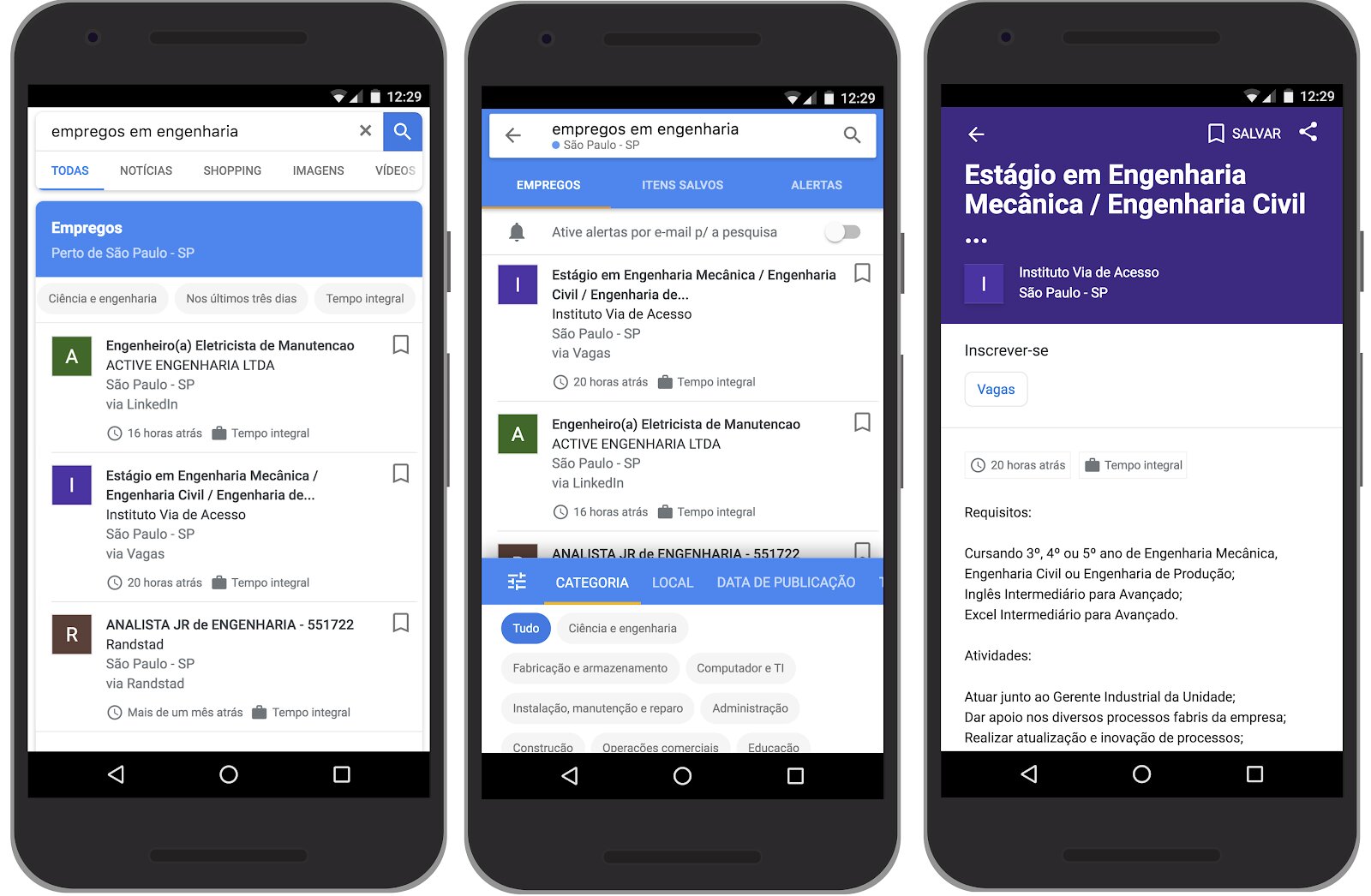 (Google / Playback)
2. Outstanding resume
A fundamental tip to guarantee more chances in the market is to send resumes with different approaches and adapted for each vacancy, since each company has a profile. "This creation of the curriculum is generally informative, that is, it will tell recruiters about who you are. It is important that this story is in line with the company's profile, and has the data that the vacancy asks for", says Lia Romano, coordinator of Internship Programs at Google. She points out that adapting does not mean "creating" skills that you don't have.
3. Preparing for the interview
With the majority of interviews currently being conducted by video calls, seeking a more peaceful and distant environment from noises can make the conversation more enjoyable for both people. In addition, a differentiator is to put yourself as a protagonist in the interview, answering questions from recruiters and also asking relevant questions about the vacancy or the company. However, it is essential to maintain a clear, calm, objective and respectful communication with the other person's moment of speech.
"In the interview, leaving everything off the cuff can be very inefficient. If you organize yourself well, your responses will be much more strategic. It is essential, for example, to document everything you research for the interview, including information about the company, and list their competences, previously, justifying each one and exemplifying them with previous professional or academic experiences ", says Romano.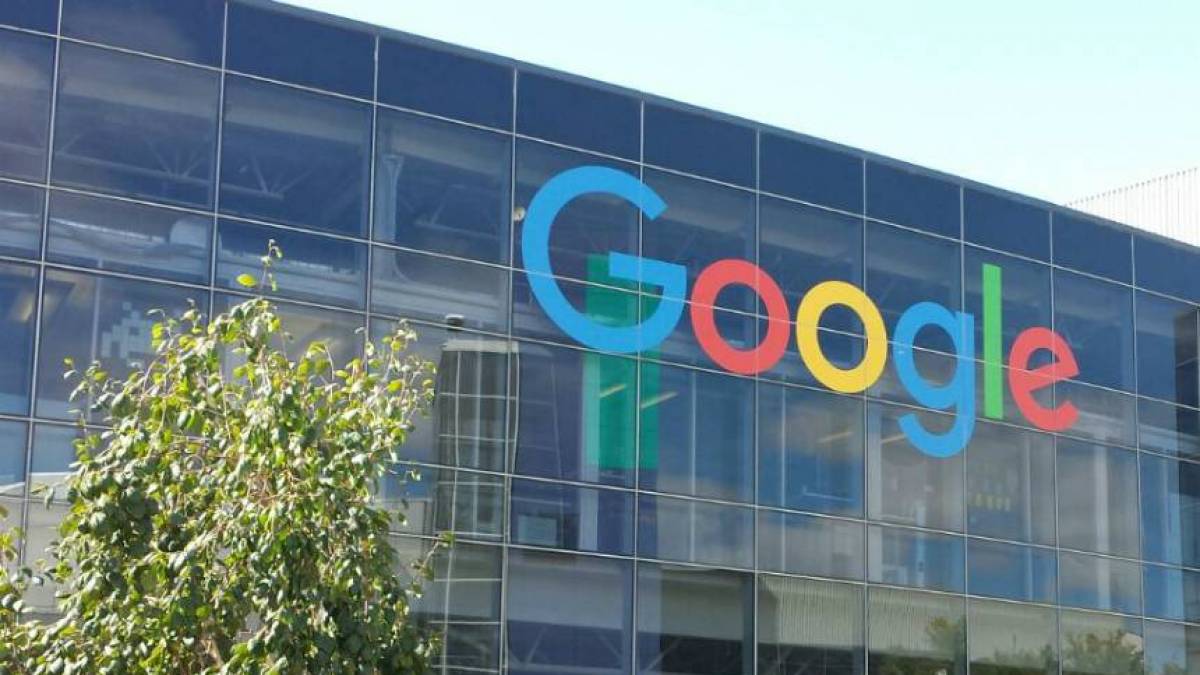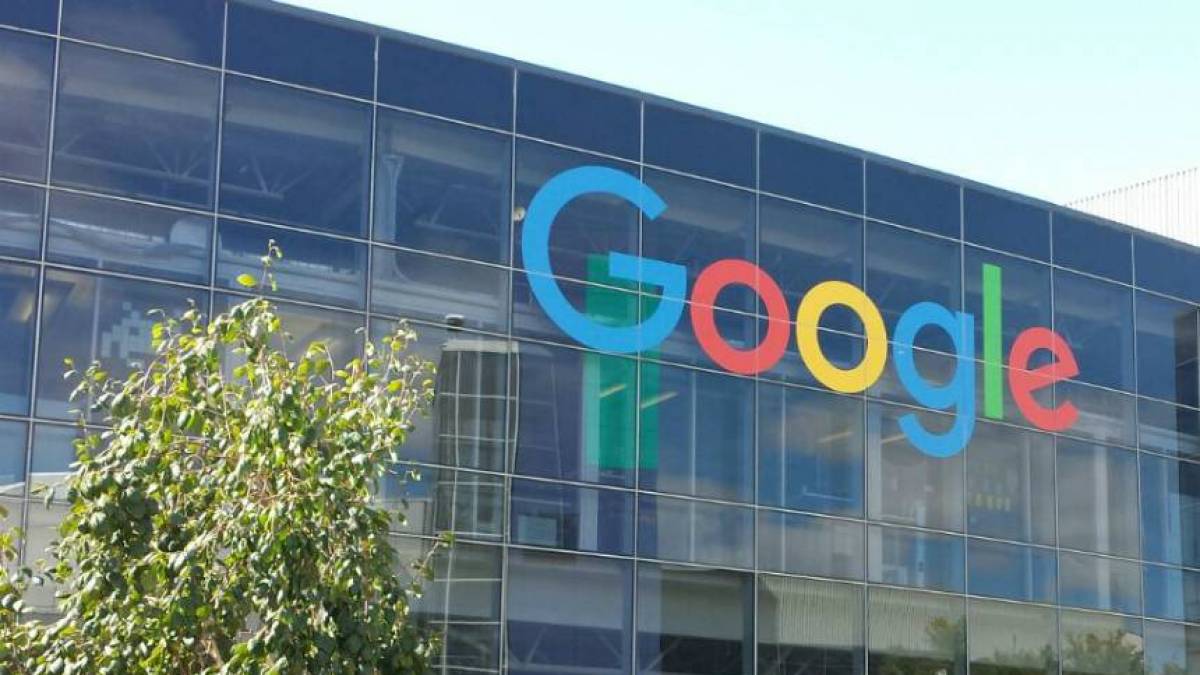 The Google program "Career Day" should gather tips and good practices for those looking to start or develop their career (Reproduction)
4. More confidence
According to Karen Novaes, recruitment specialist at Google Brazil, self-confidence is essential for any selection process. "Self-knowledge is very important in maintaining self-confidence. Understanding that everyone can feel insecure and knowing how to recognize their source of insecurity, will help you think of tools to solve any fear", he says.
Before going to the interview, it is essential to recognize your professional trajectory as a story, with ups and downs, successes, mistakes and, most importantly, what you have learned from them. "Make a list of questions and answers, including questions such as 'How do you fit into our company profile?' or 'What skills and / or competencies do you have that would make sense for this position?'. With the preparation, the candidate will be more confident of his answers ", says Novaes.
If you are interested in participating in the Grow with Google program, simply access the website and register.