Force One, a brand known for its gaming chairs, recently launched its line of gaming peripherals, and Voxel had the opportunity to test the Avro keyboard, Gripen mouse and Skyhawk mousepads. Check it out below!
Avro keyboard
Fonte: Force One
durable and accurate
With small edges, the keyboard doesn't take up much space, and because it's made with a textured plastic, it prevents fingers from slipping easily. Its buttons were also made with the Doubleshot technique, that is, even after a long time of use, the characters on the keys will not be erased, which increases the product's useful life.
Being a wired and mechanical model, Avro has high-performance blue switches that provide a good response during gameplay, and its Anti-Ghosting technology of up to 25 keys helps to offer more precision, even in the most tense moments of your favorite games.
If you intend to use the peripheral for activities other than games, it is worth mentioning that — like most mechanical keyboards — it follows the international standard, so it does not have the "Ç" and some accents are in different positions of the devices that follow. the ABNT layout, however, is nothing too complex to get used to.
Customize as you prefer


Fonte: Force One
For those who like customization, here's a nice detail: Avron also comes with a set of black keys and tweezers, so you can switch between the two colors or even mix them up to your liking.
In addition, they are very soft and responsive, but unfortunately they make a considerable amount of noise, which can be noticed during nighttime or quieter periods.
Its backlight is very fun and colorful, and can be customized and even turned off on the device itself, in addition to making it very easy to use in low light environments, however, it would be easier if the peripheral had its own driver to change these settings.
Mouse Gripen

Fonte: Force One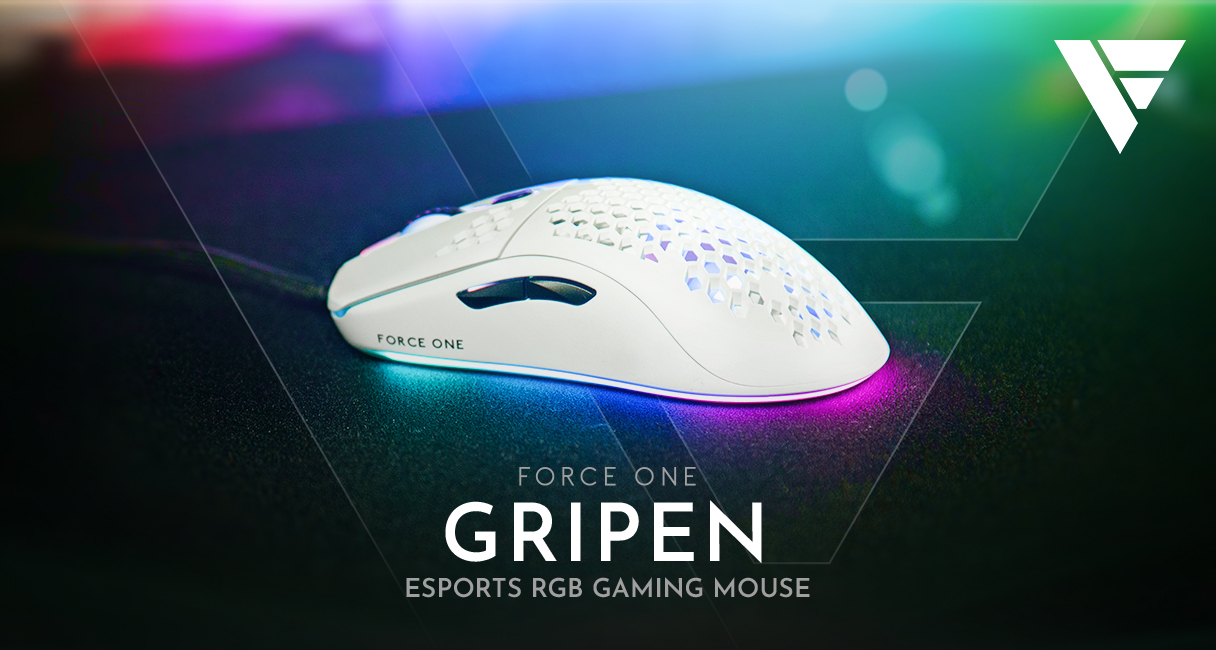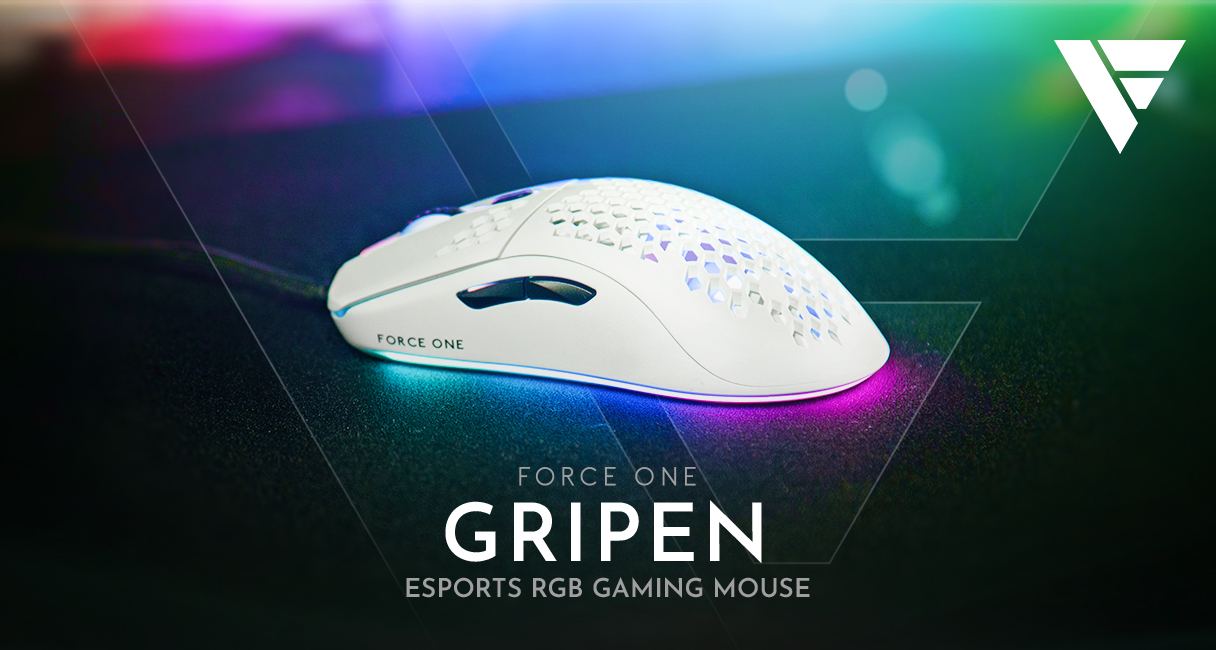 Fonte: Force OneFonte: Force One
Light, beautiful and functional
Lightweight and with a reinforced cable (Umbrella Rope), the Gripen still has a honeycomb design on the top and bottom that is not only aesthetically beautiful, but also makes it easy to hold and use on any surface.
With a button located just behind the scroll to switch between sensitivity options and an optical sensor that reaches up to 12 thousand DPI, this mouse offers a good level of precision, which is excellent for FPS games, for example.
Manage everything in a single software
Gallery 1
In addition, it has its own software to manage its functions, which can be downloaded from the company's official website and allows you to change mouse speed, scroll, double-click and key response, customize the RGB and record macros.
The driver also makes it possible to adjust the search rate between 125 and 1,000 Hz. For those who are not familiar, this index is the frequency per second at which the device exchanges information with the computer, with higher values ​​being able to reduce the delay that occurs when moving the mouse and when such movement appears on the screen.
And for those who enjoy eSports, Gripen has a very interesting feature: its internal memory can record user preferences, allowing you to take it wherever you want without having to worry about configuring it again every time.
Bonus Rating: Skyhawk mousepads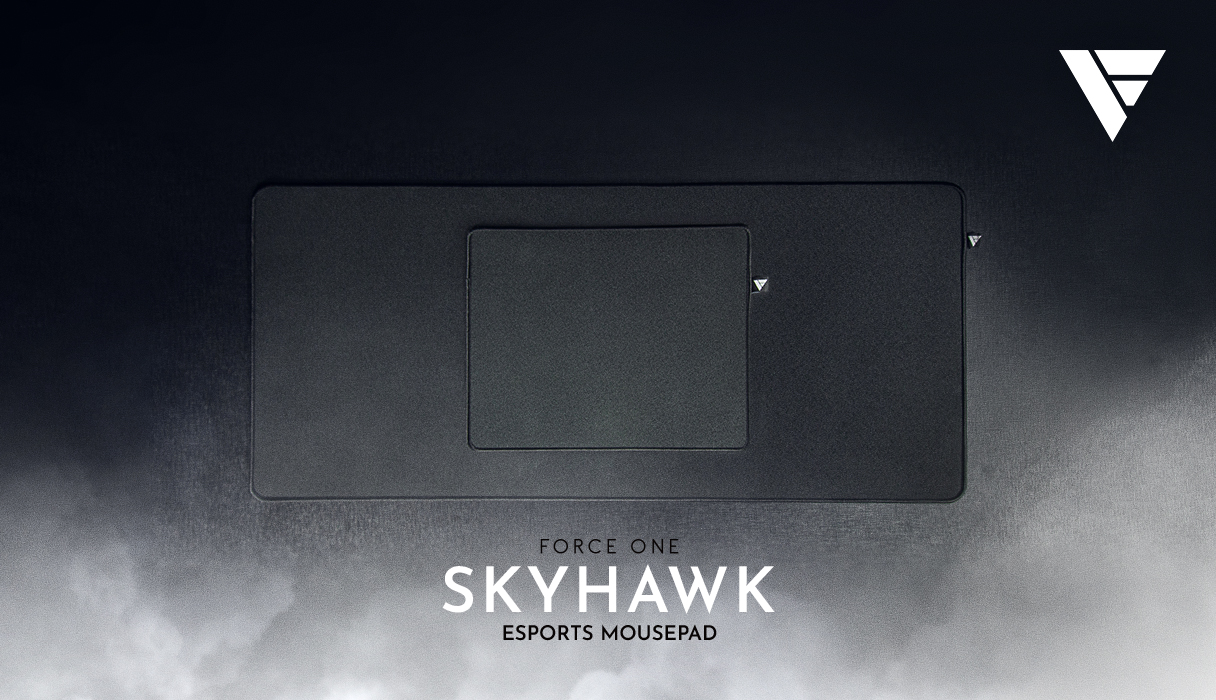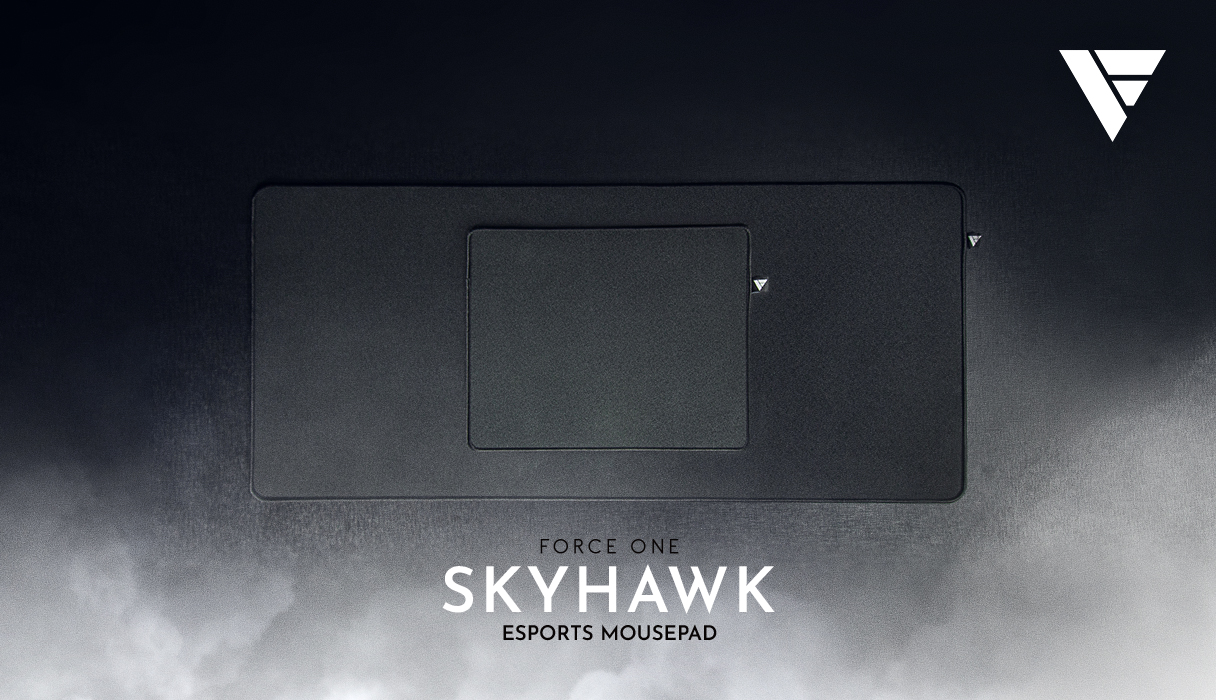 Fonte: Force One
Force Orne also sent the two models of the Skyhawk mousepad, the L (34×28 cm) and the XXL (90×40 cm). Both have Mesh Fibertek fabric for fluid mouse movement, rubberized bottom for better grip and stitched edges that promise longer pad life.
It is worth it?
With few problems, good settings, beautiful design and excellent value for money, Force One's new line of peripherals can be a good option for anyone looking for a keyboard and mouse to play games and perform everyday tasks, all without having to spend a lot. .