Apple has become, over the years, a company with differentiated products in terms of technology. In addition to iPhones, which have different models, versions, sizes and novelties, there are also iPac, Macbook, macOS, Apple Watch, among other items that call the attention of consumers for all the innovations and practicalities they offer.
And to be aware of all aspects of your products, especially when one of them has some kind of failure, it is necessary to know all the details of the terms and conditions of use and understand how the guarantee mechanisms of each one of them work. So stay tuned for all our tips so you don't miss any details!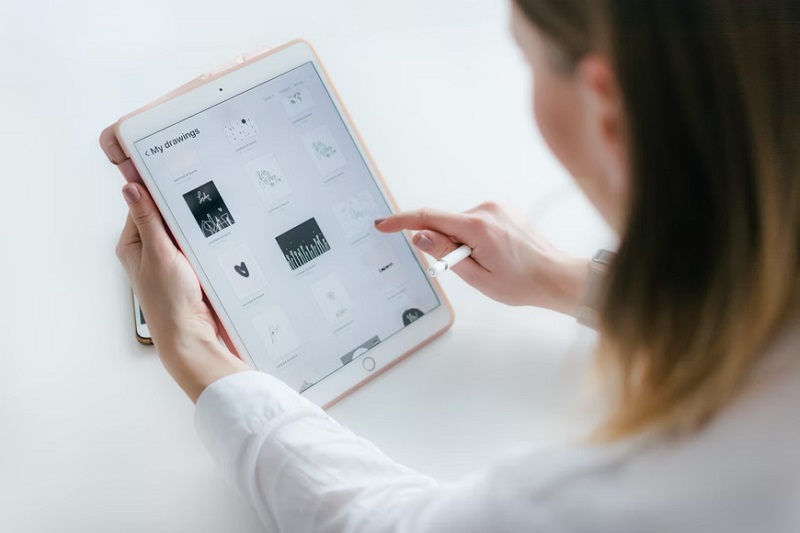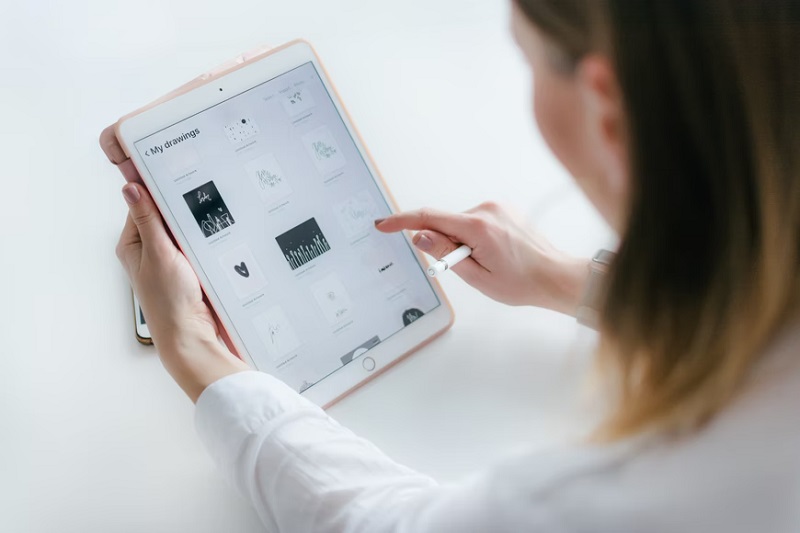 (Marek Levák/Unsplash/Reproduction)Source: Marek Levák / Unsplash
Apple Warranty: Learn How Everything Works When You Need It
In some ways, no Apple product is immune from malfunction or accidental damage. Thus, it is necessary to know everything about your rights when demanding repairs, understanding who to turn to when these occasional problems occur.
Under Brazilian law, companies are required to offer a free warranty for a period of one year to all products that are marketed under their manufacturing purview. The store that sells the item, for example, also needs to follow specific rules within this issue, as well as the brand as a whole.
To identify if your device is still covered by the brand warranty, follow a few simple steps. On products such as iPhone, iPad, Apple TV, Apple Watch, or iPod Touch, you should search for the device's serial number to make a simple query on the Apple portal.
Look for the "Adjustments" tool. Go to "General Settings" and click on "About", which in the list of specifications, is the first one that should appear. On this page, you can see which software version is installed, the device model, and also the serial number. Write it down to make your query.
On macOS, Apple AirPods, keyboards, mice and other peripherals, the serial number may be available on a label provided on the product.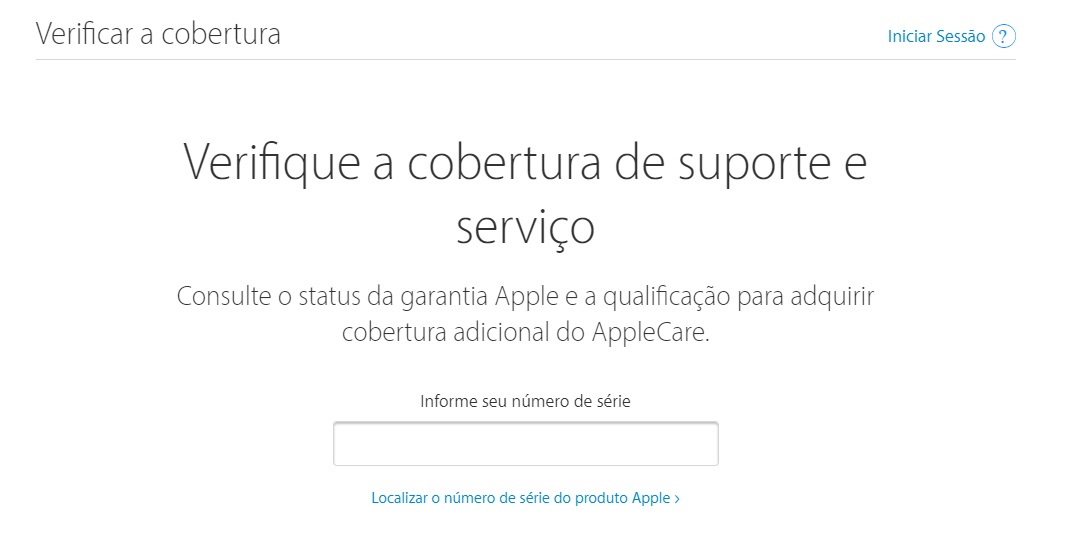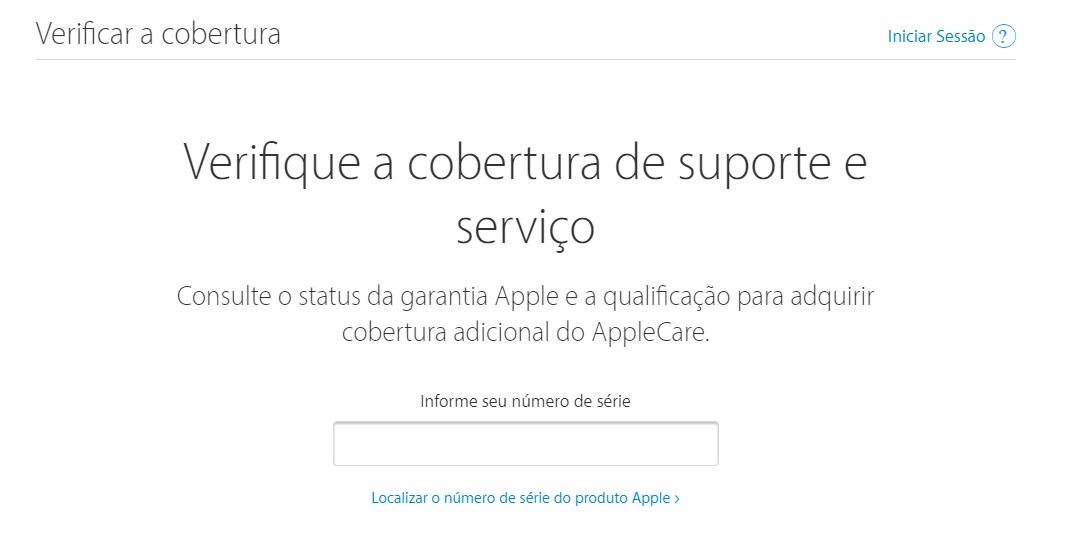 (Apple/Reproduction)Source: Apple
To find out if the item in question is still under warranty, go to the company's official website for this simple verification, log in with your Apple ID, then enter the number found earlier. A CAPTCHA code can be requested to ensure that this is not a query made by robots. Follow the procedure and click on proceed.
Almost instantly, the system informs you of some basic details, telling you about the product's support and service coverage. The valid purchase date is the first item on the list that needs to be viewed.
From there, Apple calculates the warranty period, showing whether support is available. If the product is still under warranty, have the item's invoice at hand so that everything happens in the best possible way.
Apple offers two types of assistance: over the phone and also with technical experts. And please note: you will only have free support if the consultation period is still within 90 days of the original purchase date.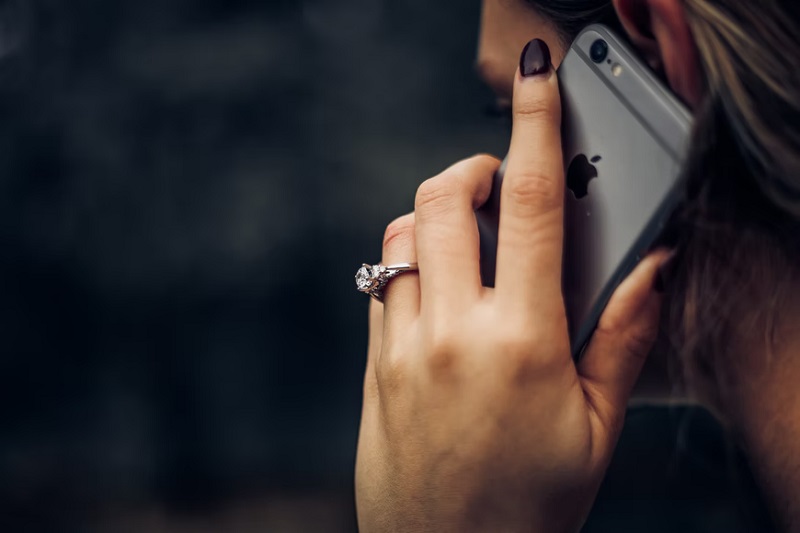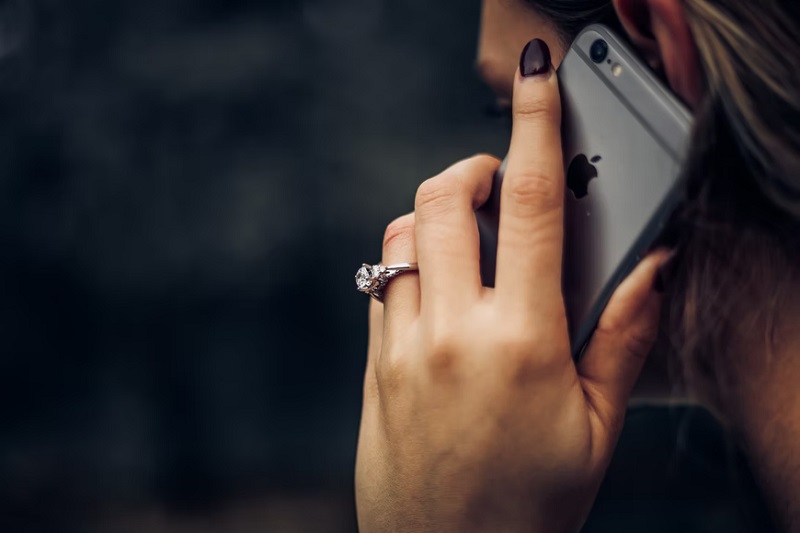 (Taylor Grote/Unsplash/Reproduction)Fonts: Taylor Grote / Unsplash
If you wish, you can extend this period by contracting an AppleCare plan. However, this tool will only work if the purchase period has not expired. In this sense, warranty benefits can reach up to two years for iPhones, iPads and other mobile devices, and up to three years for computers. Prices range from R$179 to R$2,000 depending on the products and intentions of consumers.
Warranty has expired. And now?
Unfortunately, without the mandatory warranty offered by the company and the contracting of the AppleCare service, users will have to resort to specialized and authorized stores so that their products can be repaired when they are experiencing problems.
Thus, the costs can be quite high depending on the seriousness of the situation. Be aware that, in order for your product not to run even greater risks, it is necessary to seek technical assistance that has the official Apple seal.
Also remember to check, first of all, what procedures can be performed under the warranty, before contacting the company.
According to the Consumer Defense Code — which basically consists of a set of specific rules of Brazilian legislation related to the relationship between sellers and customers — companies are responsible for clearly informing those who purchase their products all of their warranty conditions.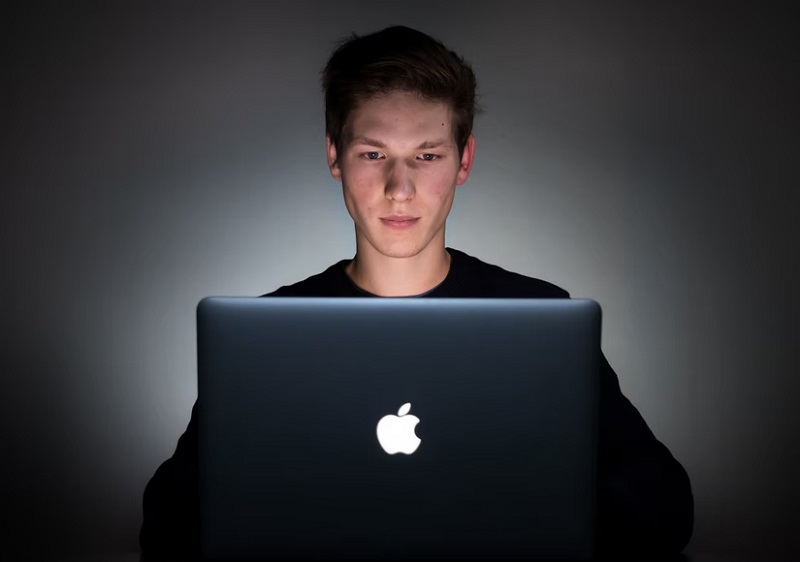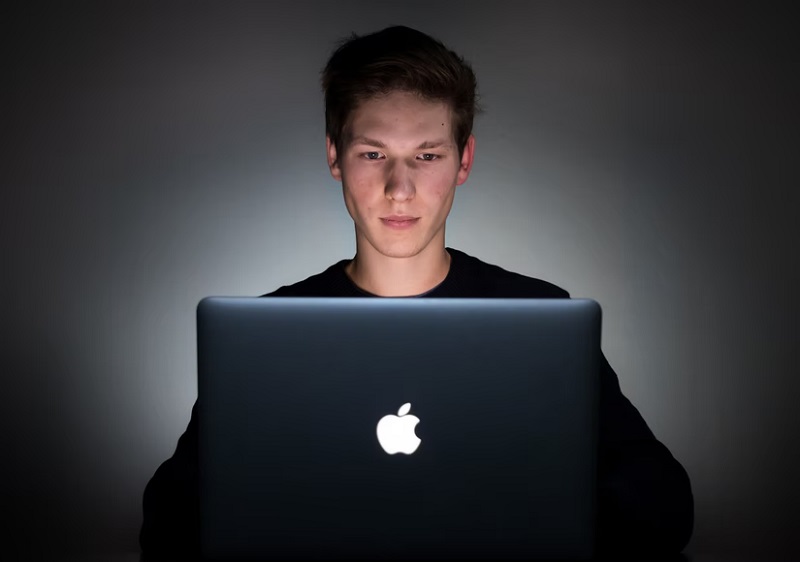 (Grzegorz Walczak/Unsplash/Reproduction)Fonte: Grzegorz Walczak / Unsplash
In this regard, Apple does not provide repair when: products are scratched, dented, and involved in other cosmetic damage; the device falls and has its screen broken or immersed in water; accessories are defective due to the time of use (except when they have a factory defect) or when the devices are violated by unauthorized assistance.
Did you like it? So be sure to check your warranty as soon as possible!