The Internet Legislation Improvement Working Group Chamber of Deputies closed its activities on Tuesday (7), after reviewing the suggestions made to bill 2630/2020, better known as Fake News PL. Despite creating devices to protect users of social networks and private messaging apps, the text approved by federal deputies does not specify a forwarding limit for WhatsApp or Telegram, leaving it open for each platform to take the measures provided for in its code of conduct.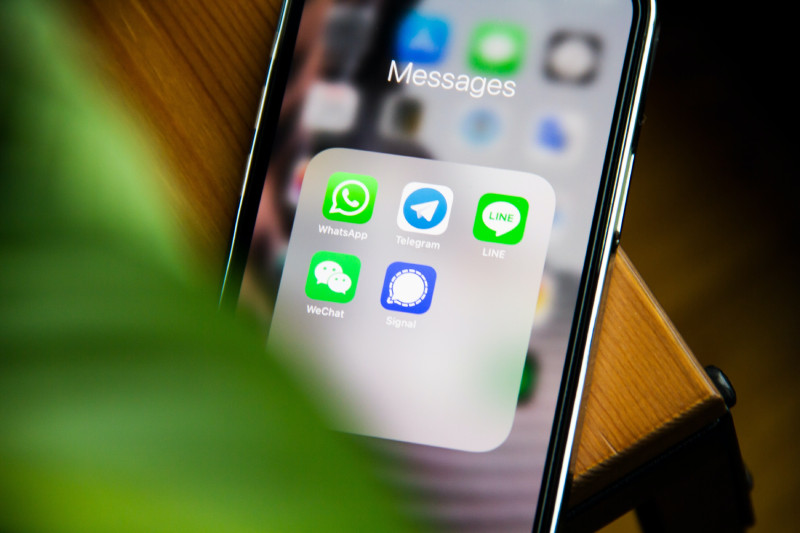 The Bill of Fake News, authored by senator Alessandro Vieira (Cidadania-SE), was approved by the Senate in 2020, and went on to be analyzed by the Working Group for the Improvement of Brazilian Internet Legislation. The group of deputies approved the base text last week by a score of seven votes in favor of four against. Yesterday, the parliamentarians evaluated the final suggestions to the PL, which now follows the plenary of the Chamber
Fake News PL wants CGI to set limits
Despite having points that limit massive content firing and requiring both WhatsApp and Telegram to identify and prevent sharing mechanisms for countless users, the PL does not specify what should be the maximum number of contacts to which information can be forwarded.
According to the PL, each messenger is responsible for determining this forwarding limit through a code of conduct. This standard, which would also apply to social networks, would be prepared by the Internet Management Committee (CGI) in a co-regulatory format.
This is because the project states that providers such as Facebook, Twitter, WhatsApp, Instagram and Telegram should open a self-regulation agency, focused on the "transparent and responsible use" of the internet. Among the responsibilities of this new body are the creation of a platform to accept complaints and review decisions related to content and accounts.
WhatsApp already limits message forwarding to five conversations at once — which is also true for groups. If the content is forwarded to five more conversations from the original sender, it gets a "frequently forwarded" icon. The resource was the messenger's solution to combat misinformation.
In Telegram, it is possible to share a message for each conversation, without a defined limit. In addition, it is possible to form groups of up to 200 thousand people — on WhatsApp, the limit is 256.
The Fake News PL only prohibits the setting of inclusion in broadcasting lists by people who are not in the user's contact list.
Telegram will have to provide data by legal decision
Telegram has become a concern of judicial bodies, such as the TSE, as it is considered a challenge in the fight against misinformation. Aline Osório, general secretary of the electoral court, said that lack of moderation could be a problem for the 2022 elections.
In addition to forcing messengers to disable the inclusion of strangers in groups, the approved proposal requires WhatsApp and Telegram to provide data and exchange messages between users to a judicial authority for a period of 15 days. If it is proven that the evidence is essential for the investigation, this period may be increased to a maximum of 60 days.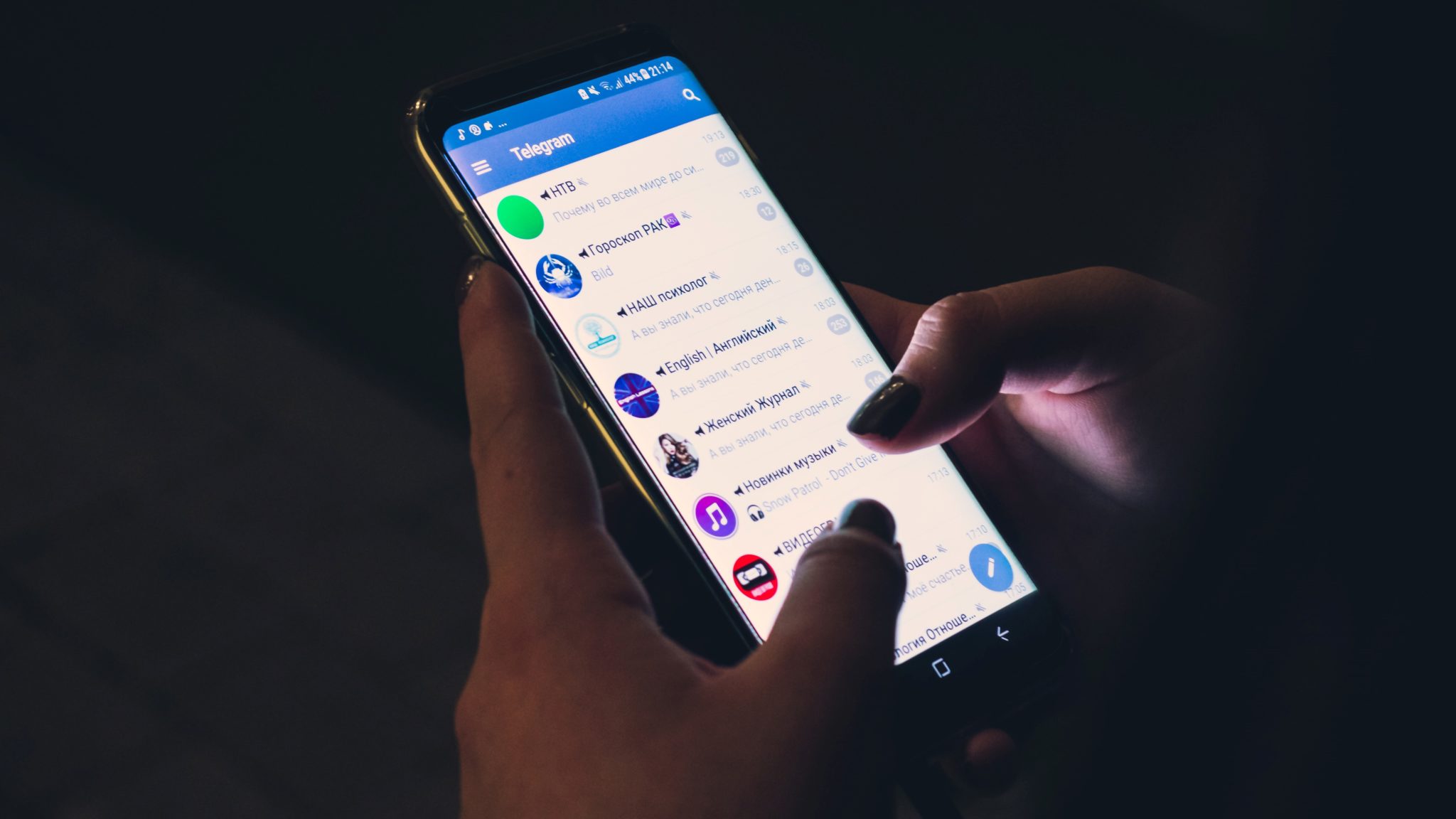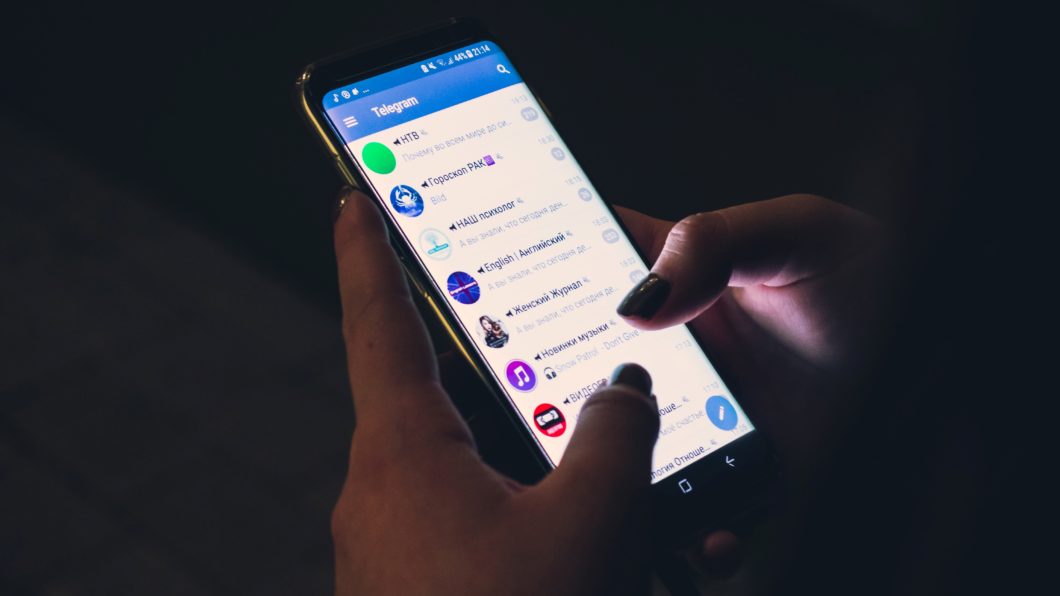 The Fake News PL also prohibits the use of commercial messenger accounts for political propaganda purposes. For party accounts, for example, WhatsApp and Telegram must require a declaration that that account will not be used for electoral or political advertising purposes.
In its transparency report for the 2022 elections, Google will also limit the boost to advertisements for election purposes.
Text proposes arrest for firing fake news
Social networks or messengers that fail to comply with the provisions in the PL of Fake News are subject to a warning indicating corrective measures, a fine of 10% of annual sales and temporary suspension of activities. In extreme cases, this prohibition on offering the service may be permanent.
Finally, the Fake News PL proposes imprisonment of one to three years and a fine for anyone who pays for programs not provided by WhatsApp and Telegram for mass shootings of false news capable of compromising the electoral process.