Meta communicated this Tuesday afternoon (2) that it intends to disable the facial recognition system for videos and photos posted on Facebook. By publicizing the change in the tool capable of automatically identifying and tagging users, Mark Zuckerberg's company says it is "concerned" about the developments of this type of technology as a whole.
The decision to disable the facial recognition system is expected to affect about a third of Facebook users who have enabled this option for photos and videos — that is, more than 1 billion people. As a result, the company calls the initiative "one of the biggest changes in the use of facial recognition in the history of technology."
Facebook decision will affect image reader
One of the good examples of the use of the tool highlighted by Facebook was in the case of Automatic Alternative Text (AAT), which creates descriptions of images for the visually impaired and blind. Before, facial recognition would let you know who was present in the Facebook photo, whether they were colleagues, ex-colleagues, family or friends. But now the AAT will no longer provide that information.
The social network also gave the option for users to be automatically notified when a video or photo with their face was posted by others, as well as giving suggestions on who to tag in the image. This will also be disabled along with the facial recognition system.
In a statement, Meta says it believes that facial recognition can be used as a "powerful tool" to combat fraud and theft of account and personal information. The company will continue to study how this technology can benefit users and how it can be implemented in the future.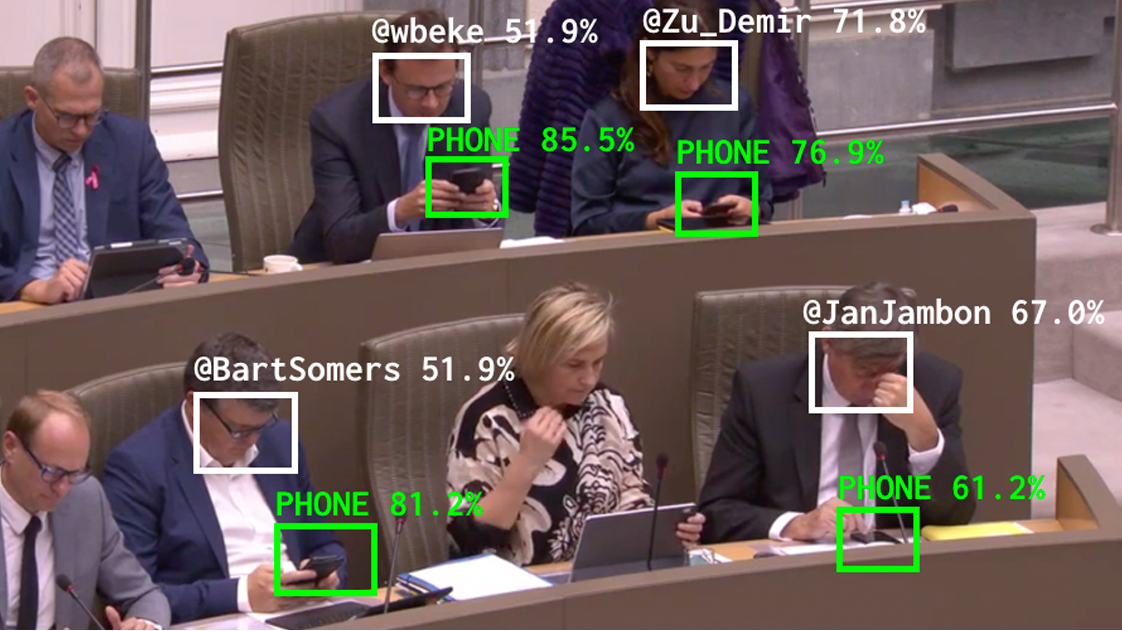 The social network also expressed concern about the use of facial recognition. In a statement, Jerome Pesenti, Facebook's vice president of AI, says:
"There are many concerns about the position of facial recognition technology in society, and regulators are still in the process of providing a clear set of rules that define its use. Amidst this continuing uncertainty, we believe it is appropriate to limit the use of facial recognition to a restricted set of cases."
In citing some of the top abuses of facial recognition, Facebook lists cross-checks between its users' faces and third-party photo metadata and databases. The platform's concern is to keep this access to facial recognition restricted to personal devices in the profiles.
"This on-device facial recognition method, which does not require communicating facial data with an external server, is most commonly deployed today in systems used to unlock smartphones," says Pesenti.
Finally, the social network warns that it will disable the settings for face recognition, popular among some of its users. This change is expected to take place in the coming weeks, and may be gradual or all-in-one: Facebook has not provided any specific deadline for deactivating the system.
"We will continue to engage in this conversation and work with the civil society groups and regulators that are leading this discussion," concludes Facebook's vice president of AI.
Recently, Facebook has been experiencing a turbulent tide of scandal. Last week, several North American news sites released Facebook Pappers, a series of internal documents that reveal the backstage of the platform's operation and daily life.
With information: Meta