Last week the federal government published a provisional measure (MP) that defined the rules for the payment of the new round of emergency aid. However, several states and municipalities have also decided to pay similar benefits, either to needy families or informal workers who have been left without income in the coronavirus pandemic.
This is the case of Salvador, which decided last Thursday (25) to pay amounts of up to R $ 1.1 for workers in the cultural sector and events. In Mato Grosso, for example, "Ser Família Emergencial" is a program that is allocating R $ 150 to low-income people.
See below the main states and cities that have already announced their own emergency aid, what are the rules for receiving and the amounts. As it is important to remember, several other federations and municipalities are still trying to approve benefits to complement Emergency Aid.
Amazonas (AM)
The "Manauara Aid" will be paid in six installments of R $ 200 until July for residents of Manaus. In order to receive the person, it is necessary to meet these criteria: not to have an active formal job; family having a per capita income below R $ 178.00; not being receiving unemployment insurance; not receiving social security, assistance or federal or state income transfer benefits, with the exception of Bolsa Família. The rules are listed on this website.
Bahia (BA)
The governor of Bahia, Rui Costa (PT), announced last week the "Solidarity State". The program provides for the payment of a R $ 150 scholarship for families of low-income students. The transfers will be made for 6 months and the benefits can be redeemed by the 292,987 students enrolled in the State Education Network who are registered in CadÚnico in the poverty and extreme poverty ranges. See all the program rules on this website.
In the capital of Bahia, Mayor Bruno Reis (DEM) announced "SOS Cultura". Aimed specifically at event producers and people from the cultural sector, the benefit will be paid in a portion of R $ 1.1 thousand. Among those eligible will be street performers, circus workers, dancers, cultural managers, writers and more.
Among the rules for receiving, the person must live in the city, be enrolled in the municipal registry, have not received more than 3 minimum wages in the past year.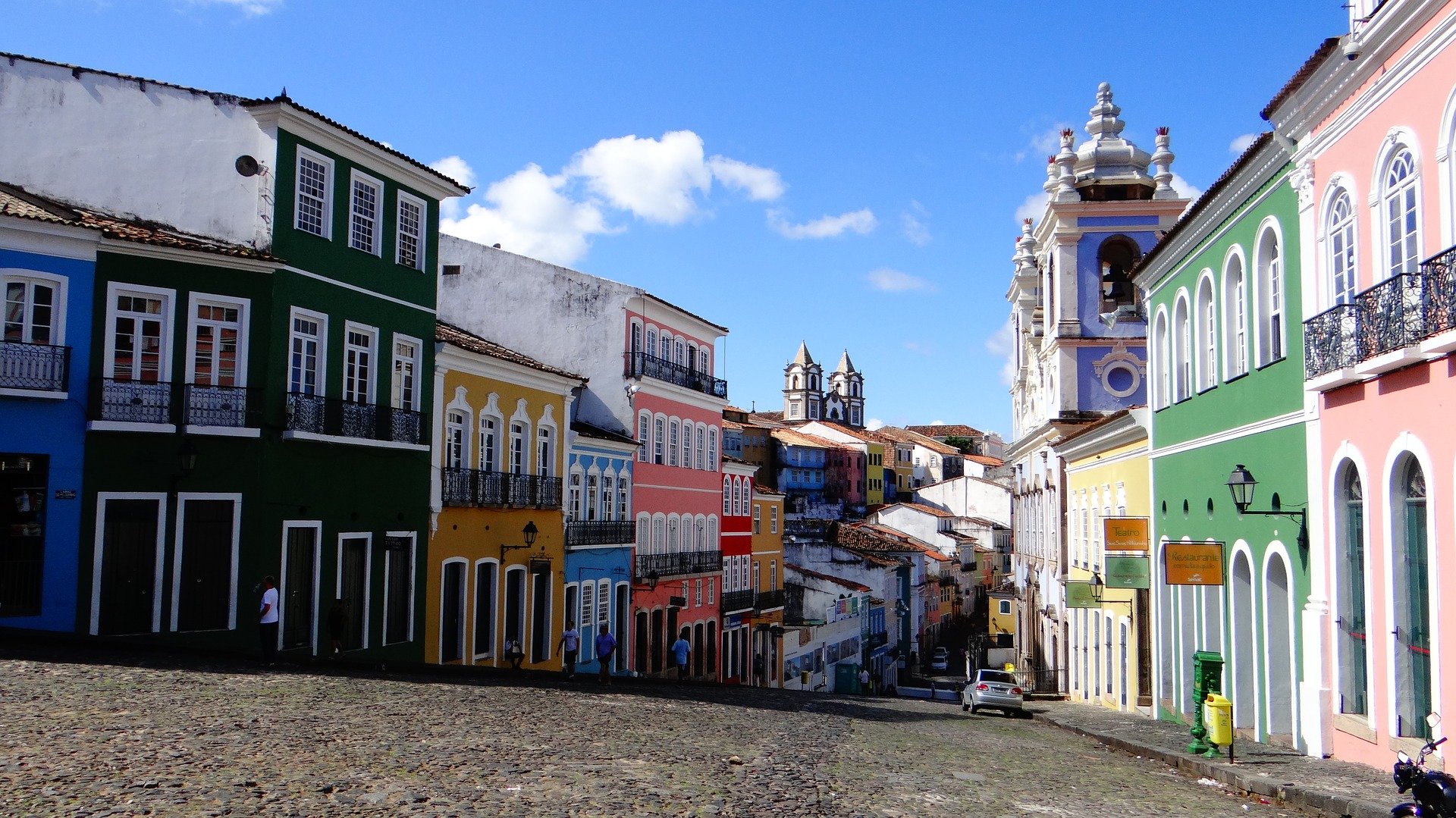 Ceará (CE)
Earlier this month, the governor of Ceará announced an aid to professionals in the events sector in the amount of R $ 1,000, divided into two installments of R $ 500. Among the beneficiaries are decorators, event photographers, receptionists, musicians and producers. .
To receive people, they must meet criteria such as not having a formal job, not being a civil servant and living in Ceará. Registration is now closed and could be done on this site.
Goias (GO)
On February 10, the House of Representatives of Goiânia approved a project that created the "Programa Renda Família" (Family Income Program). About 24 thousand families who live in the capital of Goiás have already started receiving a transfer of R $ 300 in March, which will last six months.
Among the rules for receiving, the person must be over 18; live in a property with a value of up to R $ 100 thousand; having no income to support the family and other rules. Although the benefit has already been paid, registration is open on this site.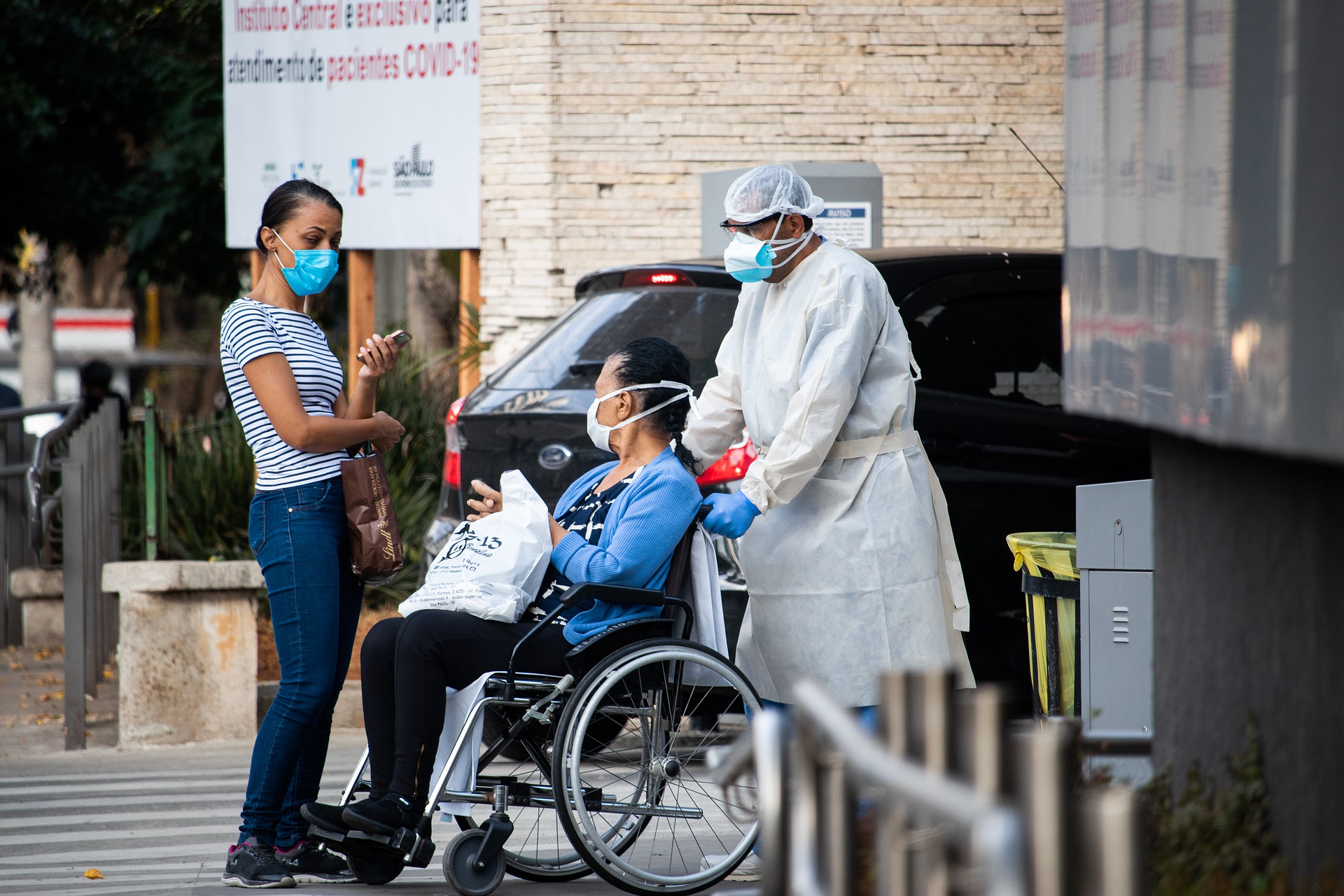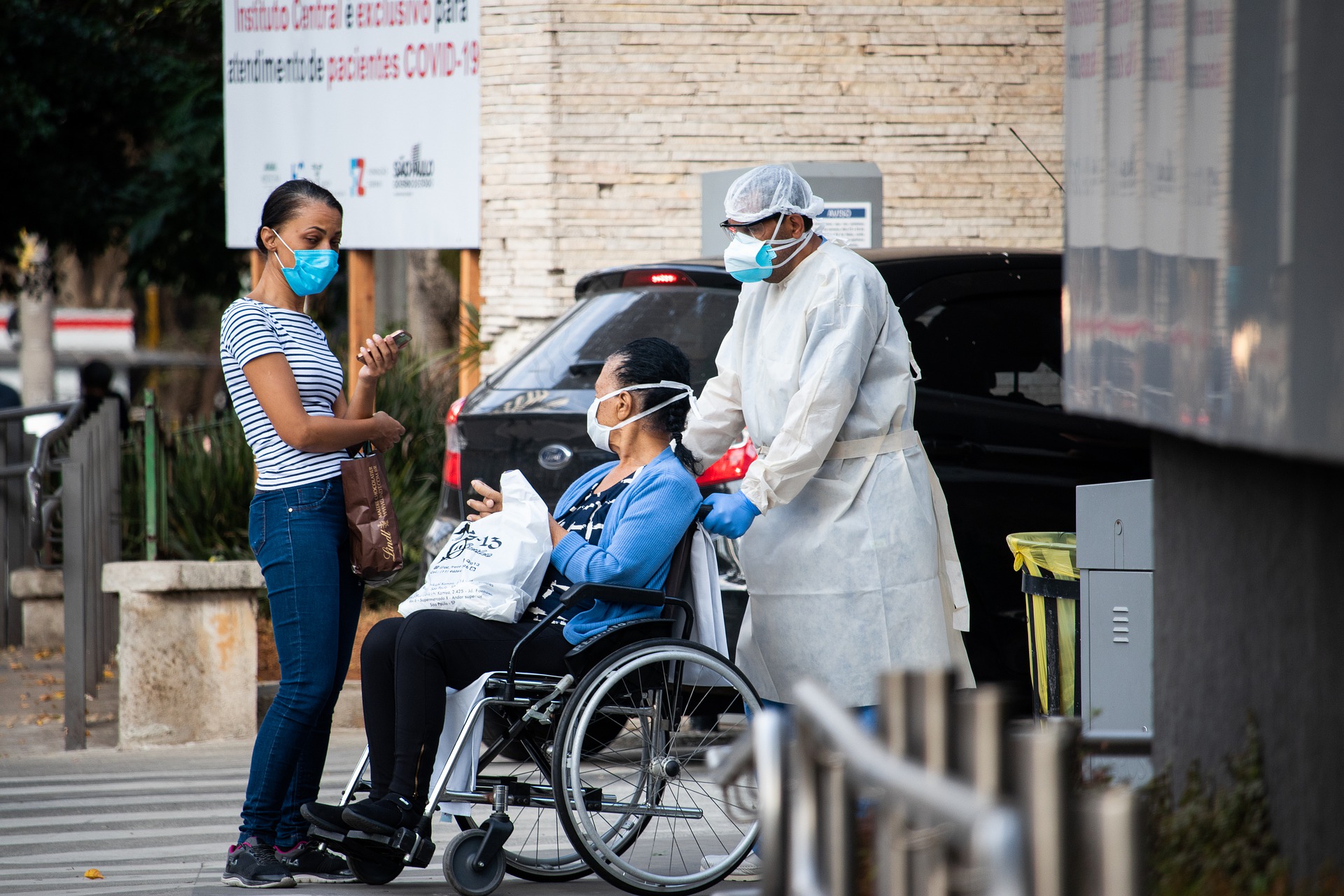 Mato Grosso (MT)
Last week, the governor of Mato Grosso, Mauro Mendes (DEM), announced "Ser Família Emergencial", a program that is going to allocate R $ 150 to low-income people. The money will be transferred for 3 months and the beneficiary families must be included in the Single Registry (CadÚnico). Among the requirements to participate, the people of Mato Grosso and residents of the state need to have a monthly income per capita of up to R $ 89.
Despite being announced, the program still needs to be approved by the State Legislative Assembly. The Midwestern state also has the "Ser Família Program", which since last year has been paying up to a minimum wage for needy people.
Pará (PA)
Last Thursday (25), the government of Pará opened an application for an aid of R $ 500 (single quota) for workers who lost their income in the pandemic. Physical educators, musicians, hairdressers, barbers, makeup artists and other professionals are able to receive the amount. They are only able to receive people without fixed income and who do not have an employment contract.
All benefit rules are available on this website.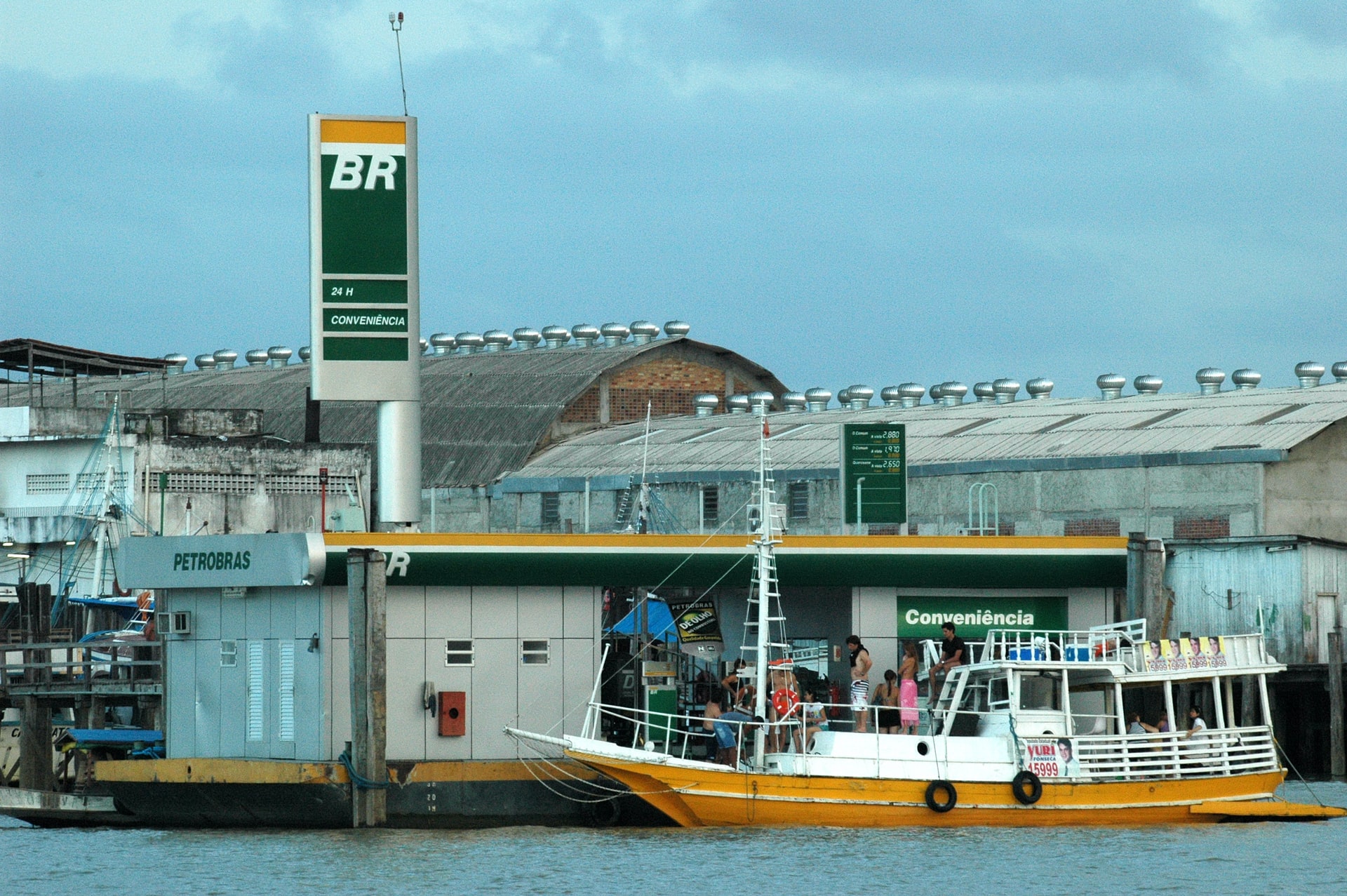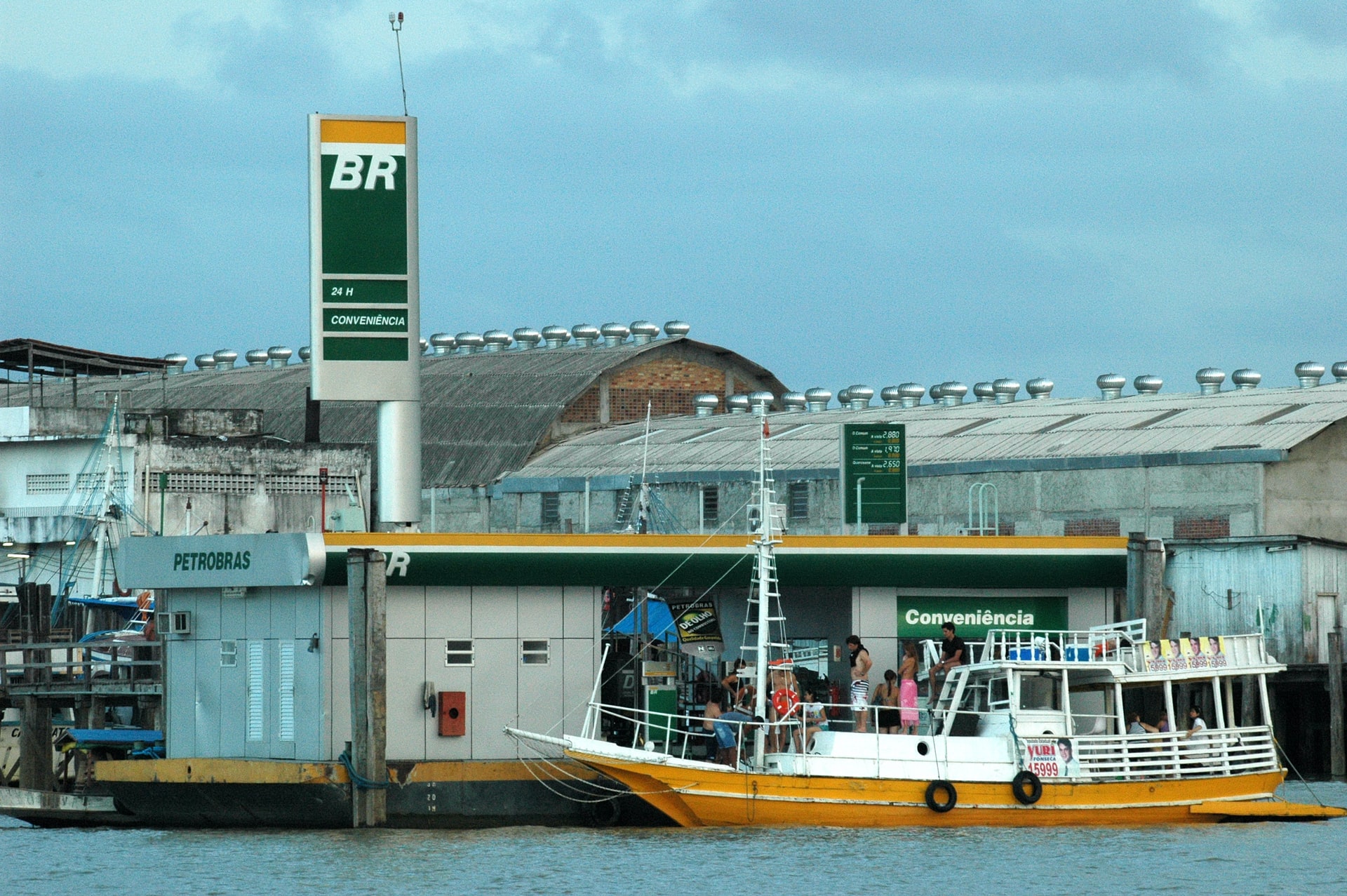 Piauí (PI)
Piauí was yet another state that chose to pay benefits to people working in the sector of bars, restaurants and events. The transfer will have a single quota and will be in the amount of R $ 1,000. The project, which was approved last Wednesday (24) by the state Legislative Assembly, should receive in the next few days an announcement with specific rules and a website for interested parties to register.
Rio de Janeiro – RJ)
The second most populous state in the country has state aid and some municipalities. The "Supera Rio" was instituted by the state government and will pay installments of R $ 200 until the end of the year for needy families. The benefit is aimed at people in situations of poverty and extreme poverty, professionals who have lost formal employment or self-employed. Families in social vulnerability will be automatically registered to receive, while other audiences need to be aware of the government's disclosure of applications.
Another benefit will be "Auxílio Carioca", which was announced by Mayor Eduardo Paes (DEM) and will benefit around 900 thousand people who live in the capital. The transfers vary between R $ 108 and R $ 500. Unlike some other programs, it will not be open for registration, and only people who already have a registration in systems such as CadÚnico, street vendors and families of the Família Carioca Card will receive it.
Sao Paulo-SP)
The governor of São Paulo, João Dória (PSDB), sent to the Legislative Assembly, in the beginning of March, the project "Bolsa-Trabalho", which foresees payments of R $ 450 for up to 5 months for workers without income. The proposal actually changes a benefit that is already being paid in installments of R $ 210.
In São Paulo, the "Basic Emergency Income" began to be paid yesterday. From it, 3 installments of R $ 100 will be transferred to people in a situation of social vulnerability. The benefit has no enrollment and is aimed at people from Bolsa Família, street vendors, disabled people who do not receive BPC (Continuous Payment Benefit) and other audiences.