Finally, the wait is over. Now, we have Disney + available in Brazil since November 17th. With it came several Disney series and classic films, but also some other exclusive productions of the new streaming.
At Disney + Brazil, we have Disney's own productions, from the Marvel universe, from Star Wars, Fox, Pixar animations and also National Geographic docs. There are several series to watch.
If you were one of those who couldn't take the anxiety and rushed to sign up for the service right at the launch and now you're in doubt about what to watch on Disney +, rest assured.
We have separated for you a list with some of the best Disney + series for you to marathon. Check out.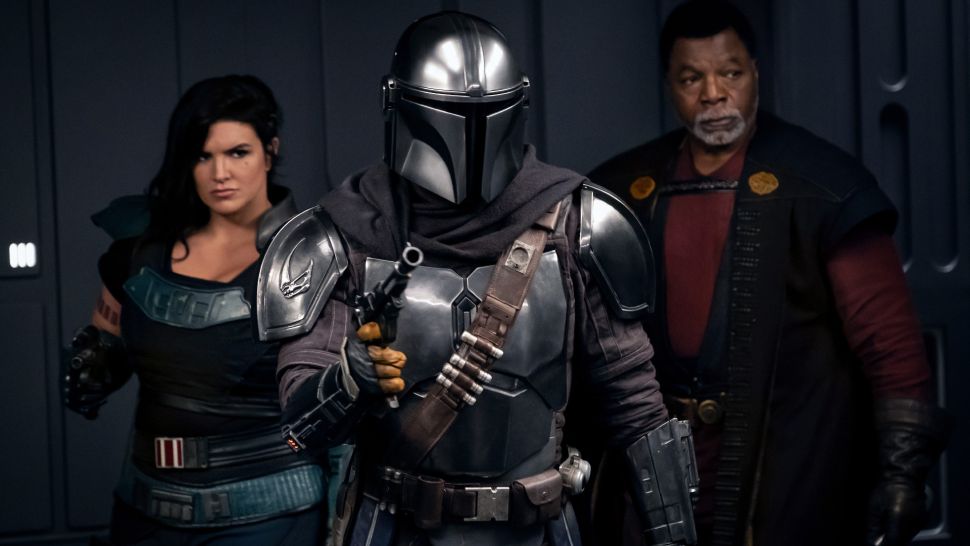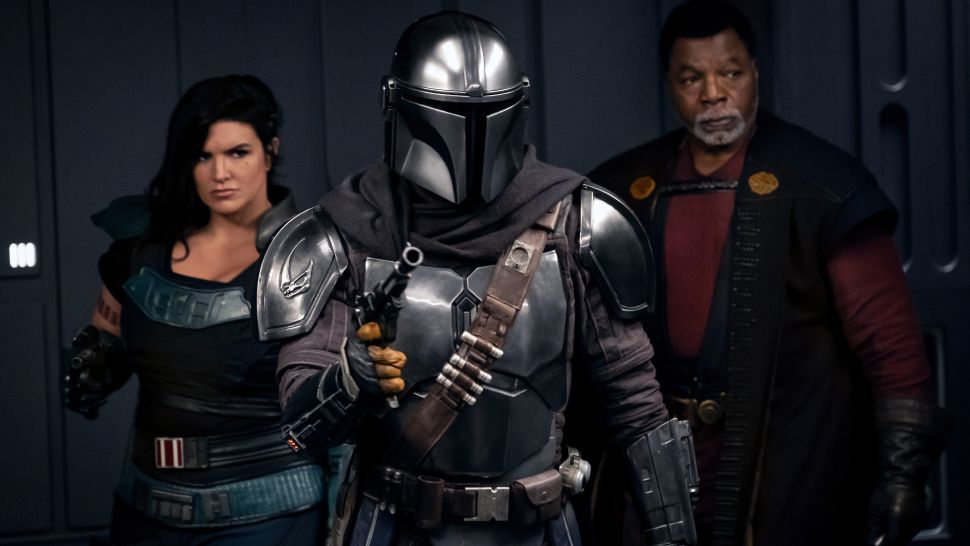 (Disney / Reproduction)Source: Disney
Certainly the biggest original Disney + production to date. The series expands the already huge universe of Star Wars, telling the story of Din Djarin, also known as Mando, a Mandalorian who faces some threats to keep "The Child", popularly called Baby Yoda, safe.
Season 1 is now available on streaming, while Season 2 is currently on air, with new episodes coming in weekly.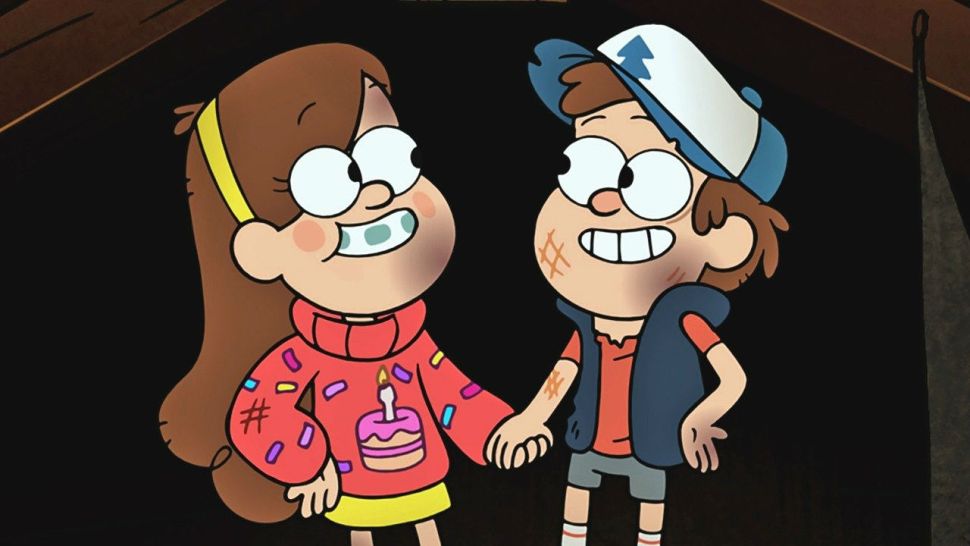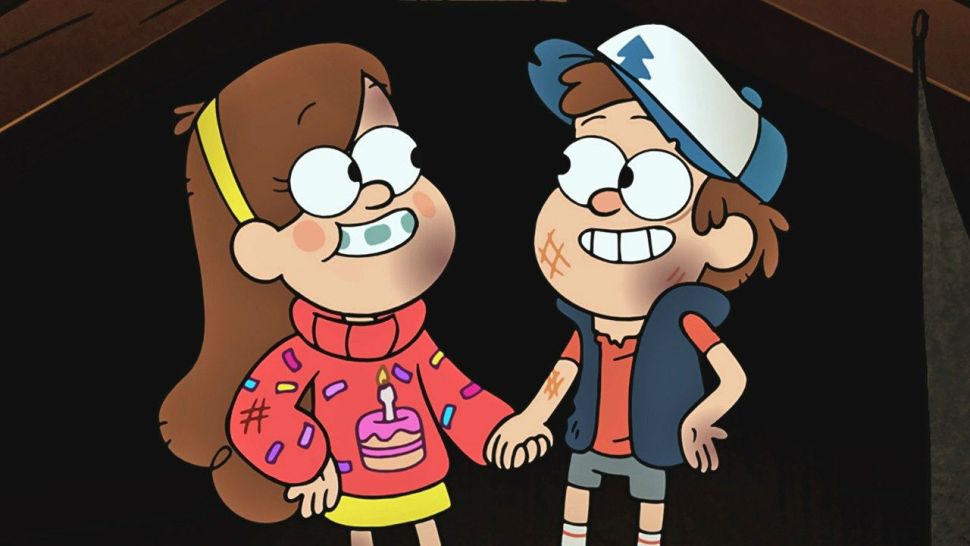 (Disney / Reproduction)Source: Disney
It's a fun series that mixes the lightness of an animation with a supernatural touch, in the best style Stranger Things. Gravity Falls it is another one of those animations that manage to captivate both children and adults.
The series follows the twins Dipper and Mabel who arrive in a remote city, where they begin to unravel some of the local mysteries.
(Disney / Reproduction)Source: Disney
An animation that needs no introduction, since it already has 32 seasons. However, it became a controversial point at the launch of Disney +, as only seasons 29 and 30 are available in streaming.
According to Disney, all seasons will be available only on Hulu, another Disney platform that should arrive here only in 2021. Until then, we can have fun with both seasons.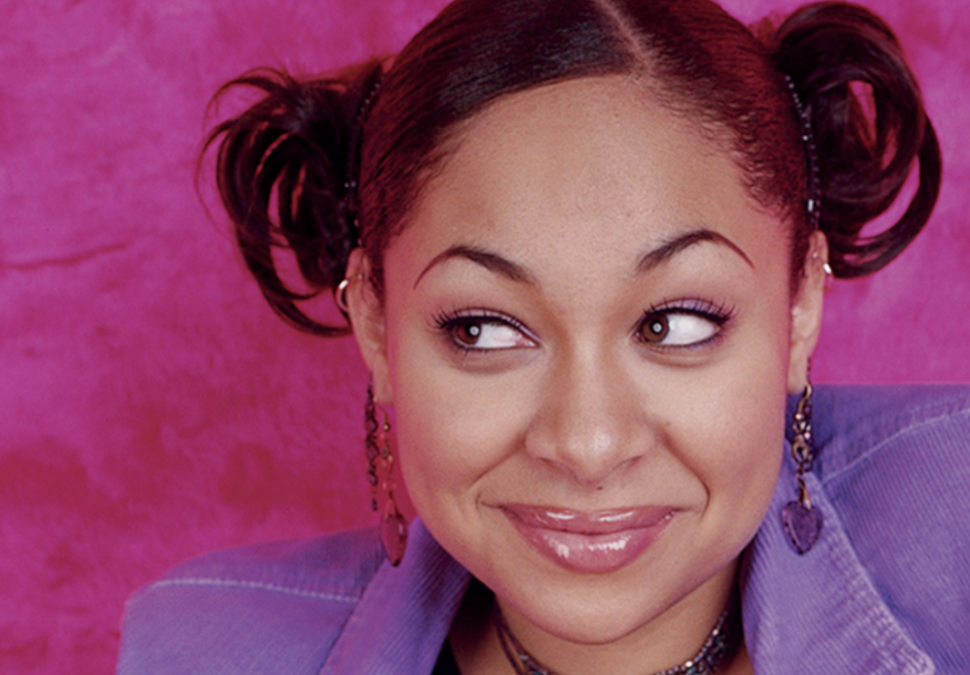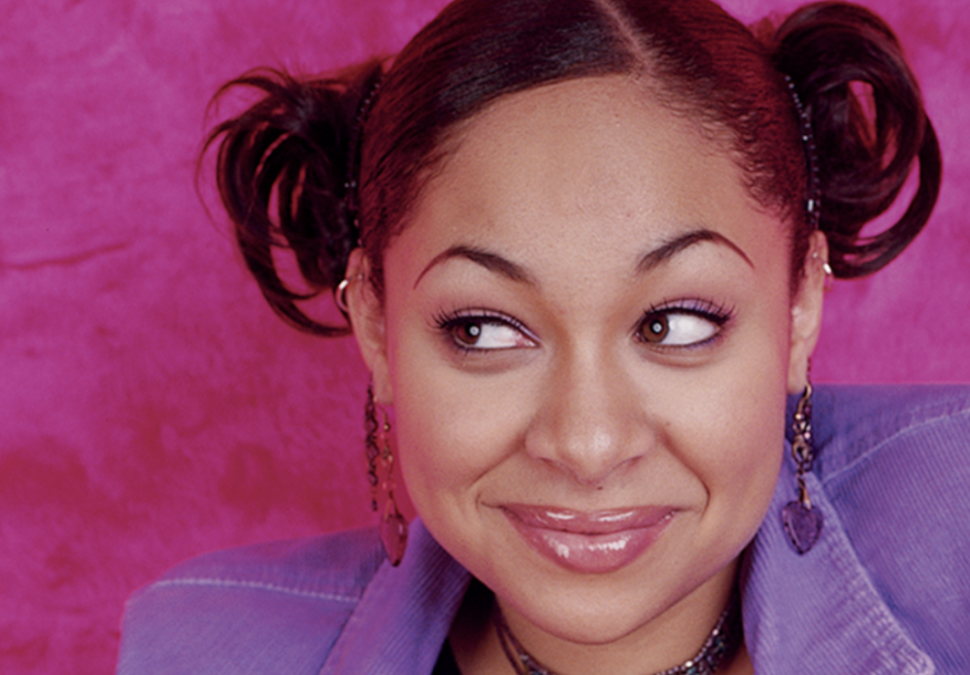 (Disney / Reproduction)Source: Disney
A Disney classic that marked the childhood of many here in Brazil. The series follows young Raven, who has psychic powers used to help her family and friends. Another fun program with supernatural touches.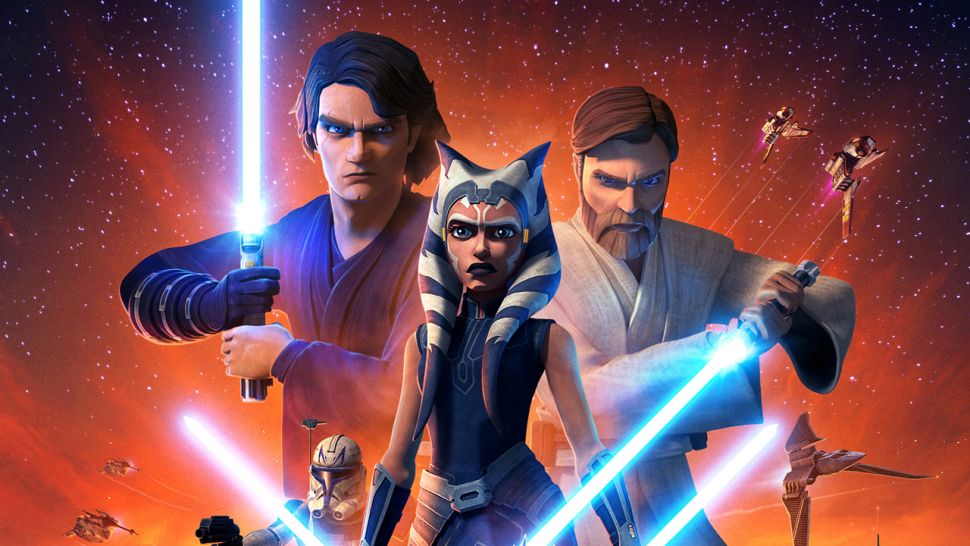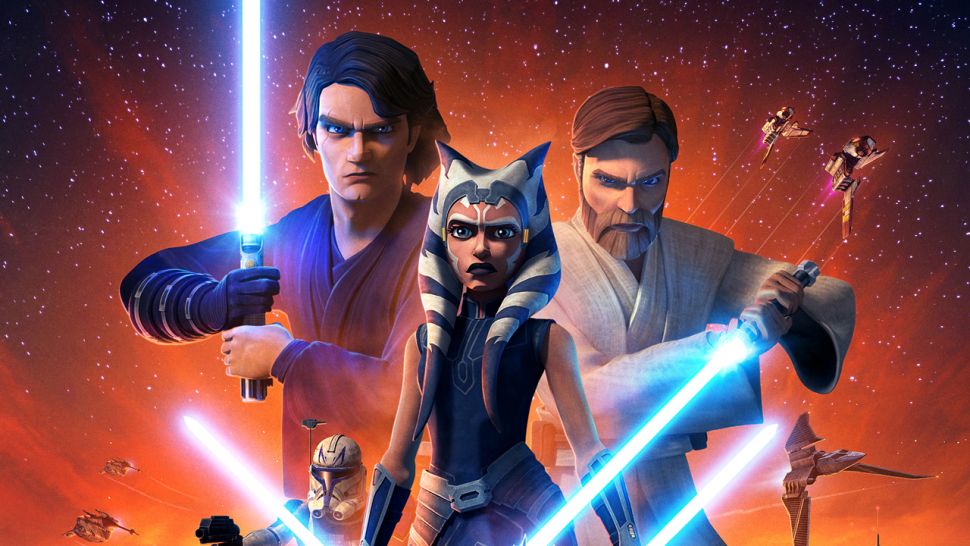 (Disney / Reproduction)Source: Disney
The animation follows a gap of 3 years, left between Attack of the Clones and Revenge of the Sith, showing Anakin Skywalker and Obi-Wan Kenobi in a fight to keep the Republic safe from the threats of evil. The series is very focused on the character Ahsoka Tano, who may appear soon in The Mandalorian.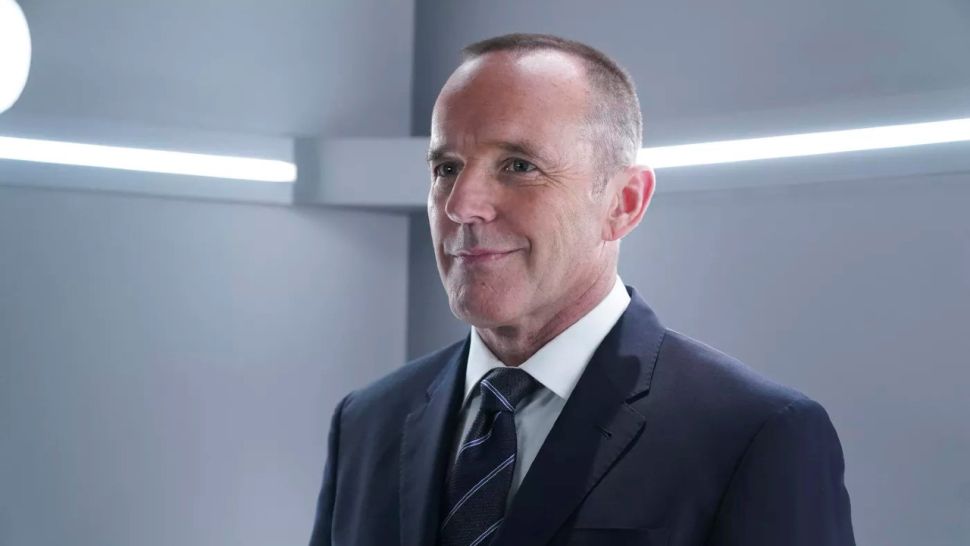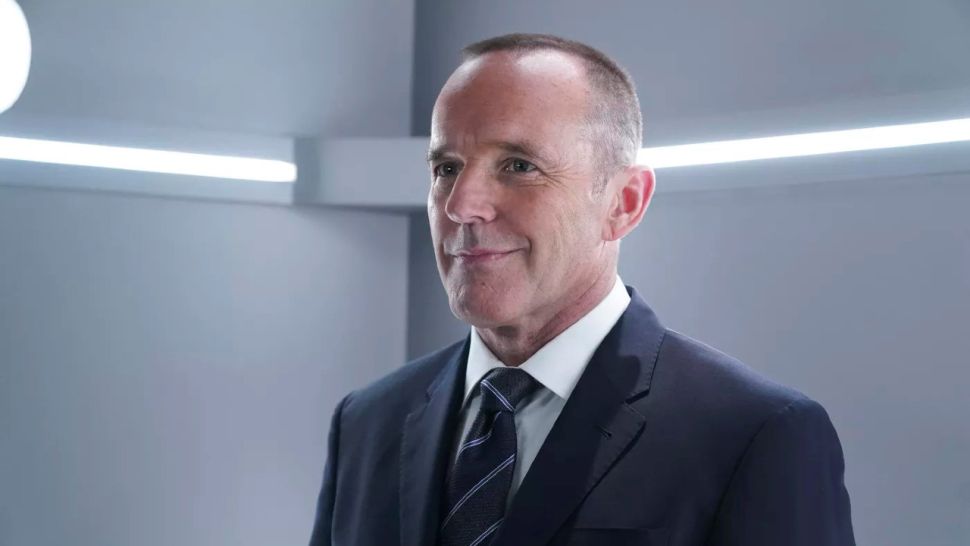 (Disney / Reproduction)Source: Disney
Remember Agent Coulson, who appeared and died in Marvel movies in theaters? He came back to life and now leads S.H.I.E.L.D. on some missions where the Avengers cannot act to keep Earth safe from threats from Hydra and some Inhumans. It is a series that gains quality as the seasons pass.
7. Lizzie McGguire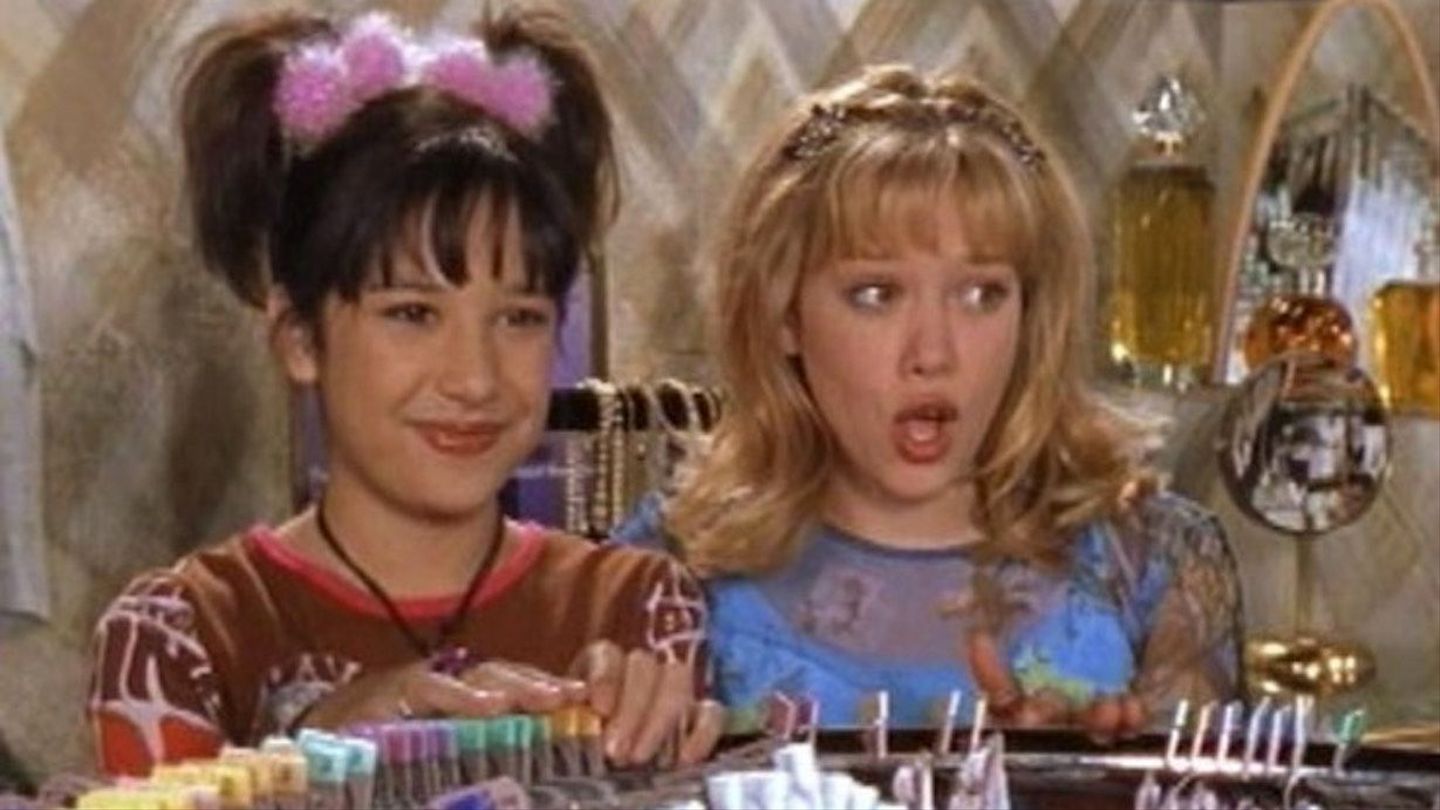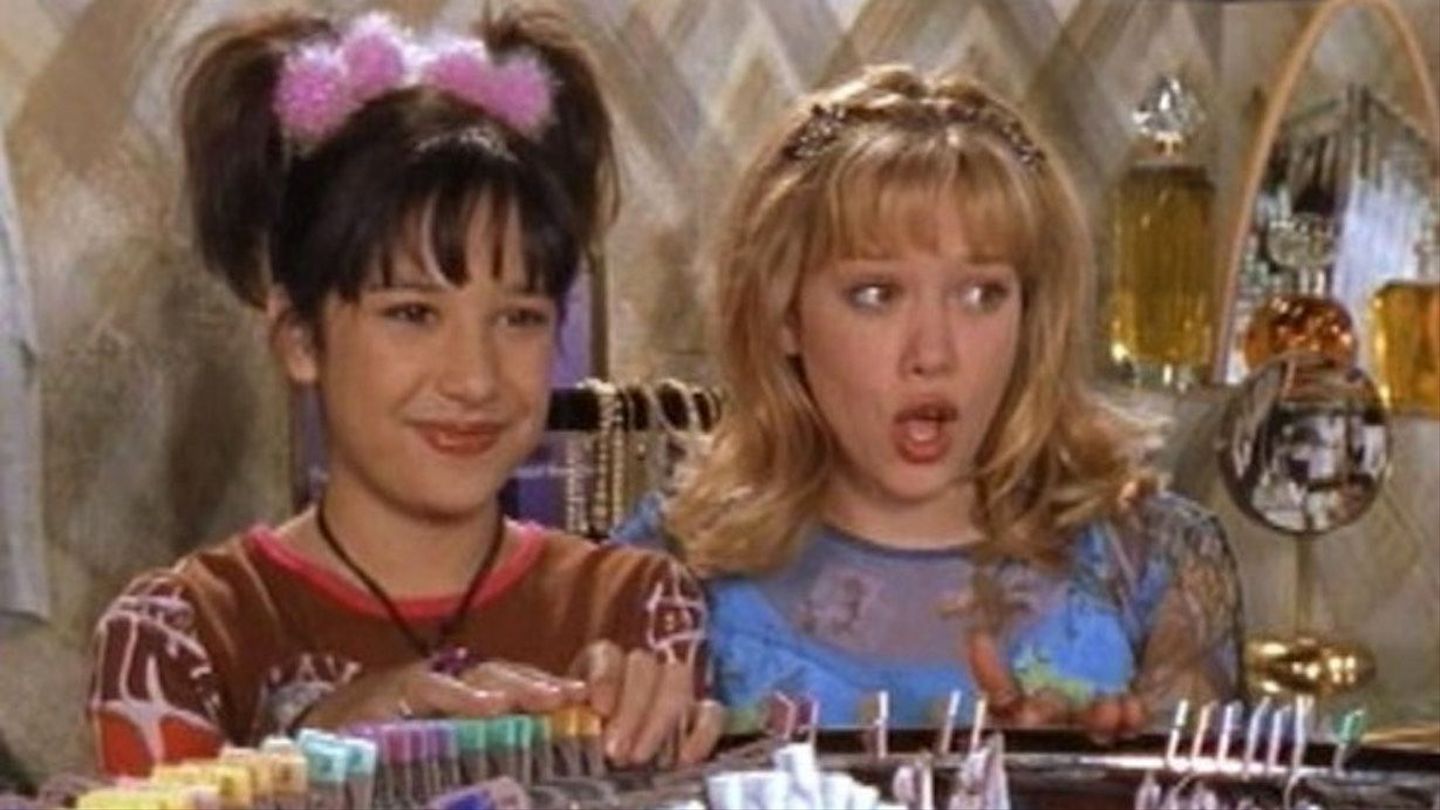 (Disney / Reproduction)Source: Disney
Another classic that marked a generation. The series follows young Lizzie McGuire and her animated alter ego that helps us understand how Lizzie's mind works. Hilary Duff, who plays the main character, is working on a revival of the series, showing Lizzie's adult life.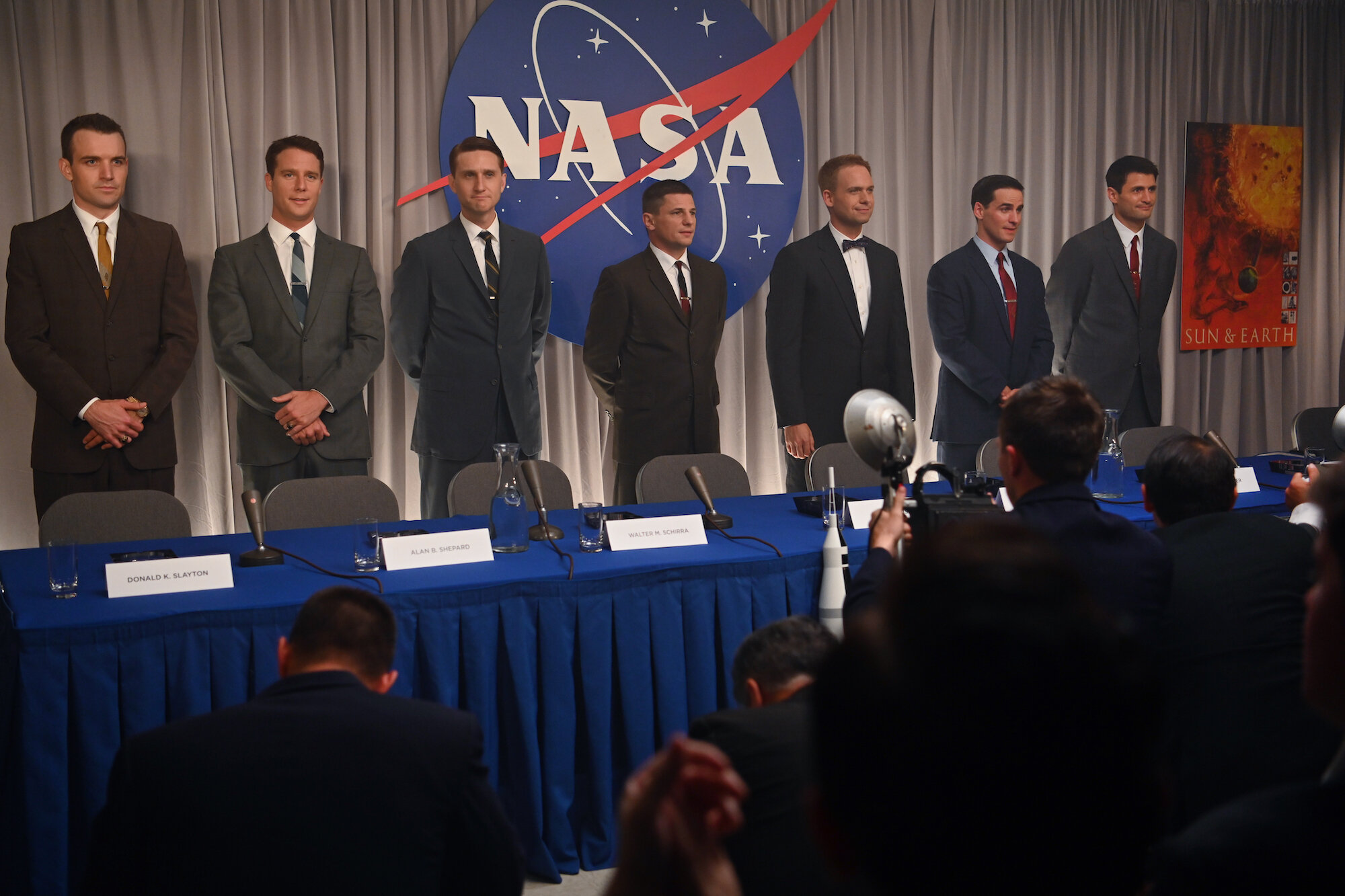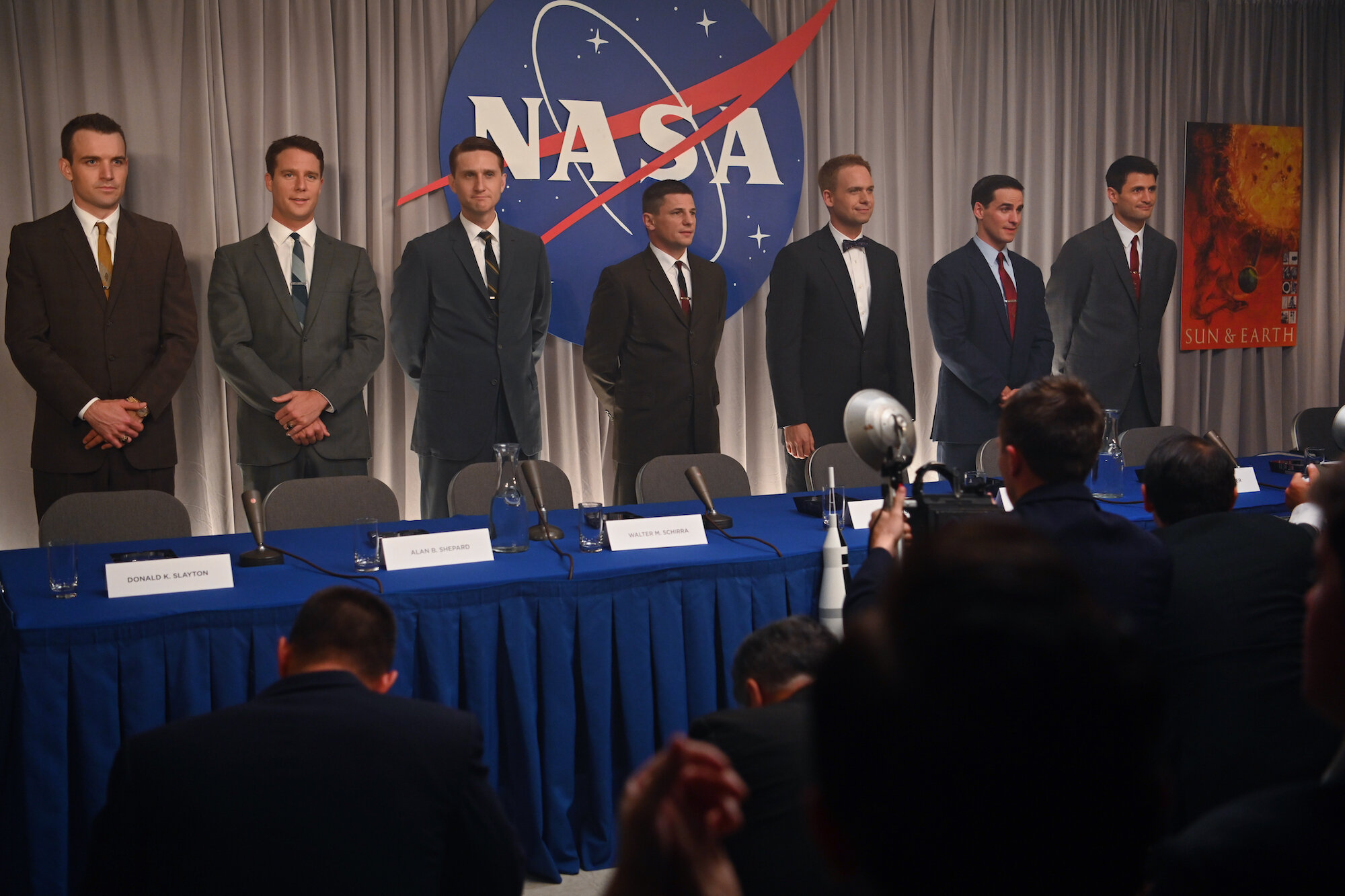 (Disney / Reproduction)Source: Disney
For those looking for something more serious, we have the drama series The Right Stuff, from National Geographic, which accompanies a group of NASA astronauts, known as Mercury 7, who became celebrities in the United States between the 1950s and 1960s, as they embarked on a dangerous mission with enormous consequences for the country.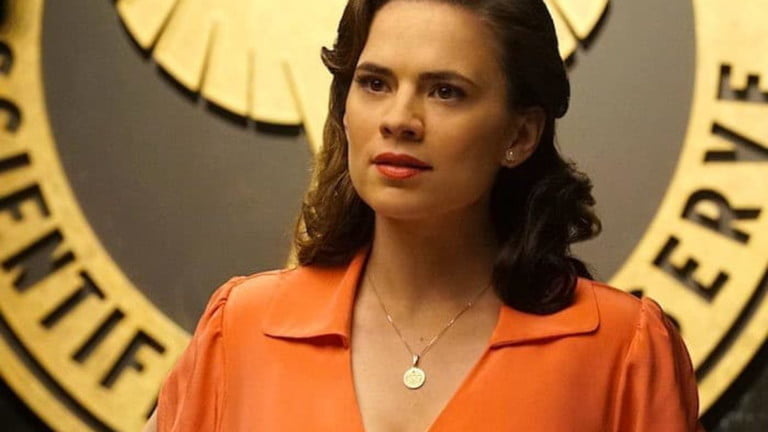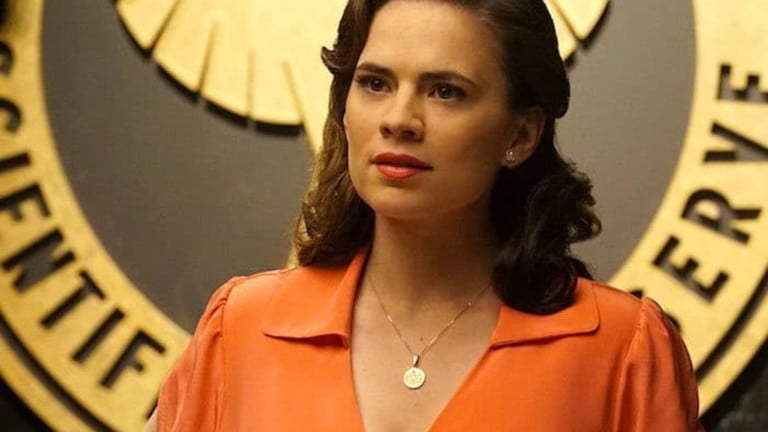 (Disney / Reproduction)Source: Disney
Another series from the Marvel universe, which follows events after Captain America's first film, with Peggy Carter, Steve Rogers' true love, dealing with the problems left by World War II as S.H.I.E.L.D. is formed.
10. Boy Meets World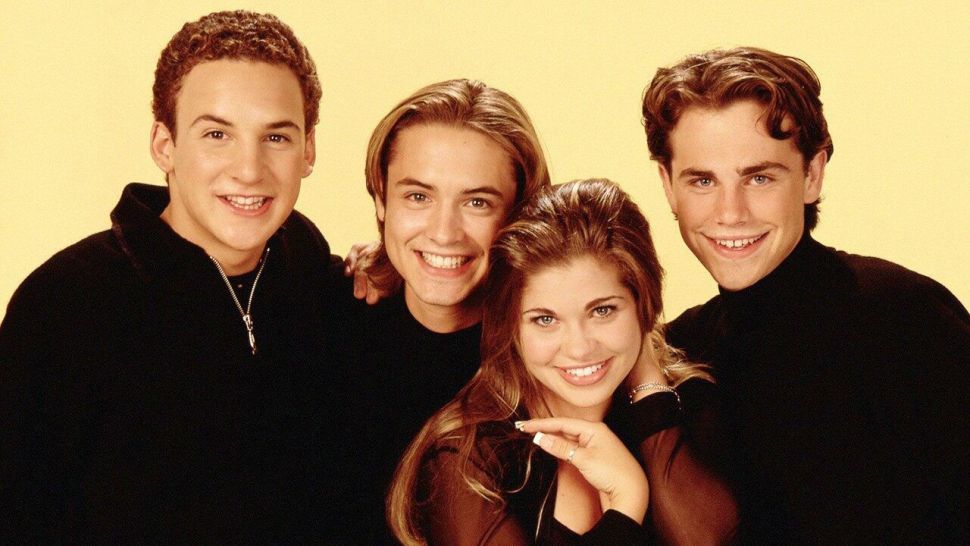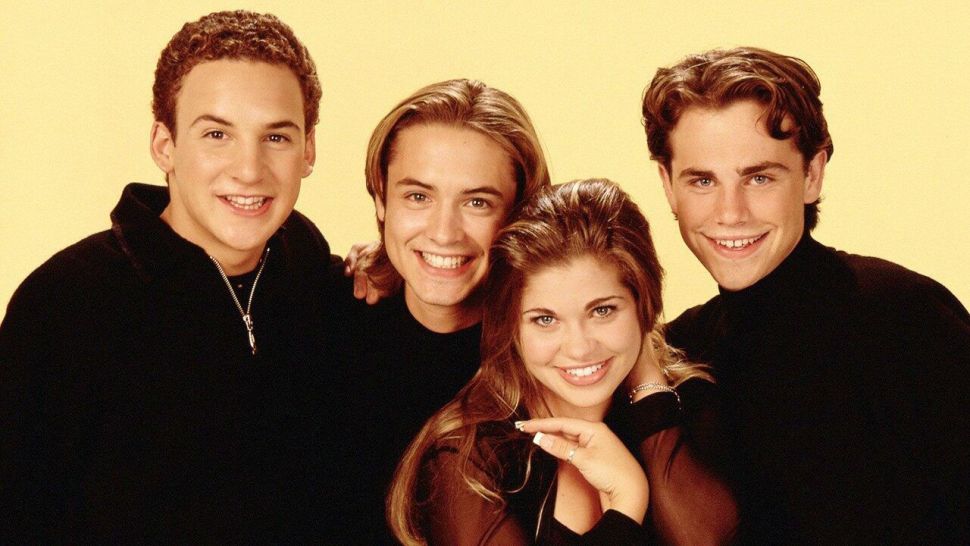 (Disney / Reproduction)Source: GamesRadar
Boy Meets World perhaps it was the first major teen sitcom at Disney and directly influenced much of what we see Disney producing to date for children and teenagers. The series also brings some relevant issues to be discussed, such as child abuse, poverty, sexual harassment and alcoholism.