Emojis have become a simple way to add emotions to messages that are exchanged daily on WhatsApp and other messengers. Entertaining, they help to establish a greater connection between people during conversations.
Scientific studies have revealed that the use of "faces" can influence emotions, build better relationships and even aid learning. This explains why these figures have become an important part of modern communication.
Below, discover the meanings of some popular emojis and when is the best time to use them in conversation:
smiles and their variations
Source:  Make Use Of/Reproduction
Smiling faces with eyes closed are the most frequently used emojis. Simple, they represent the happiness or positivity of those on the other side of the screen.
On some occasions, these smiles can be applied when someone makes constructive criticism and wants to soften the heavy tone of the "speech". Therefore, it is always important to analyze the context for interpretation.

Source:  Google/Reproduction
With a similar proposal, smiling figures with open eyes and mouths are used to express a great level of happiness. Unlike the previous examples, these emojis rarely have negative connotations.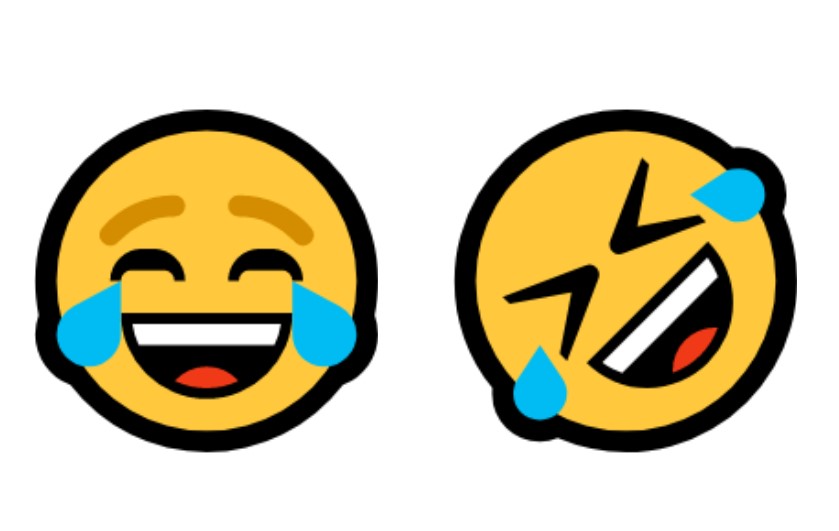 Source:  Google/Reproduction
Another popular variation of smiles is happy faces with tears of joy. In this case, the idea is quite simple: show that the person is laughing a lot at a joke or situation.
sad and angry faces


Source:  Google/Reproduction
A pensive, disappointed or sad figure with tears in their eyes are used to convey a negative emotion. As such, they can represent sadness, remorse, regret, or disappointment.


Source:  Google/Reproduction
In addition to representing a frightened person, gaping faces also indicate that the communicator is in shock or disappointment. Therefore, they often appear in conversations with "controversial" topics.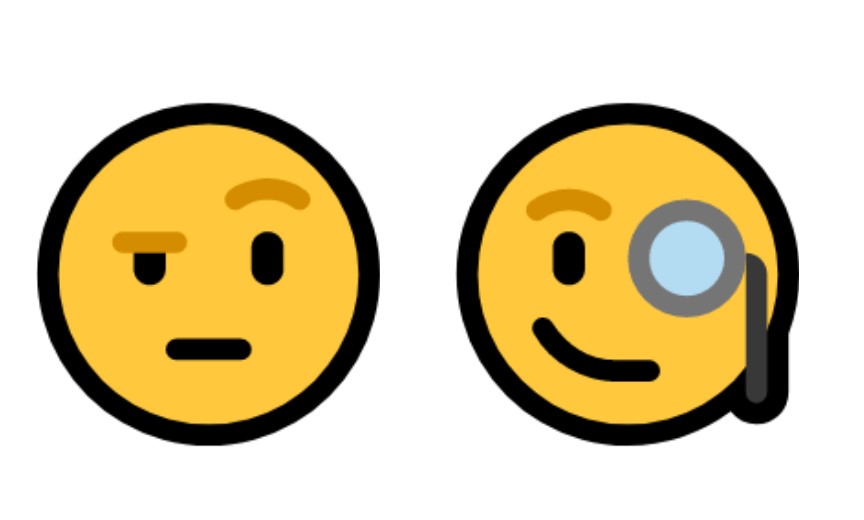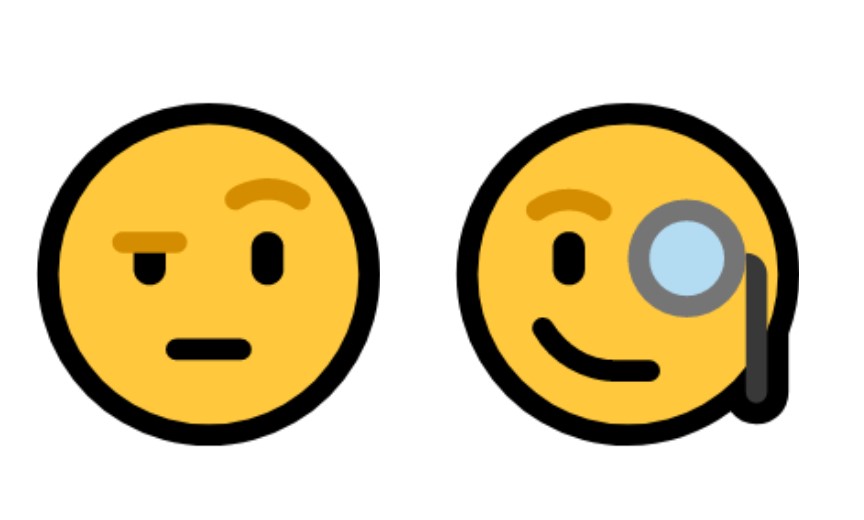 Source:  Google/Reproduction
Another emoji used with a sense of disapproval is the face with a raised eyebrow. In most cases, it means that the person is suspicious or does not believe the other person's speech.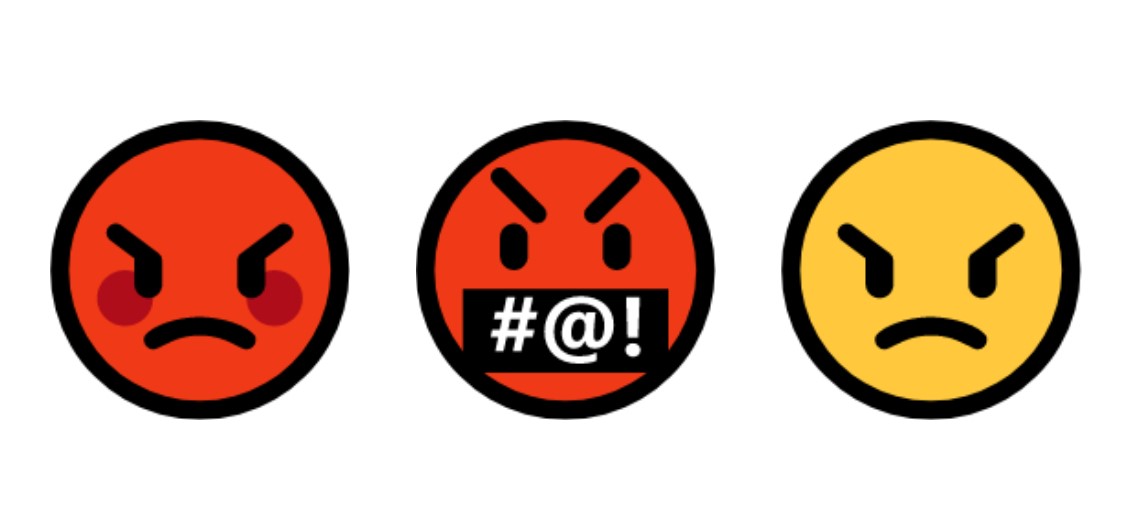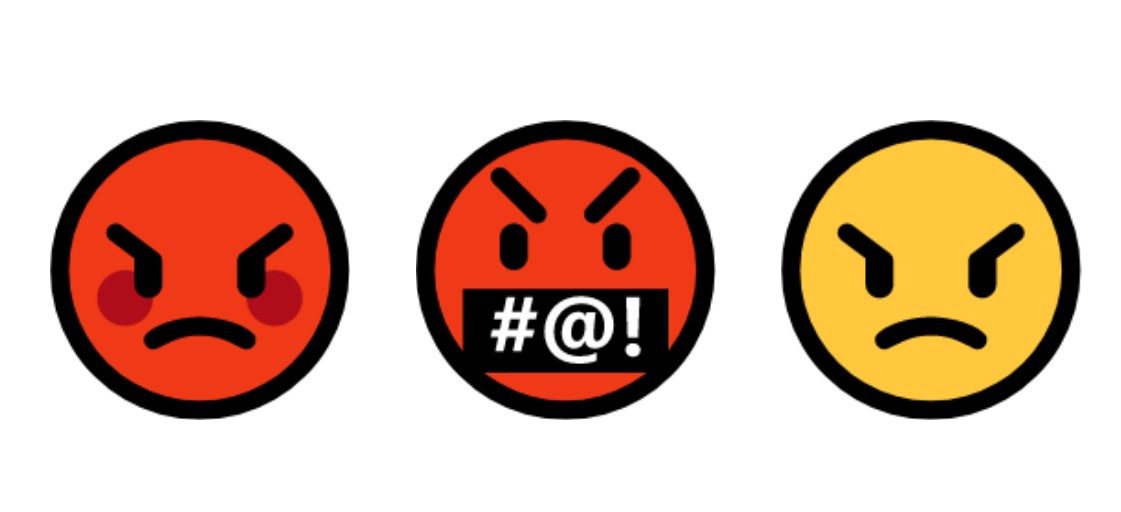 Source:  Google/Reproduction
Very straight, any red face or with closed eyes show dissatisfaction. These pictures reveal some negative emotion toward another person's conversation or attitude.
Confusion, fright and fear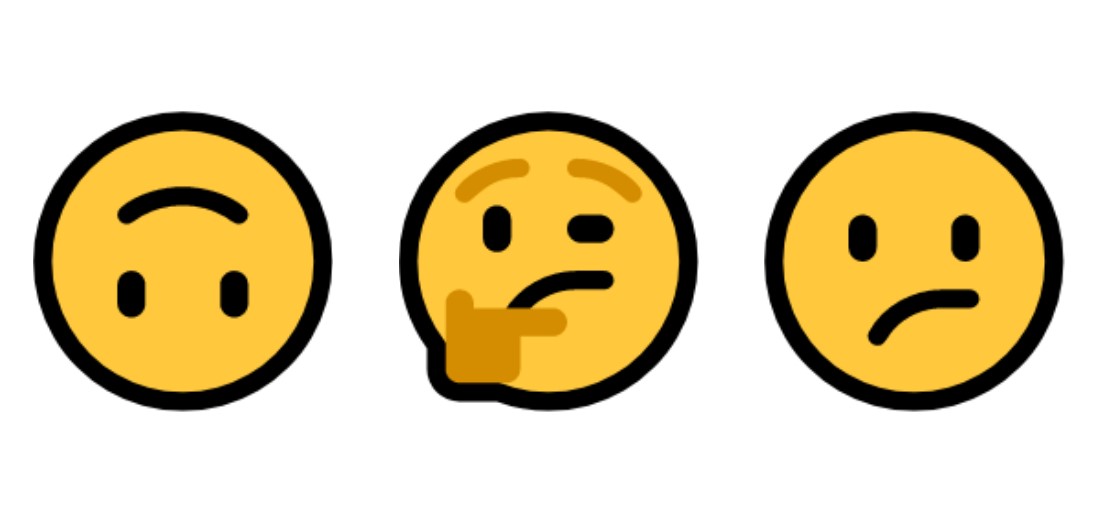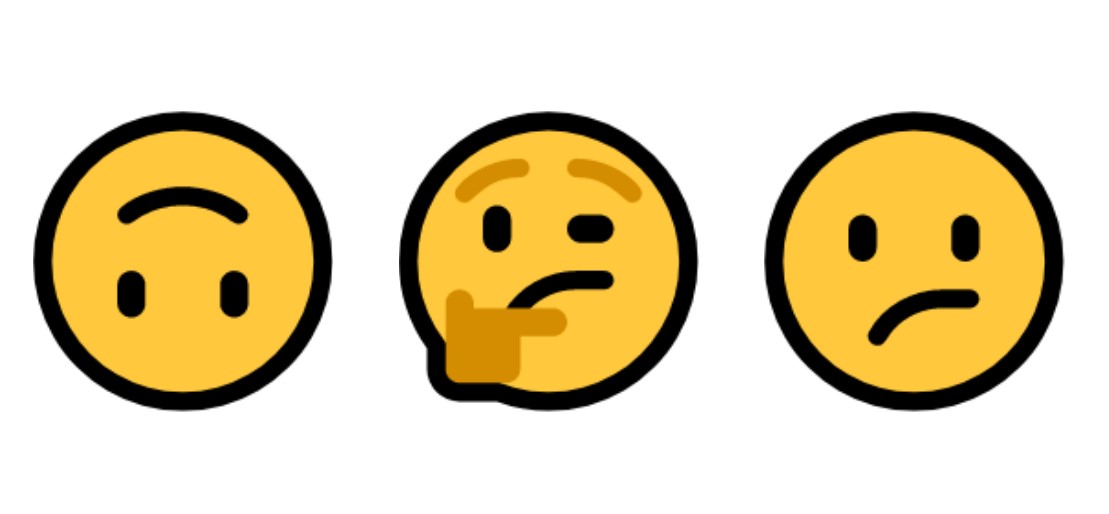 Source:  Google/Reproduction
Upside-down or confused-looking faces show some kind of misunderstanding. They indicate that something the other person said doesn't make much sense or it wasn't clear to whoever is sending the message.


Source:  Google/Reproduction
Emojis grimacing, blushing or with a drop of cold sweat represent that the person is worried or embarrassed about some situation. The same happens with the face without a mouth, which also indicates that someone is speechless.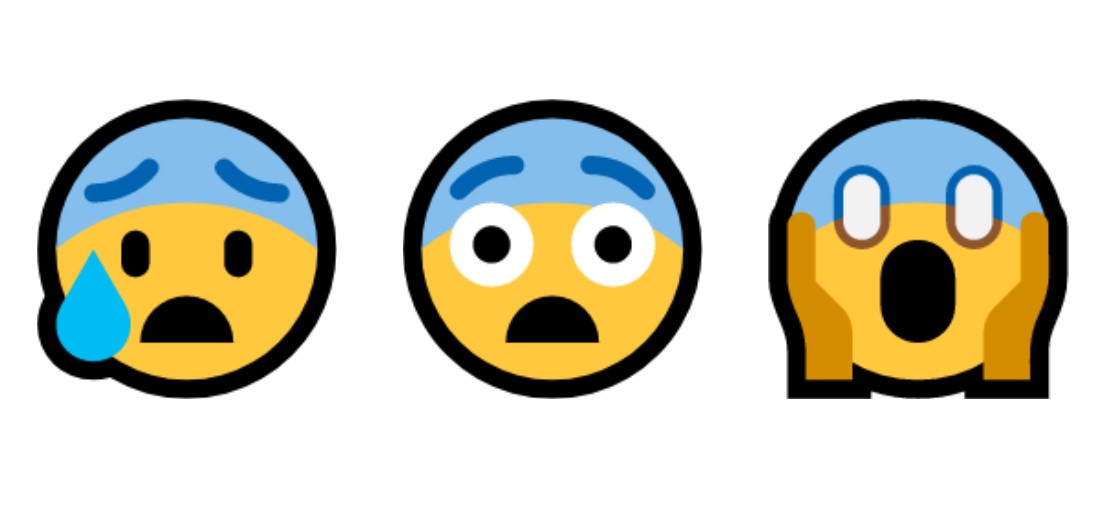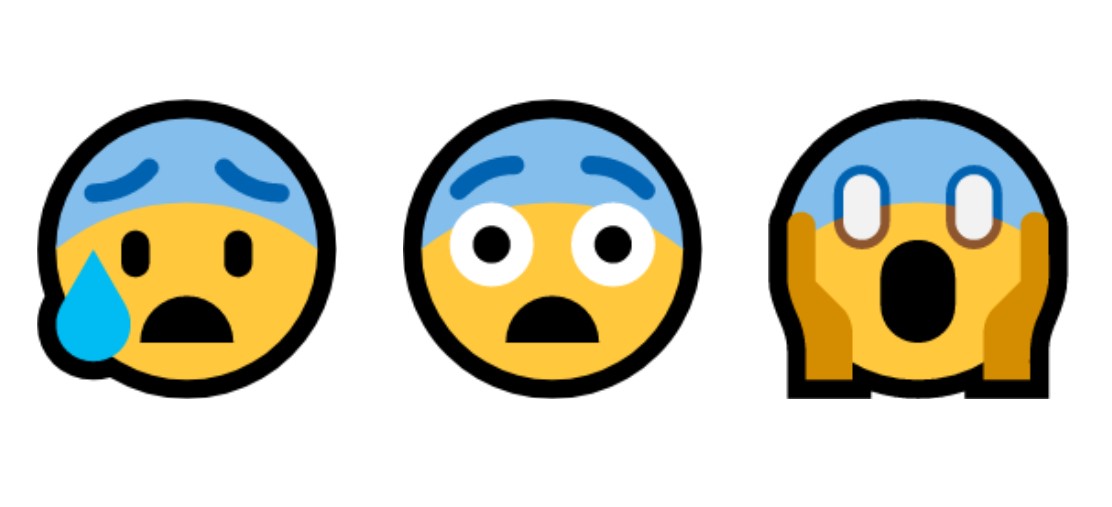 Source:  Google/Reproduction
Finally, the faces with blue accents at the top represent the various "stages" of fear. These pictures are also used to represent ironic thoughts during conversation.
Emojis to flirt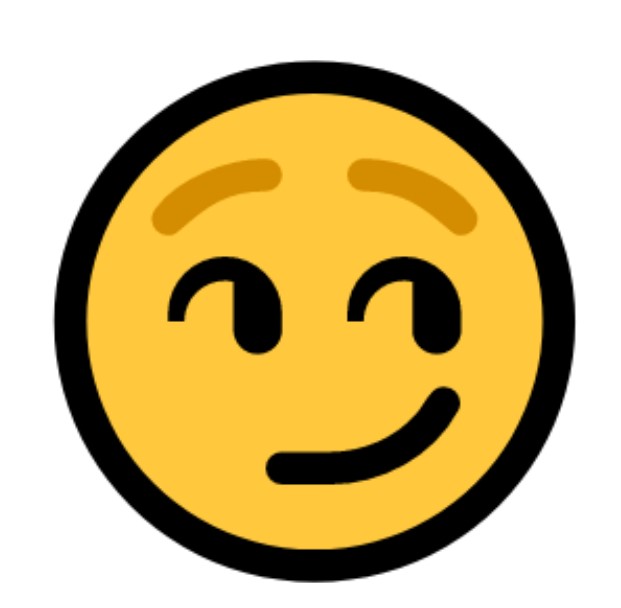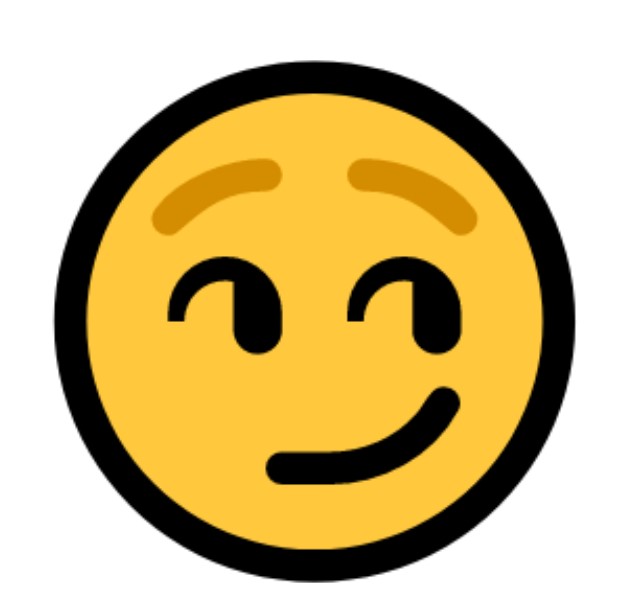 Source:  Google/Reproduction
Of course, emojis can also be used to express "second intentions" during the conversation with the "crush". The best representative of this category is the "Smirking Face", normally used to add a sexual connotation.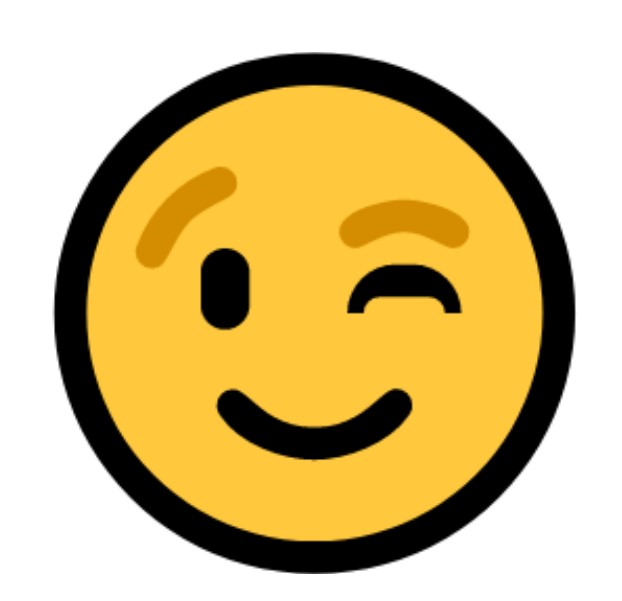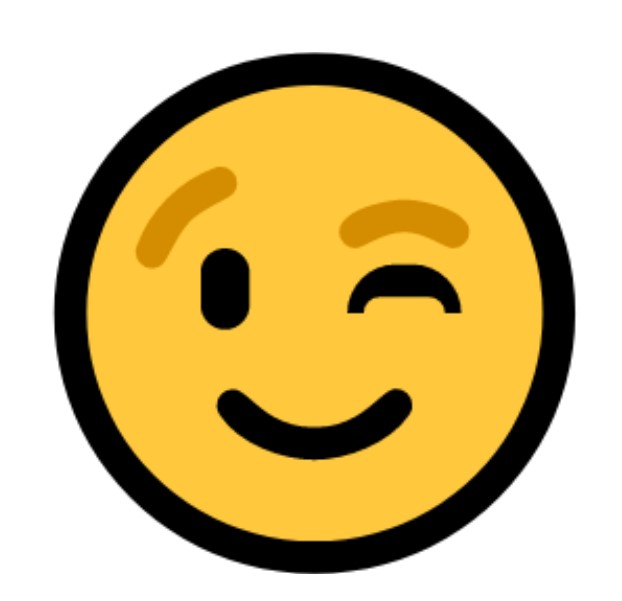 Source:  Google/Reproduction
For those who don't want to be so direct, the flashing emoji is a more humorous option. However, be careful not to confuse the person on the other side of the screen into thinking it's a joke.


Source:  Google/Reproduction
The faces sending kisses are indicated for those who want to keep the romantic mood. They are quite common among couples or very affectionate people, as is the figure with eyes with heart.
hands also speak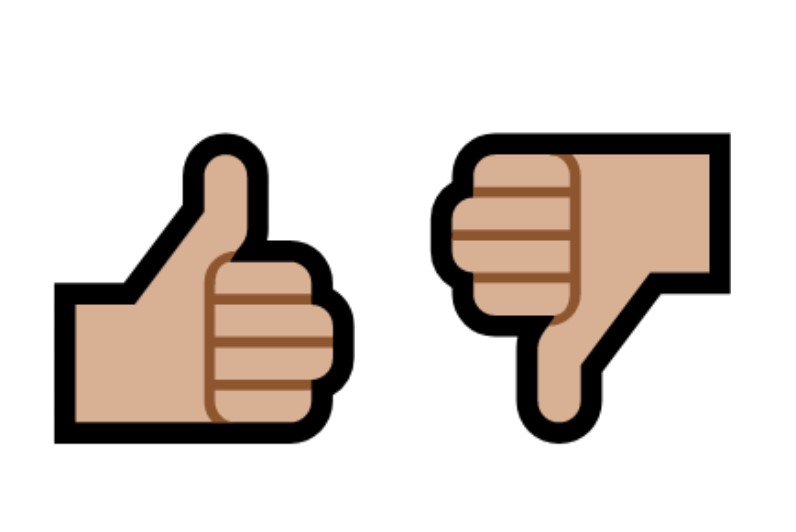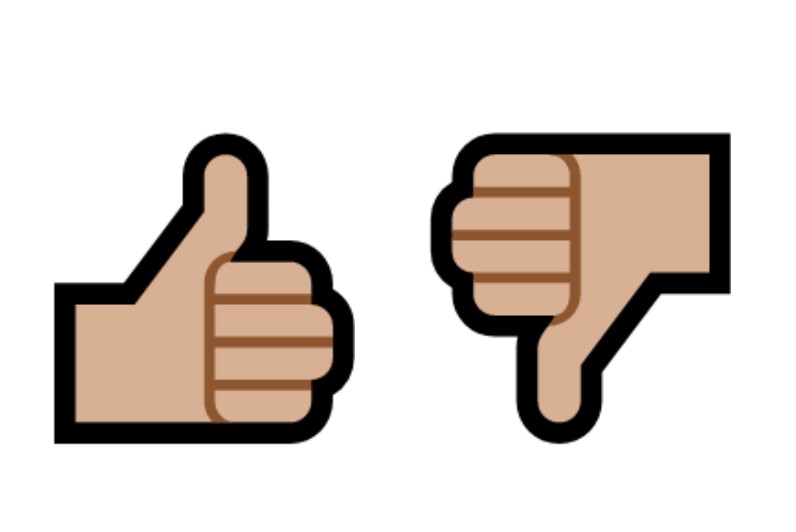 Source:  Google/Reproduction
In addition to various faces, there are emojis that represent expressions made with hands. For example, the classic thumbs up or down indicate approval or disapproval, respectively.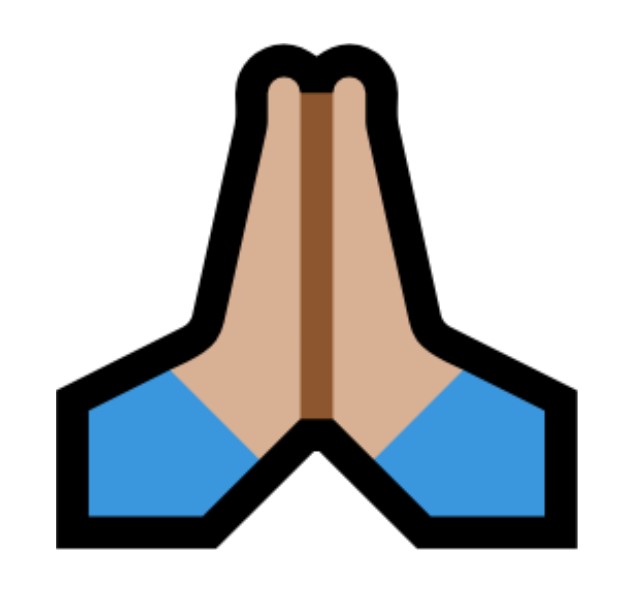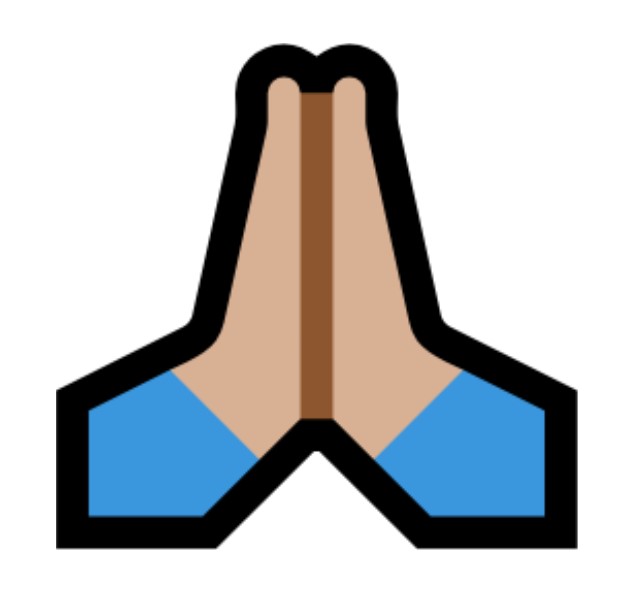 Source:  Google/Reproduction
Despite not having any religious connotations, another widely used emoji is the one of the joined hands. It usually means that the person is giving thanks, sending a prayer, or "begging" for a favor.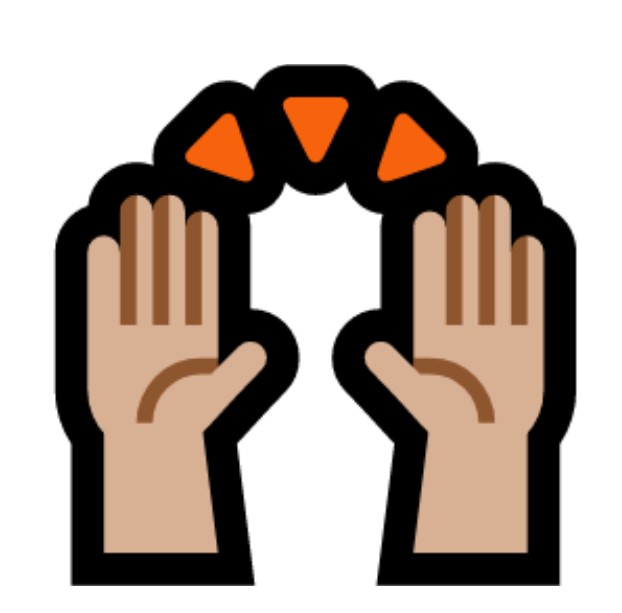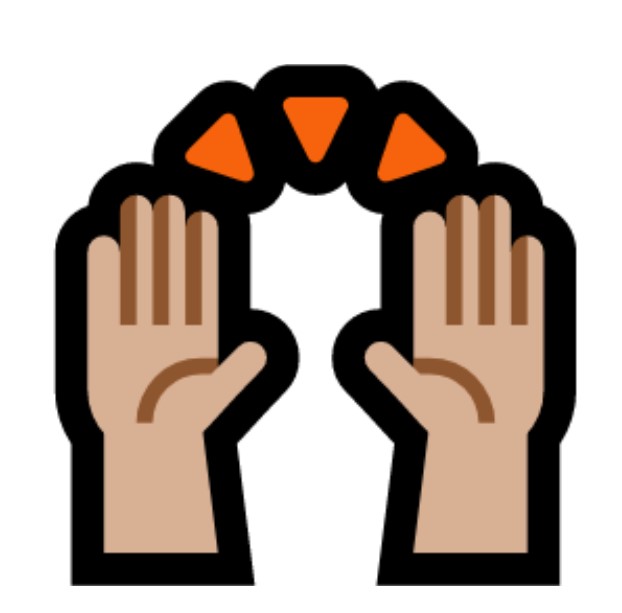 Source:  Google/Reproduction
Similar to the previous example, the figure with two hands raised in celebration is associated with "Praise Hands". Hence, they are used when a person wants to show support or appreciation for another individual.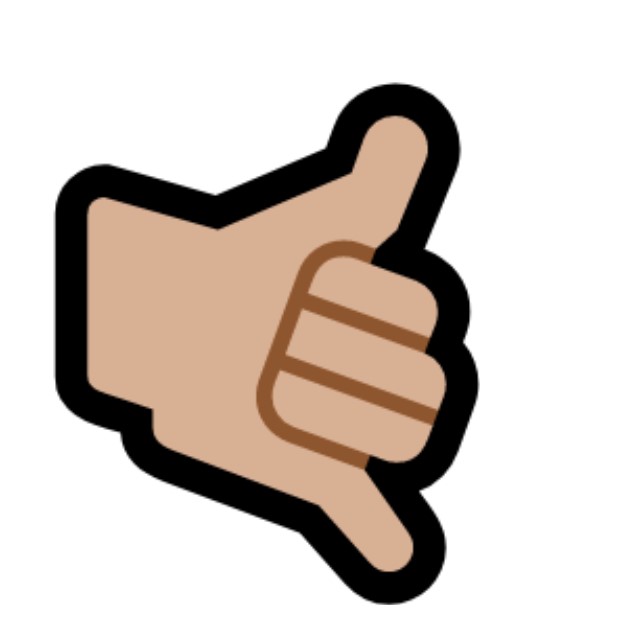 Source:  Google/Reproduction
Although it is associated with the surfers' "hang loose" wave, the hand with the raised thumb and pinky has other meanings outside Brazil. It means "call me later" in the US or it can represent the sign "shaka" – an affectionate gesture in Hawaiian culture.
These were the meanings of just a few of the many emojis we found on the internet. Which one do you usually use the most? Let us know in the comments!