The series menus present on streaming platforms give us a good opportunity to visit areas that are often strange to us, but that generate a lot of curiosity. One of these fields, without a doubt, is that of mental health. We have a good number of series that thematize the search for therapy and that, depending on the approach and predisposition of those who attend, can even help those who are trying to understand themselves.
The most interesting thing about these narratives is that they manage to complicate the view of the therapeutic process. In our personal search for answers, it is not always possible, for example, to know the conflicts that affect the psychologists, psychiatrists and psychoanalysts who serve us. Therefore, you can say that the series focused on therapy bring several nuances to this dynamic. First of all, they manage to address a wide range of modalities of thinking about psychology – which often contradict each other when viewed in a broader context.
The other aspect is that, when approaching different characters in suffering, they instigate us to exercise empathy, from a less "judgmental" look at people who, on the surface, seem very different from us. It is as if they were saying that, deep down, we are all made of the same material and we are full of anguish. Assessing the size of the problem (ours and others) through a moral judgment is, at the very least, disrespecting the nature of the suffering that affects us all, without exception.
Finally, these series, as we have already said, help to humanize the professional who dedicates his life to helping others in dealing with their own pain. But he also has his own pain, sometimes very sharp – and maybe that's why, by identifying with his client, therapists have some possibility to help him on his journey.
In this text, we bring 5 series indications about therapists and their clients that are certainly worth checking out.
5. In Treatment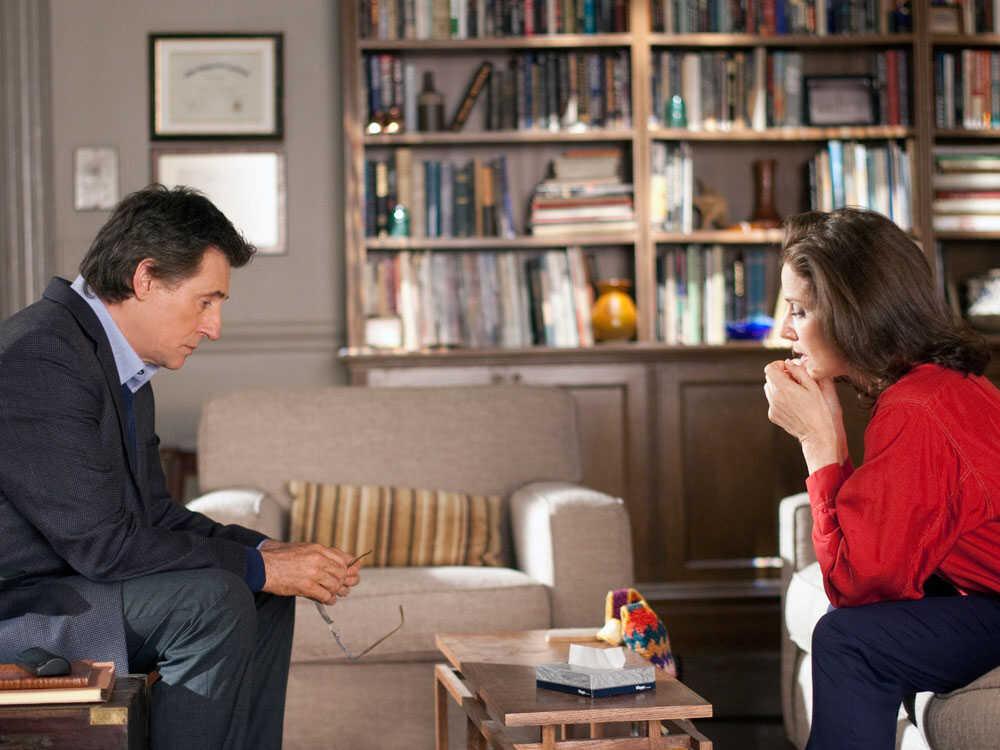 (Source: HBO)Source: HBO
It is inevitable to start this list with a classic. In Treatment (we're talking about the American version here, not the original, which is Israeli), from HBO, started to be produced in 2008, and moved people around the world with the stories of the patients of Dr Paul Weston (played brilliantly by Irish actor Gabriel Byrne ). The seasons bring cases of sexual abuse, marital crises, people with suicidal tendencies, among many other subjects. All episodes function as a single 30-minute therapy session.
But the most exciting thing about In Treatment is that we follow Paul's own suffering all the time. He experiences a marriage in crisis and believes he is in love with one of his patients. Is the feeling real or a projection? Is Paul clearly analyzing his situation? All of this is dealt with in Paul's therapy, which he attends weekly with Dr. Gina (Dianne Wiest), with whom he has a love-hate relationship.
The series recently returned for a fourth season after a long hiatus. But now we have a therapist instead of Doctor Paul: it is the actress Uzo Aduba (the interpreter of Crazy Eyes in the series Orange is the new black).
4. The Sopranos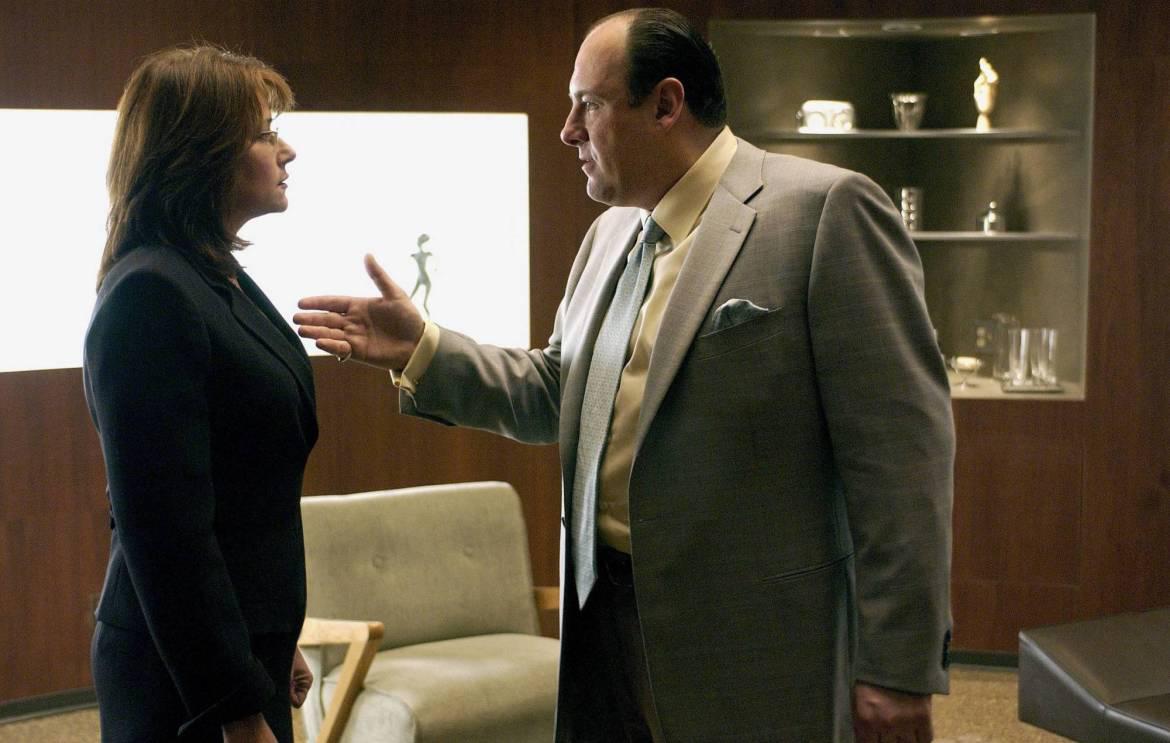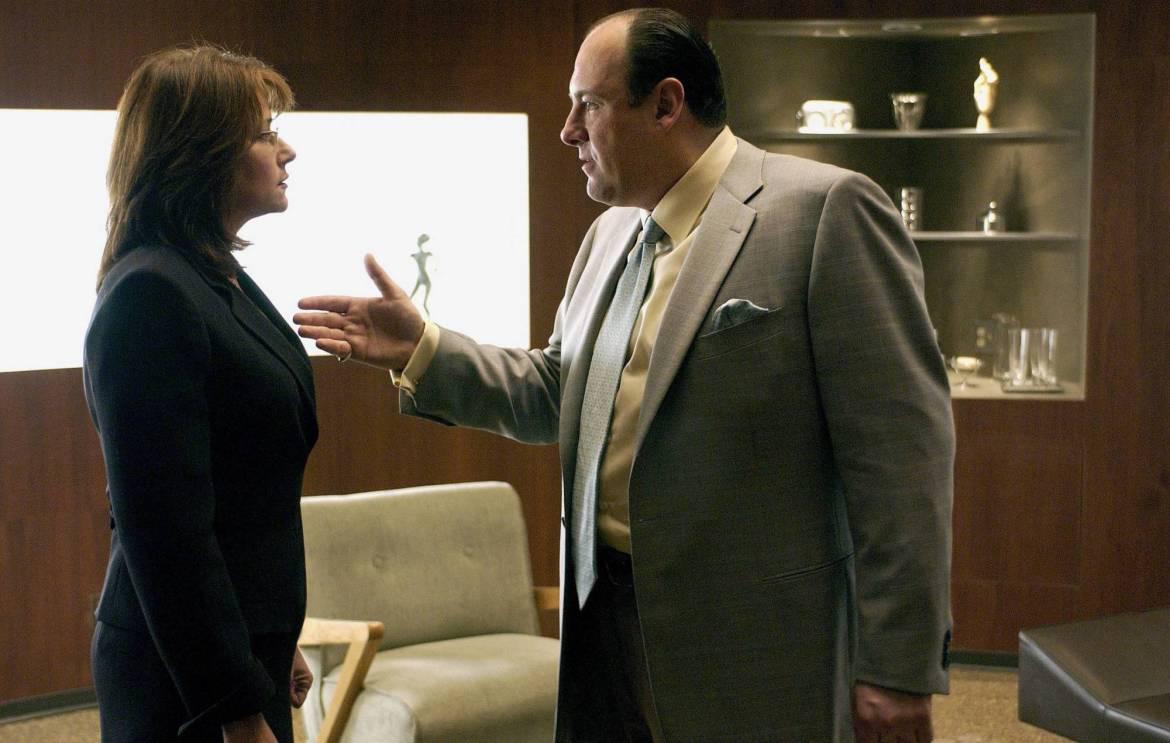 (Source: NME)Source: NME
The classic New Jersey mafia series, shown on HBO between 1999 and 2007, also has a very interesting approach to therapeutic processes. Anyone who watched it knows that it all starts when Tony Soprano (played by James Gandolfini), one of the most important men within his family of Italian mobsters, has panic attacks and faints when he sees ducks coming to his pool. Very reluctantly, Tony turns to psychiatrist Jennifer Melfi (played by Lorraine Bracco) for help.
Throughout all seasons, the relationship between the two will be an important tonic in the dramas covered in the series. Tony, a man with a lot of power, needs to put himself as vulnerable in front of this woman to have any chance of dealing with her most intimate sufferings. This, however, generates numerous conflicts: his own with his therapeutic process; his with his wife, who cannot understand how another woman can know more about him than she does; and, finally, of him with the mob, since there is a fear of the other henchmen that Tony might leak his crimes while he lies on the couch.
3. Hannibal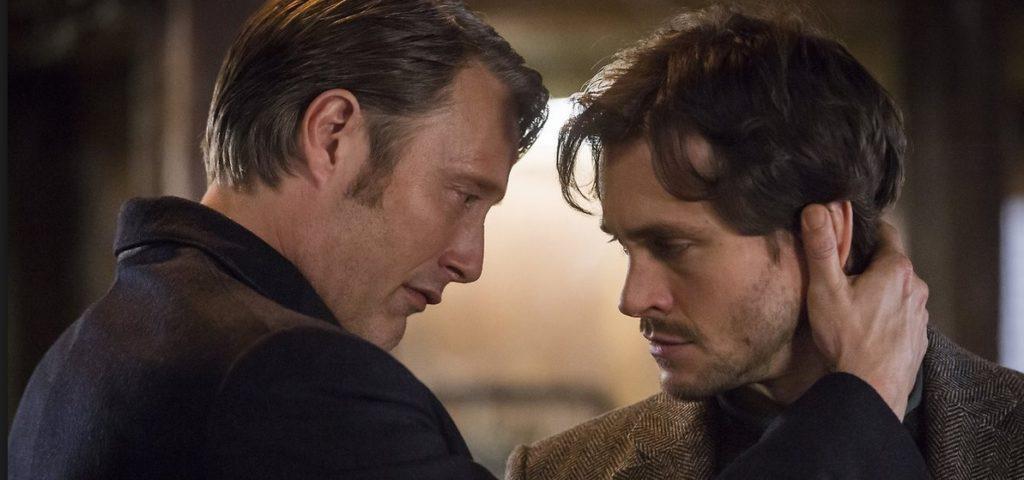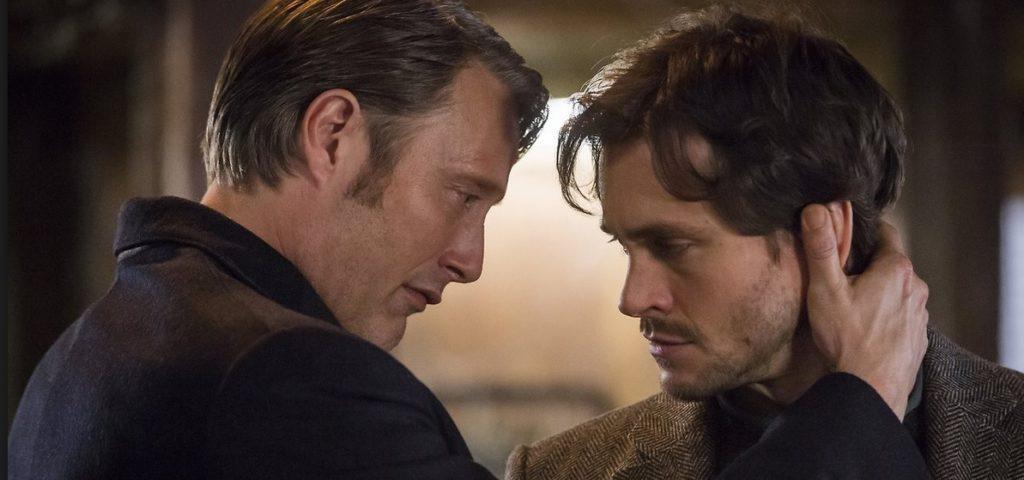 (Fonte: NBC)Fonte:  NBC
Hannibal, from NBC, is a horror series. Many scenes, even, confuse reality and dream, although they refer more to nightmares. But it is worth remembering here that the protagonist of this series is a psychiatrist. Doctor Hannibal Lecter (in a terrifying, masterful portrayal by Danish actor Madds Mikkelsen) is a forensic psychiatrist who, as everyone knows, likes to eat (literally) people. It is even suggested in Hannibal that his intelligence is due to the fact that he dominates human behavior.
There are several moments in the series where Hannibal appears in therapy sessions with his patients, including here the police officer Will Graham himself (Hugh Dancy's role), who is his "enemy" in this story.
2. the psychiatrist next door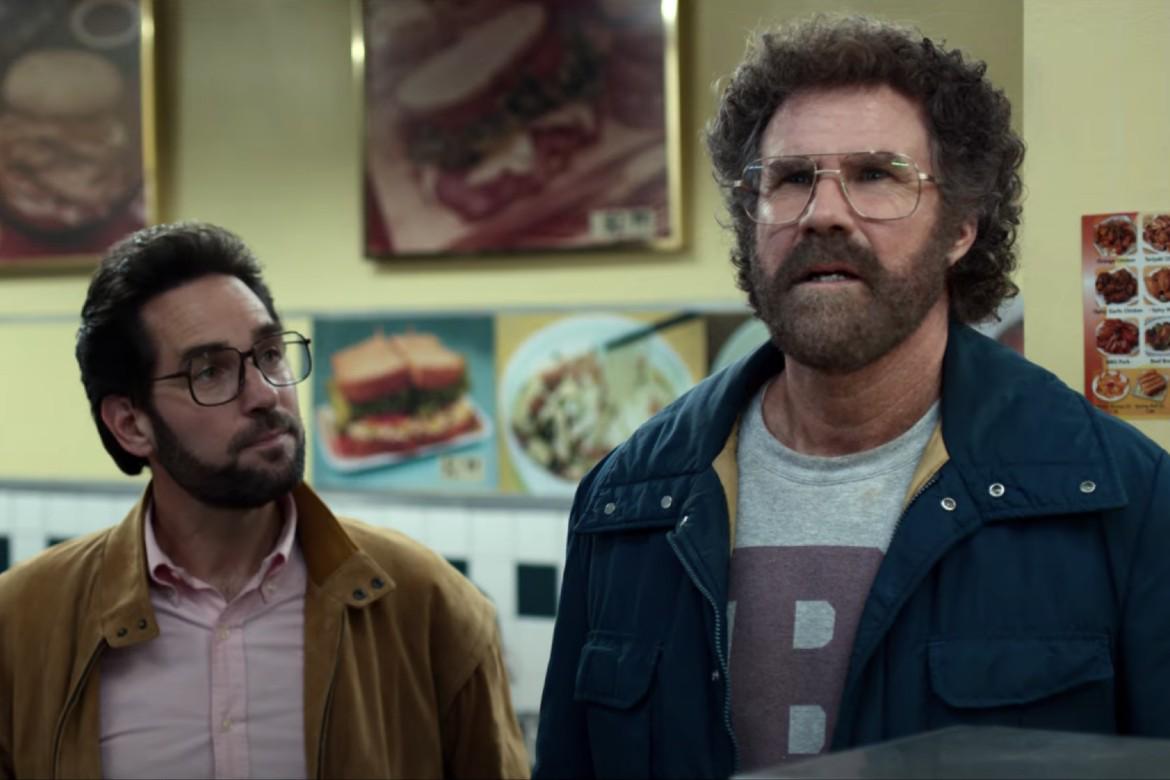 (Source: Apple TV)Source: Apple TV
Launched in 2021, the psychiatrist next door, from Apple TV+, is situated in a somewhat diffuse genre: is it comedy or drama? The question is difficult to answer. The plot is quite inhospitable, but bewildered: it is based on a story that actually happened.
It tells the relationship between a somewhat confused and depressed guy, Martin (played by Will Ferrell), who, encouraged by his sister, goes after therapy to control his anxiety attacks. She then meets Dr. Ike Herschkopf (Paul Rudd), who takes care of him.
Initially, the results are great. Martin becomes more empowered, secure, able to make his own decisions. But little by little it becomes clear that the psychiatrist is extremely abusive towards the client. And the most impressive thing: no less than 30 years of a toxic relationship between the two unfolds from there. This is a series that leaves no doubt that mental health professionals are certainly people like us.
1. Frasier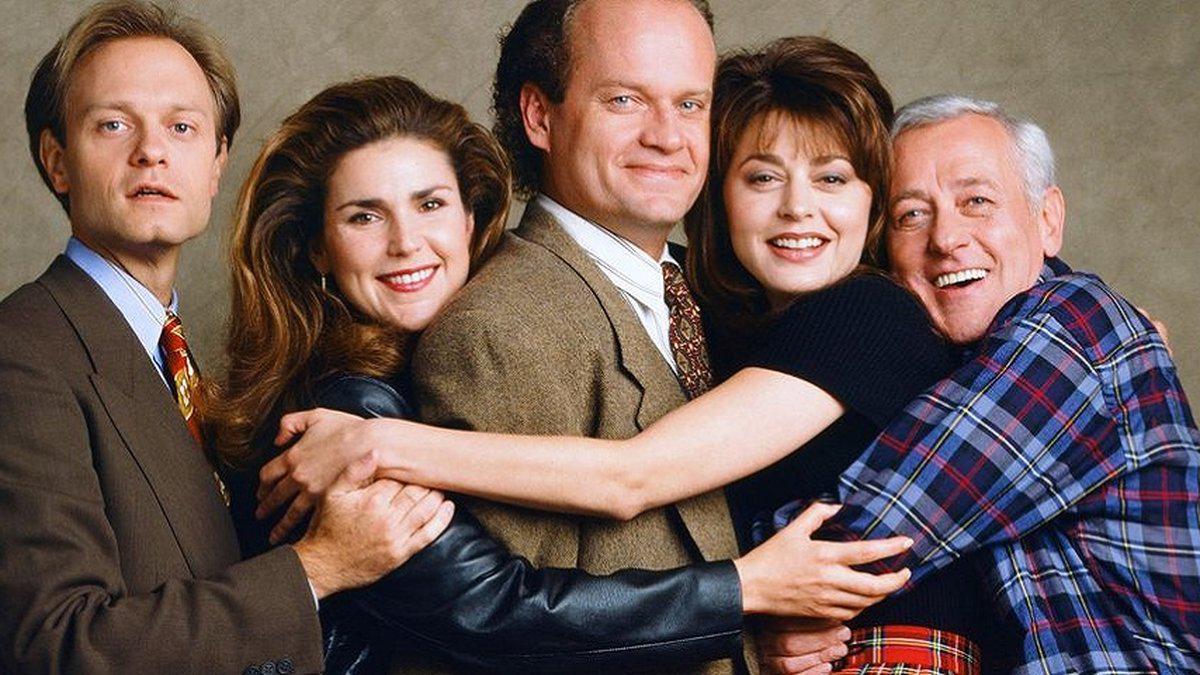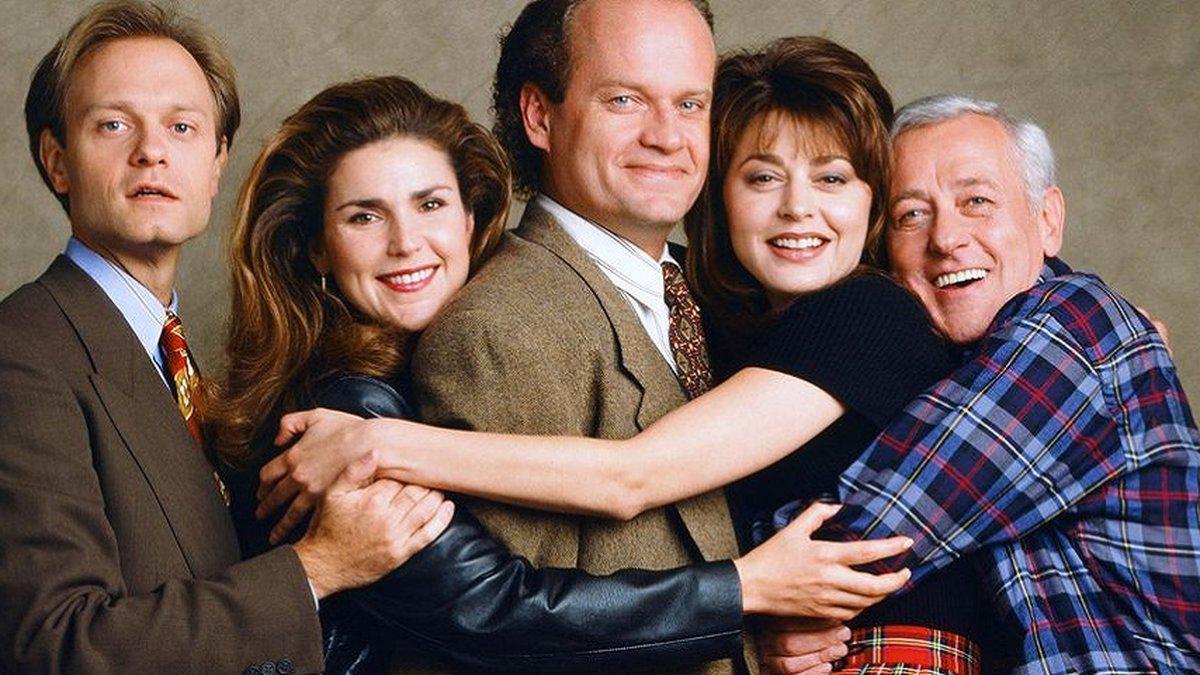 (Fonte: NBC)Fonte:  NBC
Is it possible to treat therapeutic processes from the perspective of comedy? the classic sitcom Frasier, produced by NBC between 1993 and 2004, proves it. Here, psychiatrist Frasier Crane (played by Kelsey Grammer) answers listeners' questions on a radio show. He is already a very successful therapist in his field who returns to his hometown to fulfill a dream, which is to give counseling over the radio.
His brother, Niles Crane (David Hyde Pierce) is also a psychiatrist – and extremely competitive. Therefore, the interactions between them and with the other characters in the series (including radio listeners here) provide good clues for those who want to learn a thing or two about mental health. Frasier is one of the most awarded American comedies of all time: it received no less than 39 Emmys.
There are many more therapists and clients in series that are in the catalogs of streaming. Do you remember any? Then tell us here in the comments!