Among all the BlizzConline 2021 ads, no surprise was greater than the revelation of Diablo II Resurrected, the remastering of one of the most classic games on the PC! Now, in addition to computers, fans will be able to enjoy it on Nintendo Switch, PS5, PS4, Xbox Series X | S and Xbox One!
To better understand how this new version of the game will work, Blizzard kindly invited us to have an exclusive chat directly with Rod Fergusson, the boss of the franchise, and Rob Gallerani, Principal Designer of the project, and you can check out the best moments of our conversation Next!
See the game reveal trailer on this BlizzConline it was a great time and incredibly nostalgic. It was just listening to the first chord of the game's theme and I immediately remembered my childhood, playing Diablo II with my friends after school …
Rod Fergusson: "It's amazing how many people have nostalgic and meaningful stories about the game, which is why we were especially careful in this remastering. We know that it is something that means a lot and that has marked people a lot. Just talking to you is clear that this is more than just a game, it's about remembering the moments we spent with our brothers and friends, it's a mark of our lives! We need to be zealous in what we do because this is more than a game, it's people's memories . "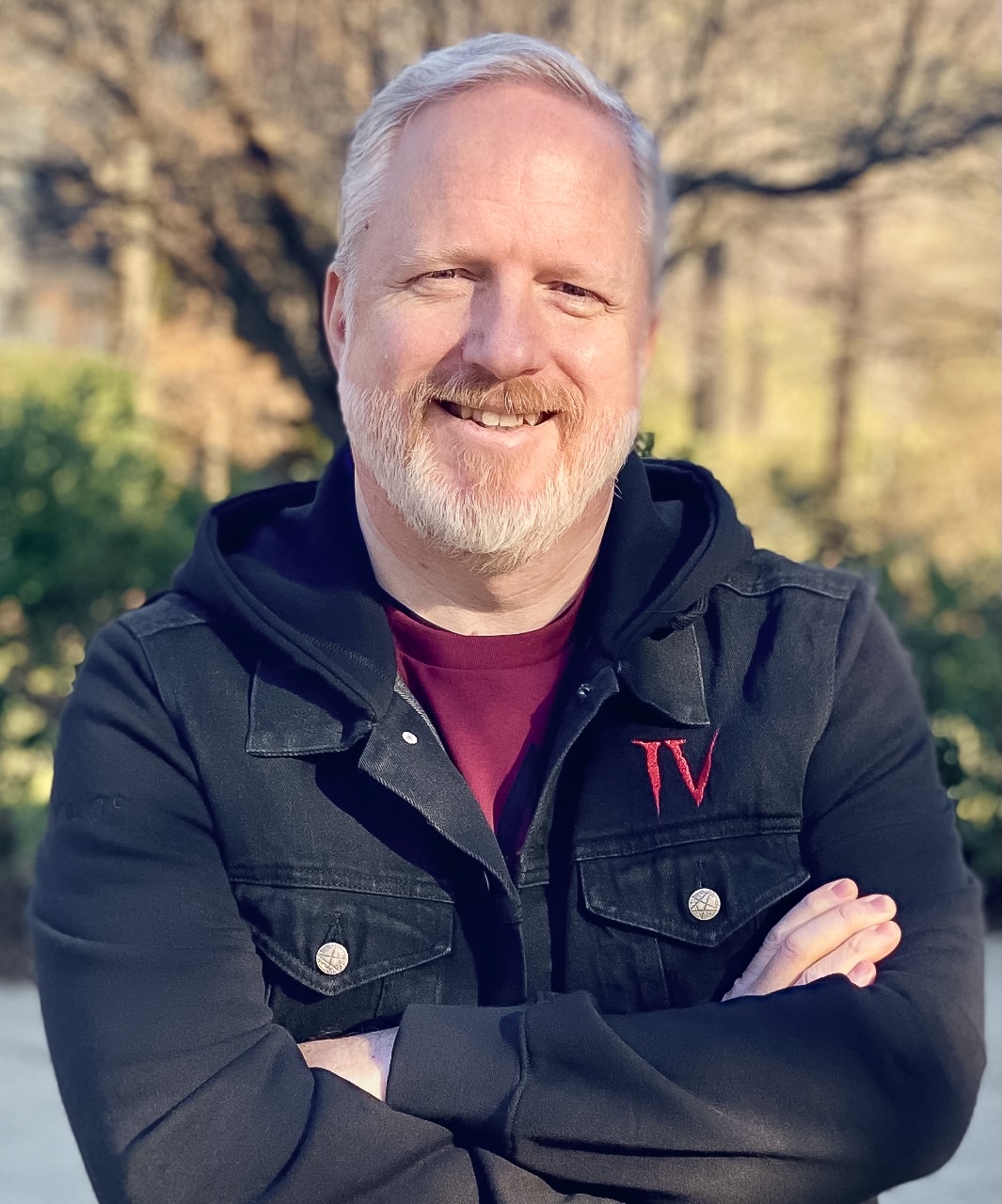 Rod Fergusson is the boss of the Diablo franchise and promises chivalrous doses of nostalgia for fansSource: Blizzard
It was really cool for you to confirm versions for all new and old generation consoles! Will fans be able to have the same experience regardless of the chosen platform?
Rod Fergusson: "Each system had its own challenges, but in practice, what you will see is a difference in resolution between each console. On Xbox One and PS4 the game will be in HD, while the most powerful Series X, PlayStation 5 and top-of-the-line PCs will run it in 4K. But one of the coolest things, even to clarify and emphasize this well, is that the PS5 and Xbox Series will have their versions with native support! We are not depending on their backwards compatibility or anything, we made the games directly for these consoles taking good advantage of their hardware. "
I was surprised to see that the game will be available as early as 2021! How long have you been working on this project, and how was the development cycle?
Rod Fergusson: "The official answer is 'for quite a while' (laughs). We were very lucky to have Rob Gallerani as our lead designer at Vicarious Visions, as they are now part of the Blizzard family. It was a great opportunity to be able to to work with the studio on this remastering, and they did a great job! I must have seen the trailer 50 times now, and I still shiver … "
Rob Gallerani: "We did almost an archaeological work with this game, going through old files and documents that were used at the time of the original release. And that alone gives us a 'nerdy joy' sometimes (laughs), like that shot from Tyrael, its wings in HD use the exact same model in which the original sprite was rendered, it looks like a divine gift! It was really cool to see how these things were taking shape.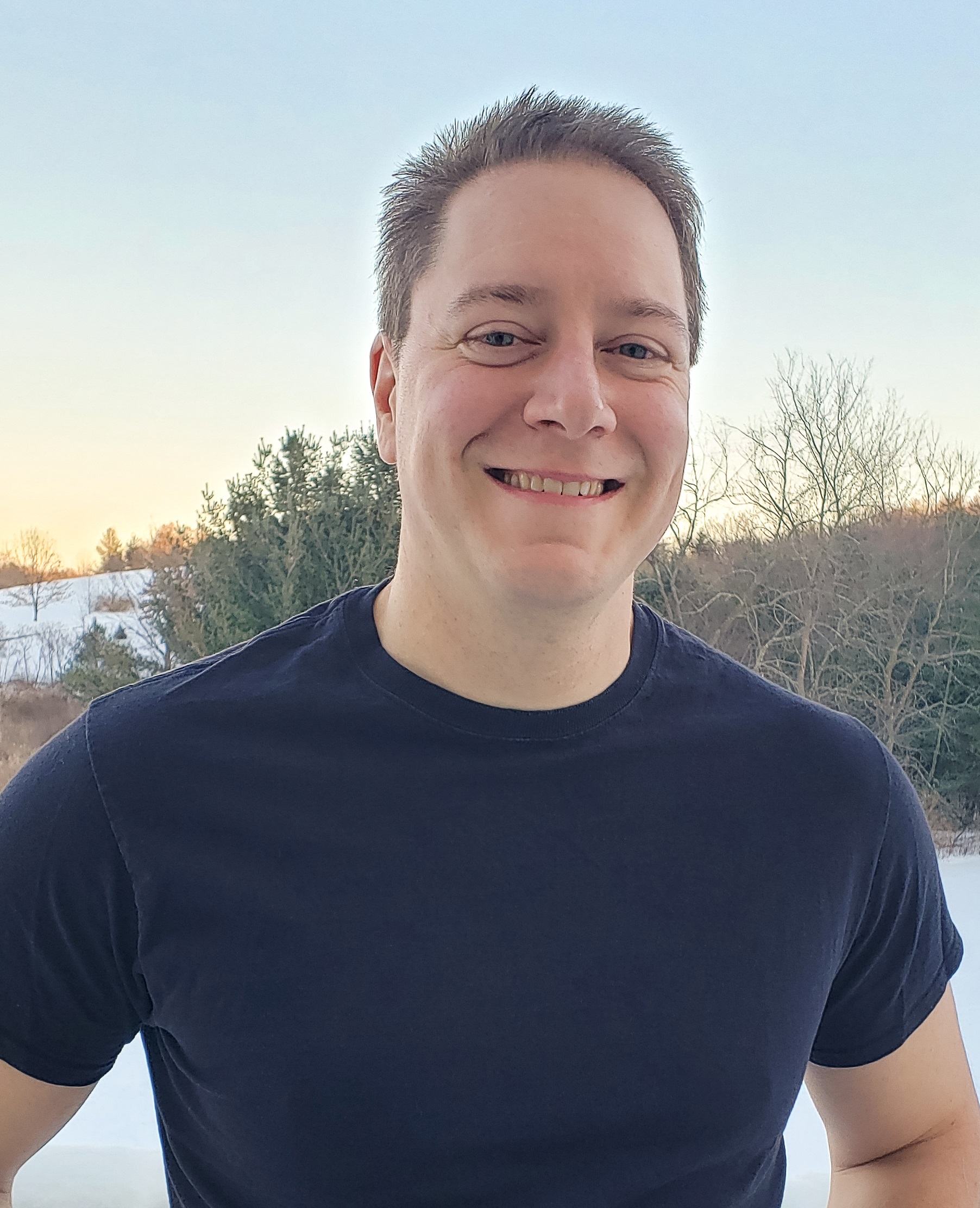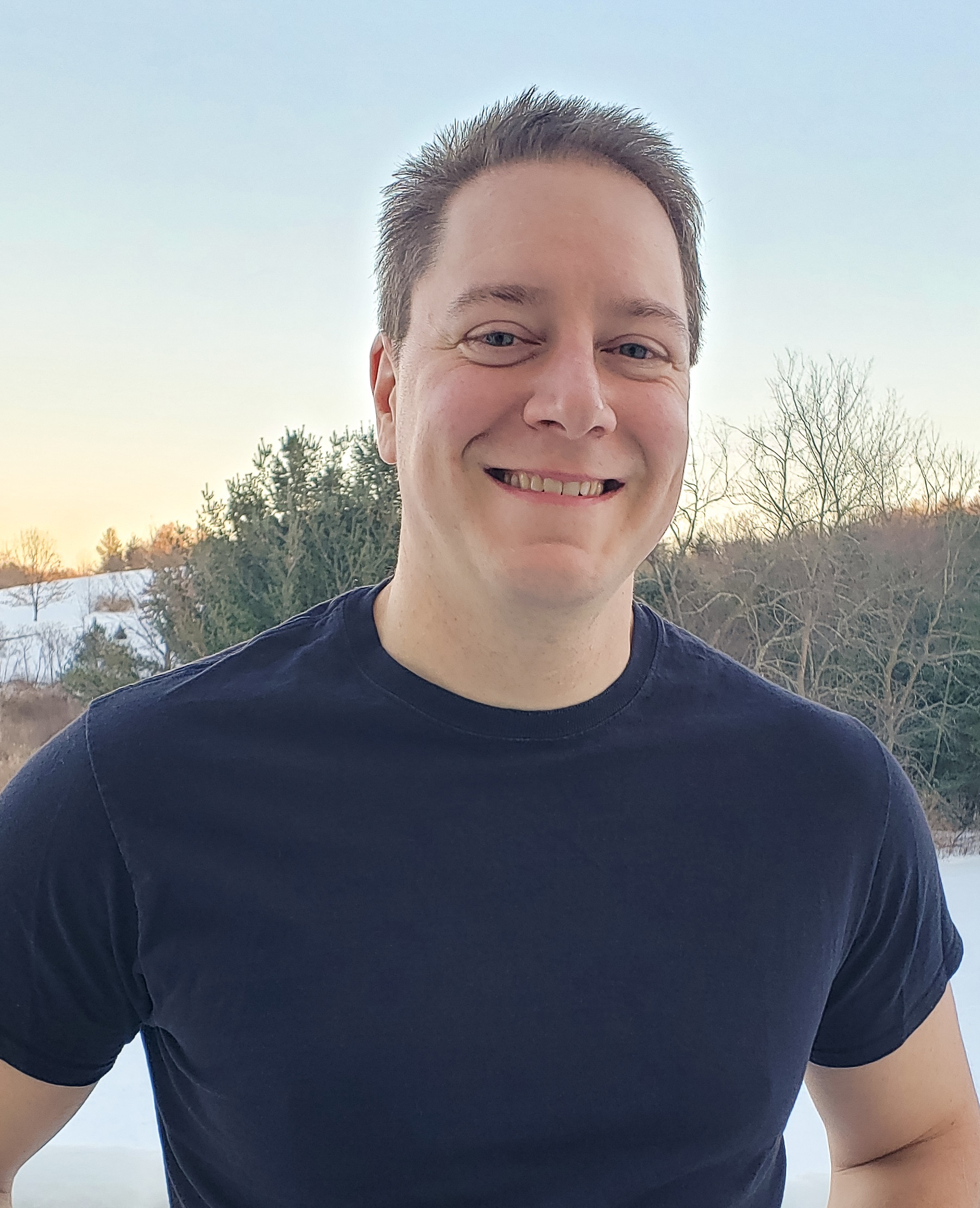 Rob Gallerani is the main designer of Diablo II Resurrected and said that Vicarious Visions soon felt at home as part of BlizzardSource: Blizzard
When things are remastered at that level … look, I remember what it was like to enter the tavern a zillion times, but in HD you suddenly notice that there is garlic and ham hanging on the counter and think 'hey, there was that in the original game ?! '. Then you just press a button to change back to the original version to compare and discover 'wow, those four white pixels, I think they could be garlic!' (laughs) And the cool thing is that in the original concept art, there was really garlic there, so it's almost like rediscovering the game, it's really cool! "
Particularly I was very happy to see Vicarious Visions involved in this project, since you did very well in the games of Crash Bandicoot and Tony Hawk's Pro Skater 1 + 2! Facing the remastering of Diablo II was it a very different challenge?
Rob Gallerani: "All these games were very different to work with! What worked in the Crash was different from what worked in the Tony, which in turn is different from now. In Diablo II we needed to make sure that we would please the whole great gaming community that, even today, continues to enjoy the original title.
So when we look at things like balancing the game, we just don't touch it. Because our main goal here was complete authenticity. So yes, in case you are wondering, Hammerdin is still the one! (laughs) Because it needs to be everything as you remember, and the balance is just like the game live this second! "
And this time you are taking a game that was exclusive to computers and very old, I imagine that this must have made the whole process even more complex?
Rob Gallerani: "Over the top, the challenge ends up being the same, because there is always more to a game than what you see on the surface. It's a lot about what you feel playing, and often what feels right is what replicates the your muscle memory when doing something. You can't put that into words or just list the resources that make something work or not.
For example, the original game ran on a grid. Under the hood, everything was organized in grids. So we had to rework this whole structure, but in 3D. But, as I said, a game is more than its rules and it all comes down to how it is presented, so we had to be very careful when making the new arts. Because even if the rules are the same, if the look is too different, the feeling is different.
That's why we created a '70 -30 'rule, which means that at least 70% of the art should be very nostalgic and authentic, just as you remember. The silhouettes, colors, everything must be recognized even if you are seeing something new and super detailed in 3D for the first time. You need to find a Fallen Shaman and unconsciously recognize it as something from 20 years ago, to awaken a memory that you didn't even know you had.
But the other 30% is pure modernization, with real-time lighting effects and cutting-edge graphics. The fun in this project was to balance the modernization without diverging too much from the Diablo II. The original game was created for mouse and keyboard, it had no control support. But if you look at Diablo III, it has its own dodge buttons and the inventory is completely reconfigured. We couldn't go that far because it would be too far away from the original game, so we worked hard for you to have good gameplay on the controls, but without taking away from the feeling of the original game. "
How nice to hear about this concern with controls and joysticks, since many of our readers prefer to play on consoles …
Rob Gallerani: "As this is Rod's favorite way to play, we had to do everything right (laughs). We are aware that many people who are fans of Diablo now, probably the last game they played, just yesterday, it must have been Diablo III. So we thought a lot about this player base throughout development.
At the Diablo II original, your character walks when you click on a space in the world, right? As I said, in the end, the game is made of grids: you click from one grid to another all the time. But in control, you don't do that, you push the analog stick and stop walking as soon as you release it. So we had to adapt the game so that you can stop whenever you want, even if it is still full of invisible grids. "
And how was the process of starting work as part of the Blizzard family? Was the transition smooth?
Rob Gallerani: "Blizzard was absolutely amazing! Do you know when you go to a party, meet someone new, do you start chatting and it seems like you've known each other forever? We hit it off right away! When we received the news that we would become part of Blizzard, I remember sitting at work and thinking 'oh, ok, we're part of Blizzard now', and that was it, because nothing has changed (laughs).
Literally nothing! They were super kind and supportive, and it's an honor to be able to tell us about your teams, to be able to open the old file folders for your games, it's been absolutely incredible! "
Good to know that, I think the many Brazilian Diablo fans must have enjoyed these ads!
Rod Fergusson: "I know very well how passionate Brazilian fans are! I've been to São Paulo, Brasil Game Show, and it was a great experience! If someone has not yet played Diablo, Diablo II Resurrected it's a great place to start, and then you'll still have some great games to discover in Diablo III, Immortal and IV coming soon!
And it is worth noting that we are supporting Brazilian Portuguese for the first time in this game, completely localized, and it will be fantastic to be able to play it like this! We can't wait to put the game in your hands! "
What did you think of the revelation of Diablo II Resurrected on BlizzConline? Comment below!