Streaming platforms have become popular among those who like to listen to music on a daily basis. In a practical and personalized way, the services provide filled catalogs, which bring together music by artists from all over the world and seek to please all tastes.
This variety of platforms ends up creating a competition to win over users, which makes frequent improvements in services in search of customer loyalty. The Premium subscription, made available by the platforms at a specific cost, is one of the main factors that involve these improvements and gives some advantages to users when taking advantage of the features of these services.
We have analyzed some of the main music streaming platforms and gathered their features to help you choose the one that suits you best. Check out:
Deezer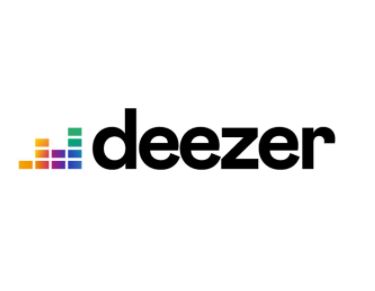 Listen to your favorite playlist in an uncomplicated way and even disconnected from Wi-Fi. All your favorite artists and iconic songs in one application. Subscribe to Deezer Premium and get 3 months free.
The free Deezer features a good range of artists and music. With a clean and practical design, the platform allows an intuitive navigation and shows quality in the user experience when searching for a song.
Streaming in its free version offers an experience with the presence of ads and without the possibility to skip songs. The Premium option, which costs R $ 14.90 a month, allows you to skip the tracks unlimitedly, without advertisements between reproductions and offline use.
Other plans are the Deezer Família, ideal for collective use and which allows up to 6 accounts for R $ 26.90 per month and the Deezer Student, for university students, for R $ 8.45 per month. The first two plans have the first 3 months free, while the third offers only 1 month free.
The fourth plan offered by the platform is the Deezer HiFi for R $ 26.90 per month, which provides a considerable improvement in audio quality due to the FLAC format. This is also a free 3-month Deezer plan.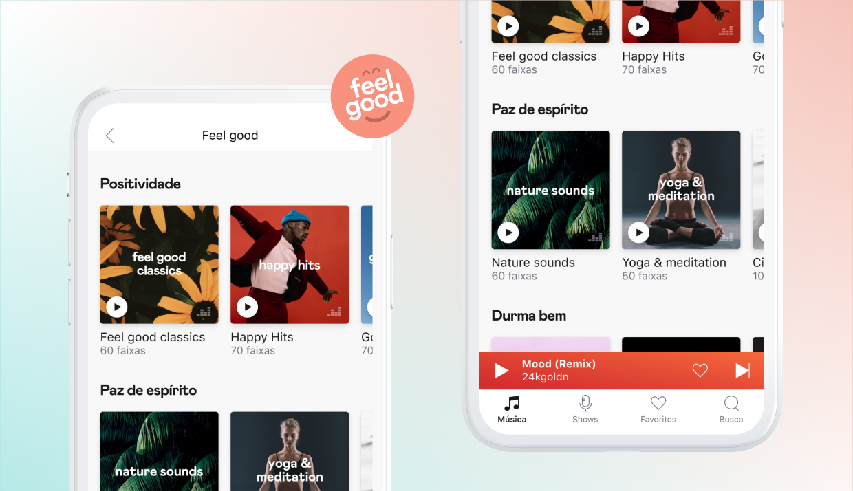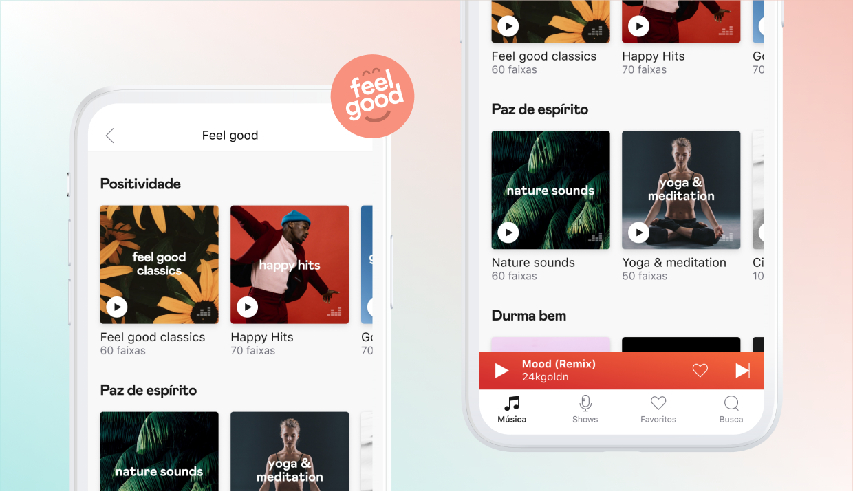 Source: Deezer
Spotify
It is the most popular among streaming services. It features a good interface, ease of entry and a wide variety of music and podcasts. It allows the creation of personalized playlists and has playlists created by the platform itself from the successes of each musical genre or activity to be performed, such as meditation, for example.
The Spotify Premium plan offers 60 free days and then starts to charge R $ 16.90 per month. It offers advantages such as the absence of ads between songs and the possibility to download songs, playlists and albums to listen offline.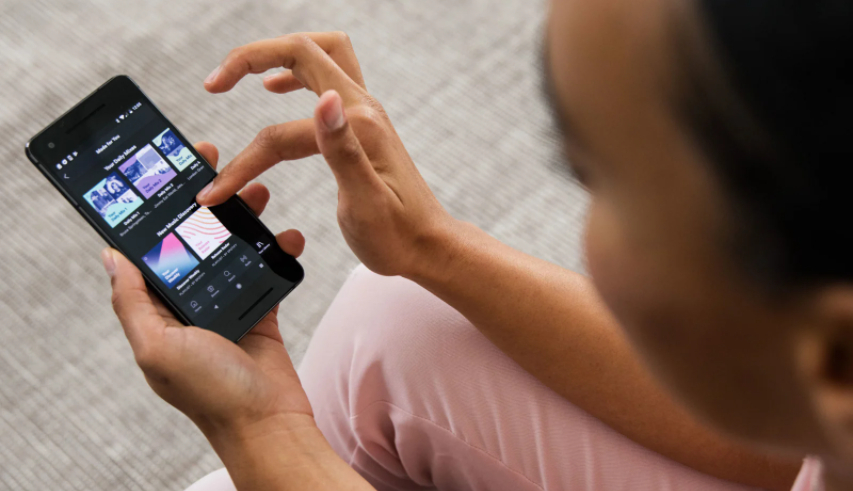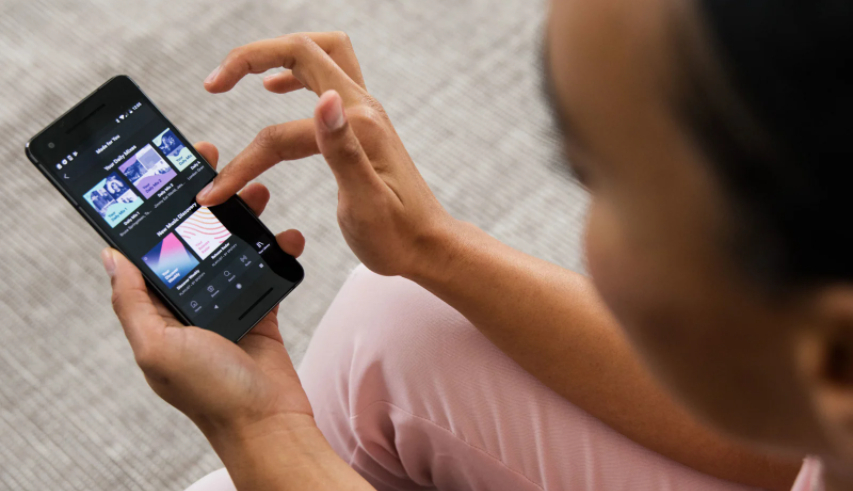 Source: Spotify
Amazon Music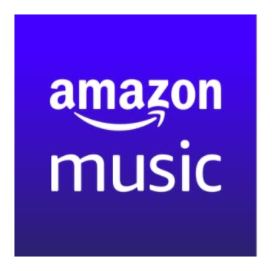 Get access to Amazon's music platform. Subscribe and get the first 3 months free, listen to your favorite music whenever and wherever you want.
Amazon Music is the streaming service from Amazon that arrived in Brazil in 2019. Like other Amazon services, it has a friendly and easy-to-use interface, both when creating playlists and searching for music.
It has a very complete catalog, with more than 50 million songs spread by artists, albums and playlists created by publishers specialized in music. The individual Amazon Music Unlimited plan offers the first month free and costs R $ 16.90 and provides advantages such as skipping songs as many times as you want, possibility of offline use and absence of ads. In addition, it has full interaction with Alexa, allowing you to choose what you want to hear through voice commands.
The Amazon Prime subscription offers Amazon Music included, aiming to make the experience with Amazon services even more complete. It is possible to use the streaming platform on all devices, whether cell phone, tablet, PC or Mac.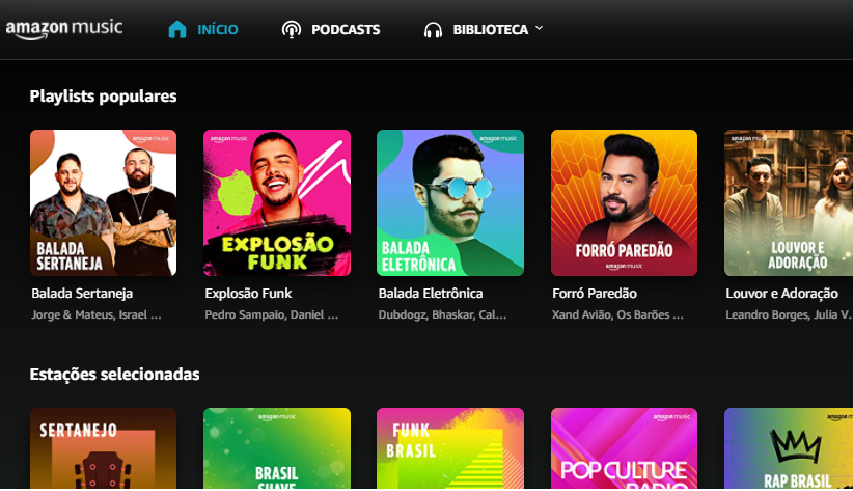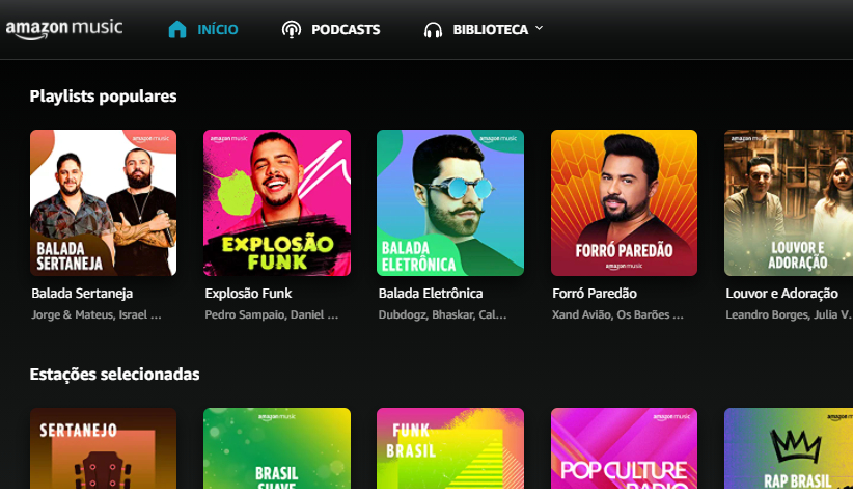 Source: Amazon Music
Which of the three to choose?
Each platform has its own characteristics and can best fit each person's style. Premium plans enhance the experience and allow consumers to optimize content and services to work their way, whether creating playlists or using offline.
Despite the popularity of Spotify, Deezer presents different plans, which can make the use of users more specific, such as the improvement in audio quality with Deezer HiFi. Amazon Music, in turn, further expands the company's services, integrating the streaming platform with its Amazon Prime subscription service, expanding the advantages in pursuit of customer loyalty.
Analyze the plans and benefits and be more secure when choosing the platform that best meets your expectations and suits you the most!