The pandemic brought social distancing and, with that, new possibilities for work, precisely because of the need for the remote. After all, the recommended thing is to no longer be in the professional environment and, for some, it is possible continue projects through the personal computer, with the help of the internet.
Just as the walls of homes became offices, this change also brought a turning point for the computer itself, that before, it was normally used only for personal work or leisure.
whereas the boundaries between professional and personal, before well defined, in the post-pandemic — which is coming, even if at a slow pace — they should be closer, it may be a time to think and worry about how ensure your security, and that of your data..
After all, with the possibility of working in different places, using the connection of different networks with other computers, how to protect yourself from possible digital attacks?
With that in mind, we've listed some tips to help you protect your data:
1. Use strong passwords
This subject may seem old-fashioned, but many people still use very simple passwords, which is attractive to malicious people. That is why, don't use the same password for all devices and not simple sequences like ABCD or 12345, much less your birthday.
To avoid cyber attacks, always prefer strong passwords, longer and with a combination of special characters, upper and lower case letters, and numbers. If possible, change your passwords periodically and enable 2-step verification on all accounts that support it — such as email and Whatsapp, for example.
Press Release Meet the HP 600 series
2. Use a password manager
To help with the managing your passwords, some software can be used with fingerprint sensors. For this, laptops need to have a digital reader and some brands, such as HP, offer this technology on their devices.
They exist various password managers, such as 1Password, LastPass, Bitwarden, Dashlane, Keeper, among others. They help to save your password securely — including credit card ones —, generate strong passwords automatically and change them in a simple way.
3. Take care when opening links and files
always have caution when opening files and links received from third parties. Before opening them, make sure they are really secure, but if you're not sure, don't open them.
It is also important to remember to do not install software/applications that are not available in official stores.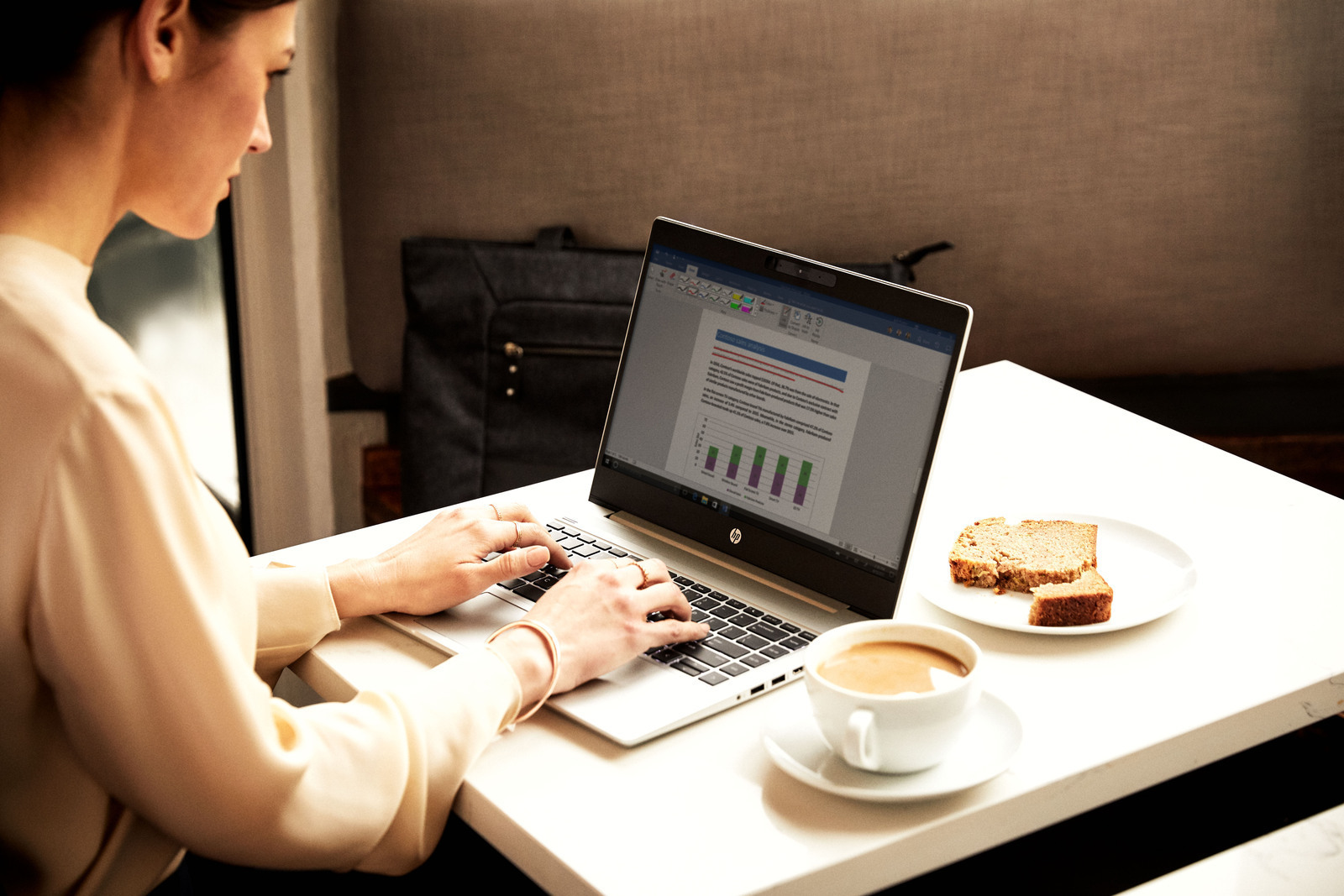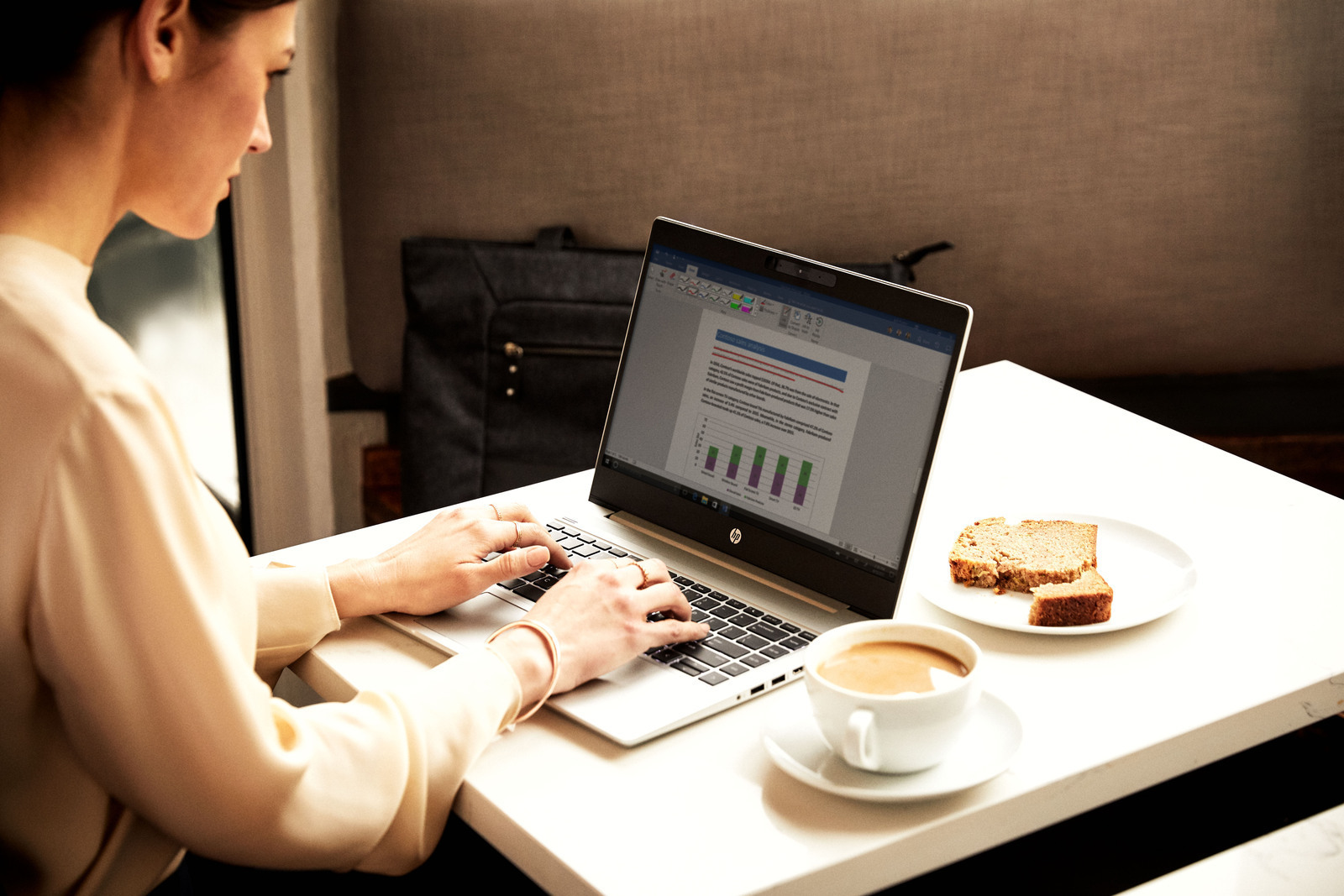 Disclosure The Series 800 has HP Sure Sense, Sure View and Sure Click, giving more security to your daily life.
More of 350,000 new malware variants are created every day, and if you want to keep up, it's better to fight fire with fire. Traditional antiviruses can't always recognize new attacks, so it's good to have new technologies and systems to increase your security:
Sure Sense: smart defense against threats. This system uses proprietary deep learning algorithms and advanced neural network technology to instinctively recognize any malware and protect against unprecedented attacks.

Sure View: Instantly protect your information from visual hackers with HP Sure View's built-in privacy screen. At the touch of a button, your screen appears unreadable to those around you.

Sure click: protect your PC from websites and attachments. HP Sure Click is a hardware-enforced security measure that isolates malware in a virtual machine to prevent it from infecting the system.
4. Have a device with BIOS auto-recovery
have a notebook with ability to recover from scratch, reinstalling the operating system in case of total data loss, is an important path for those who care about security.
In the end, firmware attacks can completely destroy your computer. HP offers this technology in its series of computers, helping to recover system input and output, or BIOS only, corrupted from the boot lock.
This is world's first and only self-healing BIOS. In addition, HP Sure Start protects against LoJax attacks and other sophisticated BIOS/UEFI attacks.
5. Appreciate your privacy
Many people stick stickers on their webcams out of fear of being watched. Therefore, having a computer with privacy camera it also gives a relief to users. This type of technology informs, by light signal, when the device is active and capturing images.
Another important component in thinking about privacy is the anti-reflective screen surfaces, ensuring content visibility only to those in front of the device.
Many users put on adhesive films to acquire this functionality, and with that in mind, HP created the Sure View technology, which already delivers the screens with this benefit.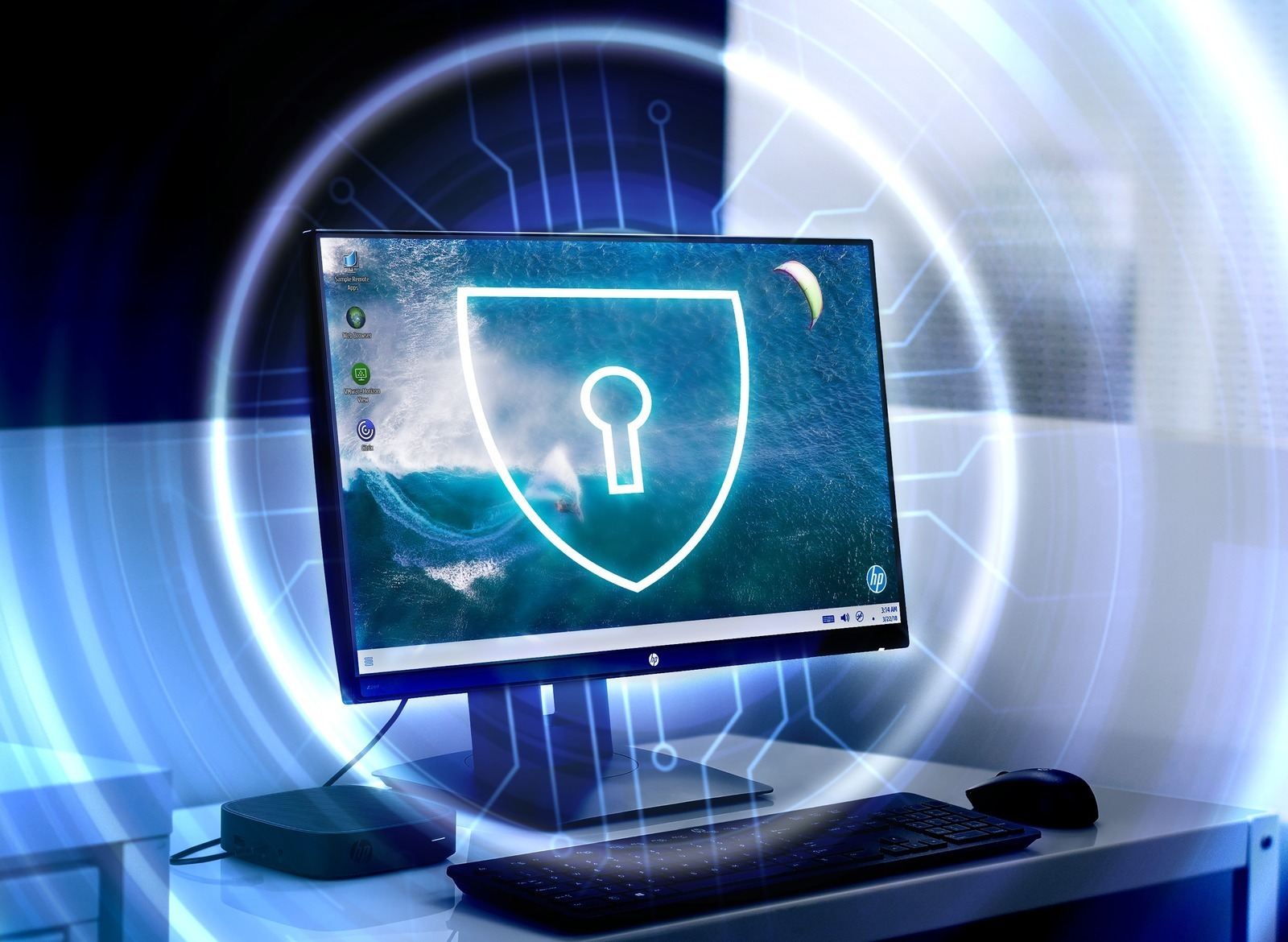 Disclosure In addition to an elegant design and concern for safety, HP builds its equipment with materials that are safe against microorganisms and that can be easily cleaned with sanitizing products.
6. Buy safe products
opt for buy reliable equipment is also essential, so always decide for brands concerned with the safety of their users, that build more efficient native tools.
In addition to the aforementioned technologies, the HP also offers HP Sure Click on its computers, which ensures a secure intermediary environment for any file accessed on your computer through an internet browser, preventing malicious software from entering the user's environment.
The brand also offers the HP Sure Run, an internal mechanism that works in conjunction with the operating system to ensure that no malicious software is acting inadvertently on the system, by checking routines that work independently of Windows.
Finally, the series 600, 800 and 1000 from HP also have the sure sense, an internal routine in the operating system that, through machine learning algorithms, is constantly updated to combat threats, understanding the user profile and the methods of the main threats.
Even if it seems like a lot of information and steps, having a product and tools that in themselves bring a greater sense of comfort and safety to the user is essential. After all, technology is our ally not only for work and fun, but also to give us security.