While pharmaceutical companies and universities around the world are running out of time to come up with vaccines that effectively combat the spread of the new coronavirus, records related to covid-19 unfortunately continue to be broken – and in October alone, there were at least nine of them . If on 10/4 327,964 new cases were registered around the globe, on 10/24 the number reached an impressive 468,409.
The evolution of the curve occurs at the moment when Europe faces the second wave of contamination – having become, again, the epicenter of the disease -; the United States continues to wage a real battle against a significant increase in infections (which reached 85,085 on 10/23); and China fears the resurgence of the outbreak in its territory, with 137 new registrations and the launch of a massive testing campaign in the northwest of the country (which examined 4.75 million inhabitants of the city of Kashgar and its surroundings, in Xinjiang province ).
According to the World Health Organization, 46% of last week's detections occurred in the Old Continent, which accounts for a total of one third of deaths caused by Sars-CoV-2. Specific and localized containment actions were carried out in an attempt to stop the situation, but, having little effect, they were converted into tougher measures in several regions.
Covid-19 reaches alarming levels in October.Source: Pexels
One example was the German decision, taken on Wednesday (28), to partially paralyze a series of activities for a month, as well as to close restaurants, bars, leisure facilities and cultural institutes, including operas and theaters, during the period.
France will follow, from this Friday (30/10), a similar path, because, according to President Emmanuel Macron, the country is in danger of being "dominated by a second wave that, without a doubt, will be more difficult than the first. "
Check out the highest numbers registered this month:
10/04: 327,964 new cases
10/8: 353,322 new cases
10/9: 360,664 new cases
10/10: 390,745 new cases
10/16: 401,249 new cases
10/17: 412,681 new cases
10/22: 441,857 new cases
10/23: 456,936 new cases
10/24: 468,409 new cases
Collective commitment
Tedros Adhanom, director-general of WHO, argues that nations should do everything to protect their health professionals, who are responsible for the treatment of infected people, and that the best way to achieve this intention is for everyone to take all the precautions indicated to reduce the chances of contamination. "Nobody wants new lockdowns to happen, but if we want to avoid them, we have to do our part," he said.
Still according to him, it is not possible to recover the economy or return to life as before at this time. "We can keep our children in schools, we can keep businesses open, we can preserve lives. We can! However, we have to make concessions, make commitments and be willing to sacrifice", adds the director – who emphasizes the need to respect the power of the disease .
"In places where there were political divisions at the national level and a blatant disregard for science and health professionals, the confusion has spread and the number of cases and deaths has increased."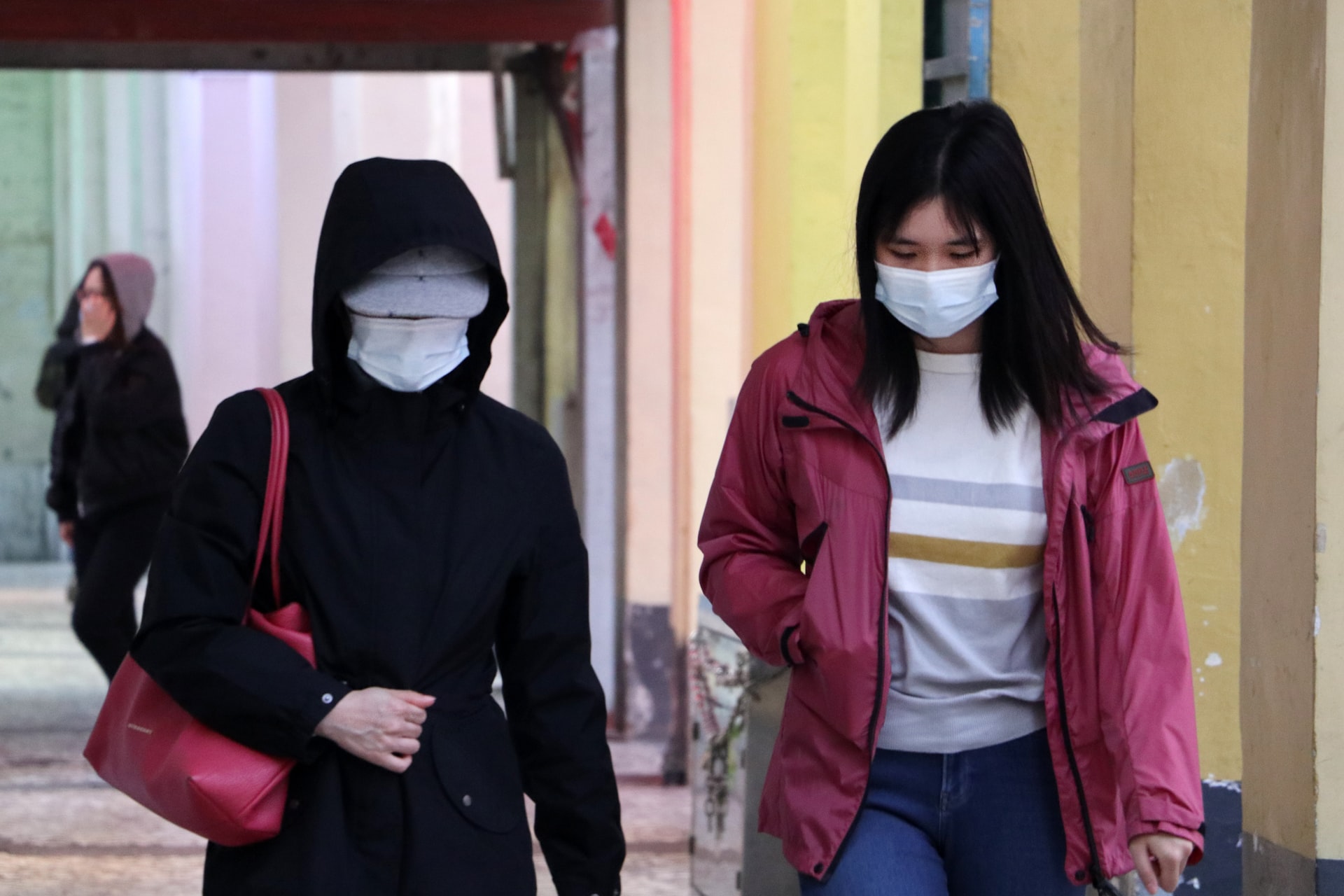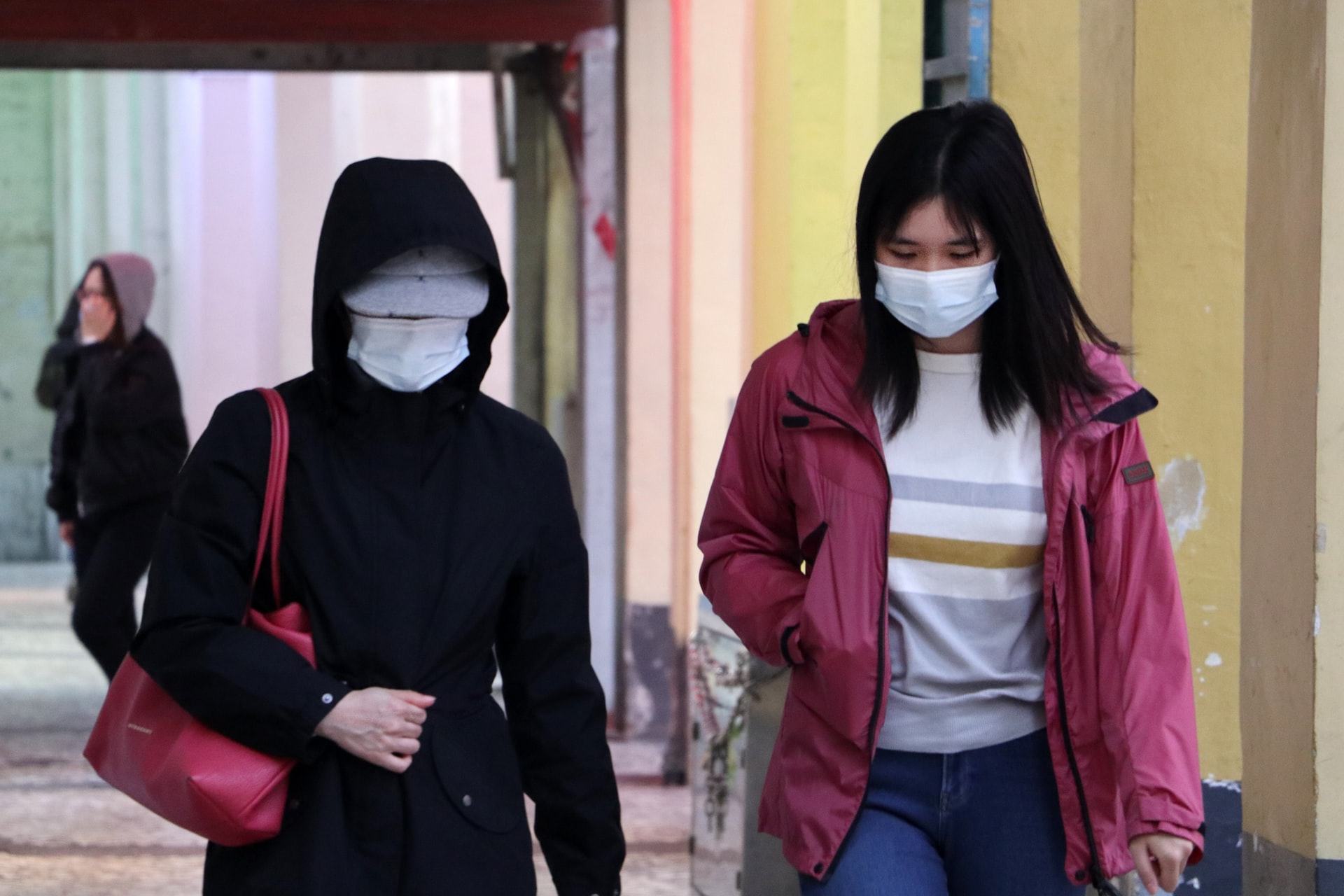 Several regions are struggling to contain the disease.Source: Pexels
Michael Ryan, executive director of the WHO health emergency program, agrees with Adhanom and says he is frustrated with conspiracy theories and denialist campaigns, although he acknowledges that not everyone is knowledgeable enough to understand the scale of the problem.
Going further, Ryan asks: "How can we convince someone to act if there is no belief that there really is a threat? Persuasion is a debate, it is a dialogue, it involves the exchange of resources between people. Governments need to persuade their people to do the thing right, but there needs to be support for the movement to happen. "
"A pandemic is not political football. Positive thinking or deliberate deviation does not prevent transmissions or save lives. Science, solutions and solidarity are what will save them," concludes Adhanom.