Consumer Week, which starts on March 15th, is considered one of the biggest retail events and, therefore, a great opportunity for merchants and shopkeepers to boost their sales. However, with the growth of competition, especially in e-commerce, it is necessary to adopt strategies to attract the attention of potential customers. With that in mind, we identified which facilities consumers expect to find in 2021.
After all, it is essential that the trade knows and understands the preferences and expectations of the consumer market. This is because, if they are aligned, both sides will win: consumers will find the offers they are looking for and sellers will be successful in sales.
Consumer Week and retail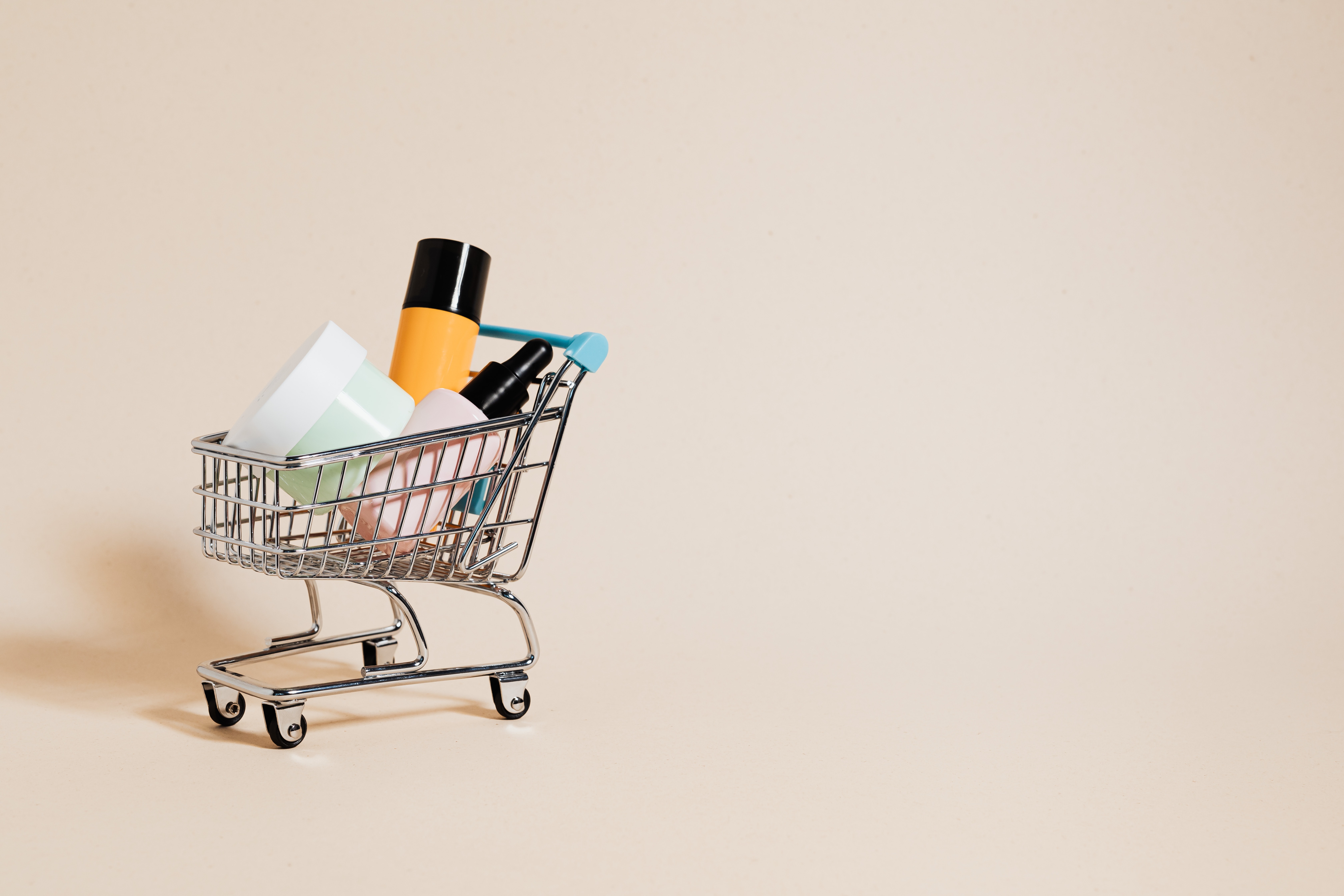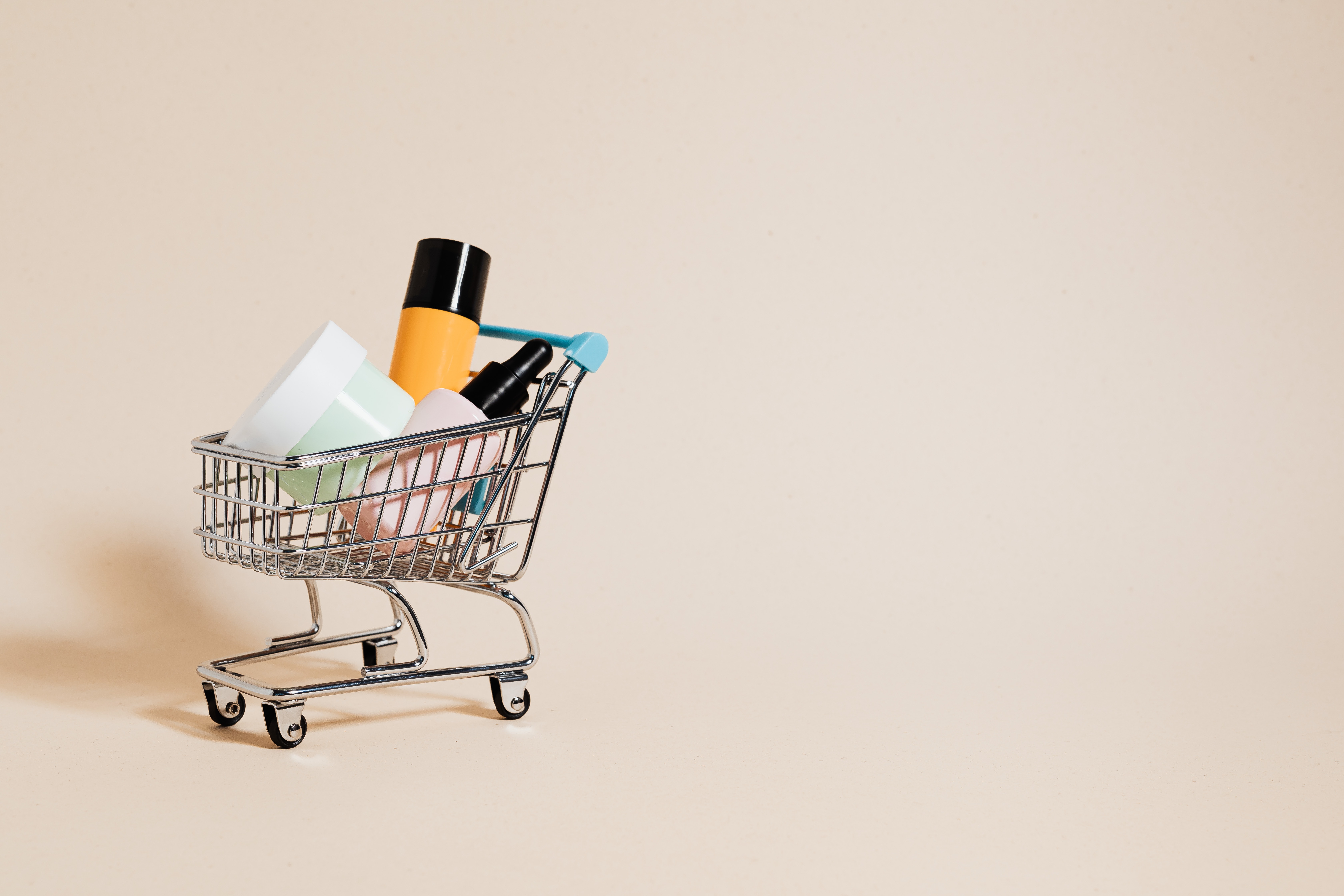 Also known as "Black Friday of the first quarter", Consumer Week has grown in popularity over the years. Although its economic importance is striking, we decided to illustrate with numbers.
According to data from the consultancy Ebit l Nielsen, in 2019, the event generated revenues of over R $ 1 billion for Brazilian retailers. According to a study by Social Miner, in the same year, sales volume was 81% higher than the average recorded during the first two months. The report also indicated that the overall average ticket, that is, the average value of sales by customers, reached R $ 475.56. In categories such as Electronics, Appliances and Hotels, the value soared, reaching R $ 1,000.
Despite the crisis fueled by the covid-19 pandemic, Brazilian e-commerce showed good results in 2020, which should continue in 2021. According to a forecast by Ebit l Nielsen, online sales will grow 26%, reaching a turnover of R $ 110 billion – which is great news for online stores and marketplaces.
Benefits most expected by the consumer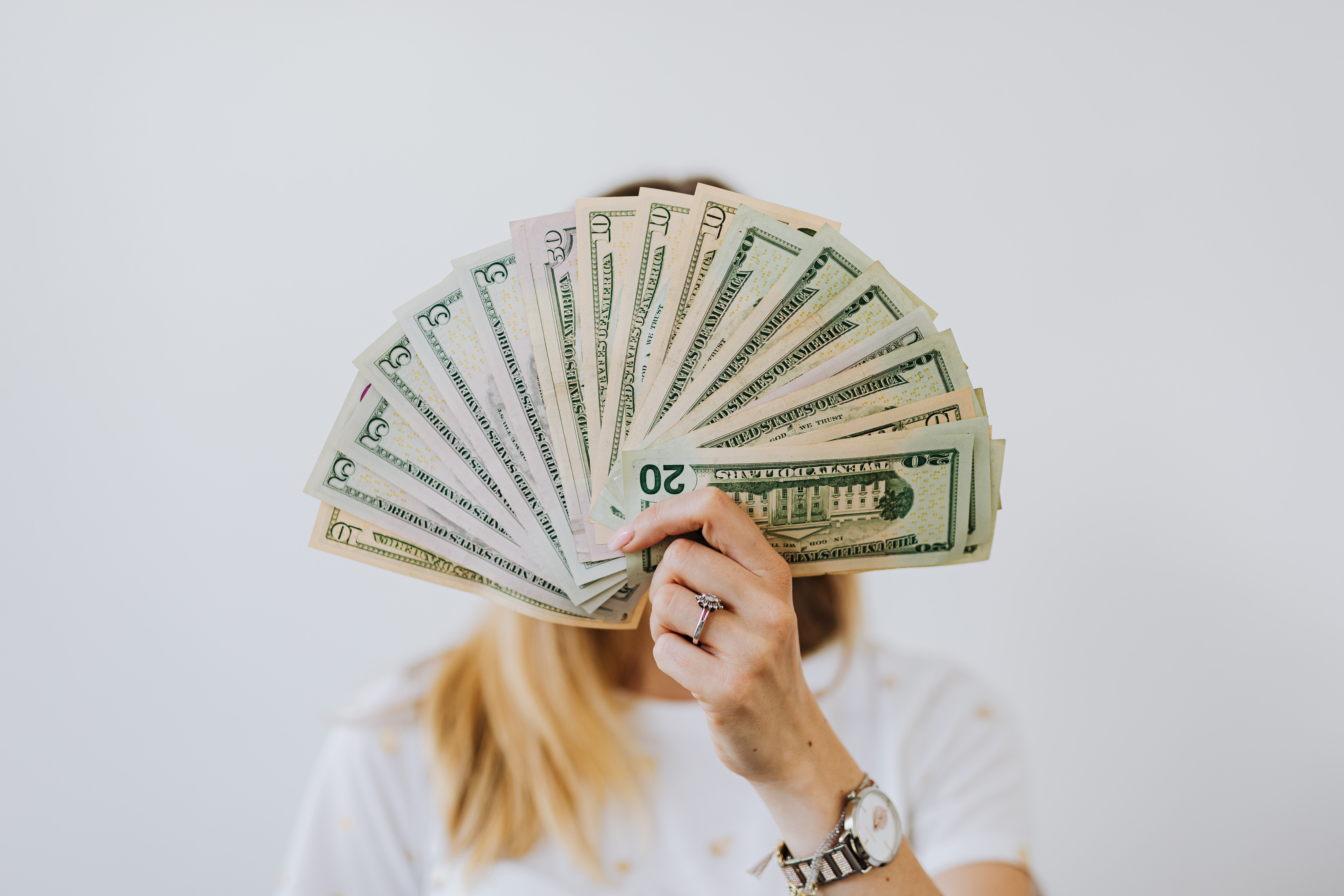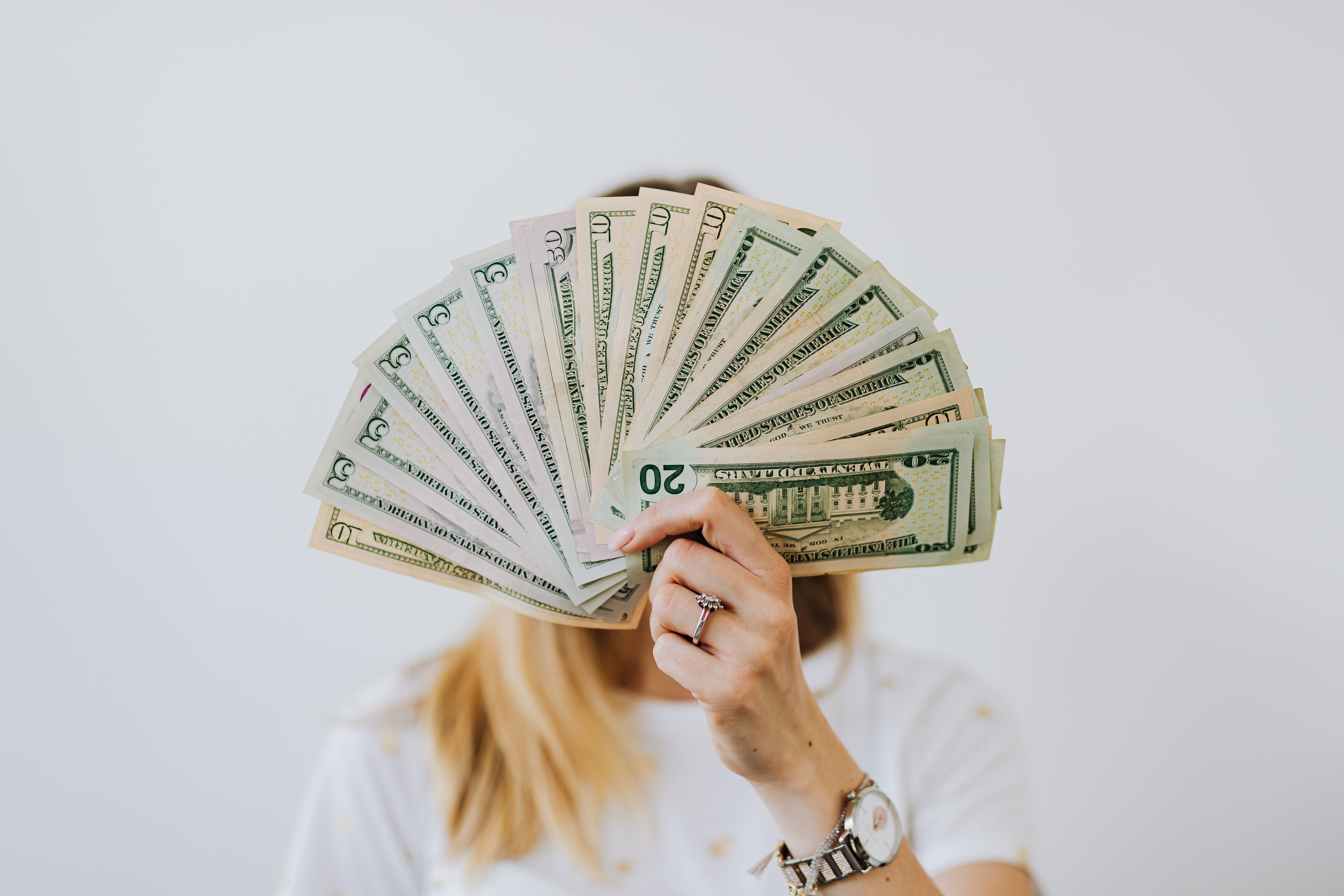 Highlighting the importance of the event for Brazilian retail, let's get to what really matters: what advantages does the consumer expect to find in the 2021 offers?
In an analysis made by TecMundo, the most sought-after advantage is free shipping, which ranks first with 53%. Then, there are the special payment terms, with 15%. The third place is occupied by the extra points in loyalty programs, which have 12% of popularity. Finally, the last placement is divided between cashback and insurance or extended warranty, both with just 0.7%.
Strategies to boost sales
The data above indicates that the most effective ads offer free shipping, among other benefits. However, the offers that accompany these benefits are numerous. For this reason, it is not enough to rely on a single tip to stand out in the market: it is necessary to join strategies.
1. Select trending products
The first step in achieving above-average performance is to map the products most sought after by the consumer and focus on them. This means reinforcing the stock and paying special attention to these products both when it comes to publicizing them and when it comes to setting discounts.
According to a TecMundo survey, the categories that had the most return in 2020 were:
Beauty (41.0%);
Multicategory (24.5%);>
Electronics and Informatics (22.5%).
Fashion and accessories (12.0%).
2. Take advantage of discounts
Value the consumer's attention and time, offering promotions that are really advantageous. Among the actions that can optimize the website's performance, is the creation of progressive discounts and merchandise kits to increase the average ticket of purchases. In addition, avoid "clickbait" ads at all costs – which promise, but do not deliver.
3. Use catchy phrases
In line with the last tip, it is not necessary to create lying ads to attract the public. Abuse creativity and good humor to create catchy and persuasive phrases. After all, they are the gateway to your online store. Another interesting tip is to give due attention to offers carefully, ensuring that they are clear and informative.
4. Invest in disclosure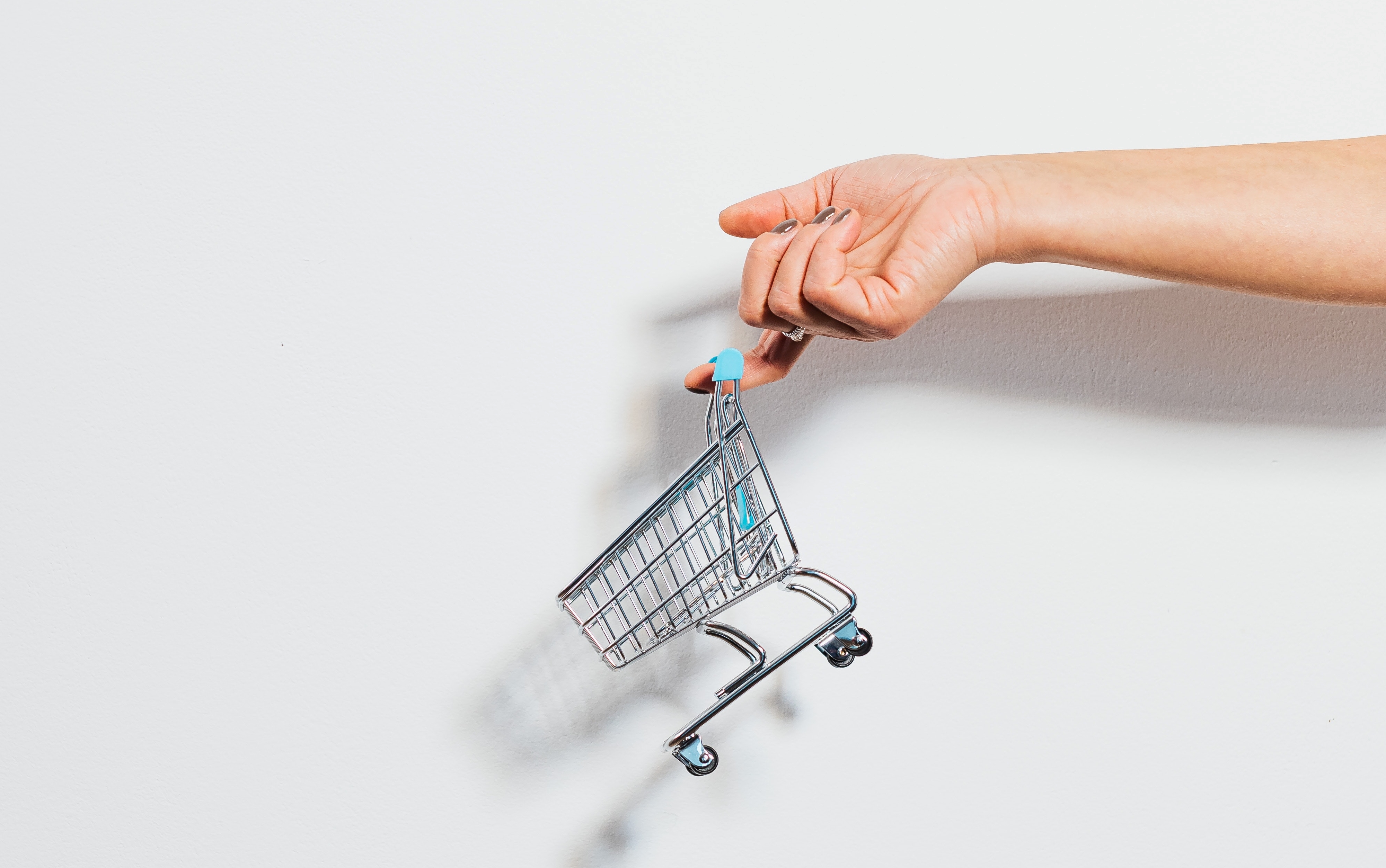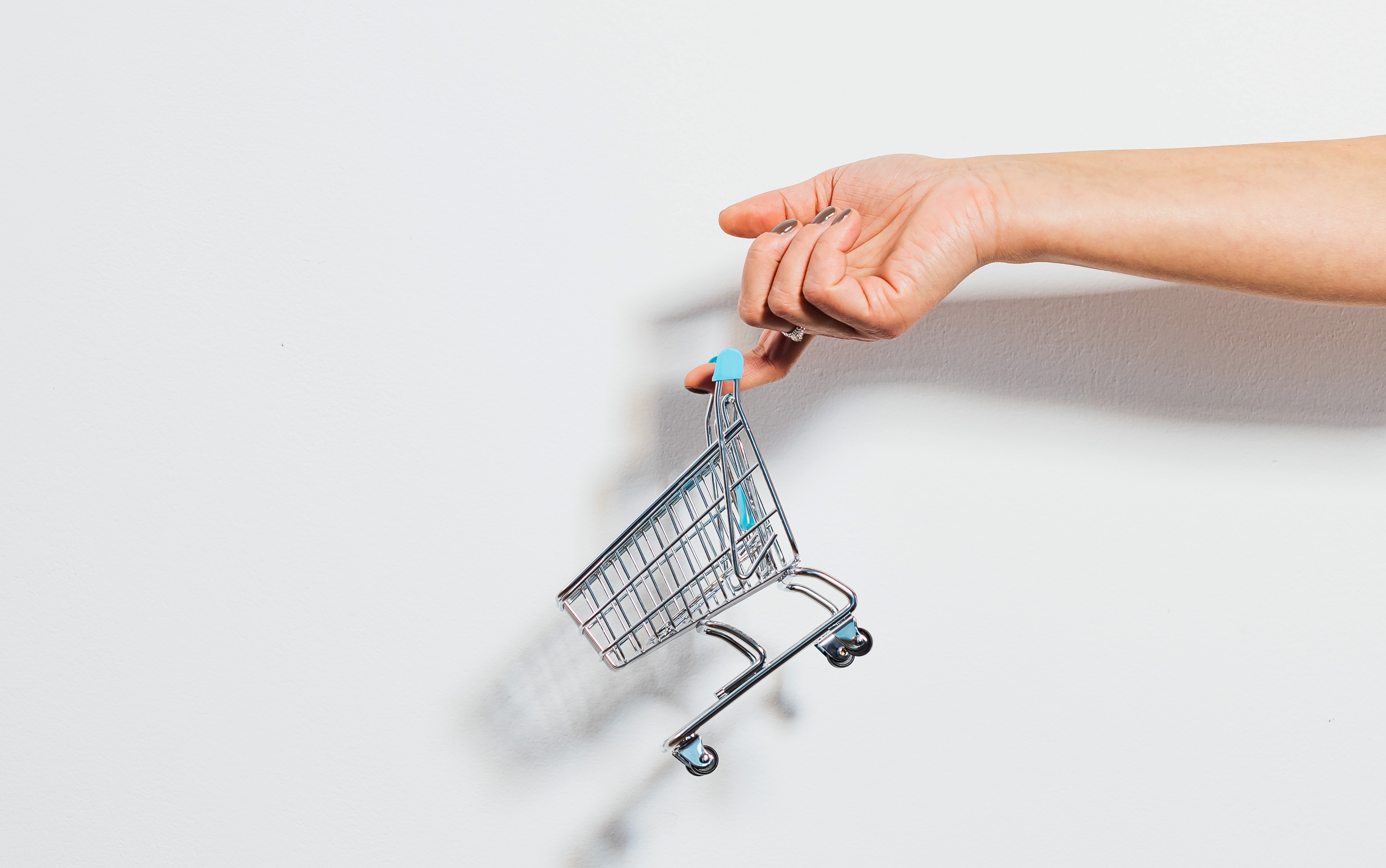 Competition between online stores is already high, but during commercial events – such as Consumer Week – it skyrockets. So don't expect the public to simply find your products. It is necessary to invest in dissemination. To do so, use social networks and take advantage of the potential of tools like Google Ads and Facebook Ads.
5. Prioritize the customer experience
It is worth remembering that this is an opportunity not only to boost sales, but to build customer loyalty, creating a lasting relationship. For that, the experience on your website must be remarkable. This applies to all stages of the purchase, including during support after completion.