Cobra Kai has caught the attention of the public in recent years by bringing such beloved characters back to a new story.
It was a warm visit to what would have happened to Daniel Larusso (Ralph Macchio) and Johnny Lawrence (William Zabka), from Karate Kid (1984), after just over thirty years. However, after two seasons aired on Youtube Premium streaming, the plot has been transferred to Netflix and its new episodes are, in a way, the best so far.
The narrative continues to use the same formula as always, but perhaps with greater seriousness and scripts that are better resolved and managed. The episodes articulate between drama and comedy, in addition to the lively moments that are extremely thought-provoking.
As much as some characters seem stagnant in time, we see how the rivalries that lasted over the years were articulated with a certain evolution, without seeming that there were no significant advances in these aspects.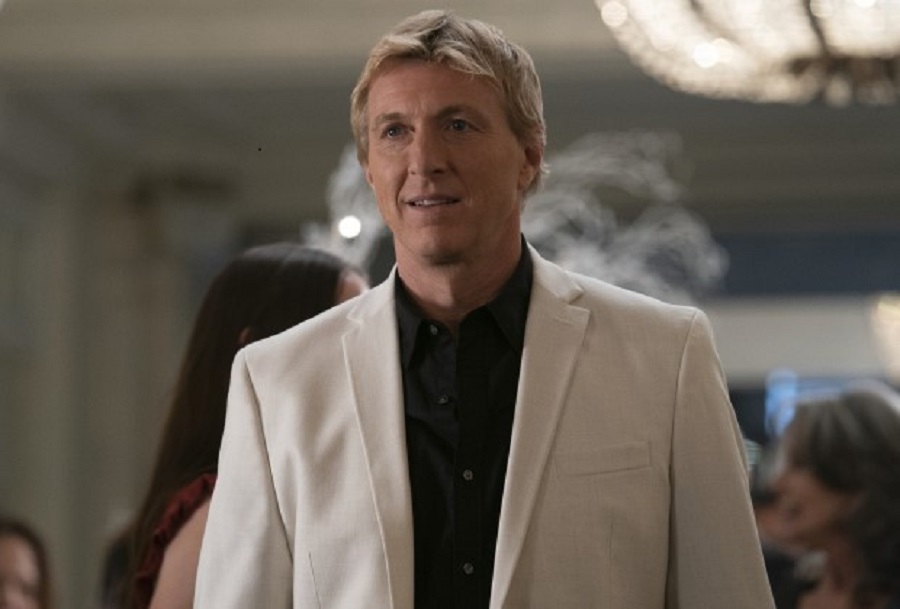 (Reproduction)Source: Netflix
Gradually, we also see how these characters can mature in different instances, causing unforgettable dialogues and very interesting scenes. With that, the audience watches Johnny much more concerned with his son Robby (Tanner Buchanan), realizing that the absence he had with him for a long time can take a new approach and configuration.
However, there are still other provocative questions surrounding this arc with respect to Miguel (Xolo Maridueña) and to rival Larusso himself, who seems to continue with the same behaviors as always. The reflection put to the test throughout this season, however, brings good moments to the screen, reinforcing that some things need to change so that their pupils can continue to fight in a healthy way.
Learn more about season 3 Cobra Kai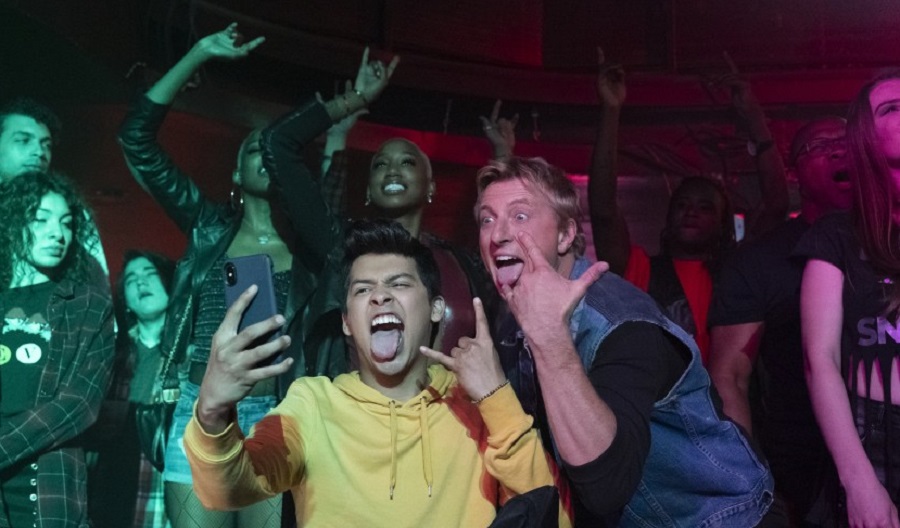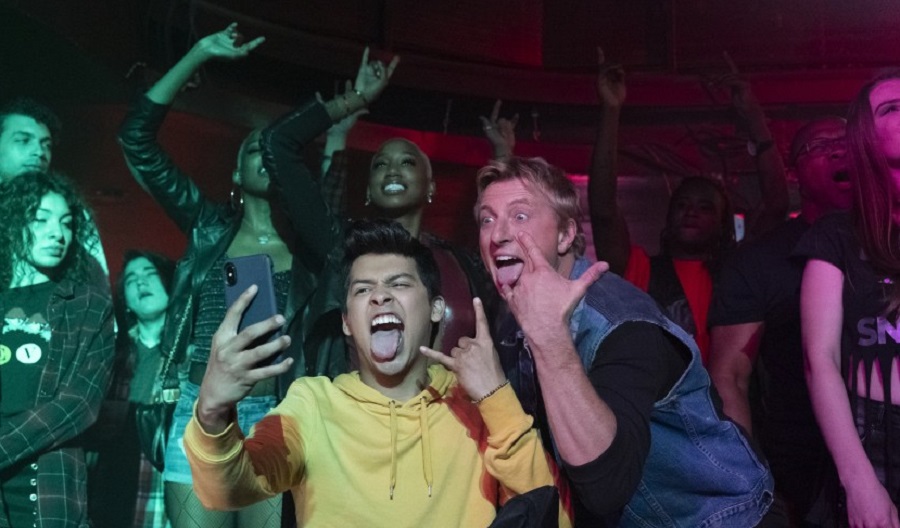 (Reproduction)Source: Netflix
If the previous seasons were still in doubt about how to articulate the old plots with the new characters – and also promote relevant special appearances – the new wave of episodes is much more resolved in this respect, introducing new challenges to the layers already known to its protagonists.
There is a greater effort to unravel more intense conflicts and to really show the gradual evolution of all those that appear during the season. Information about the characters' backgrounds ends up being in the background, even though they are very important, but they are still developed. In this sense, we see that everything that has already been shown is part of a constructive baggage for this much-needed maturation.
As much as all these dramatic elements are on the scene for those who want to check, it is important to note that the subtlety of these relationships is what impresses and shows how the narrative force is much sharper with the new episodes.
Furthermore, the engaging and playful style, which is also filled with the striking attunement of the characters, still marks the season.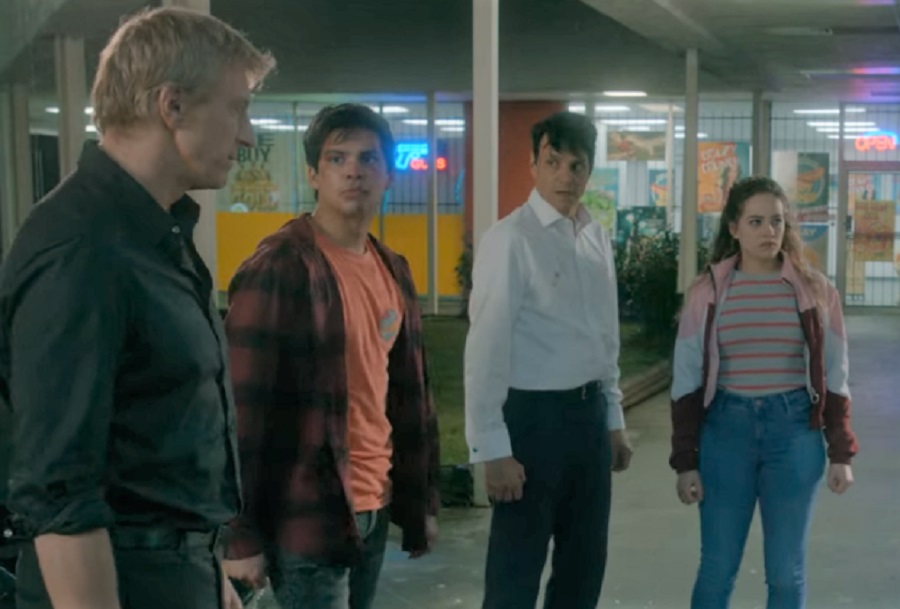 (Reproduction)Source: Netflix
The recurring good humor and the cast's charisma are present with each new conflictual arc. The balance is necessary for the conduction of the most different creative possibilities and builds a very interesting path and befitting its outcome. Even the characters that had well-marked facets end up having deeper layers.
Somehow, the 3rd season of Cobra Kai it manages to satisfy those who have been following the new saga of these unpredictable karatekas, adding new features that are very well used when looking at the whole.
However, the narrative potential seems to be in a great phase for the creation of dynamics that go beyond the conventional. All of them ended up turning recurring clichés into fun and entertainment. It is expected, from here, that this will continue for some time.
Let's wait!