ATTENTION, SPOILERS AHEAD!
Focused on Atwater (LaRoyce Hawkins), this week's episode of Chicago PD, the 9×5, presented a shocking case for viewers and, at the same time, for the character, who felt particularly affected by the circumstances. Despite this, he also seems to have discovered a new love, something that should move his own plot throughout the season.
If you want to know more about the title "Burnside", be sure to read our full recap!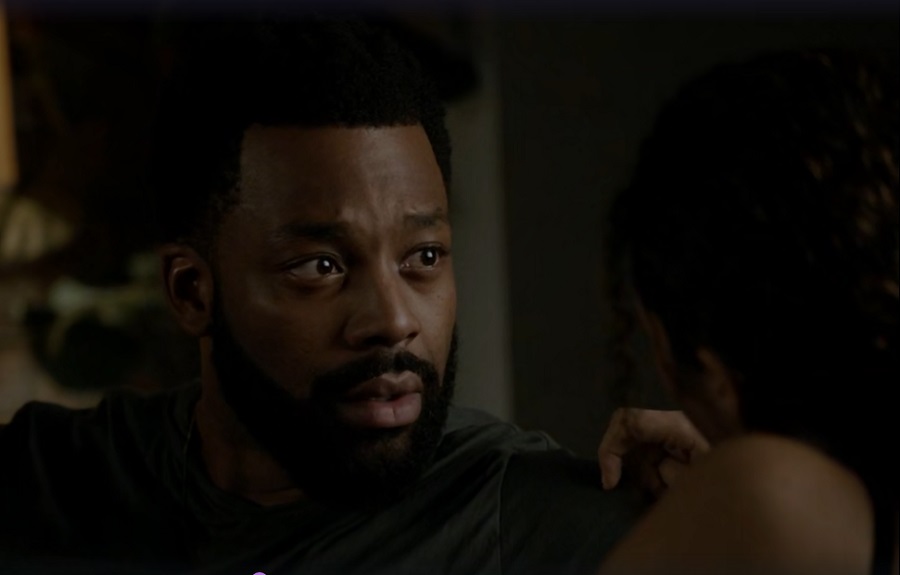 (NBC/Reproduction)Fonte:  NBC
Chicago PD 9×5: violence and youth meet once again
In an unpretentious way, Atwater meets a woman at a bar and the two extend the date to their apartment. In the morning, he finally discovers that her name is Celeste (Amanda Payton), an art teacher who is also a social activist. Atwater can't say he's a cop right away and claims he works directly with Chicago.
As soon as he arrives for work, the character and the rest of the team already have to face a shooting case that left four people dead. Among the victims was even a gang member who changed Atwater's life — something that makes him very reflective.
As early police investigations progress, they discover that this victim in question had argued the night before with Hubber, an unscrupulous rapper who uses a social welfare program with vulnerable teenagers to recruit them to the world of crime.
Interestingly, Celeste has had contact with some of the suspects and can provide investigators with valuable information. Then Ruzek (Patrick Flueger) is sent to interrogate her, as Atwater still doesn't want her to know what her true profession is. At the police station, Upton (Tracy Spiridakos) and Voight (Jason Beghe) follow the deposition.
Celeste tries to be emphatic in all her answers, but at the same time, it seems that she has many traumas involving the police and, although she always remains firm and secure, there is some nervousness in her eyes.
She also doesn't want her students to be convicted of something they might not have done, especially when you consider the country's judicial system that seems to enjoy prosecuting poor black youth without any kind of proof.
Afterwards, Atwater claims that he knew Celeste to Voight and so he is sent to spend the rest of the day with her for more information. Celeste vents to Atwater about what was going on, however, not knowing it was being recorded. While she talks about issues related to structural racism, Atwater agrees with her speech and is moved by every word.
Celeste receives a call from Lewis (Elijah M. Cooper), one of Celeste's students, who confesses to being the gang's driver during the shooting. Atwater tries to cut the recording at that point, but it was too late. In this way, the young man is arrested and the prosecution says they will charge and convict him, sending him to a county jail.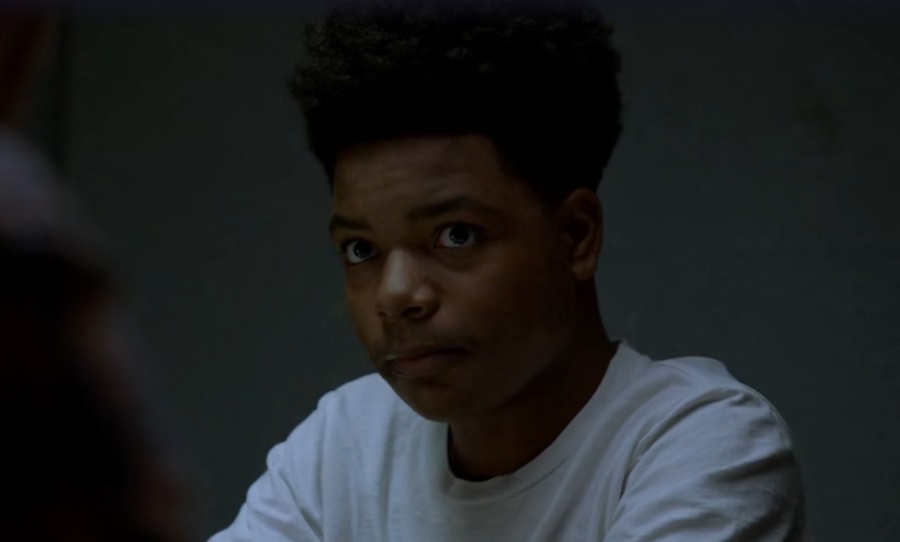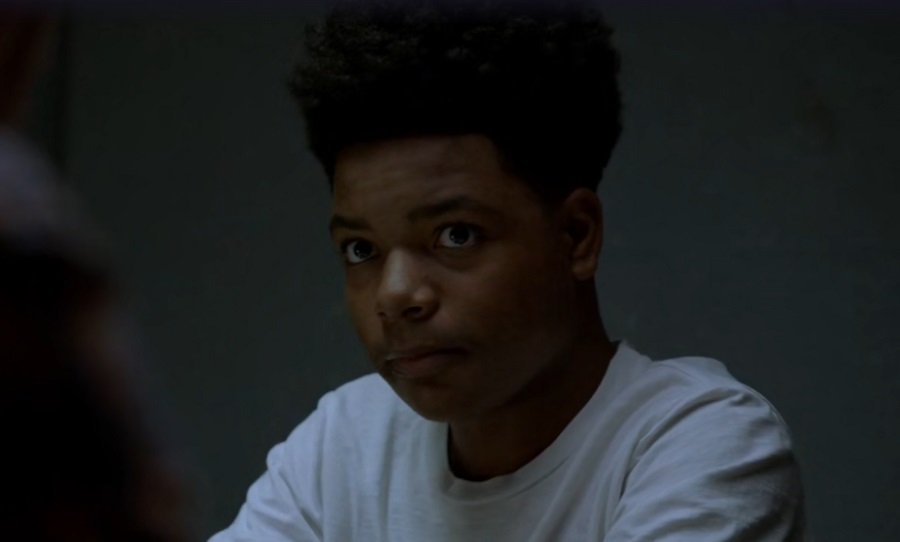 (NBC/Reproduction)Fonte:  NBC
Even so, Atwater is amazed at how well the system was working, looking for more evidence that could lead him to the real culprit. With that in mind, he discovers that Hubber has forced Lewis and Eric to do the most dangerous work to get away with it. However, a gun with her fingerprints was hidden in Celeste's classroom.
So, the episode ends with Atwater trying to tell Celeste the whole truth about his life, but she interrupts him before he can say anything and the situation remains that way. What will happen?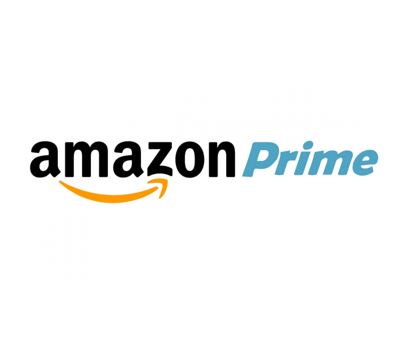 Movies, series, music, ebooks, games, free shipping, exclusive offers and more. Subscribe and get all these benefits free for 30 days! After the trial period, pay only R$9.90/month.