Audiobooks are gaining space in the routine of many Brazilians. In recent years, the format has become a great company for several occasions. There are people who hear titles on public transport, in the car or doing some chores at home.
Following the growth of digital books, audiobooks allow users to access literature classics, current releases and a plethora of non-fiction materials. Next, find out about the main apps for listening to books.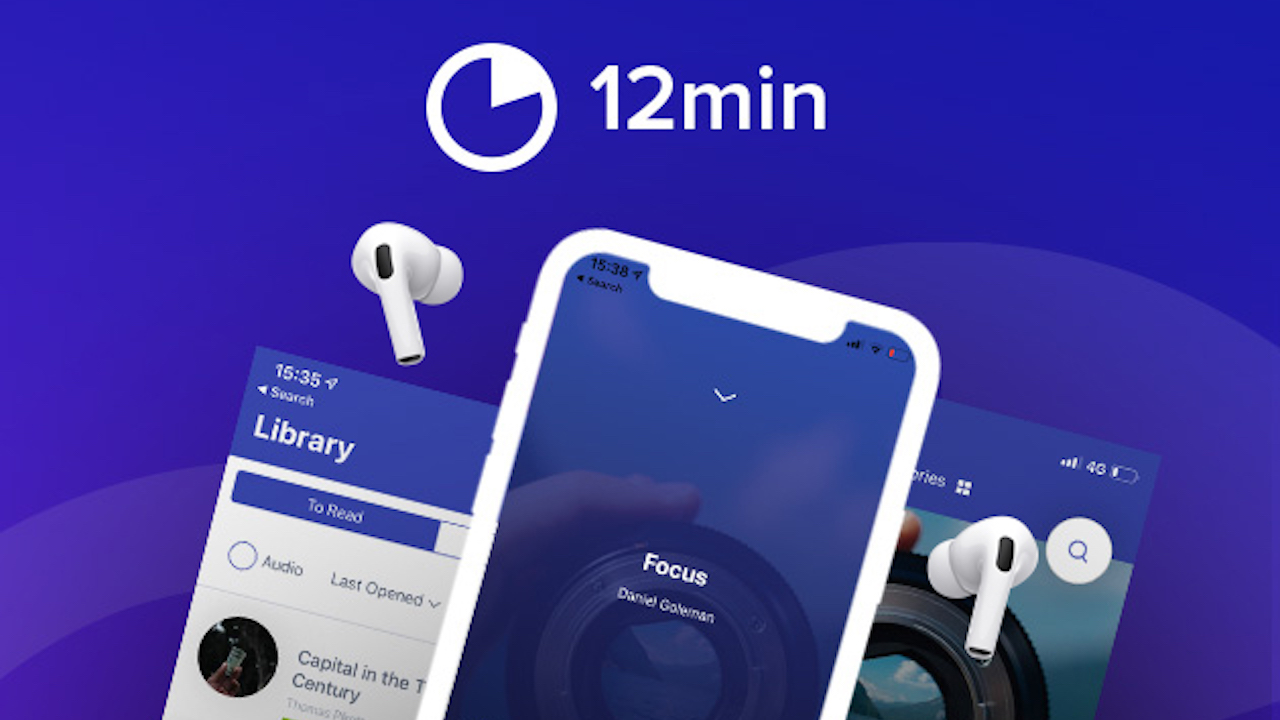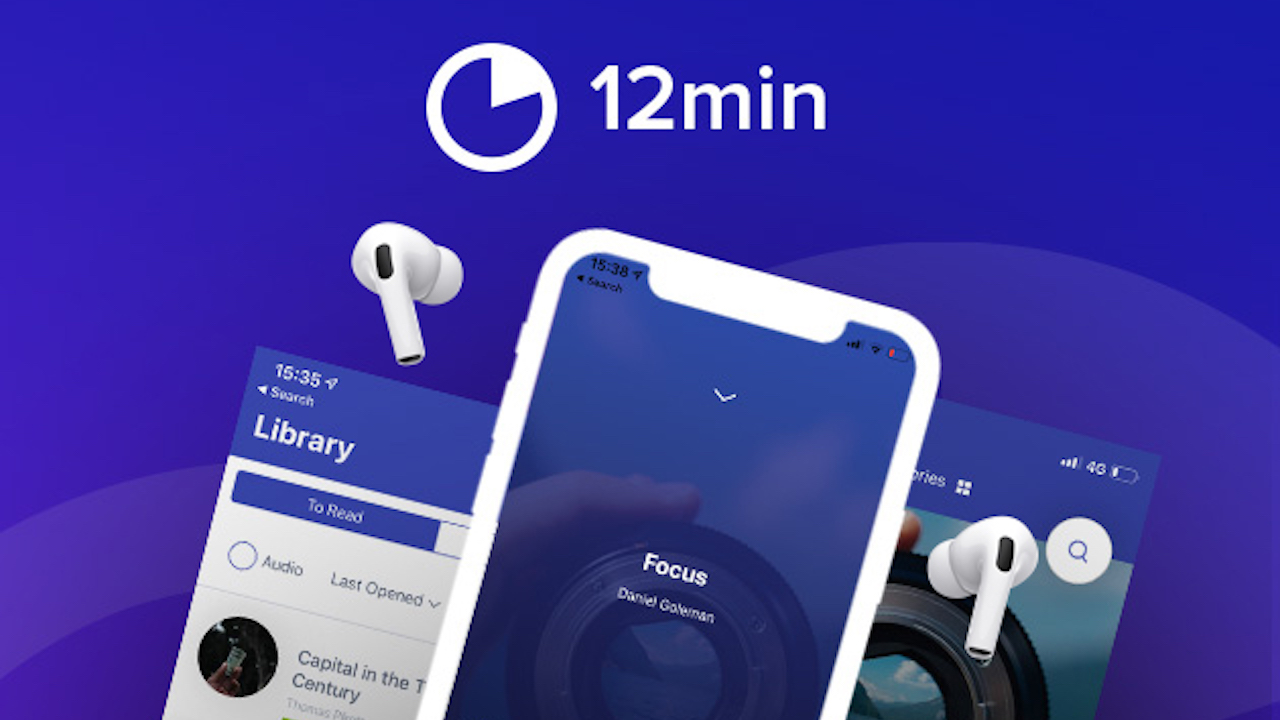 12min.Source: IGN / Reproduction
12min
12min is an app aimed at people who have little time even to listen to audiobooks. Thus, the platform provides audio summaries of non-fiction works to be consumed in just 12 minutes.
The contents are organized in more than 30 areas of interest. Aimed at students, the application also has a special section with "micro books" that help in preparing for Enem and entrance exams.
Currently, 12min has an annual plan in the amount of R $ 21.24 / month. The app has versions for Android and iOS.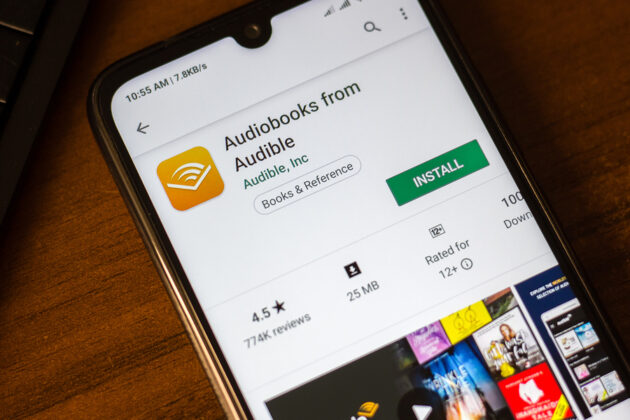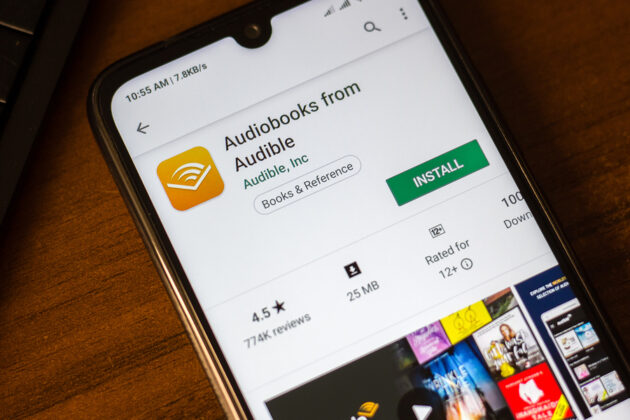 Audible.Source: Geekwire / Reproduction
Audible
Still shy in Brazil, Audible is Amazon's audiobook app. Although much of the collection is in English, it offers more than 70,000 titles – also including podcasts and exclusive series.
Starting to grow, the catalog narrated in Portuguese already has several non-fiction works and children's books. It is important to note that the materials are paid for, but there are some free titles available.
In addition to the Android and iOS app, titles purchased by Audible are compatible with some Kindle models and other Amazon devices. Thus, the user can listen on different gadgets.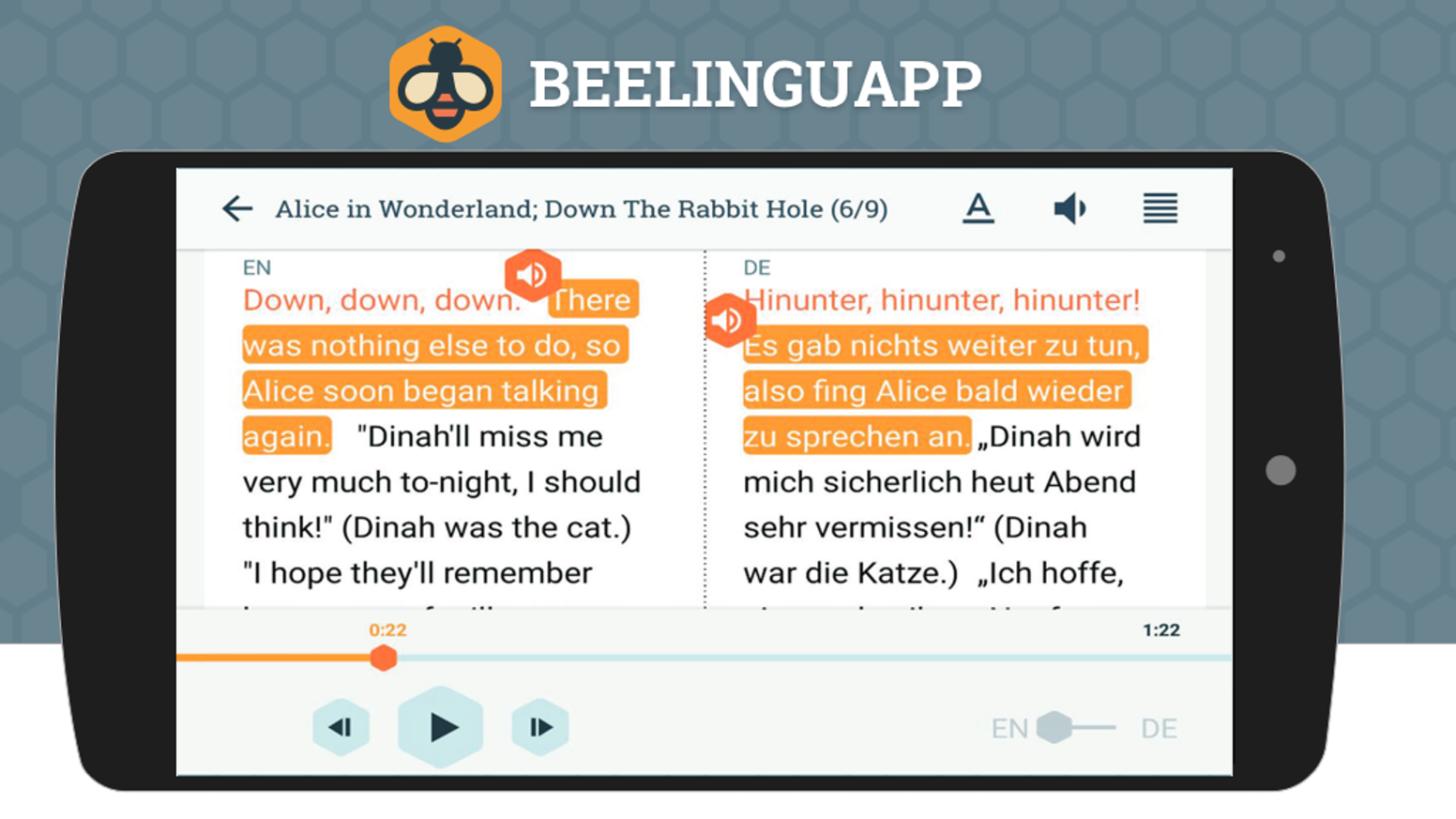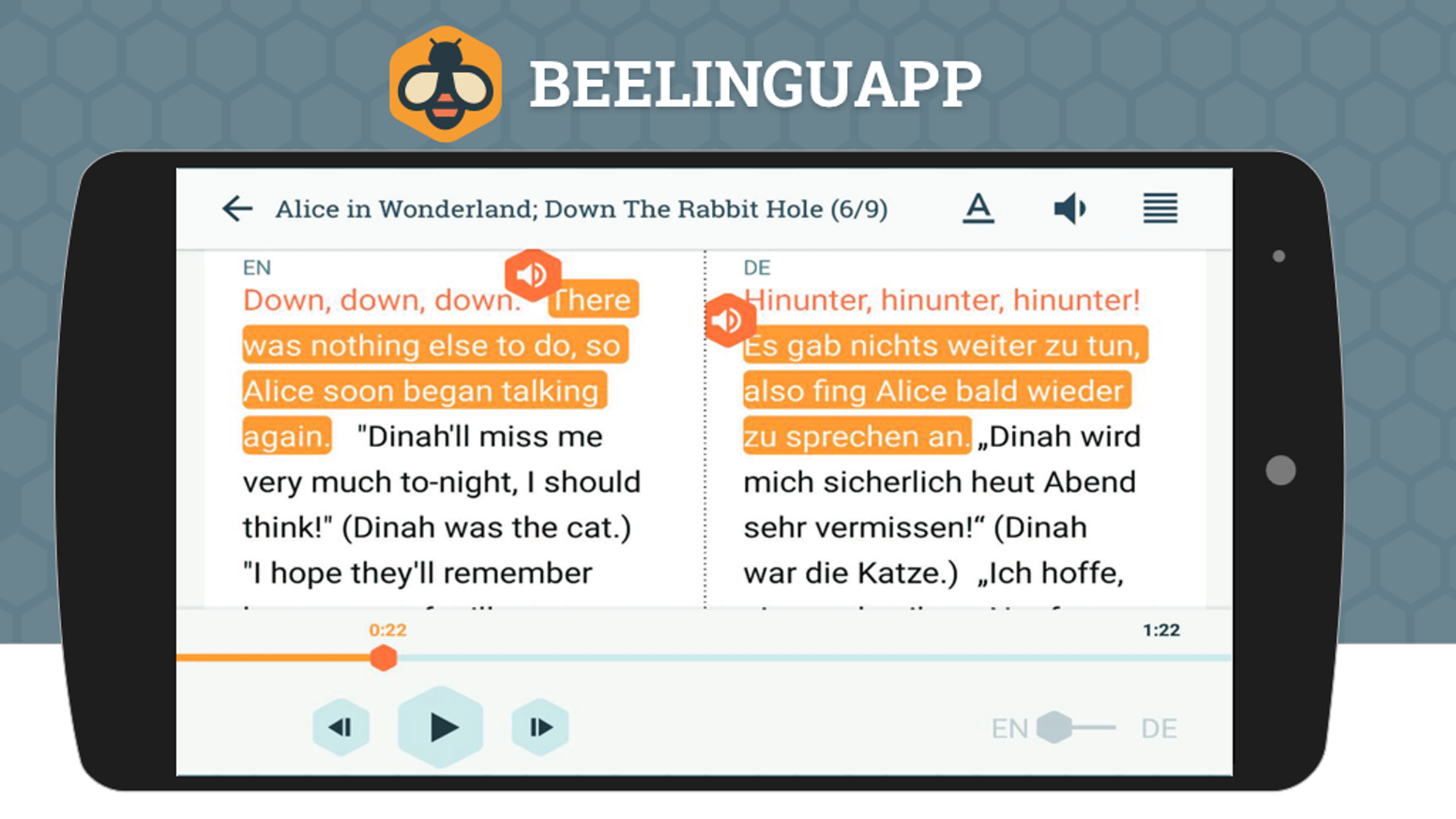 Beelinguapp.Source: Kickstarter / Reproduction
Beelinguapp
Beelinguapp is a special app for anyone who wants to listen to audiobooks and learn a new language. In this way, the user can read and listen to publications in the native language and in which he wishes to learn.
Through this method, the person can understand the differences between languages, study pronunciations and grammatical rules. With the app, you can learn English, Spanish, German, French, Italian, Chinese and Japanese.
Free, Beelinguapp is available for Android and iOS.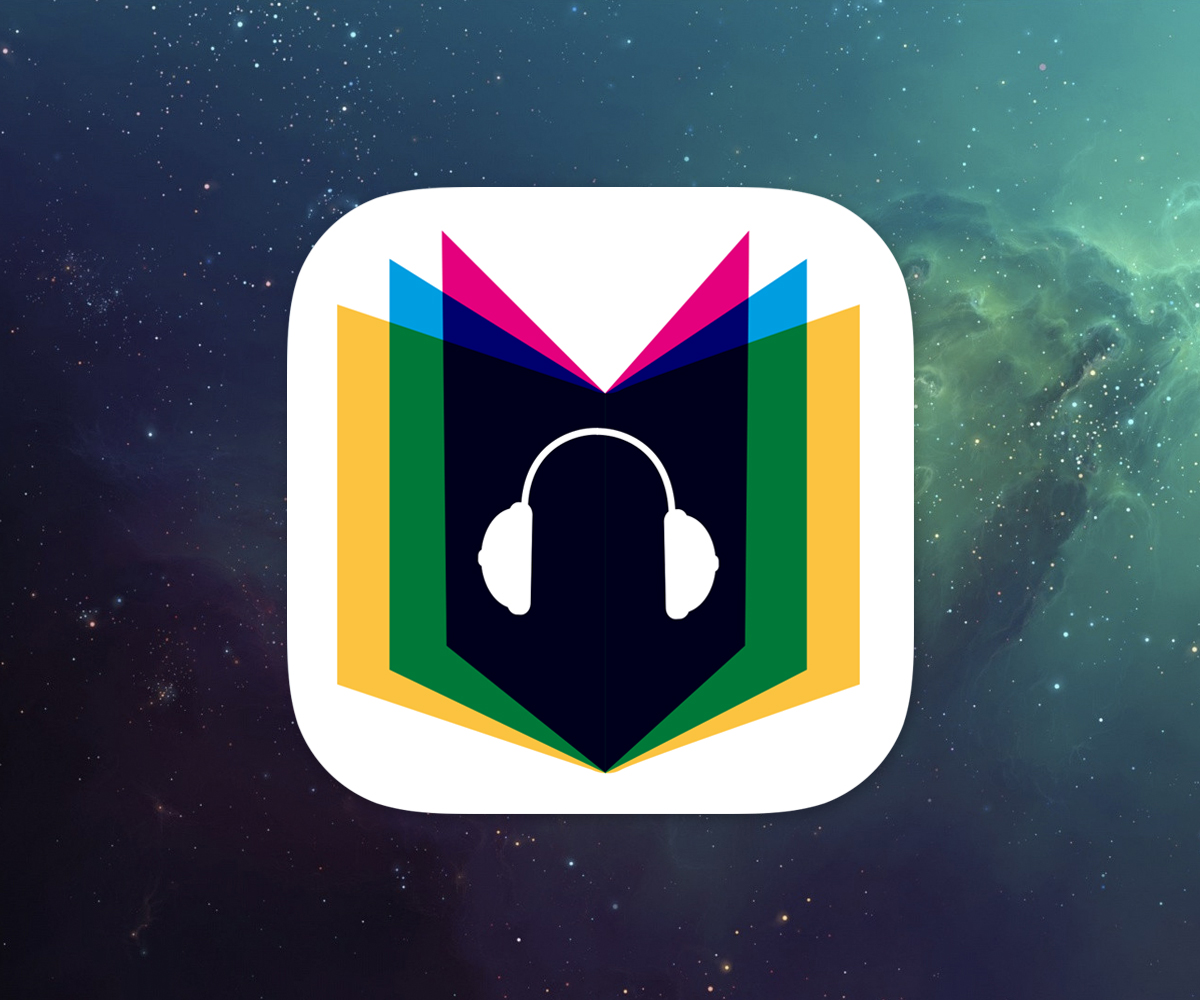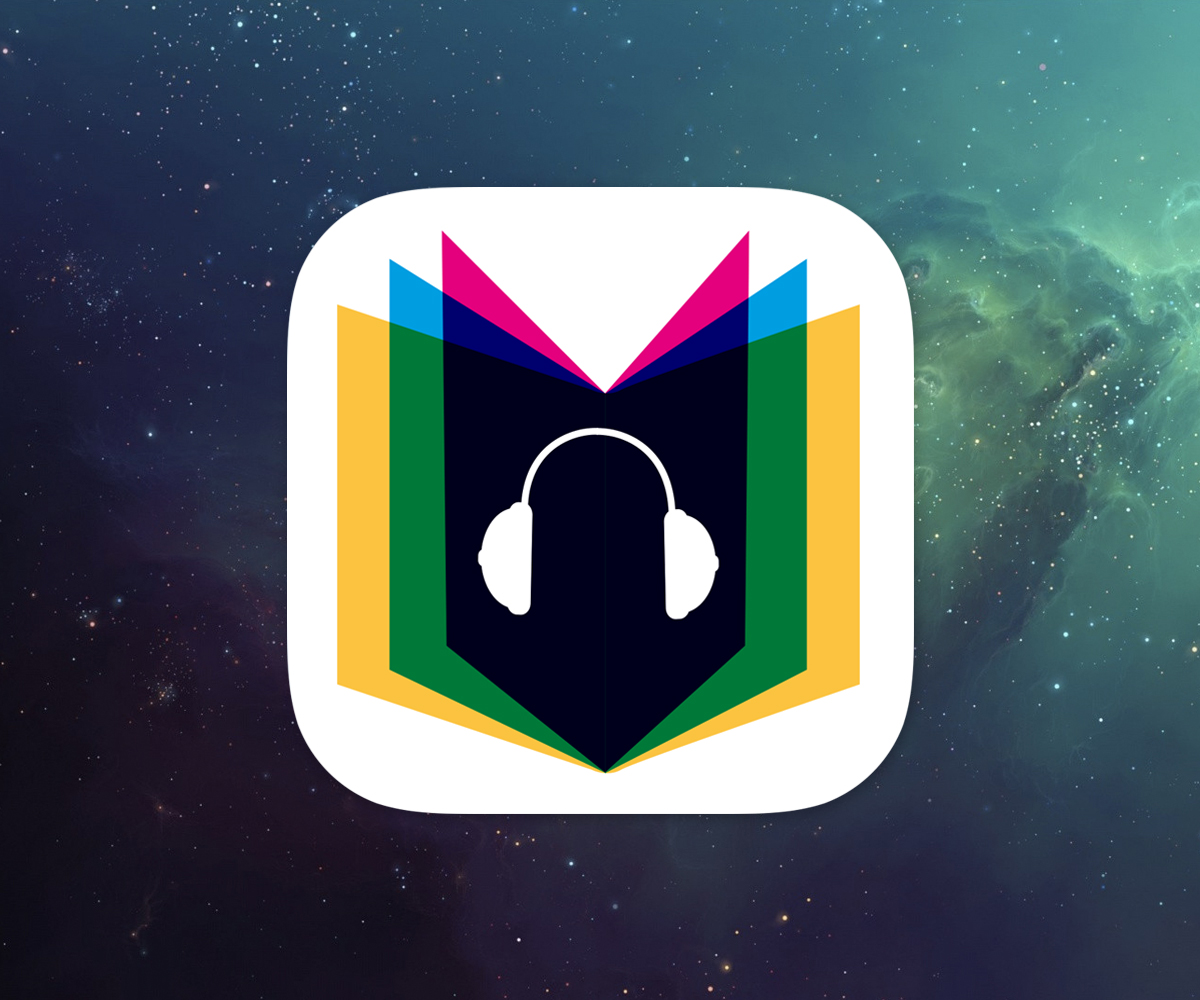 LibriVox.Source: Molakoe / Reproduction
LibriVox
Very popular, LibriVox offers an extensive library of free audiobooks. The app is a collaborative platform with materials sent by volunteers. Therefore, a large part of the collection is works that are in the public domain.
Despite the scarcity of books with narration in Portuguese, the excellent search tool makes it possible to find several classics of Brazilian literature. In addition, the app is recommended for anyone who wants to learn a new language.
Also free, LibriVox has versions for Android and iOS.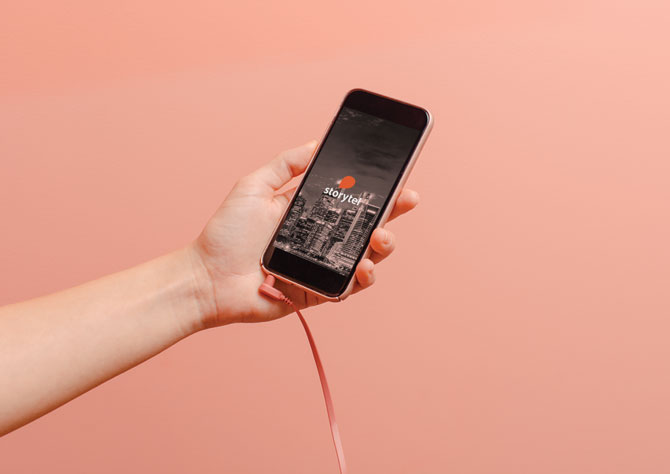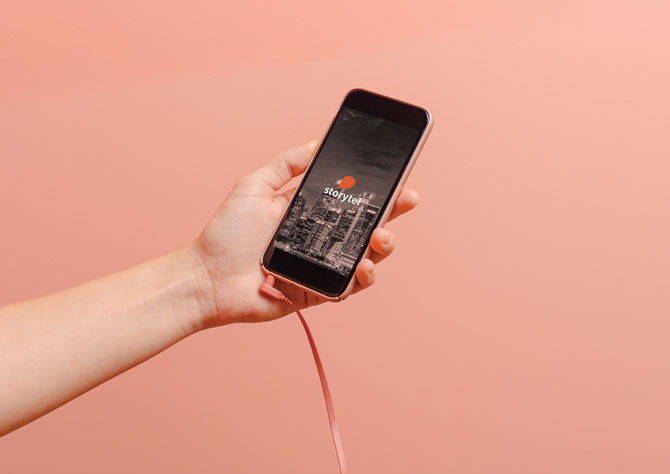 Storytel.Source: Buro247 / Reproduction
Storytel
Available in Brazil since 2019, Storytel is a very popular Swedish audiobook platform in Europe. In addition to more than 300 thousand works available, the app has content such as podcasts, series, documentaries and information channels.
Although most of the collection consists of books narrated in English, there are several works in Portuguese. This includes several launches and modern classics, such as the collection Harry Potter.
With an app available for Android and iOS, Storytel has a free plan limited to 6 hours per month. For users who wish to have unlimited access to the collection, the platform offers a subscription plan in the amount of R $ 27.90 / month.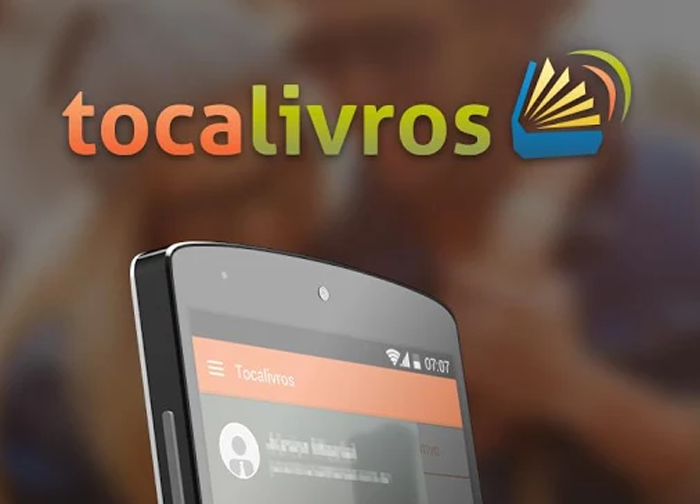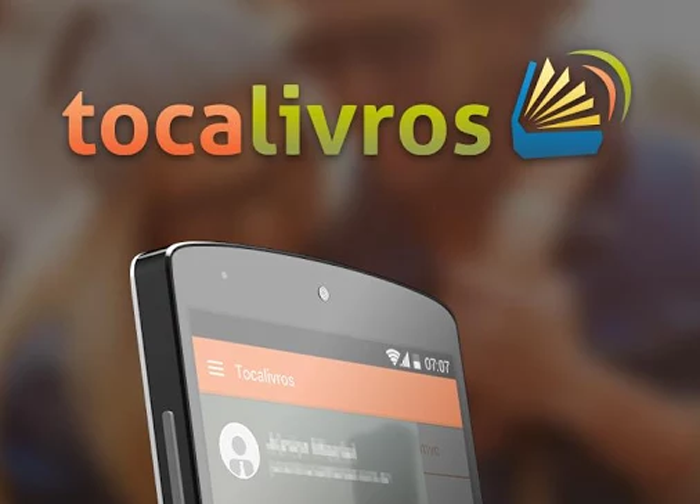 Tocalbooks.Source: Projetodraft / Reproduction
Tocalbooks
Tocalivros is a Brazilian platform that works like a virtual bookstore. Users choose the titles they want to purchase and download them through the app.
The catalog is divided into 28 categories, such as Personal Development, Science Fiction, Children and Youth, History, Business, as well as Religion and Spirituality. In addition, there is a section with some free titles.
Tocalivros also has a subscription plan in the amount of R $ 14.90 / month. Thus, the paying user has unlimited access to more than 2 thousand titles using the app available for Android and iOS.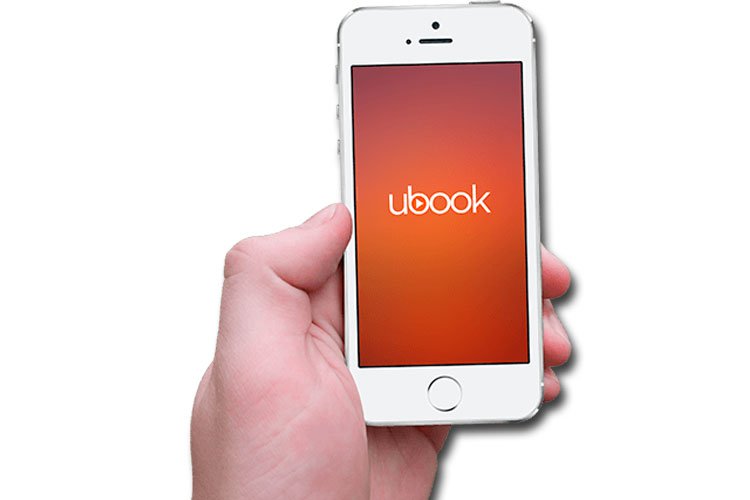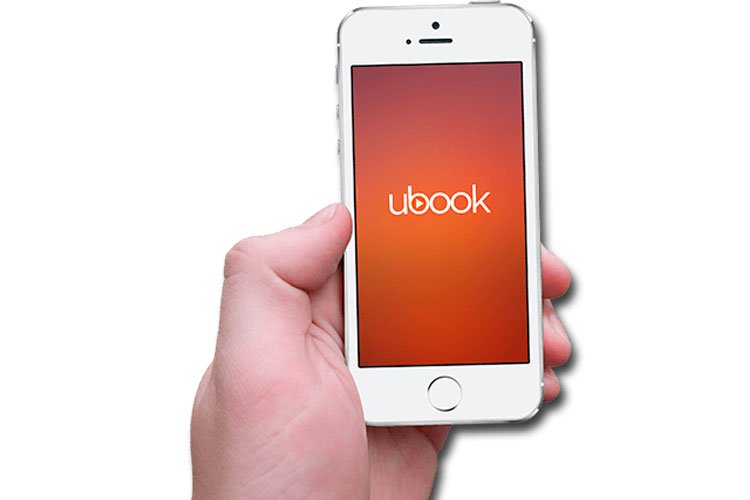 Ubook.Source: Books and People / Reproduction
Ubook
Presenting a catalog with more than 250 thousand contents, Ubook is one of the main apps for audiobooks. Very complete, it also offers podcasts, audio documentaries and e-books.
The large cast of narrators – including national and international artists – is one of the platform's differentials. For example, some titles feature the author himself narrating the work. The user can listen to the books through the app for Android and iOS.
Currently, Ubook offers two forms of subscriptions: Premium, which allows access to the entire collection for R $ 29.90 / month, and Premium + Box, which costs R $ 49.90 / month and the user receives a physical book monthly.