When we talk about successful manga these days, it's hard that the name Chainsaw Man don't come to your head, as it has sold over 10 million copies and has exploded in ratings lately.
Another important point to take into account is that narratives that have supernatural elements as a background are in high demand in current manga and anime, such as Jujutsu Kaisen e Demon Slayer, two works whose pillars are characters based on demons and mythological beings. Chainsaw Man he also relies on demons to tell his story, but in a totally different and unusual way that he managed to capture the attention of fans of Japanese culture.
As the manga will be adapted for the small screen, below we'll tell you why it's good that you keep an eye on this anime!
The history of Chainsaw Man
(Source: Reproduction/Chainsaw Man)Fonte:  Youtube
The manga shows the trajectory of Denji, a poor boy who has a pet demon and doesn't have a big dream. His greatest ambition is to have a dignified and common life.
The protagonist's father commits suicide and leaves a huge debt to the Yakuza (criminal organization in Japan) as Denji's responsibility. The day before being charged, the boy meets the chainsaw demon, who looks more like a cute puppy.
Denji forms a friendship with Pochita (the fluffy dog ​​demon) and uses him as a chainsaw for everyday natural things like cutting trees and killing demons. But after an unexpected event, Denji and Pochita end up merging, becoming a hybrid kind of demon and human called Chainsaw Man.
He is then rescued by Makima, who causes him to join the Tokyo Demon Hunters, culminating in an introduction to Aki Hayakawa and Power. The three form a group, as is often seen in shounen animes and manga, and from there the story delves deeply into their concepts and themes.
well-developed characters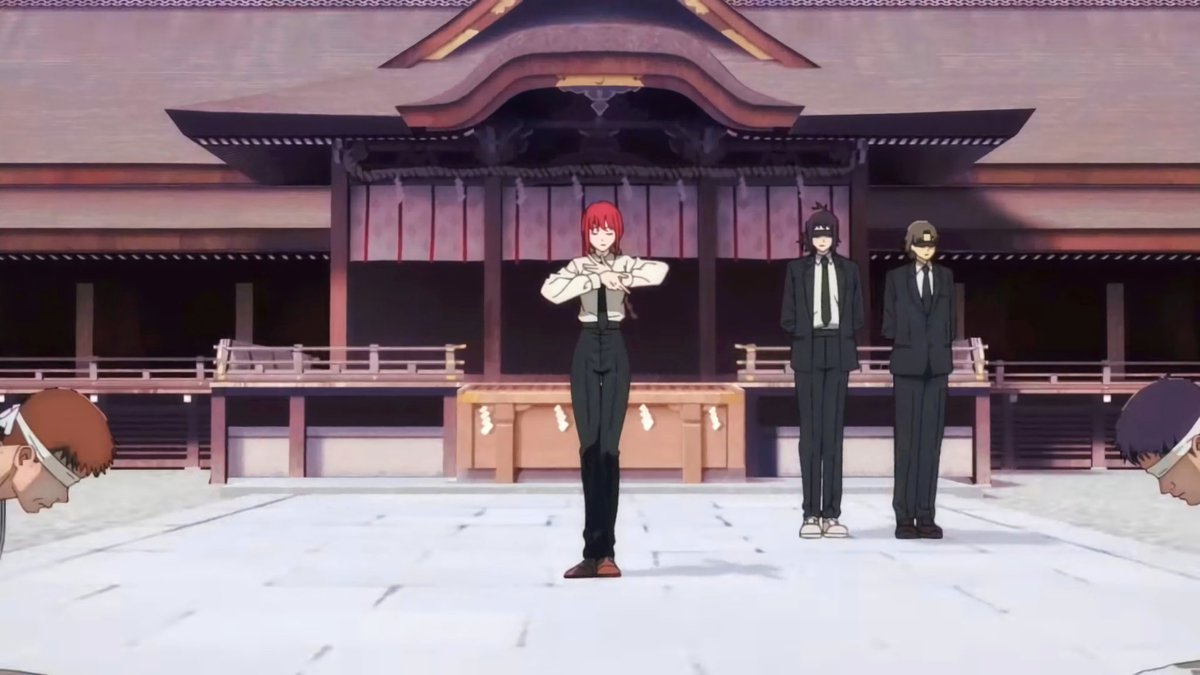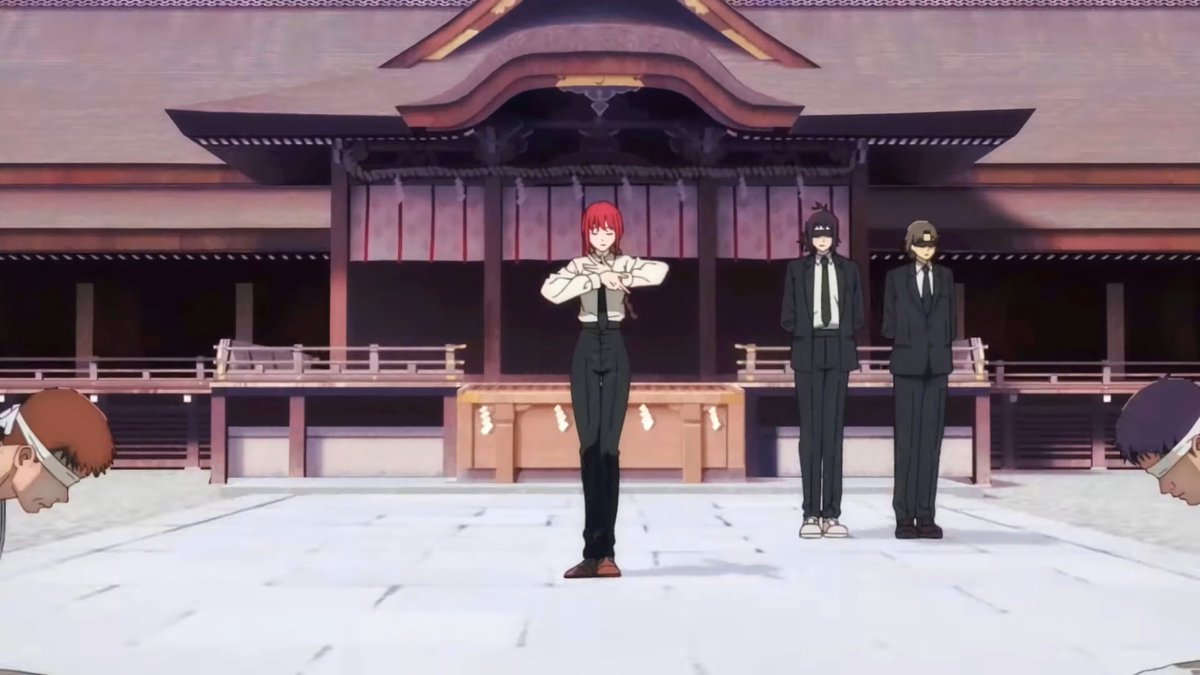 (Source: Chainsaw Man/Reproduction)Fonte:  Youtube
The characters in the manga are one of the main reasons you want to watch Chainsaw Man, as each of them offers something different and new to the plot. The anime's glow should be kept by the characters, who are well developed and leave the feeling of wanting more from them all the time.
In addition, the series deepens the characters in a way that almost no other work does and exceeds expectations about them.
A fruit salad of different kinds, but without losing the taste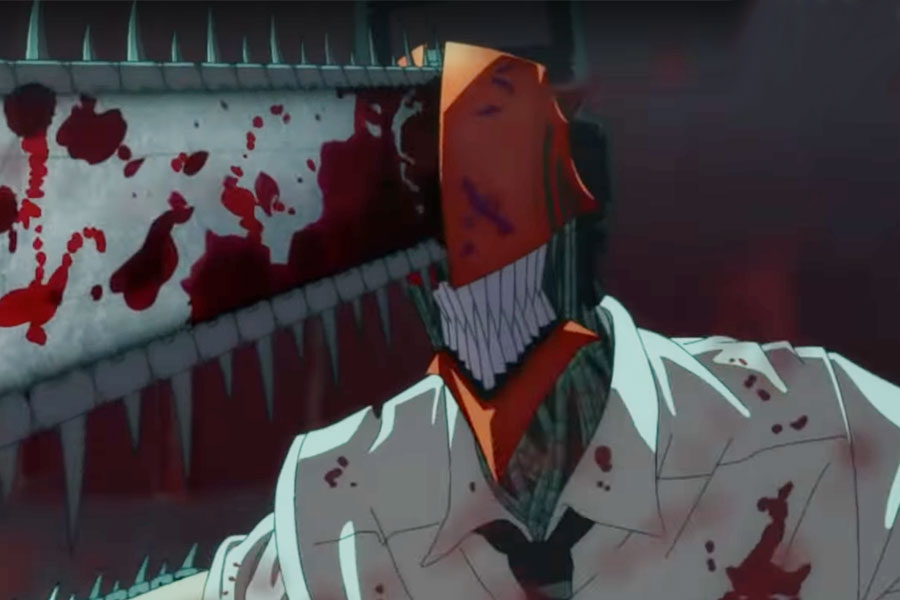 (Source: Chainsaw Man/Reproduction)Fonte:  Youtube
Despite being a manga focused on action and horror, it manages to explore other genres in the equation, such as comedy and suspense, even though they generate more questions than answers. Chainsaw Man relies on some clichés of works like Black Clover, Boku no Hero Academia e One Piece, as it was released on Weekly Shonen Jump. Furthermore, the manga is extremely violent, making it a point outside the publication curve in the weekly magazine, as it is focused on children and adolescents.
Studio Mappa
The person responsible for launching the anime of Chainsaw Man is Estudio Mappa, who did the last part of Attack on Titan, Besides Jujutsu Kaisen e God of High School. The director, Ryuu Nakayama, directed episode 19 of Jujutsu Kaisen, which is considered by fans as one of the best chapters in the anime.
The production features other big names who have worked on successful animes, such as Kiyotaka Oshiyama (Black Clover), Naomi Nakano (Sword Art Online: Alicization), Hiroshi Seko (Dorohedoro) e Makoto Nakazono (SSSS.Gridman).
The anime trailer was released at the MAPPA Stage 2021 — 10th Anniversary event and made available online. There is no specific release date for Chainsaw Man on the small screens, but the expectation is that it will come out by the end of 2021.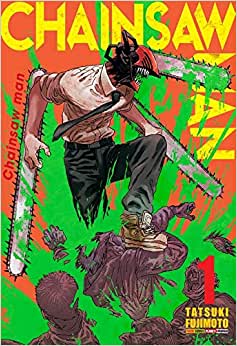 Here begins the story of a new anti-hero who, with a demon in his body, hunts demons! The first volume of the manga is available for those who like the anime.