O CapCut is an application that has had more than 200 million downloads on Google and Apple stores. Developed by ByteDancethe owners of TikTok, the app is free and makes it easy to edit short videos and share them to social networks, from a simple and intuitive interface.
However, the app has limitations, such as a maximum duration of 15 minutes, and the possibility of adding only one video and audio track. In addition, CapCut is only available for mobile devices and using it on PC requires the use of an emulator.
If you're looking for an alternative to Capcut that works on PC, check out 8 alternatives available on computers.
1. Clipchamp
(Source: Climpchamp/Reproduction)Source: Climpchamp/Reproduction
Clipchamp allows you to edit videos with features and effects such as voice generated by Artificial Intelligence (AI) that give it a professional look. The program offers customizable templates that streamline the editor's work and supports various video formats.
However, the free version of the software has limitations. Without paying one of the premium plans, you can only export the video in 480p quality, for example.
2. Movavi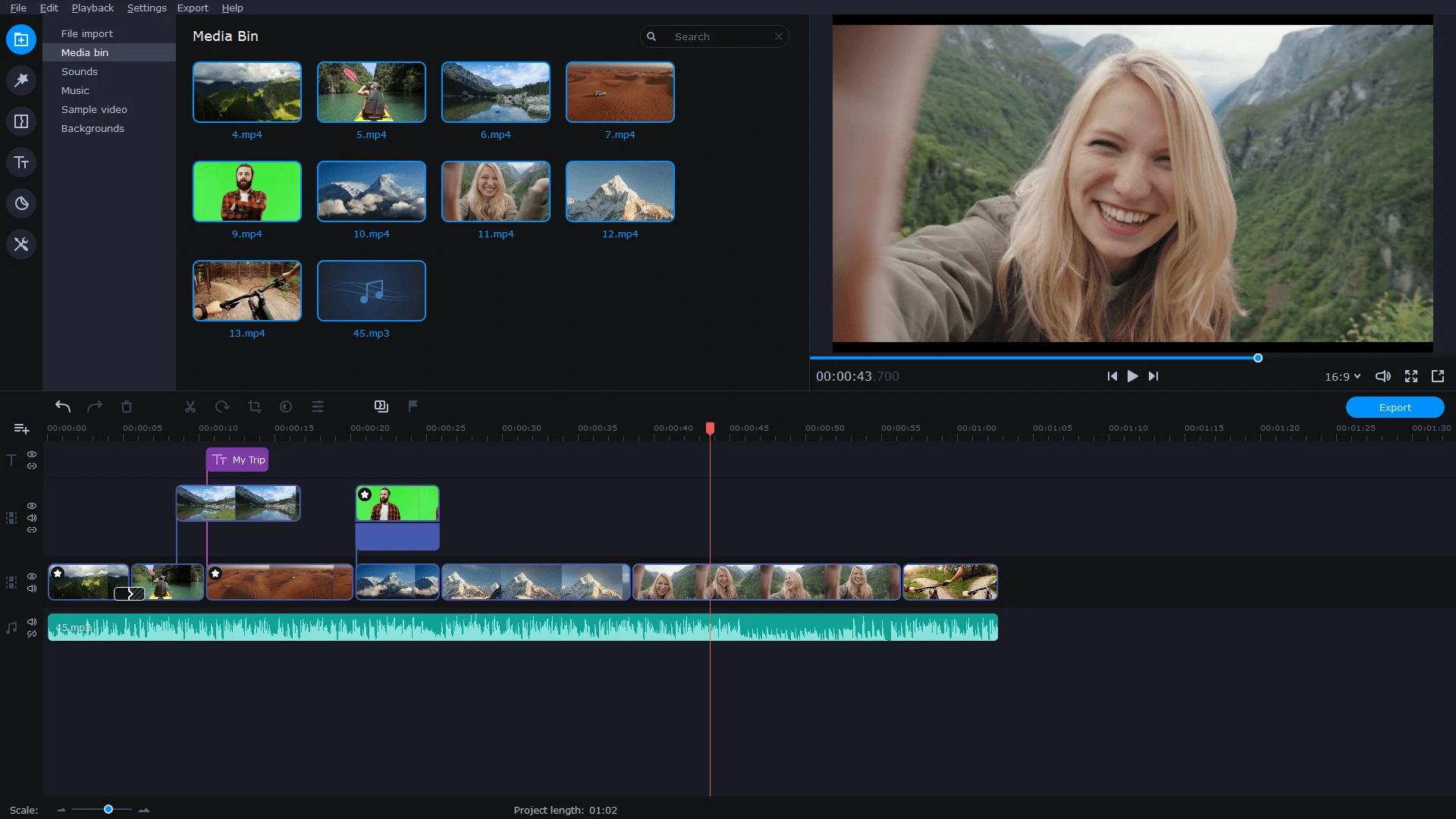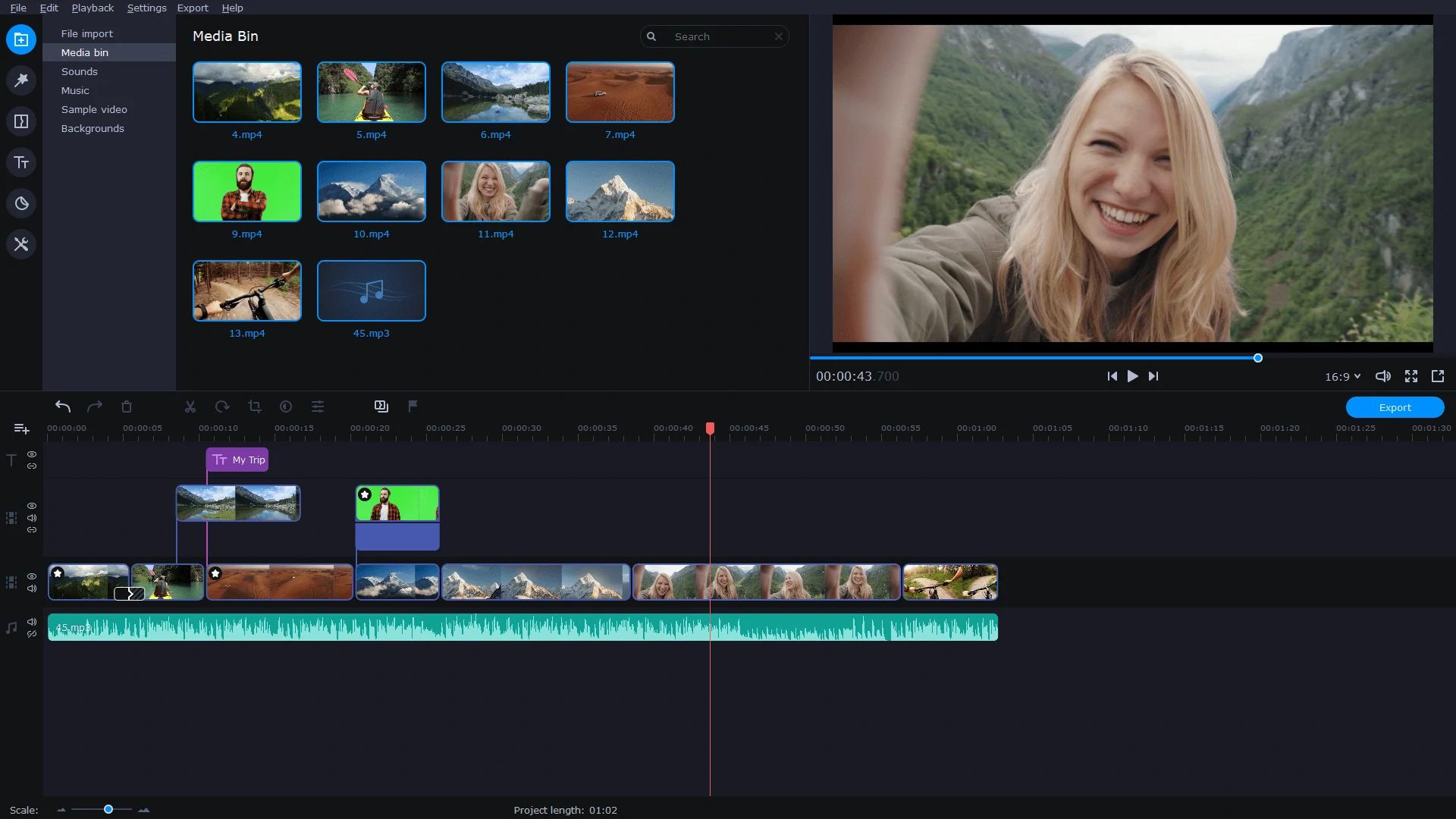 (Source: Movavi/Reproduction)Source: Movavi/Reproduction
Movavi has a simple, easy-to-use interface and comes with a variety of built-in audio, graphics, text effects, and other advanced elements. The program is easy to use for beginners and also has screen converting and recording functions with user-friendly interfaces.
There is a free trial version, but a watermark that takes up much of the preview ends up appearing in the final video. The paid version, which removes the marker, starts at R$110.
3. OpenShot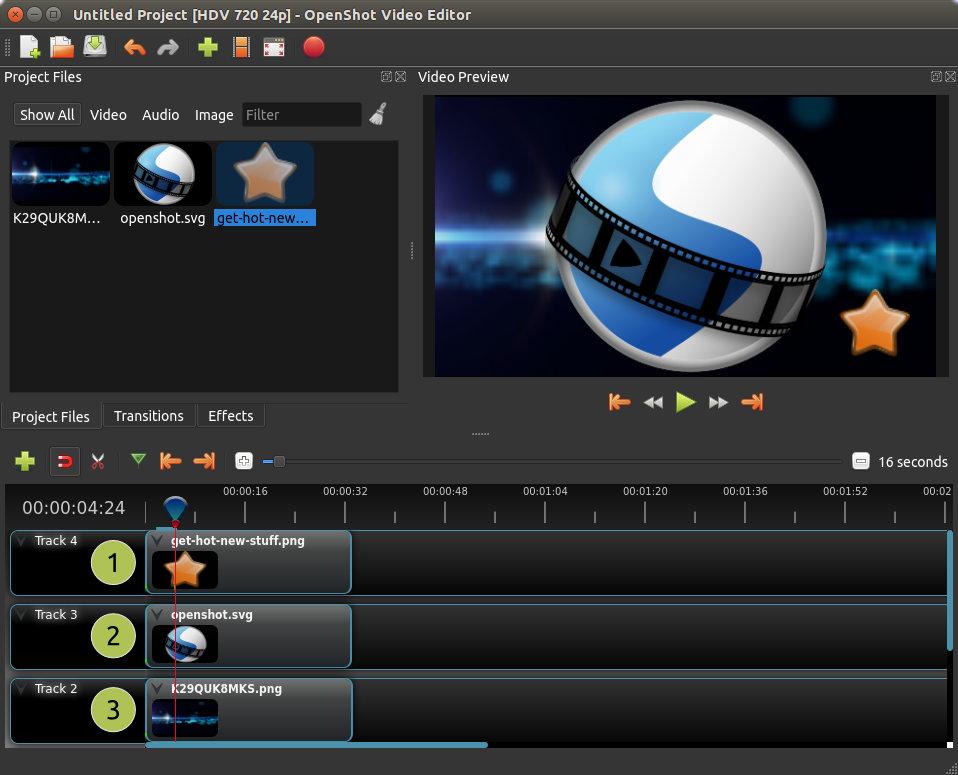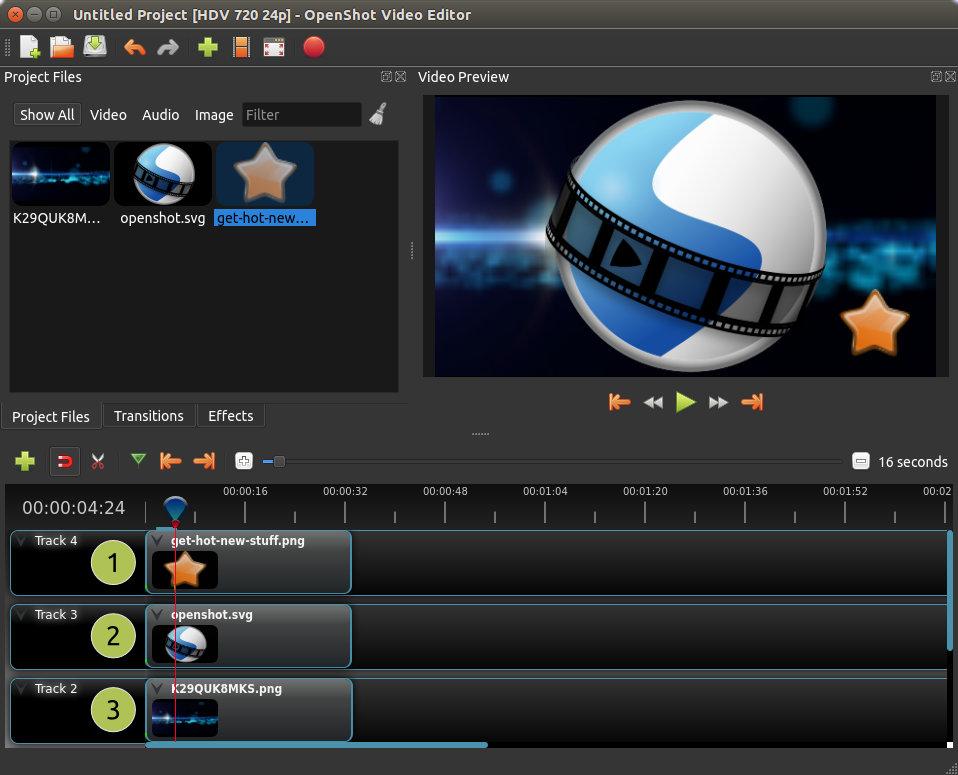 (Source: OpenShot/Playback)Source: OpenShot/Reproduction
OpenShot is a video editor completely free and open source. In addition to traditional video effects, the program supports 3D animation in an easy-to-use interface. One of the users' concerns is about the stability of the software, which usually has bugs, even with the few updates.
4. Shotcut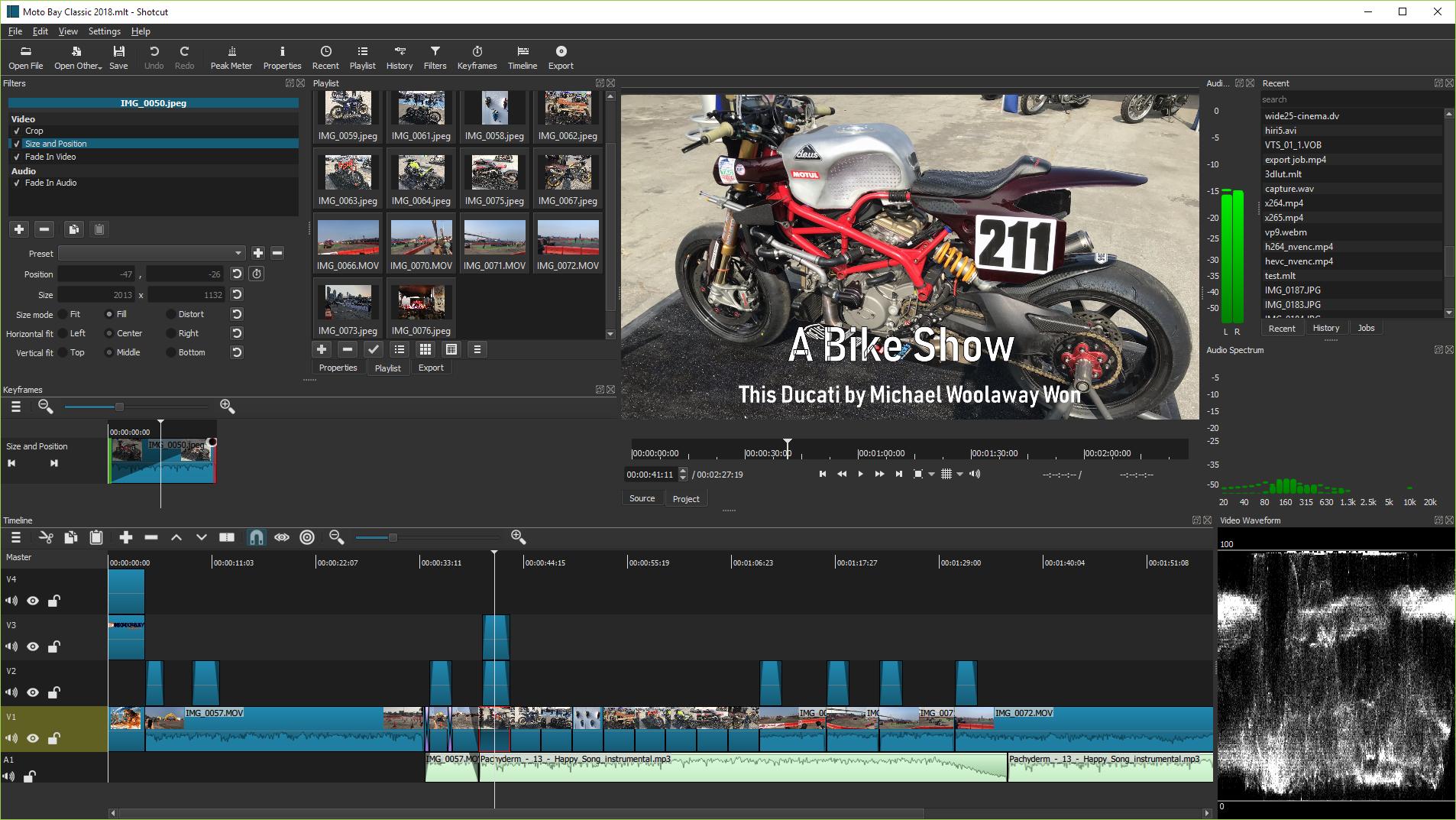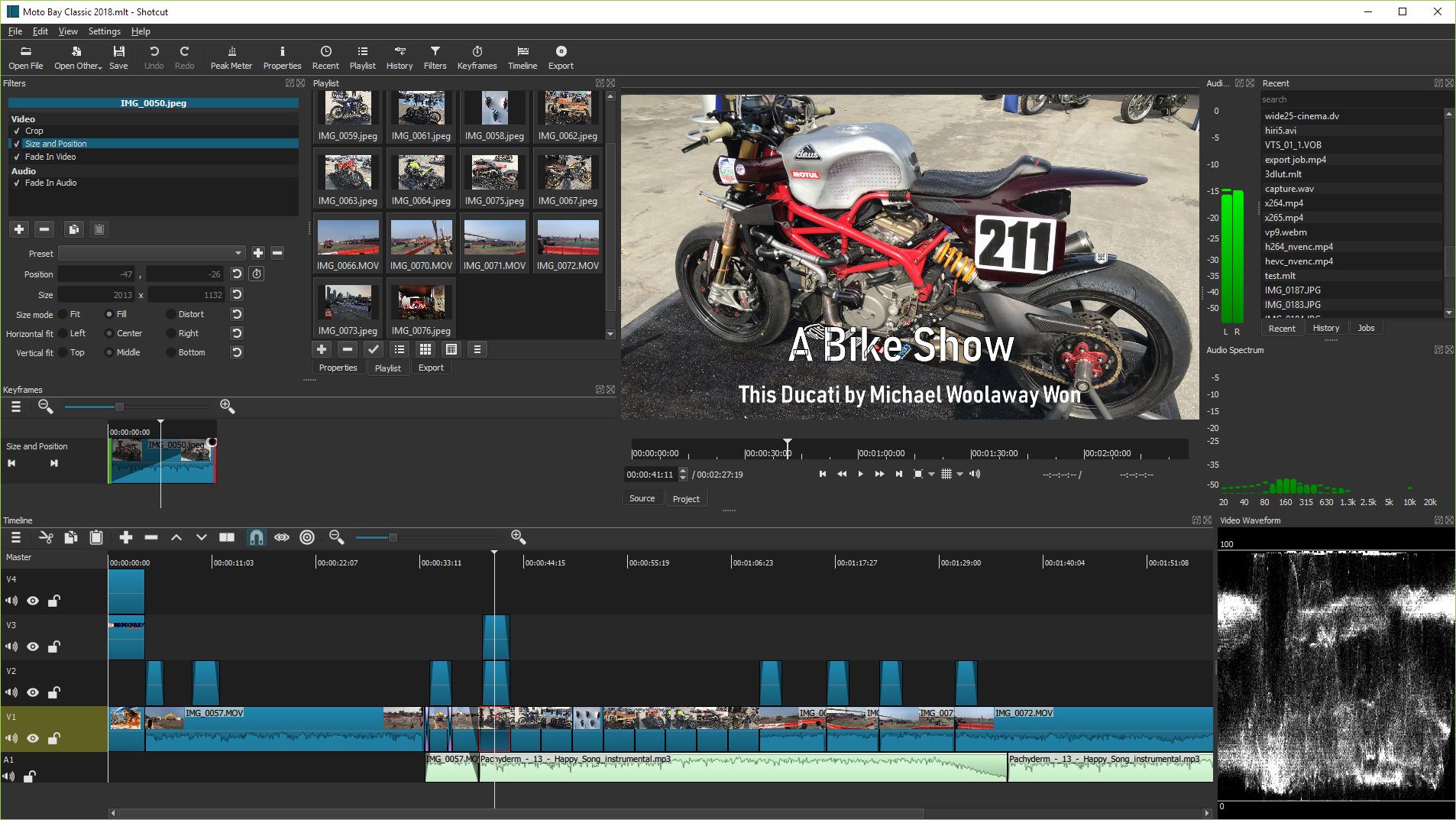 (Source: Shotcut/Reproduction)Source: Shotcut/Reproduction
Shotcut offers all the basic functionality of a good video app, although the conventions and open-source interface are not beginner-friendly. However, anyone who is familiar with video editing and looking for an app with lots of useful features, moderate system requirements and completely free of charge, is a great option.
5. Filmora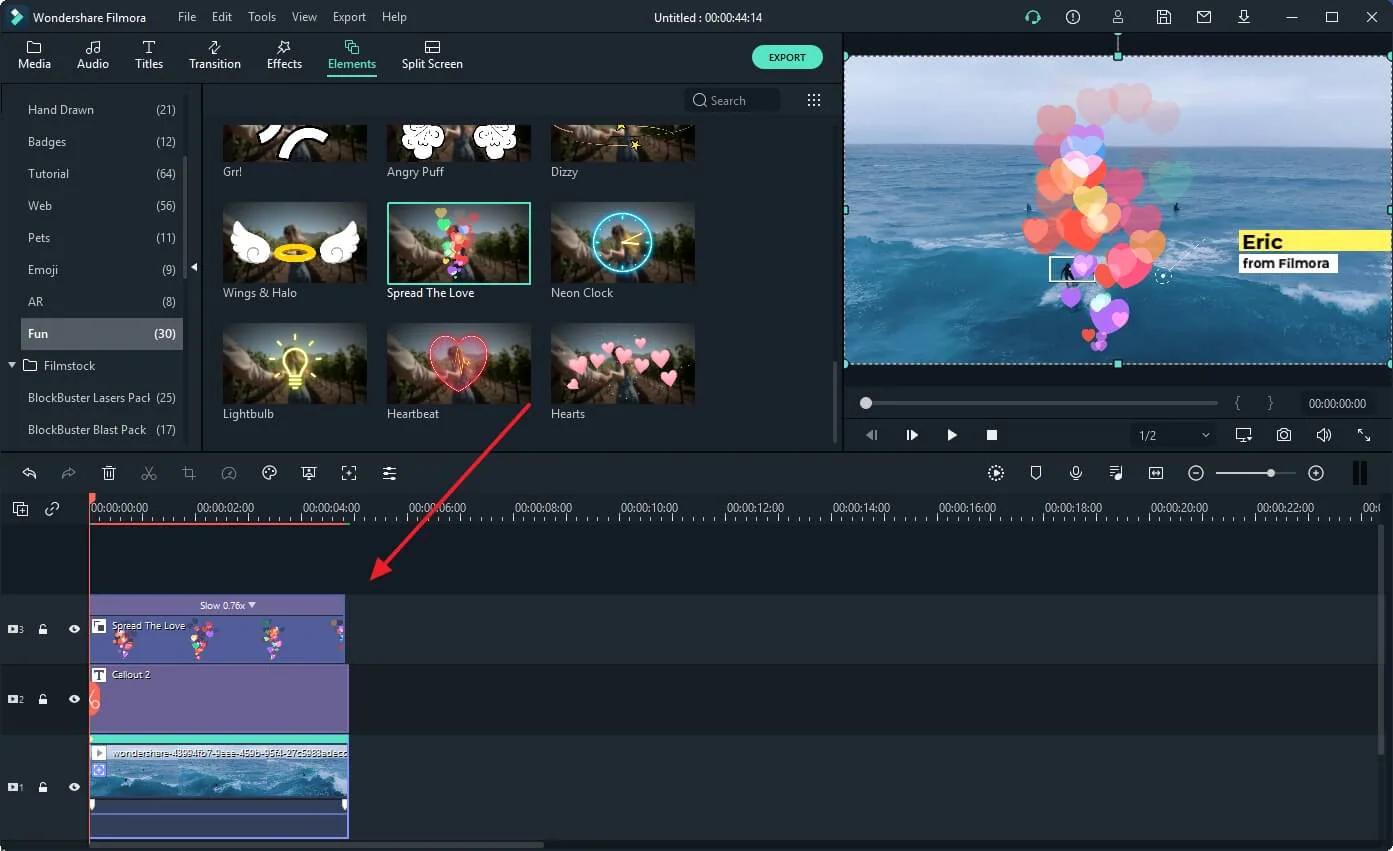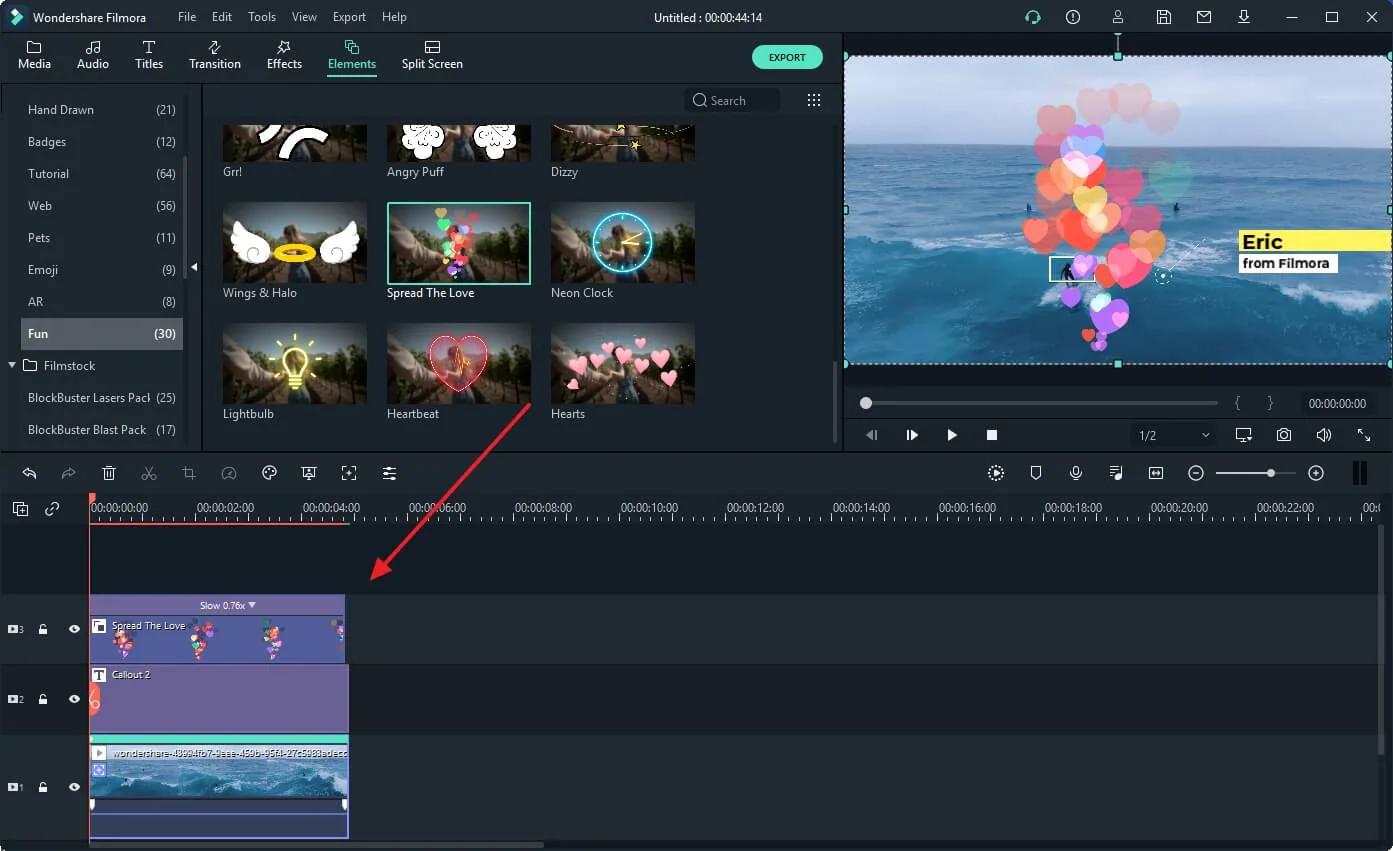 (Source: Wondershare/Reproduction)Source: Wondershare/Reproduction
Filmora has a balance of available features and ease of use. The program is a good choice for most video editing professionals as well as beginners. A highlight of the software is its tutorials that make learning more advanced options faster.
The complete solution is paid and the free version unfortunately comes with watermark. That is, your final video will end up with unwanted markup after exporting.
6.Animoto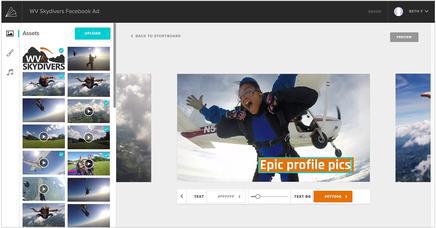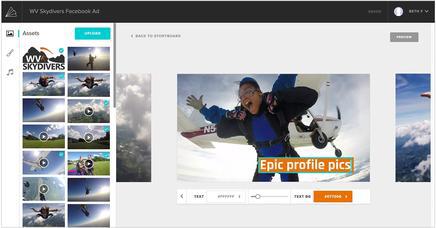 (Source: Animoto/Reproduction)Source: Animoto/Reproduction
Animoto is a good option for anyone who needs to create videos quickly, directly from the web. The program has an extensive library, with over 3,000 licensed songs, and a wide range of sources. In addition, the software offers pre-built marketing storyboards and allows sharing on social media, with videos saved at up to 720p. However, most of the features, such as Full HD sharing, are only available in the paid version.
7. Avidemux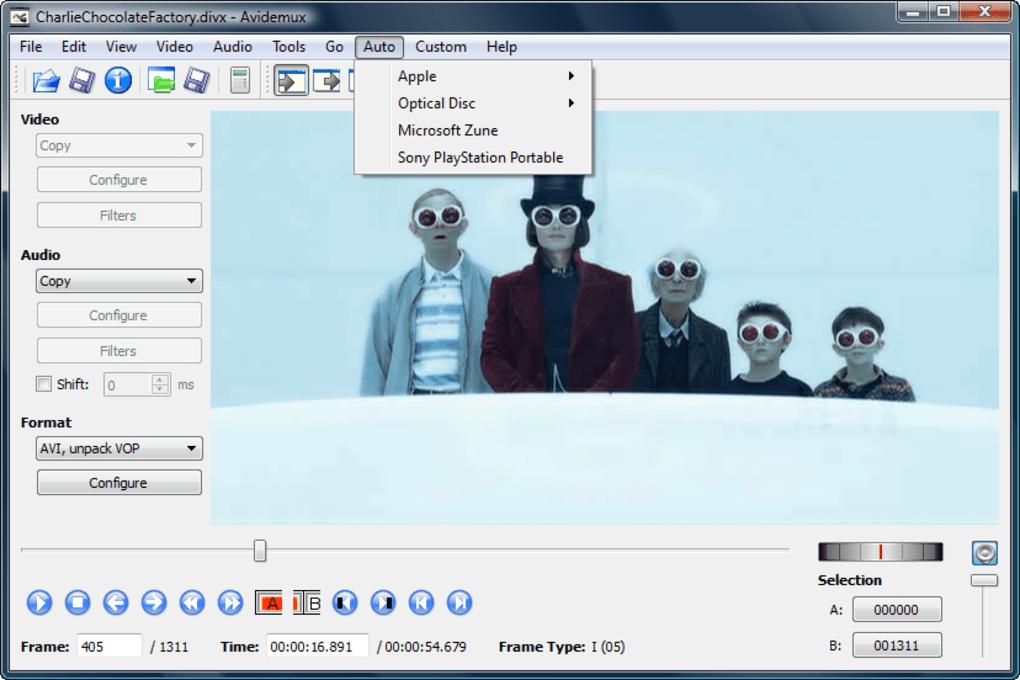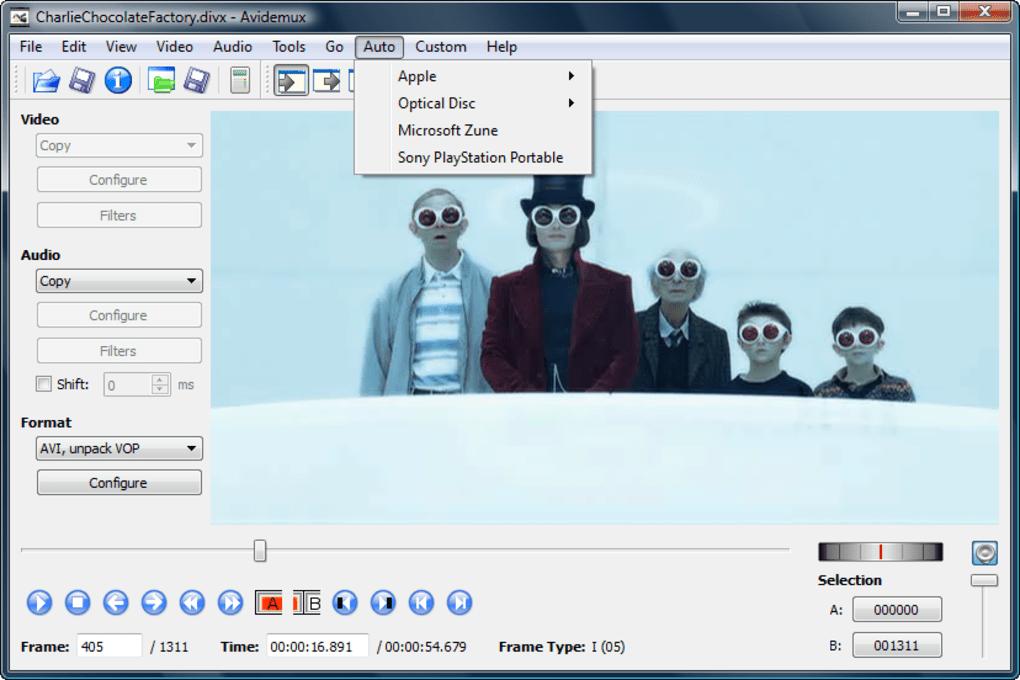 (Source: Softtonic/Playback)Source: Softtonic/Reproduction
Avidemux is a free video editor, very simple and easy to use. The program has a clean interface, excellent encoding options, sharpening filters and noise reduction. However, it does not offer other creative features such as transitions and timeline, making it ideal only for more modest productions, which need to be produced with speed.
8. Canva
Canva is an online content production platform that lets you create a variety of content directly in your browser, as well as on your PC and mobile apps. Despite not having a video editor as powerful as CapCut, the program has basic features, filters and transitions.
The software also export in Full HD and edit on different devices. With that, you can start working on PC and finish editing on mobile, for example. The platform can be used for free, but it also has a paid plan that offers ready-made templates and more features.
More options
Want more desktop video editor options? Check software that runs on weak PCs. Also see how to work with audiovisual productions directly in Windows, without the need for extra programs.