Qualified employees and software do not do everything in the daily life of a company. New computers help productivity, regardless of the area of ​​operation, but, in addition, the optimization of daily tasks translates into reduced expenses with constant maintenance, expansion of professional possibilities, agility and even energy savings. With all these advantages, it is clear that higher quality production will add value to your product or service, increasing competitiveness in the market.
According to a survey by Microsoft and Intel, maintaining a PC with 4 years or more can be 2.3 times more expensive than investing in new models. The survey was carried out with 200 companies, of which 31% intended to replace their machines mainly by improving performance, ensuring security, greater compatibility with software and expanding integration with other devices.
However, if the difference of around 603 dollars a year (more than 3.5 thousand reais, in direct conversion) is not enough reason to update equipment, other characteristics are able to convince any entrepreneur that it is interesting to migrate to devices. new.
Invisible costs; others not so much
In older computers, it is common to encounter something that puts an end to productivity, delaying processes, resulting in the loss of almost finished materials and undermining the agility of tasks: slowness. It can be caused by hardware with problems and unable to run software optimally, which requires constant maintenance and requires time and values ​​that could be saved.
In addition, there are chances that such PCs are not even compatible with updated systems and programs, preventing access to resources that could bring both a difference and the products or services offered by employees. The competitiveness of your business, in this case, is totally compromised. This includes preventing access to unprecedented security solutions, leaving equipment vulnerable to attack.
What to say, then, about hard disk failures, which compromise all the content stored on the machine, and connection instability, preventing everything from being automatically saved in the cloud? Even in this case, it is necessary to consider the time for new downloads and the unnecessary expense of broadband.
(Reproduction / Pixabay)
Finally, old computers are unlikely to be highly compatible with other devices. Isn't it much more interesting to have wireless peripherals that don't require multiple adapters that can be lost at any time? The cleaning team, in fact, works with much more agility and efficiency without these obstacles.
In other words, there are plenty of reasons to show that the financial losses of maintaining an old computer are not only related to the equipment itself. The entire company is affected by its problems or disabilities.
That uncomfortable "choking" may be the fault of outdated equipment.
Start at the beginning
Understanding the impacts of old equipment on your company does not mean that an immediate revolution needs to be applied. It is possible to gradually adapt the business ecosystem without investing huge sums of money; depending on the tasks to be performed, it is not necessary to make a high investment. One of the advantages of quality computers is precisely the fact that even the simplest ones are already capable of doing a lot for you. And there are several parts that must be considered in this equation.
Review your computer options with your IT staff. When choosing a computer it is essential to be careful when choosing the processor, which is basically the brain of the computer. Depending on the type of application being used, it is essential to choose the correct processor. Other components like SSD, RAM, and video card also need to be taken into account when choosing a new computer.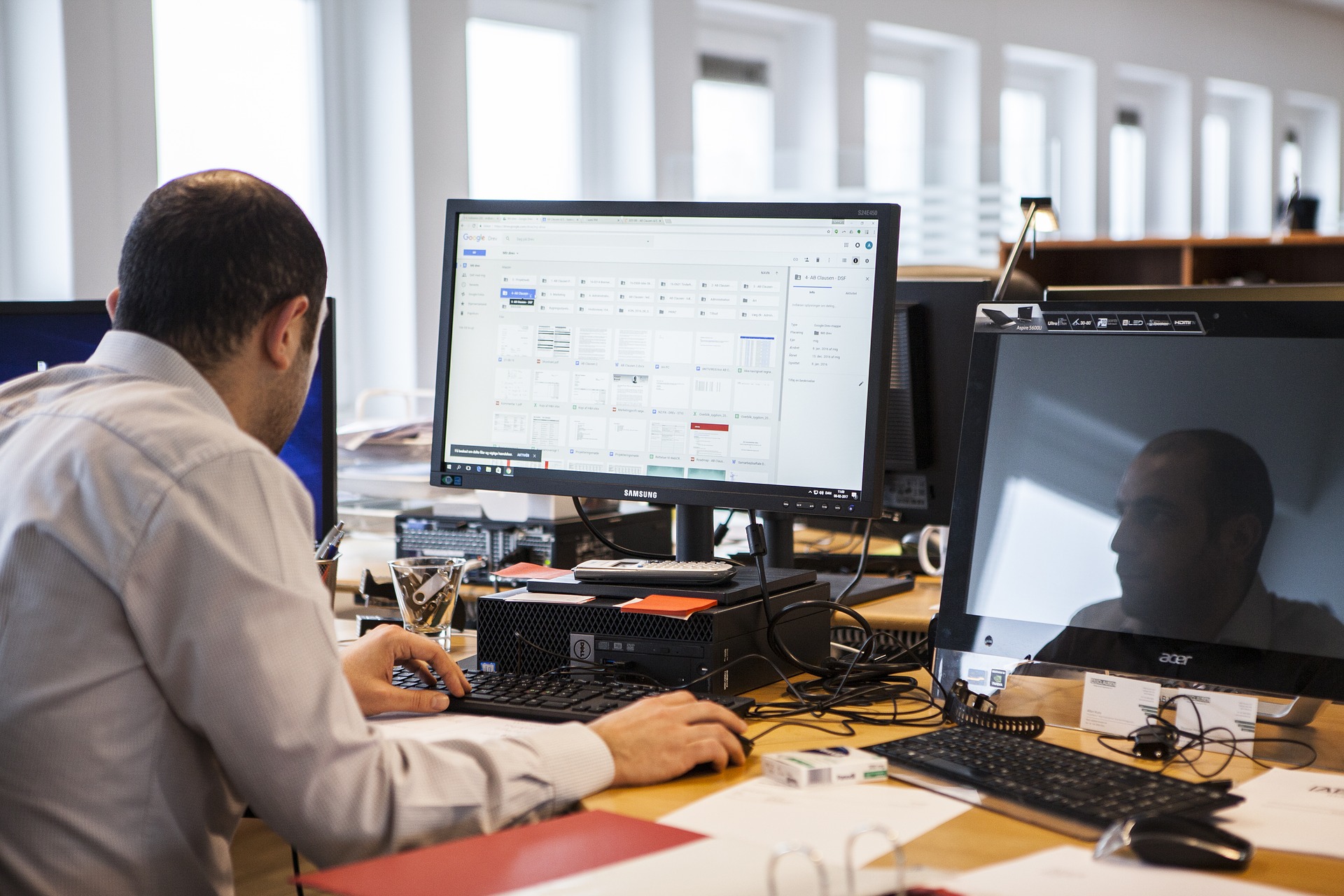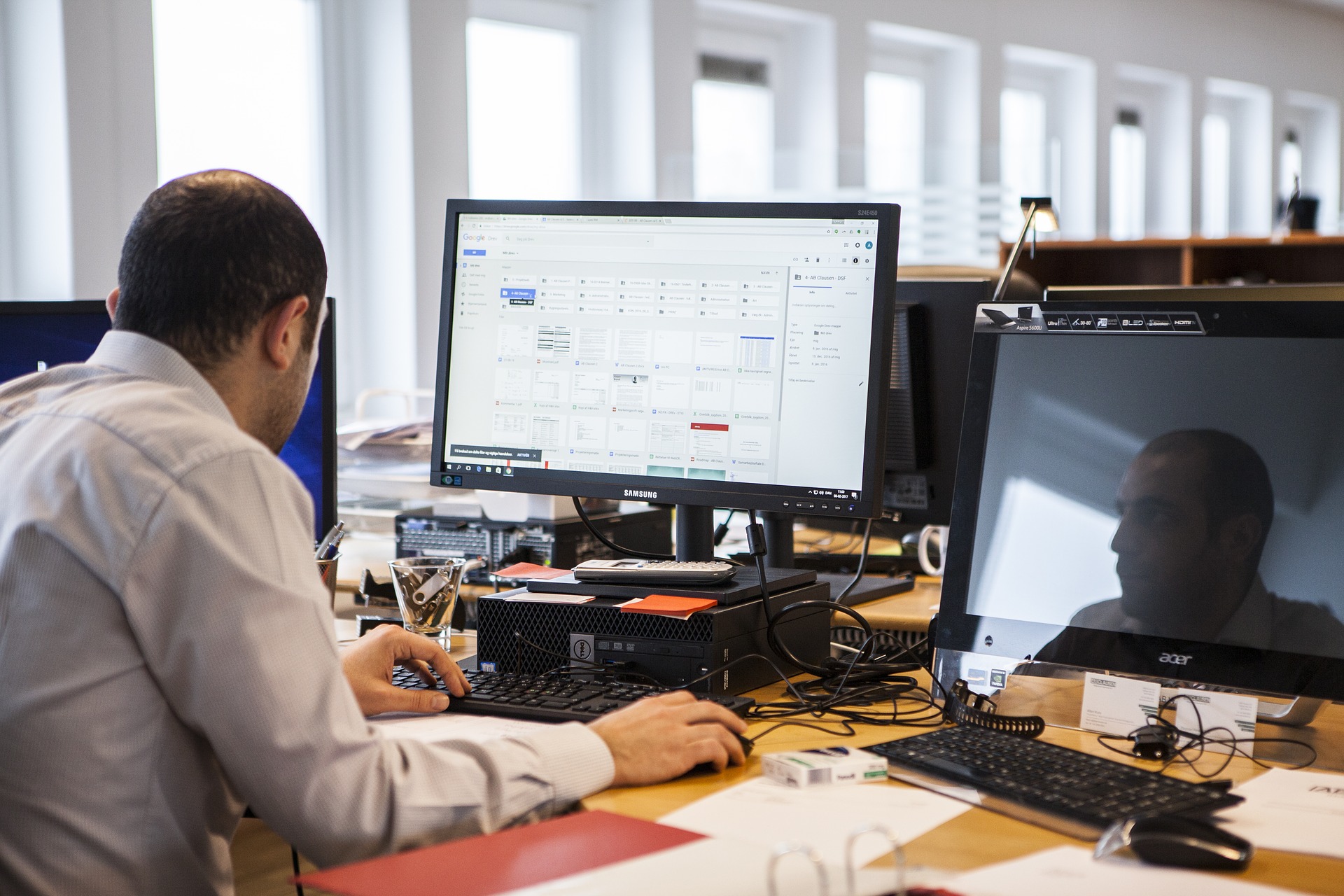 (Reproduction / Pixabay)
Therefore, when choosing the computer that best meets your needs, consider investing in processors from brands already consolidated, such as the family Intel Core ™. With them, in addition to acquiring quality assurance in the execution of tasks, it is possible to create a highly adaptable ecosystem on your PCs.
When purchasing your computer, when defining its components, take into account everything they can provide to your professional day-to-day: increased productivity, energy savings, longer battery life and optimization of various tasks. Regardless of your need, there is the most suitable and cost-effective computer. Then, just enjoy a routine without gagging and the benefits of having a personalized computer dedicated to your performance. To stay on top of other tips like these and also to see more episodes of the animated series that Intel prepared, visit this link.
Did you like the content? Dell has opportunities for you to upgrade your company's computers. Check the offers here!"