Despite the feeling of being a solidary country, Brazil only appears in 54th place. Being below the 50th position shows us how much we have to evolve when it comes to "giving yourself". Although the number is not encouraging, it points to a significant advance and says a lot about our behavior, especially during the pandemic, in which solidarity had a boom here.
To get an idea of ​​growth, in the same report, between 2009 and 2019, Brazil did not pass 74th place. Therefore, even though we have to improve, let's also look at the "glass half full", the country had a significant growth of 20 positions, which may have had the pandemic and the way Brazilians see charity as the main motivator.
Roberta Faria, president of Instituto MOL — Non-Governmental Organization (NGO) to promote the culture of donation — has a speech with which I strongly agree: "Our donation culture is centered on charity and is guided by emergency, when there is a flood, collapse, among others. It is not a private investment in a cause, on a recurring basis, month after month."
In this sense, it is clear that the outbreak of coronavirus activated the sense of urgency in Brazilians, who were more open to donate to a cause. The population's engagement in social causes, which involved food donations to EPIs, was visible and very positive. But not only that, the sense of urgency has brought to light the need for large companies to also take a stand and get involved in social causes.
Society, especially young people, understands this movement as essential.
According to a survey carried out by Lynx, 82% of citizens aged between 14 and 29 think that companies should help with social causes. In addition, 72% are interested in knowing how support happens in practice and 64% trust companies that care about transforming the world positively.
Along with this data, according to Edelman Earned Brand, 22% of Brazilians agree to pay up to 25% more for a product or service from companies that defend a social cause they identify with and 53% become so loyal to the brand that they do not they would only recommend it as well as defend it against competitors, if necessary.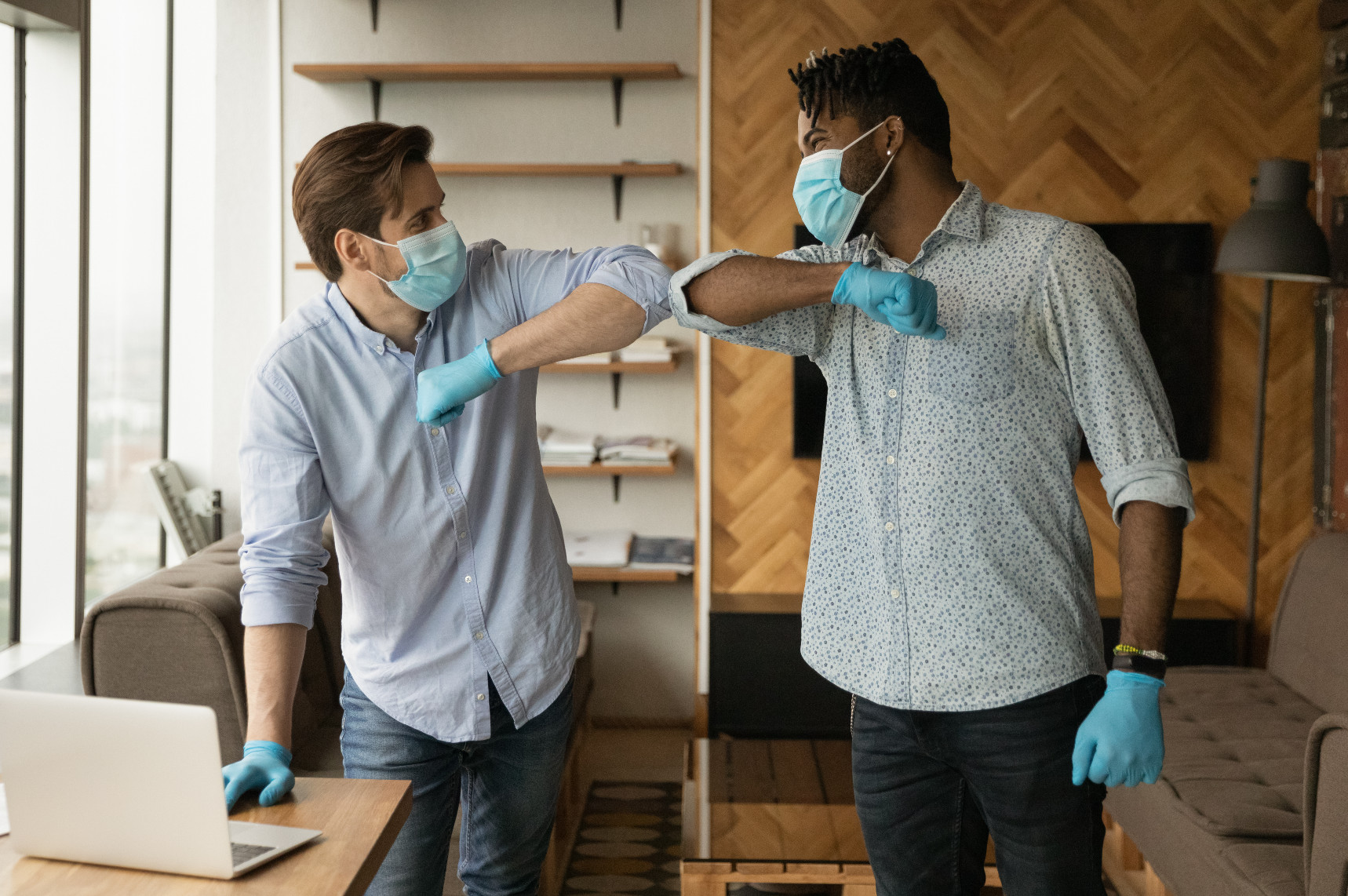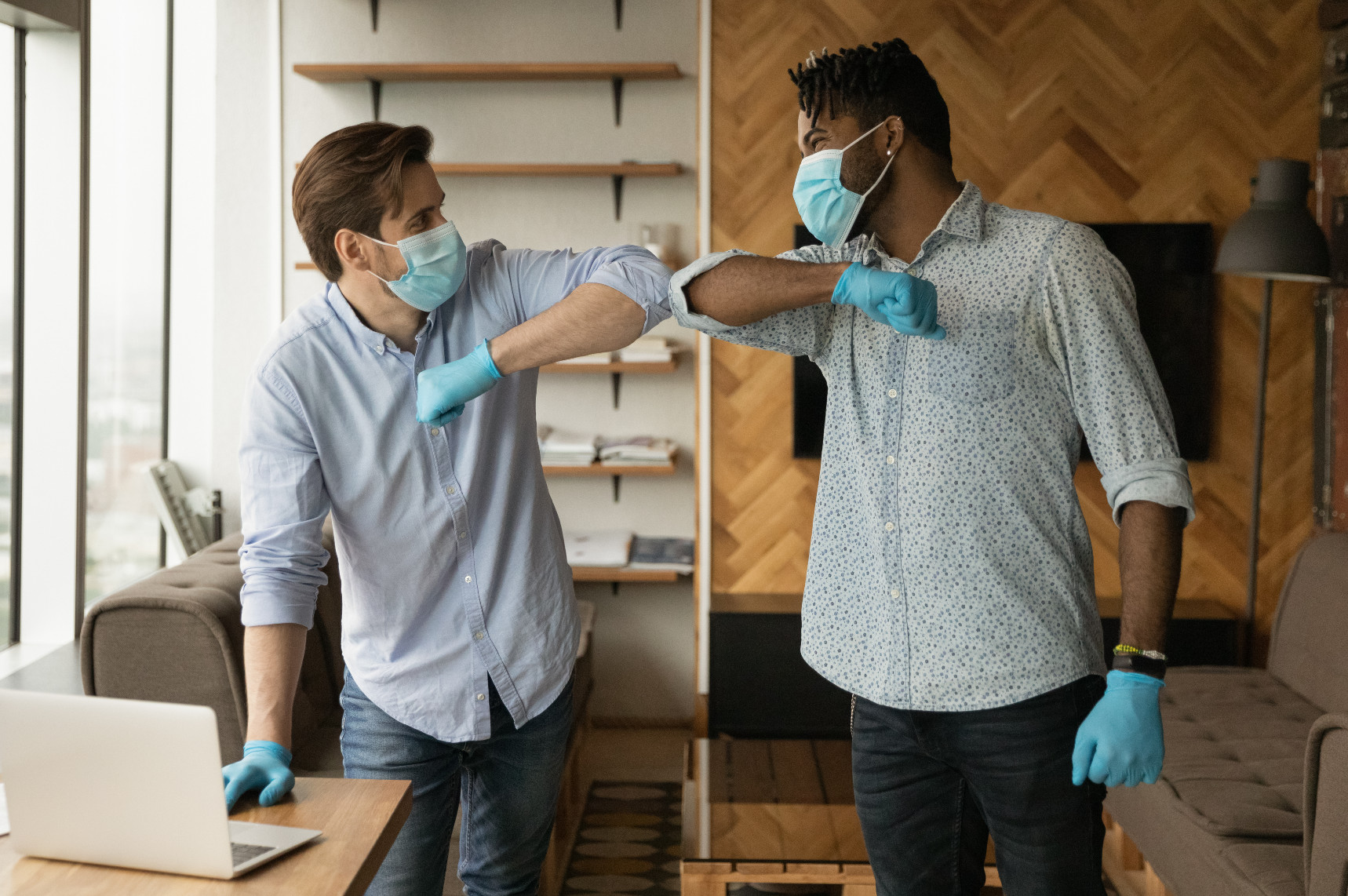 Fonte: Shutterstock
As much as there are difficulties along this path, the movement has been positive and collaborative with society as a whole. In particular, I have been following a path in which I encourage solidarity, connecting people and companies. I often say that financial resources are often not needed: time, expertise, wisdom, networking, connections are donated.
The concept of give back it matches that thought very well. The practice that, literally translated, means "give back", presents retribution as an intrinsic part of "being grateful". Those who once received so much can return to the universe the good that someone has done to them. As stated, this is not about money, nor about doing something for the same person who helped you. It works like an exchange of good energy, where you can give your best to someone. It's that maxim: "kindness begets kindness", you know? A virtuous circle in which everyone can only win.
Give back is the essential pillar of the Vamos Subir project, a social startup that helps young newcomers to the job market to grow faster in their careers, and counts on the participation of companies such as iFood, Loggi, Oracle, Schneider Electric, Zendesk, among others. And the fundamental support of some executives such as Rodrigo Galvão from Oracle, Tânia Cosentino from Microsoft, João Branco and Paulo Camargo from McDonald's and Paula Bellizia formerly of Microsoft and Google, who accept to interact and engage without charging fees or any other benefit. They effectively believe in give back and want to inspire, impact and help guide and transform young people.
The numbers are worrying, according to the Brazilian Institute of Geography and Statistics (IBGE) the unemployment rate among young people aged 18 to 24 is over 30%. Therefore, among the main initiatives led by the project are four programs to develop social-emotional, technical, connections and employability skills. The project also includes programs such as Executive Talk, connecting our young people to the main c-levels in Brazil. Trails, which teach subjects such as purpose discovery, career choice, networking, job interviews and more. Top skills, where the top 10 socio-emotional skills are taught. And finally, the program called Careers, in which careers in Marketing, Sales, Customer Success, People Management and Technology can be learned. In the last edition, there were more than 25 thousand participants, free of charge and socially.
Everything was thought out, because despite bumping into valuable inspirations for life, it lacked the same identification in the corporate world. It is often difficult to find an inspiring mentor, especially given the eyes of a young person.
Considering my journey and the special look at education, I realized how important it was to develop soft skills, which usually end up being left out of regular and technical learning. This is the project's differential. Let's go up, who look fondly at developing necessary traits for the journey, offering valuable connections and lots of inspiration.
How many other young people today don't need the same support I needed back then, right? I would not miss the opportunity to contribute to this. It's my mission, my give back!
***
Flavio Generoso Valiati, CEO of Vamos Subir and leader of the Education segment at Zoom in Brazil.