A Black Friday it's a time awaited by many people to make purchases at considerable discounts, which leaves consumers vulnerable to a series of pitfalls and scams. There are so many "pranks" that Brazilians have created a pejorative nickname: "black fraud".
The techniques for cheating are becoming more and more elaborate and it is not always possible to easily detect a "stolen". However, a few basic tips can help you escape criminal traps and ensure a safe purchase.
6 tips not to fall for scams on this Black Friday
1. Shop at reputable places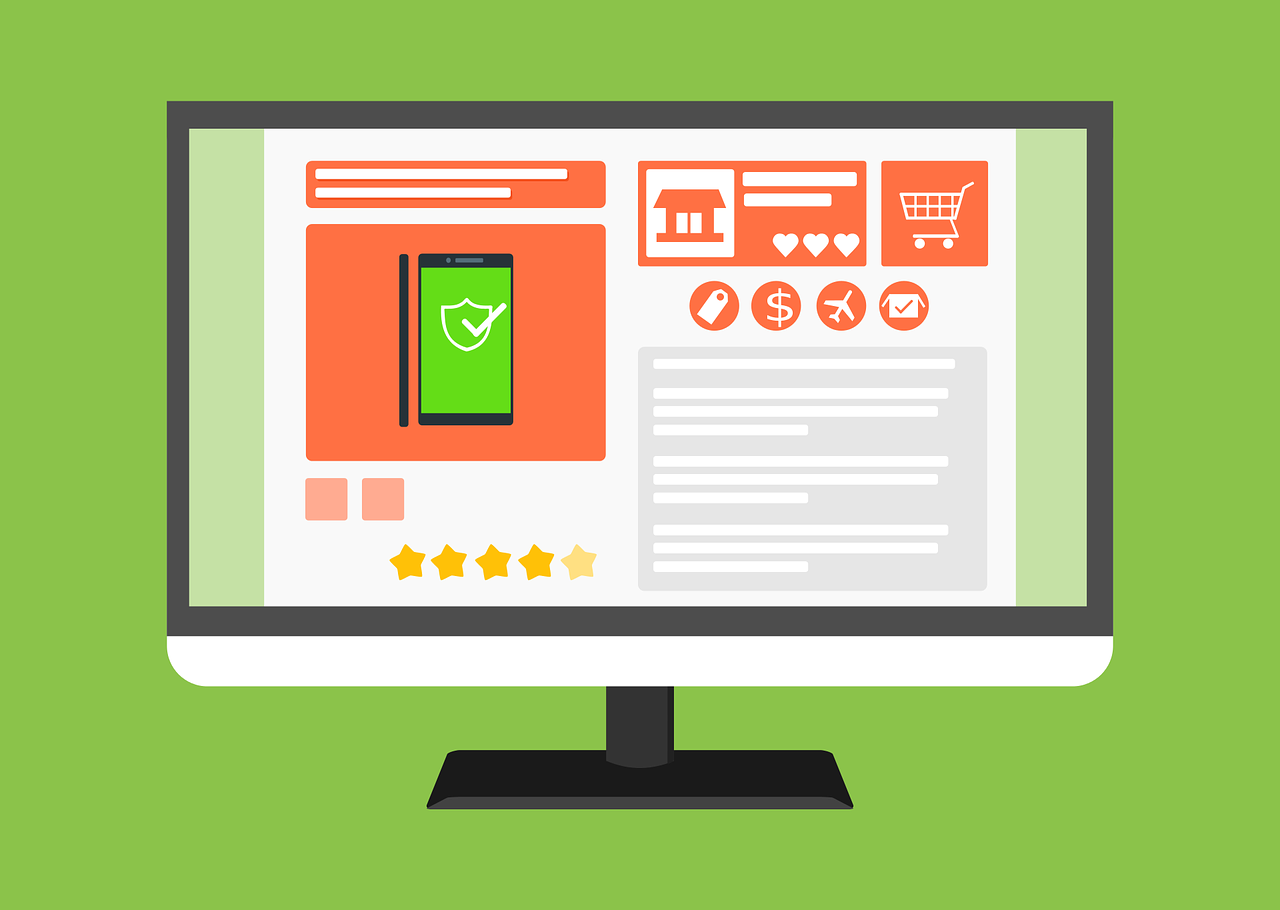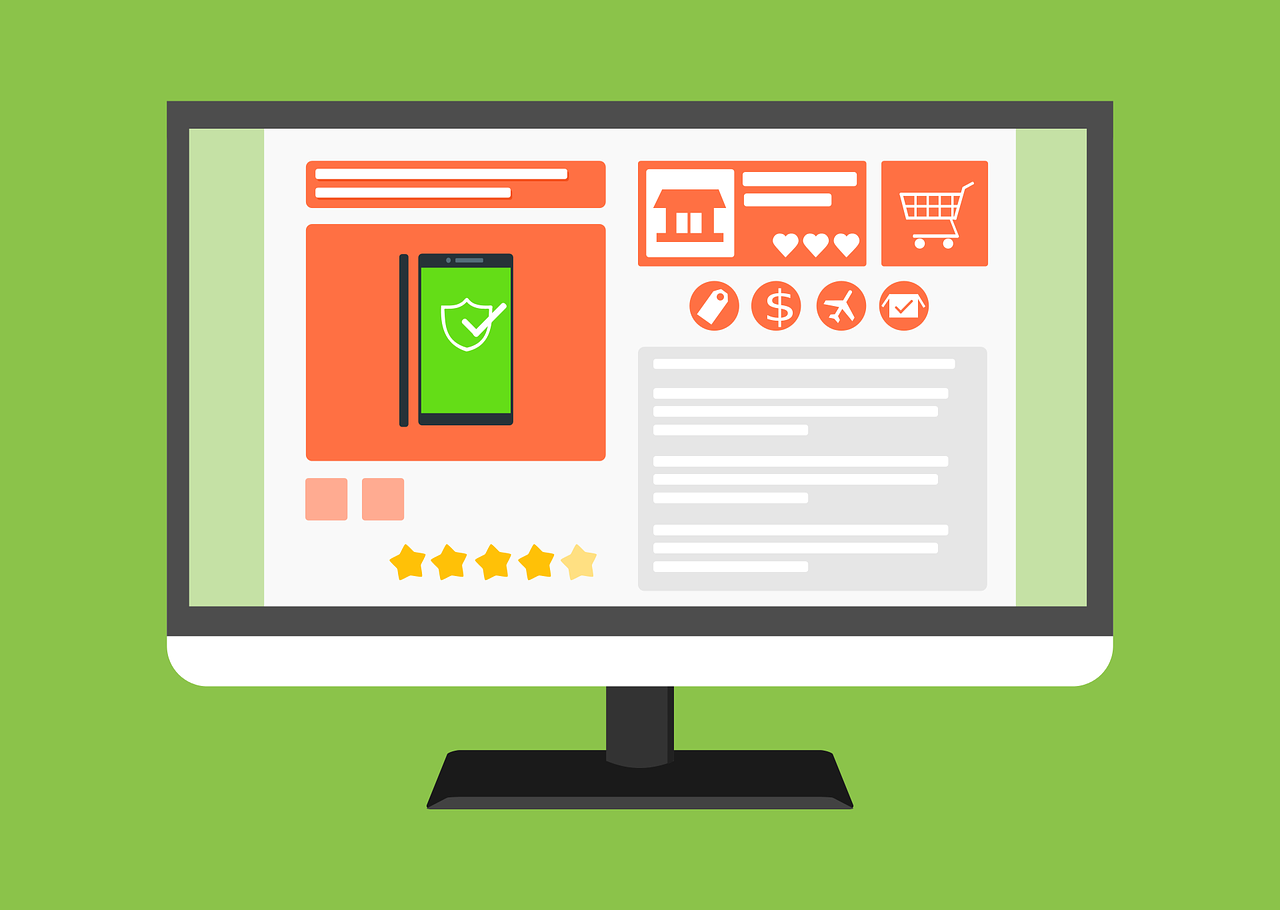 Escape from unknown stores on Black Friday. (Source: Pixabay/200degrees/Reproduction)Source: Pixabay/200degrees/Reproduction
Low price is Black Friday's biggest gimmick. But the lowest value cannot be the only criterion when buying a product on the promotion. Before entering your personal data and making a payment, check the reputation of the store where you intend to buy.
This can be done by searching the establishment's social networks, and checking posts and interactions with customers. Check if the company's website offers basic data such as CNPJ and address, and if the contact or service channels really work. You can also check the rating and comments about the store in shopping apps and marketplaces.
Sites like Complain Here, in addition to pages maintained by Procon and the Ministry of Justice, offer a list of complaints against companies that have already brought concerns and problems to other consumers. It's worth seeing what the previous problems were and what was the resolution (if any) of the cases.
2. Run away from suspicious links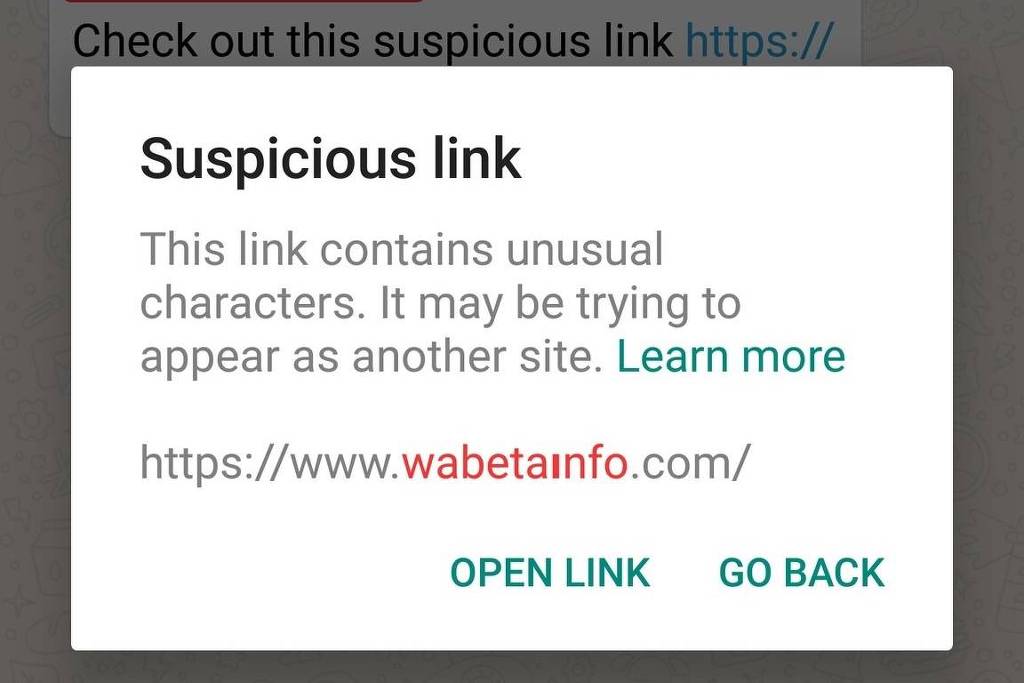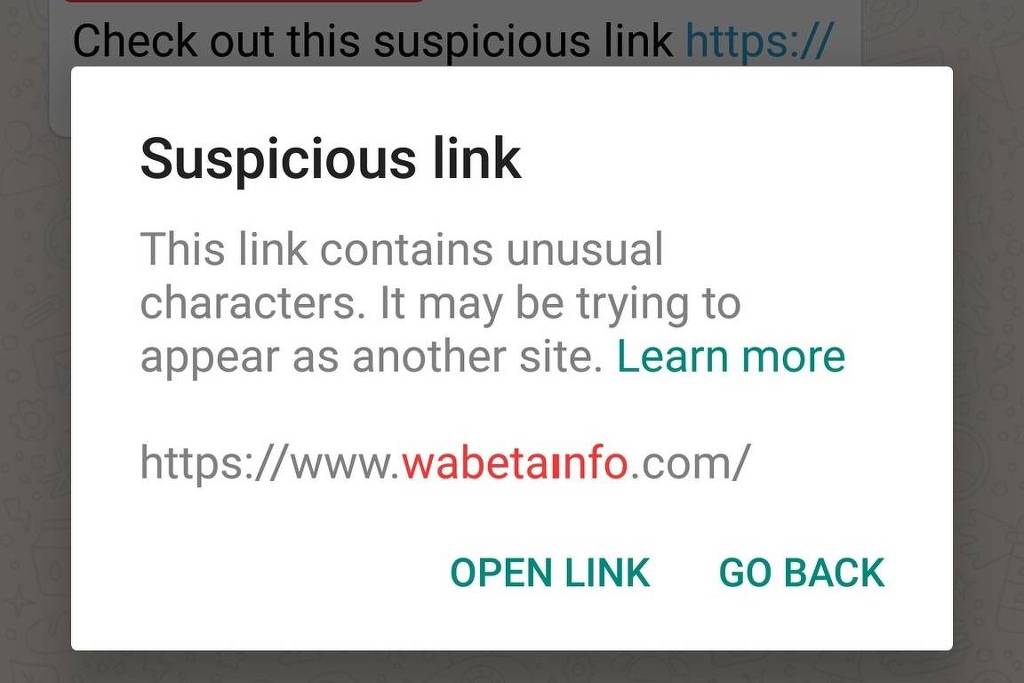 Never click on unknown links sent by email or social media. (Source: WABetaInfo/Reproduction)Source: WABetaInfo/Reproduction
Messages on WhatsApp and SMS, emails, Facebook and Instagram ads can feature offers that seem unmissable and from reputable companies, but accompanied by an unknown link. Don't click on it! This could be a scam that will cause a consumer to download malware or be directed to pages that collect personal data. To confirm if the promotion is real, the ideal is to go to the official website of the store and look for the advertised product.
3. Check the entire price history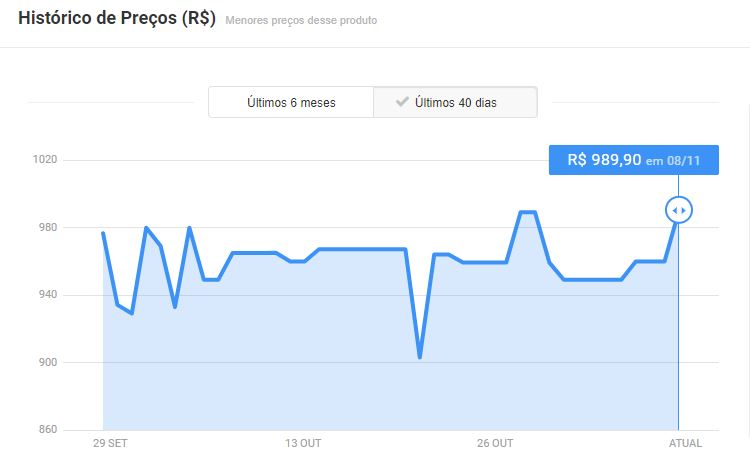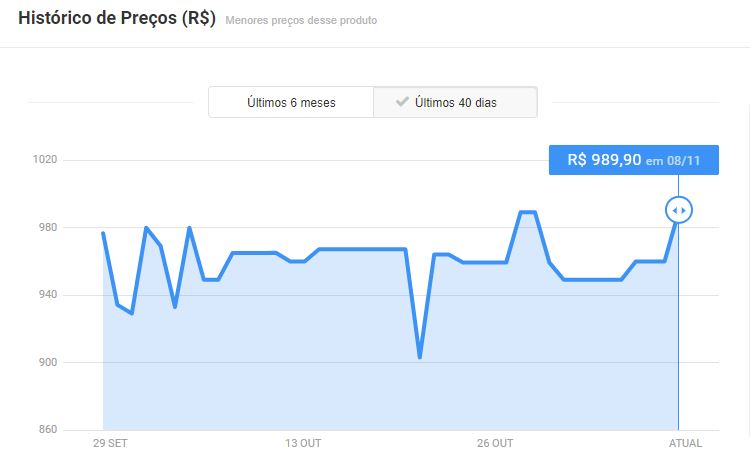 If prices were raised before Black Friday, report the practice to consumer protection agencies. (Source: Buscapé/Reproduction)Source: Buscapé/Reproduction
Last year, some products were up to 70% more expensive in November, the month in which Black Friday takes place, according to a survey carried out by the Brazilian Institute of Retail and Consumer Market Executives (IBEVAR). In this way, a product that apparently has a lower value, in fact, may be at the same price or even more expensive than normal.
To escape this trap, do a search for the same product elsewhere to see if the discount is really worth it or is it just a "double-half" scam. Companies that act in this way can be penalized. Therefore, if you notice this practice, report it to the consumer protection agencies.
4. Use a secure connection to shop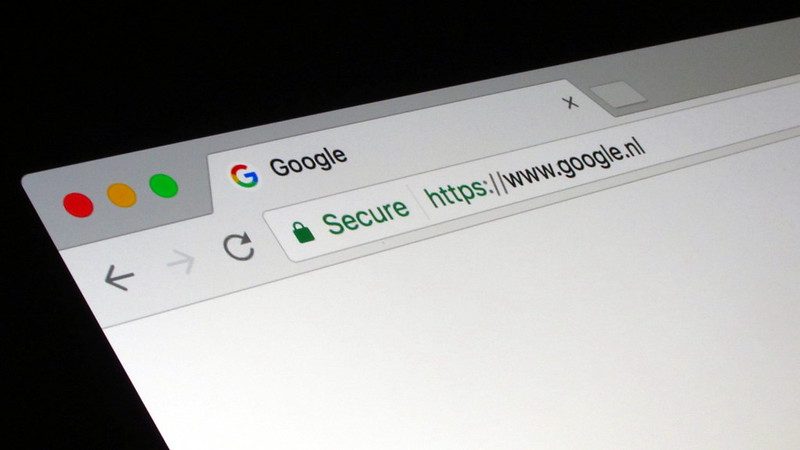 Make sure the website offers an encrypted connection. (Source: Flickr/Christiaan Colen/Reproduction)Source: Flickr/Christiaan Colen/Reproduction
Public Wi-Fi connections are more vulnerable to attacks that can steal personal and payment data. Therefore, never make purchases or access sensitive information from a shared network.
Also, even on a private Wi-Fi network, it is important to check the site's security certificate. Addresses that start with HTTPS are more reliable and safer to purchase. Sites that start with just HTTP are more vulnerable to hacking.
When accessing the shopping cart, also pay attention to whether the lock icon appears in your browser's address bar. This indicates that the security certificate is active and the data informed is encrypted.
5. Prefer to pay with the virtual card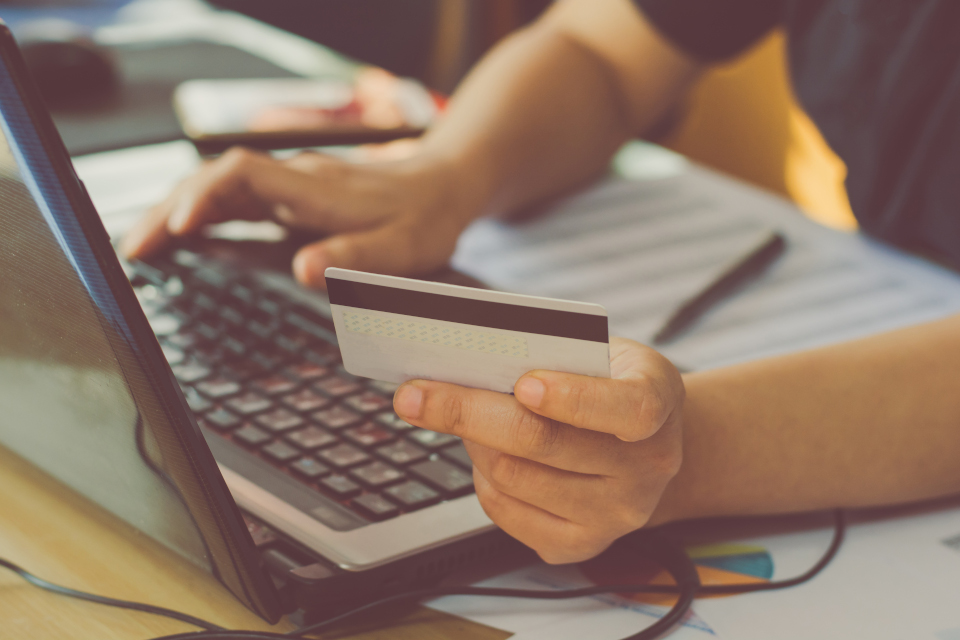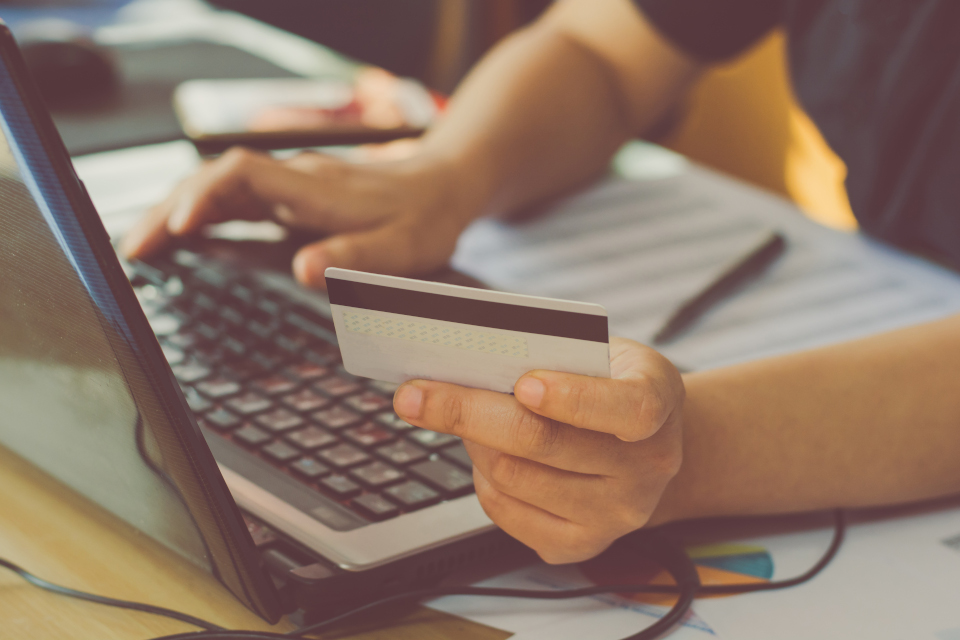 Avoid payments by PIX or bank slip. (Source: StockSnap/Tevarak/Reproduction)Source: StockSnap/Tevarak/Reproduction
Many sites offer discounts for payments by bank transfer, bank transfer or PIX. However, these methods are the most difficult to recover the amounts paid should the need arise. Always prefer to use your credit card, as transactions can be canceled easily with a call to the operator.
Most issuers offer the option of a virtual card, which allows you to have a unique number with a pre-defined limit for each transaction. This is the safest method of payment, because, if it is necessary to cancel the card due to fraud, the consumer can continue using the normal credit card without any more "headache".
Another option is to use payment platforms such as PayPal, PagSeguro or MercadoPago, which allow cancellation if the goods are not delivered as promised.
6. Save all information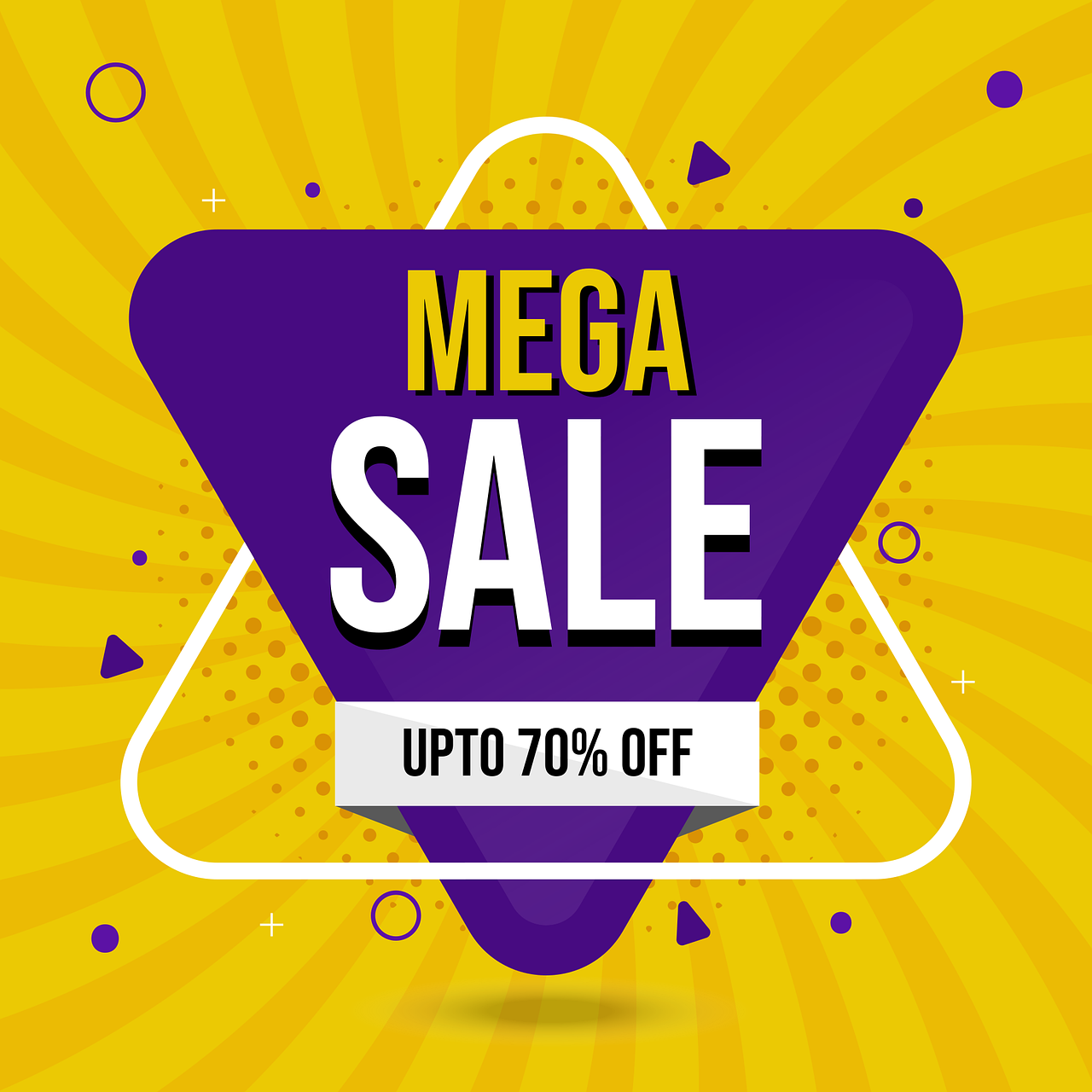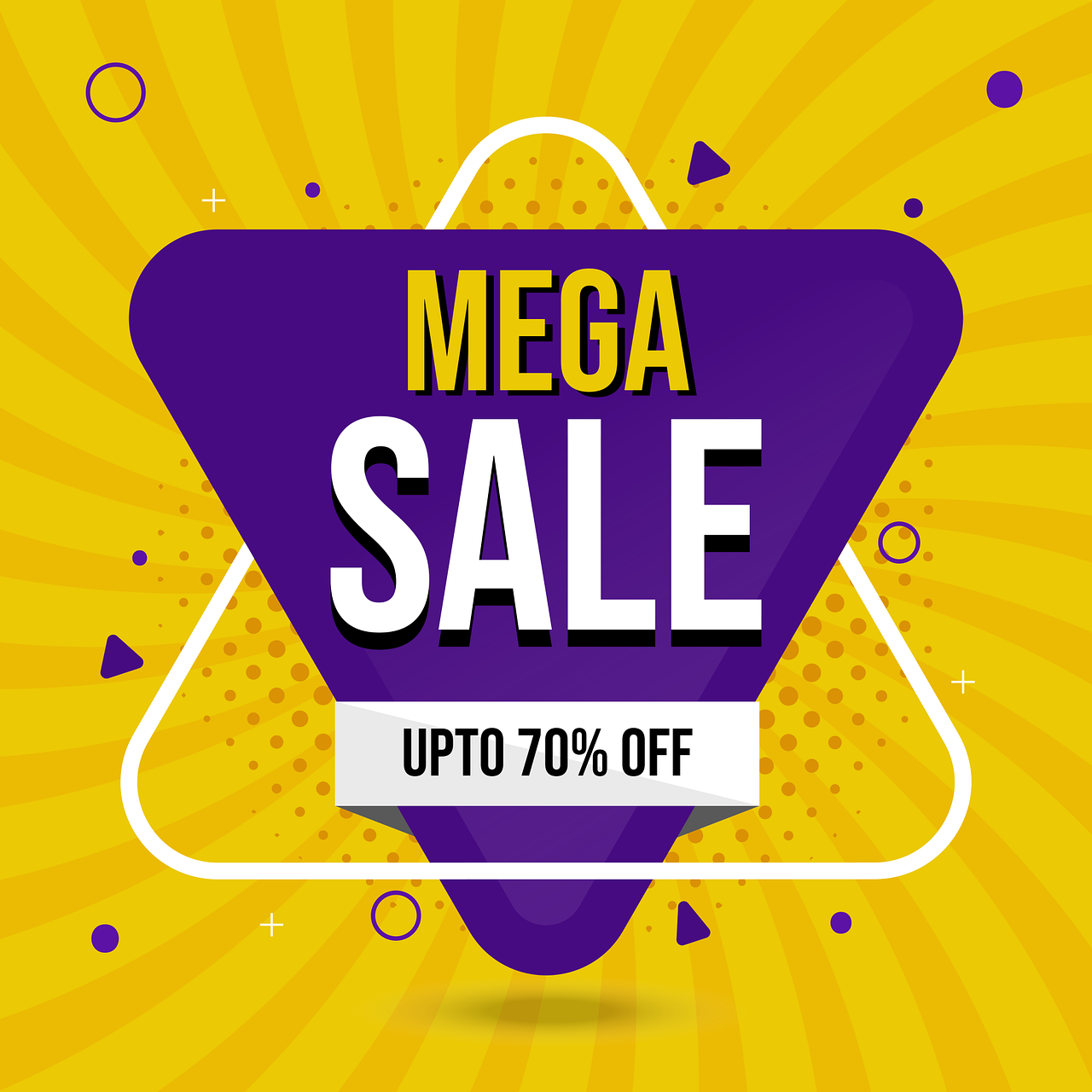 Save promotion images, purchase screens, emails and everything else you can. (Source: Pixabay/Abdul Rehman/Reproduction)Source: Pixabay/Abdul Rehman/Reproduction
All information regarding the purchase, from the discount announcement, to the invoice and confirmation of purchase, must be saved on your computer. Sometimes, the price shown on the final purchase screen is different from the advertised value. A simple print screen can serve as evidence in a possible complaint with the consumer protection agencies.