Small towns in the US countryside and former coal mining hubs are seeing their economies revived with the arrival of large bitcoin (BTC) mining facilities. This phenomenon is the result of a series of tax breaks implemented in mid-2021 and the widespread availability of cheap electricity, particularly in the state of Kentucky.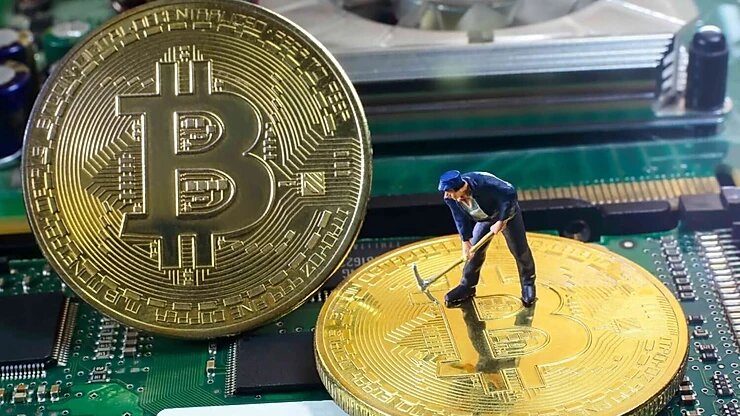 Since March of last year, the region has received several truckloads of bitcoin mining equipment. Kentucky Governor Andy Beshear passed two laws in 2021 to encourage cryptocurrency mining companies to set up shop in the southeastern US state.
US countryside attracts more and more BTC miners
A good example of this curious phenomenon is the city of Belfry, which has about five hundred inhabitants. The municipality was once an important coal mining hub in the past, but today only abandoned mines remain after federal and state efforts to promote the use of clean energy.
Nonetheless, these abandoned places are becoming the home of bitcoin miners. Blockware Solutions, a cryptocurrency mining and blockchain infrastructure company, announced last week that it has opened its premier mining facility in the tiny city of Kentucky, with three other similar centers in the state planned.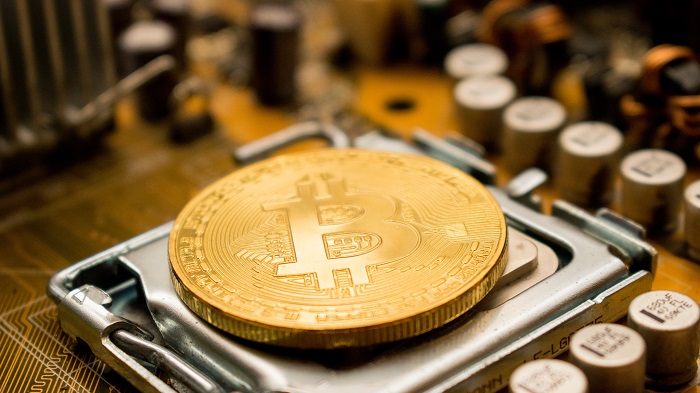 There are two laws that have been attracting miners to the US inland state. The first extends clean energy-based incentives to miners who make a minimum investment of US$1 million, while the second offers miners a series of tax breaks. That is, these companies must use non-polluting electricity in its operations to receive part of the benefits.
Since March 2021, when the regulations were approved by the governor, Kentucky has not stopped receiving cryptocurrency miners. As of October last year, the state already accounted for 18.7% of the entire U.S. bitcoin hashrate, second only to 19.9% ​​in New York, according to data from Foundry Digital, a subsidiary of large cryptocurrency company Digital. Currency Group.
Extra energy consumption helps local economy
A Blockware Solutions has taken over one of the abandoned coal mines in Belfry to create a cryptocurrency mining center that is expected to consume about 20 megawatts annually, equivalent to the consumption of a city of about 5,000 inhabitants. However, this is not a problem. Quite the opposite, the extra demand for electricity helps the local economy a lot.
According to the state government, the presence of companies like Blockware Solutions should help stabilize the local power grid and lower the price of energy for citizens.
In fact, when there is a lot of supply and little demand, electricity providers tend to charge families more to close the bill. However, a large cryptocurrency mining facility in the region should balance things out.
Blockware CEO Mason Jappa also spoke with the TechCrunch. According to the executive, "there are not many energy consumers like Blockware in the region, so if there is consumption of a large amount of energy, the network becomes more balanced".
BTC miners take advantage of abandoned structures
Abandoned coal mines aren't the only places getting renovations. Empty properties across the country, from steel mills in the state of Illinois to forgotten warehouses in Oklahoma, are being used to house new mining centers for cryptocurrencies, according to Nick Hansen, CEO of the Luxor platform, in an interview with TechCrunch.
"Most of these places have ample electrical infrastructure by default, which is perfect for bitcoin miners, who can set up and start operating… These former manufacturing cities are turning into bitcoin cities."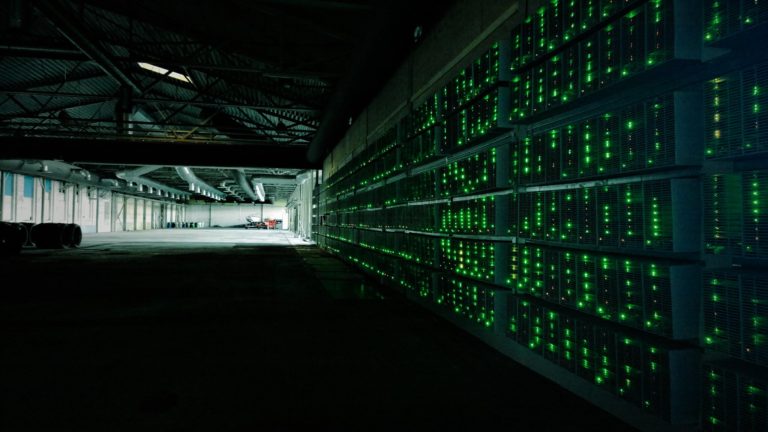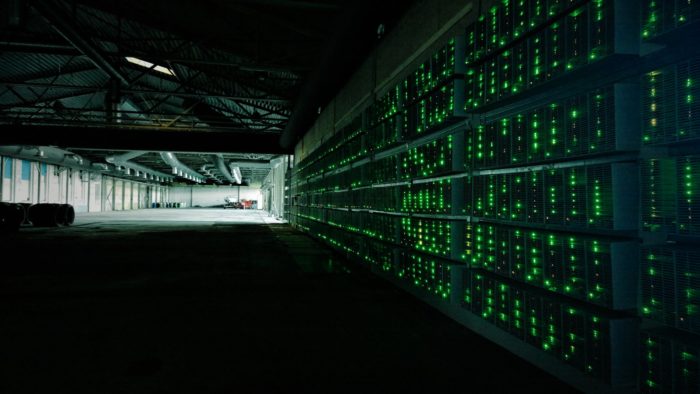 In addition to cities like Belfry, Dickens County, home to around 2,000 people, is yet another of many economically depressed areas in the last 30 to 40 years due to the loss of farm work. It is also yet another city where bitcoin miners are shaking up the local economy and taking advantage of ample energy supply and large decommissioned structures.
"We are repurposing old abandoned factories and coal plants that were covered in dust…

Mason Jappa, CEO of Blockware
Blockware did not disclose how much money it has invested and what the expected return for Kentucky citizens is from this massive crypto venture in the region. Even so, it is interesting to see how cryptocurrency mining can bring great benefitsinstead of disrupting the electricity grid of urban centers and increasing carbon emissions by installing in regions that use a lot of polluting energy.
With information: TechCrunch