Have you ever thought about receiving your bitcoin salary (BTC)? Well, we have a bill (PL) going through the Chamber of Deputies of Brazil that proposes that public and private sector employees can, if they want, be paid in this or other cryptocurrencies. The proposal was presented to Congress last Friday (5).
Authored by Federal Deputy for Paraná Luizão Goulart (Republicans), Bill 3908, of 2021, would allow Brazilian workers to choose to receive part of their wages in cryptocurrencies, like bitcoin. The rule would be valid for both public officials and the private sector.
Brazil at the forefront of cryptocurrency adoption?
Even though the PL has only been presented so far, a possible approval would represent a big step for the global digital currency market and would place Brazil among the most advanced countries in the adoption of cryptocurrencies. So far, El Salvador is at the forefront of legislation involving this sector, having adopted bitcoin as the country's official currency in June this year.
"Cryptocurrencies use the 'decentralized' system, that is, their transactions are not controlled by a single 'central person or entity'. Our proposition is in line with this modernity, establishing that, optionally, the worker can receive part of their remuneration in any type of cryptocurrency in force in the Financial Market."

Bill 3908, of 2021, by federal deputy Luizão Goulart.
Bitcoin wages would be optional
Not so, different from El Salvador, the Brazilian proposal would be completely optional, both for the worker and for the company. That said, the bill defines the possibility, supported by Brazilian law, of receiving salaries in cryptocurrencies. The percentage of each payment to be converted and in which digital currency it would be factors agreed between worker and employer, valid only if by mutual agreement.
In El Salvador things are a little different. Although the Salvadoran employee can choose whether to receive in US dollars or bitcoin, every company is required by law to pay wages in cryptocurrency, if the employee so chooses.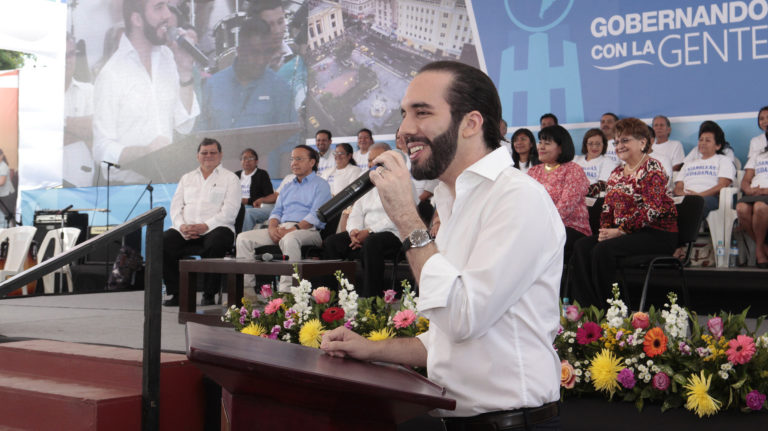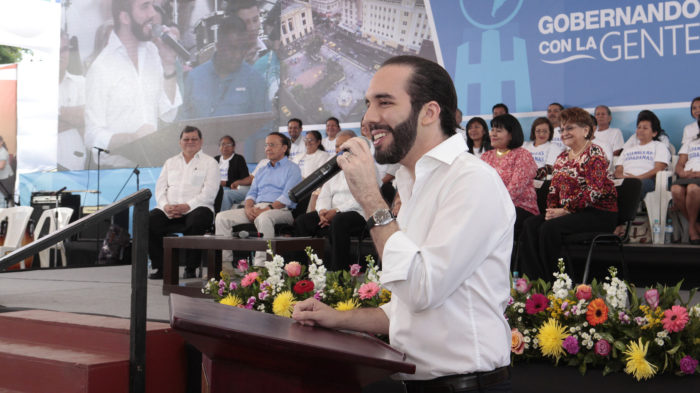 In the PL text, deputy Goulart argues that his proposal is based on the so-called "fourth digital revolution". He adds that it is necessary to adapt to new forms of money, including bitcoin, which, according to him, would be an "antithesis of the current global financial system" as it does not depend on the trust of financial institutions to operate.
"It is up to us to adapt, reinvent and progress on this wonderful path of modernity to establish a global economy that facilitates the daily lives of citizens and, above all, provides a good quality of life for all."
Another PL asks for protection against cryptocurrency fraud
Last week, another bill reached the Senate floor. PL 3876, of 2021, is authored by senator Mecias de Jesus (Republicans) and deals with the civil liability for investments in cryptocurrencies. The text of the legislative proposal would require companies investing in digital assets to reimburse or indemnify the customer if full withdrawals from his balance were prevented or if his funds were moved without his consent.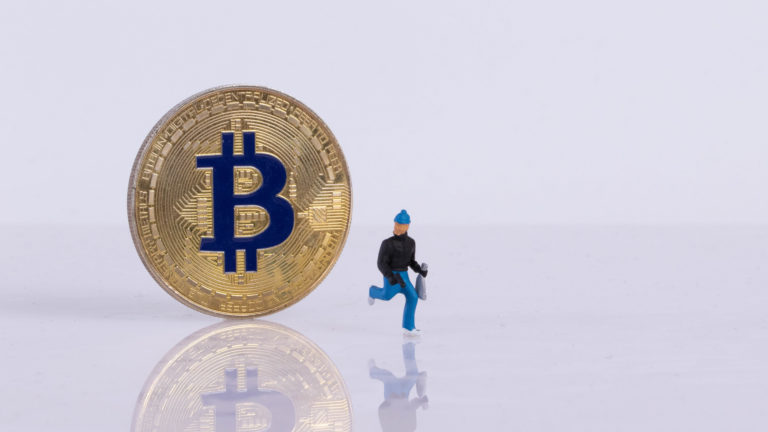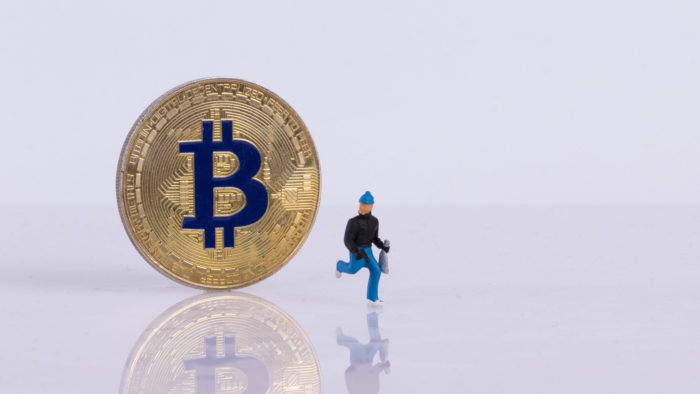 "The cryptoactive brokerage companies that mediate online between sellers and buyers of cryptocurrencies will respond jointly when bad faith or abuse of rights is proven."

Bill 3876, of 2021, by senator Mecias de Jesus
The senator argues in the proposal that the purpose of the new legislation would be to prevent investment companies and cryptoactive brokers from "take advantage of the legal uncertainty in our country to harm clients who trusted the company and handed over their savings induced to believe they were getting a good deal."
The need for investor protection of cryptocurrencies is increasingly needed in Brazil as fraud, scams and financial pyramids based on digital assets have become crimes on the rise. One of the biggest examples is the case of GAS Consultoria Bitcoin, headquartered in Cabo Frio (RJ), accused of having engineered a billionaire pyramid scheme over years promising surreal profits.