Recording the PC screen has become essential today. From a video lesson to a gameplay recording, there are several moments when you need to capture everything that is being done and displayed on your computer screen.
To help you with this task, check out a list of the best software to capture and record the screen on your Windows.
OBS Studio
The famous free video streaming software OBS Studio is one of the best alternatives for those who want to capture on the PC. The software allows, among many functions, to capture the entire screen of your monitor, a certain part of it, or even a specific window.
OBS Studio is one of the most popular software for broadcasts and screenshotsSource: Wikipedia
Another great advantage of OBS is to configure other devices for this capture. For example, it is possible to configure the recording of the screen next to a webcam, and to microphones to capture the audio, all within the same generated video.
Movavi Video Editor
Movavi Video Editor is a helping hand for those who want to not only take screenshots, but also edit the videos afterwards. The free software brings together a good range of options for recording the images that are being displayed.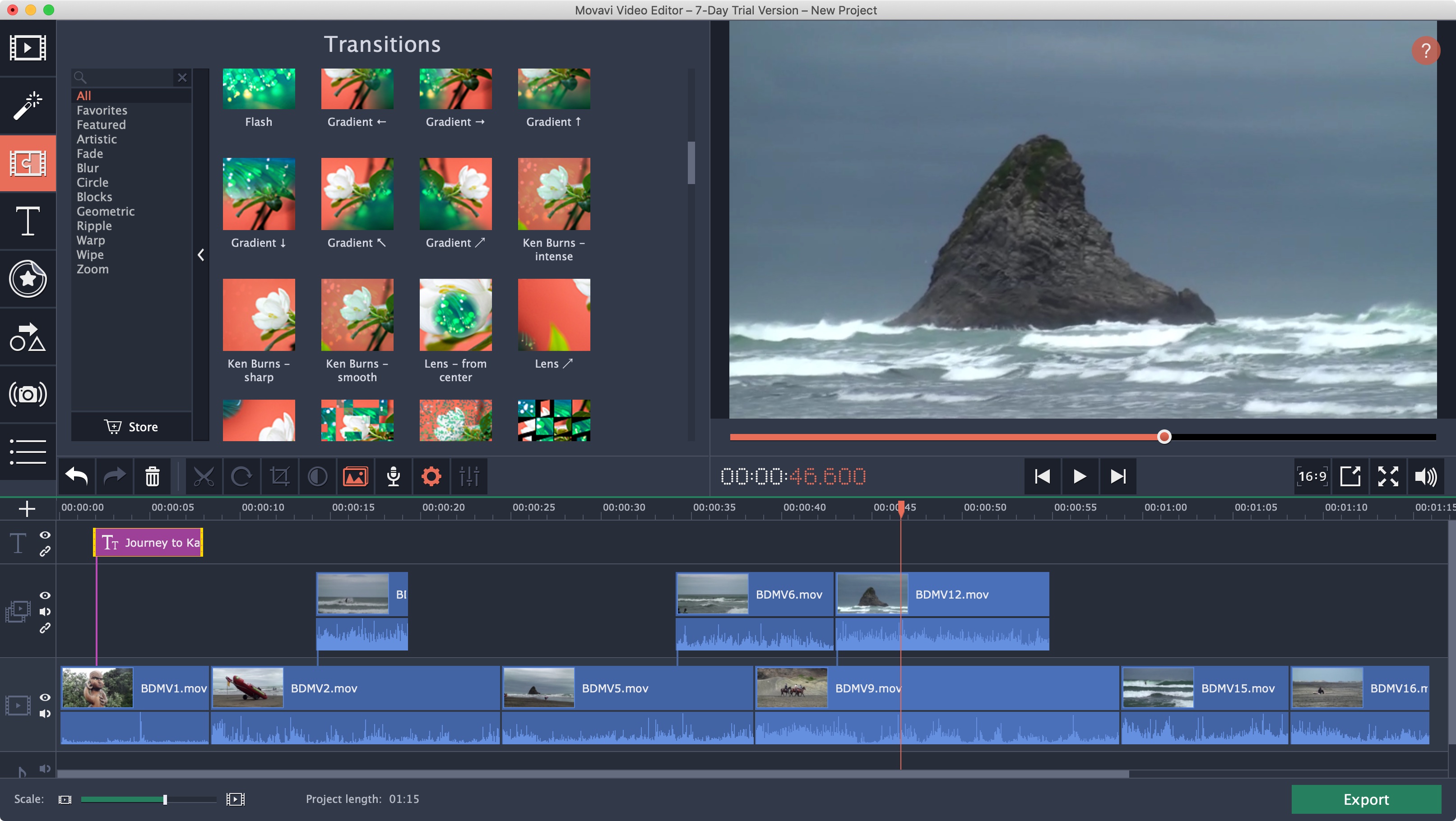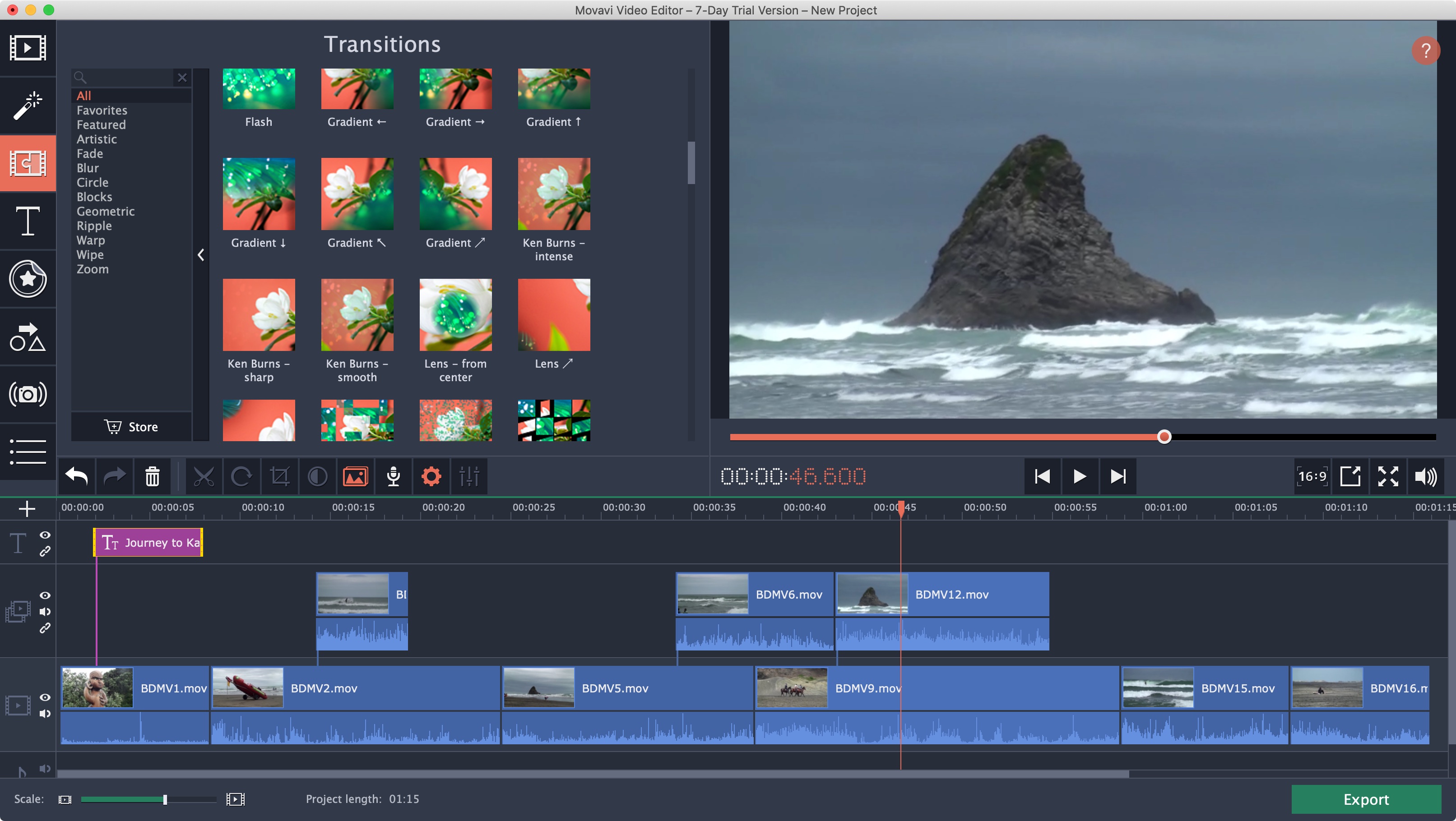 Movavi Video Editor allows you to capture and edit imagesSource: Techradar
Its editing interface is somewhat reminiscent of other software for professional use, such as Premiere Pro and Final Cut. Which may be good for more experienced users, however, a little complex for those who are not used to these programs.
NVIDIA GeForce Experience
If your screenshots are geared towards recording gameplays on your PC, the NVIDIA: GeForce Experience software will do the job. In addition to configuration options for external audio and webcam, it allows you to create shortcut keys to record, for example, the last 5 minutes of what was displayed.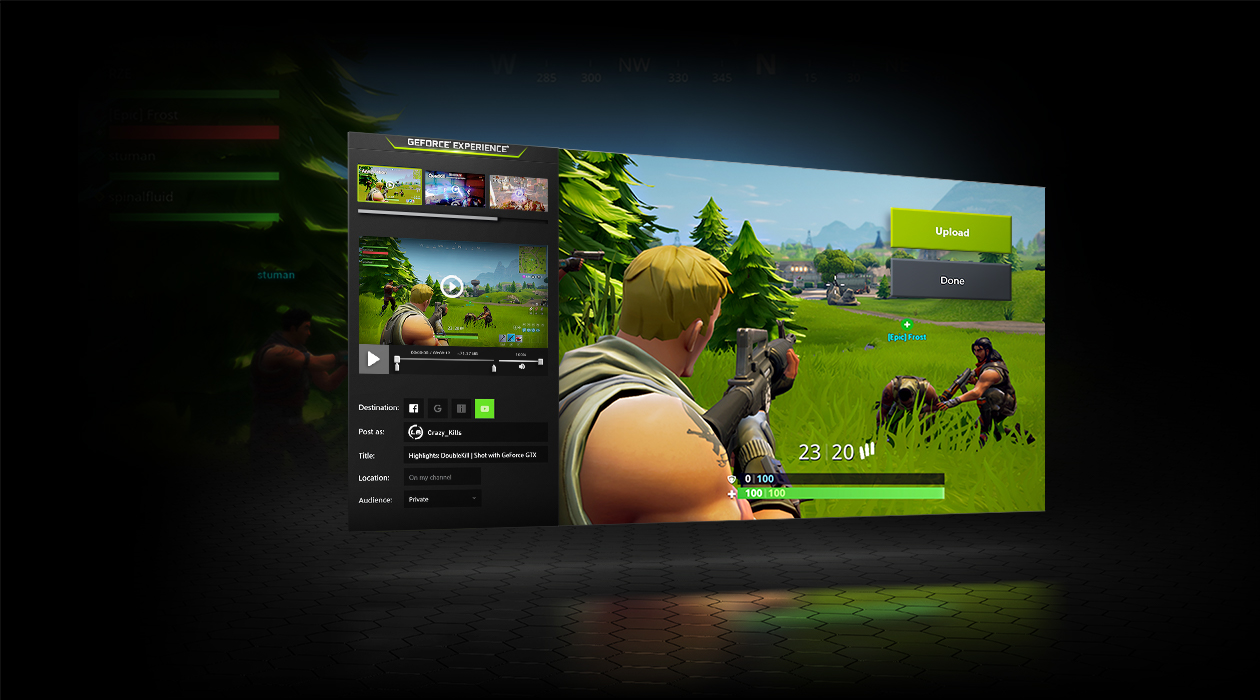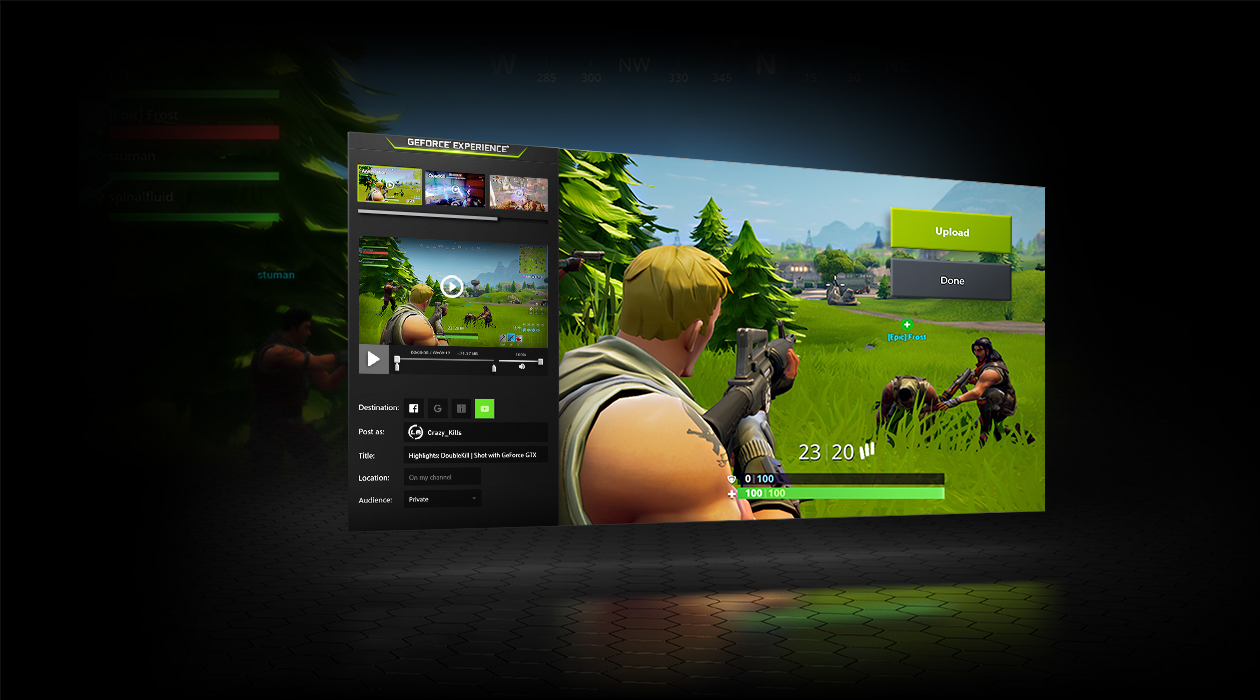 NVIDIA GeForce Experience is great for capturing games on your PCSource: NVIDIA
The software can also be used to capture your desktop. However, with this function, resources are more limited than with games.
CamStudio
CamStudio is simple software for those who want to be more objective and practical. With it, it is possible to record the complete screen of your PC, along with a webcam and microphone, without great difficulties to configure these options.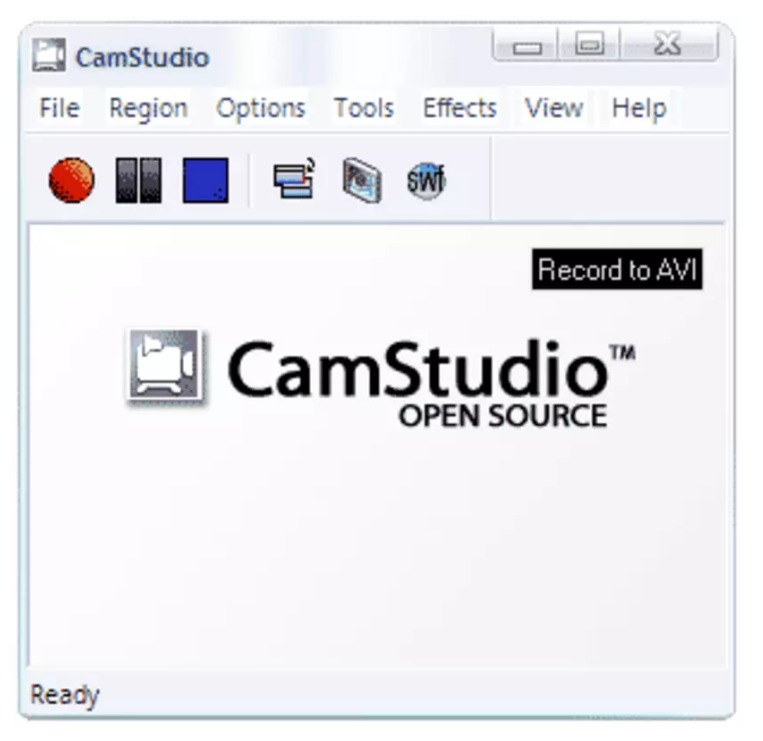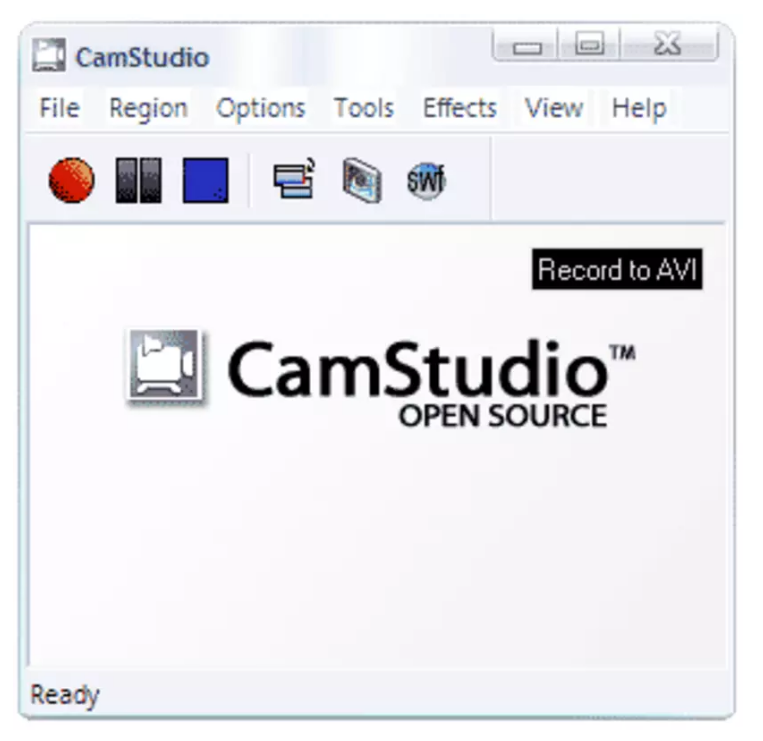 CamStudio is simple software for screen captureSource: Reproduction / Diego Borges
However, as it is older software, it has some limitations, such as exporting the video only to formats like .swf or .avi.
Apowersoft – Screen Recorder Online
Another very simple software that practically requires no installation is Apowersoft. To use it, simply access the program's website, download your launcher, and it will be ready for use.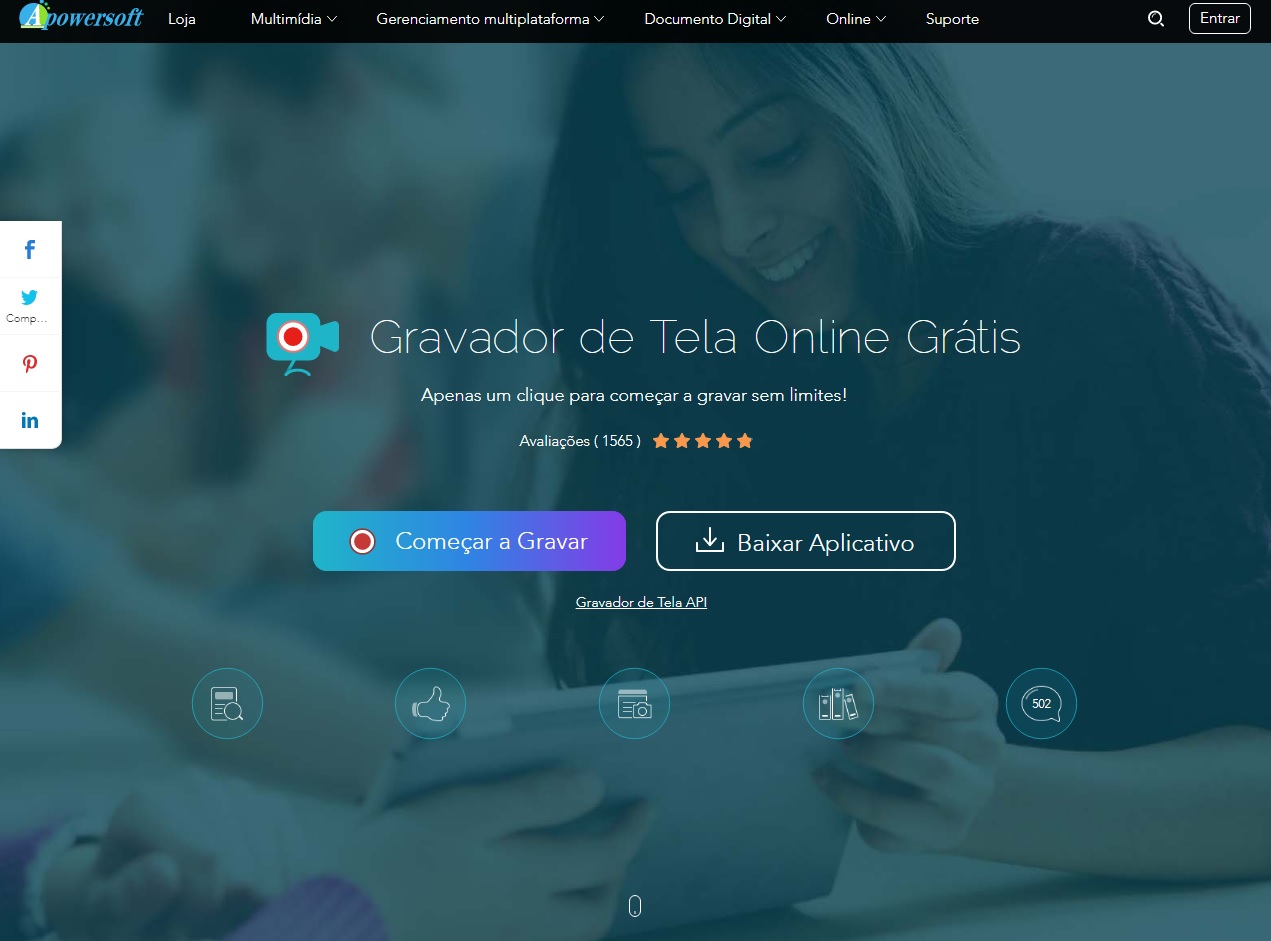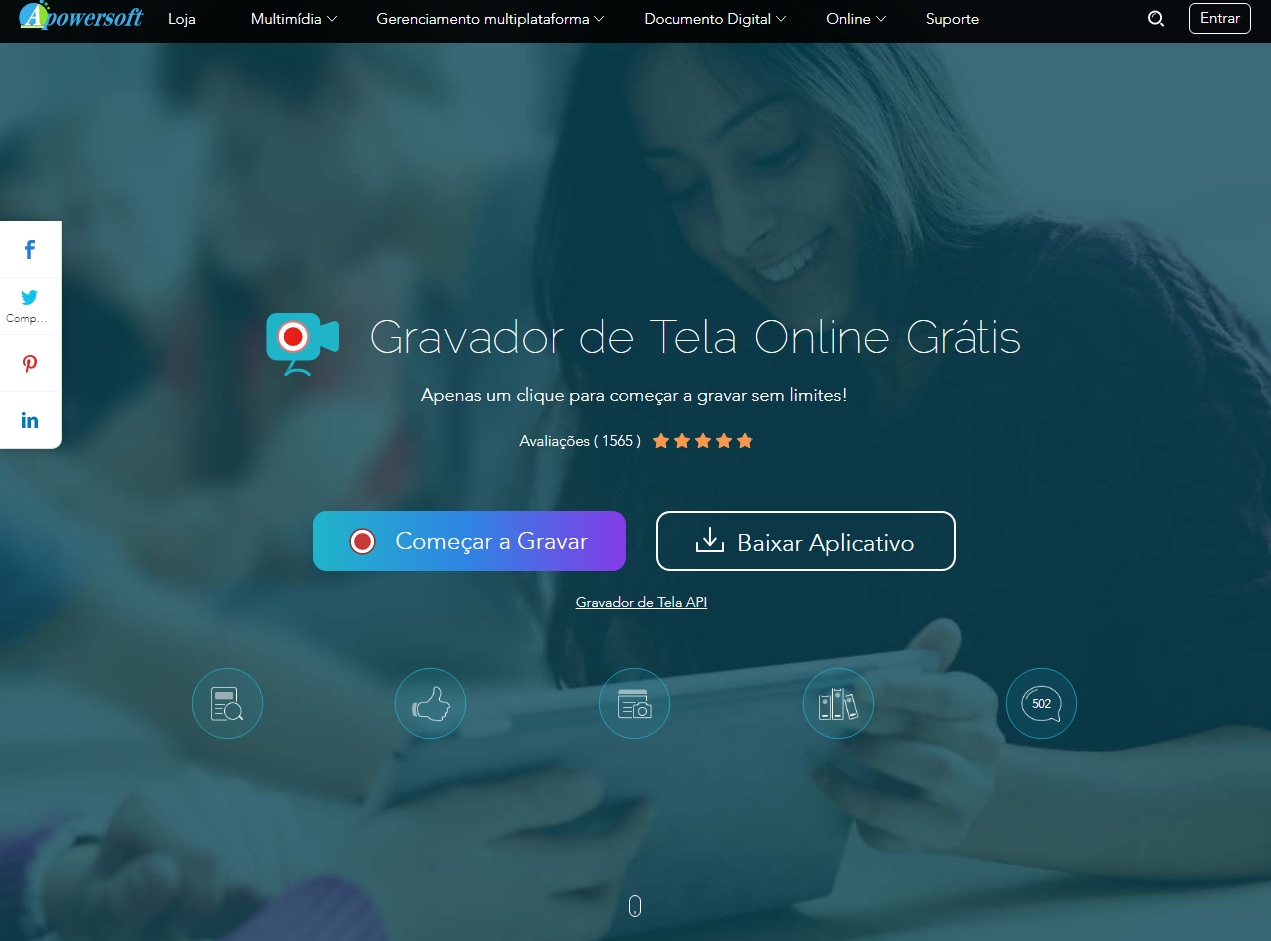 Apowersoft is an online screen capture softwareSource: Diego Borges / Reproduction
However, even if it works online, the software has a certain amount of time when adjusting the cut of the area to be captured and to start the screen recording.
Windows 10 / Xbox Tool Bar
Finally, there is also an option from Windows 10 itself that allows you to record what is being displayed on your screen. To do this, just follow the procedure below:
Press the Windows + G keys to open the screen capture screen.
A number of options will appear. You can go to the top widget on the left and press the button with a circle to activate the recording, or press the Windows + Alt + R keys;
To stop recording, simply press the same keys again (Windows + Alt + R), or go to the widget on the right and click on the square to capture;
Your video will then be automatically saved to the Videos folder on your primary partition;
All of the above procedures work only on Windows systems. If you are also interested in knowing how to capture the screen on other systems, such as iOS, Android and MacOS, we have a tutorial that teaches you how to perform the procedure.