Company mergers in the video game world are uncommon, but when they happen, they shake the video game market. Now imagine a company that was just born and is already one of the most influential when it comes to anime and manga games?
2D or 3D fight? It doesn't matter, she has it all! You voted and here is Bandai Namco's Best to Best Special. Here are our criteria, pay close attention:
The grades presented are based on the Metacritic grade aggregator. If the title was released for more than one platform initially, we'll take the grades for each version and do an arithmetic average.
We ranked the 5 best and 5 worst games in the company, after all, that's the idea of ​​the board. As we had draws, we will have more than 5 games among the best, but only 5 positions.
We only consider titles released after the merger of the two companies.
Special, exclusive versions and mobile and portable versions did not enter the list.
Let's start with the best!
5) Dark Souls III (2016) – 88.3 (PS4, Xbox One, PC)
Fifthly, we have Dark Souls 3, released in 2016, which is the last game in the series souls, this until now. Its development started in mid-2013 before the release of its predecessor, and it was done simultaneously with bloodborne, but by different teams. His story is told very vaguely. Information about what is happening in that world is obtained through conversations with NPCs, item descriptions and the design of environments. With that, director Hidetaka Miyazaki, who has been in charge of almost every title in the series, said that there is no exact story and that he encouraged players to explore the world and try to understand the plot.
Compared to its predecessor, combat and movement are much more fluid, which allows for a greater number of attacks in a short time. It has fewer maps than Dark Souls 2, but they are bigger and more detailed. In addition to the base game, two expansions were released between 2016 and 2017, called Ashes of Ariandel and The Ringed City.
Analysts loved it, praising the visuals and combat mechanics, which were compared to those of bloodborne. Some have said that it has some of the best boss battles of any game of its kind and even received raves as fabulous, essential and an amazing conclusion to the series. Still, there were some criticisms related to the game's performance, linear maps and even the game's launch in the West. Your grade is 88.3
4) Dark Souls (2011) – 89 (PS3, Xbox 360)
dark souls was released in 2011 as a spiritual successor to Demon's Souls. As the copyright of demon are from Sony and the new game would be distributed by Bandai Namco, FromSoftware was prevented from making a sequel, thus creating a new game that, while maintaining the gameplay structure, many things were changed to make it original. Among the differences, then the connected map, the characters, the universe, history and the system of humanity.
Among Miyazaki's general inspirations are the Berserk manga, Japanese and Greek mythologies, French existentialism, works by Friedrich Nietzsche and architectures such as Chambord Castle and Milan Cathedral. Among the game's most memorable bosses are the Great Gray Wolf Sif, Knight Artorias and heavyweight duo Ornstein and Smough.
The game was praised for its difficulty, its map and its powerful enemies. The online hacking system and the satisfaction after defeating a very difficult boss were highlights for some analysts. just like in demon souls, many commented on the difficulty, as it is a punitive and not unfair system. This would make casual gamers find it difficult to advance while enthusiasts would fall headlong. The PC version suffered a lot from performance-related criticism, locked at 30 frames, non-adjustable resolution, poor mouse and keyboard controls, but still received very positive reviews. The game got 89 mark.
3) Dark Souls II (2014) – 91 (PS3, Xbox 360, PC)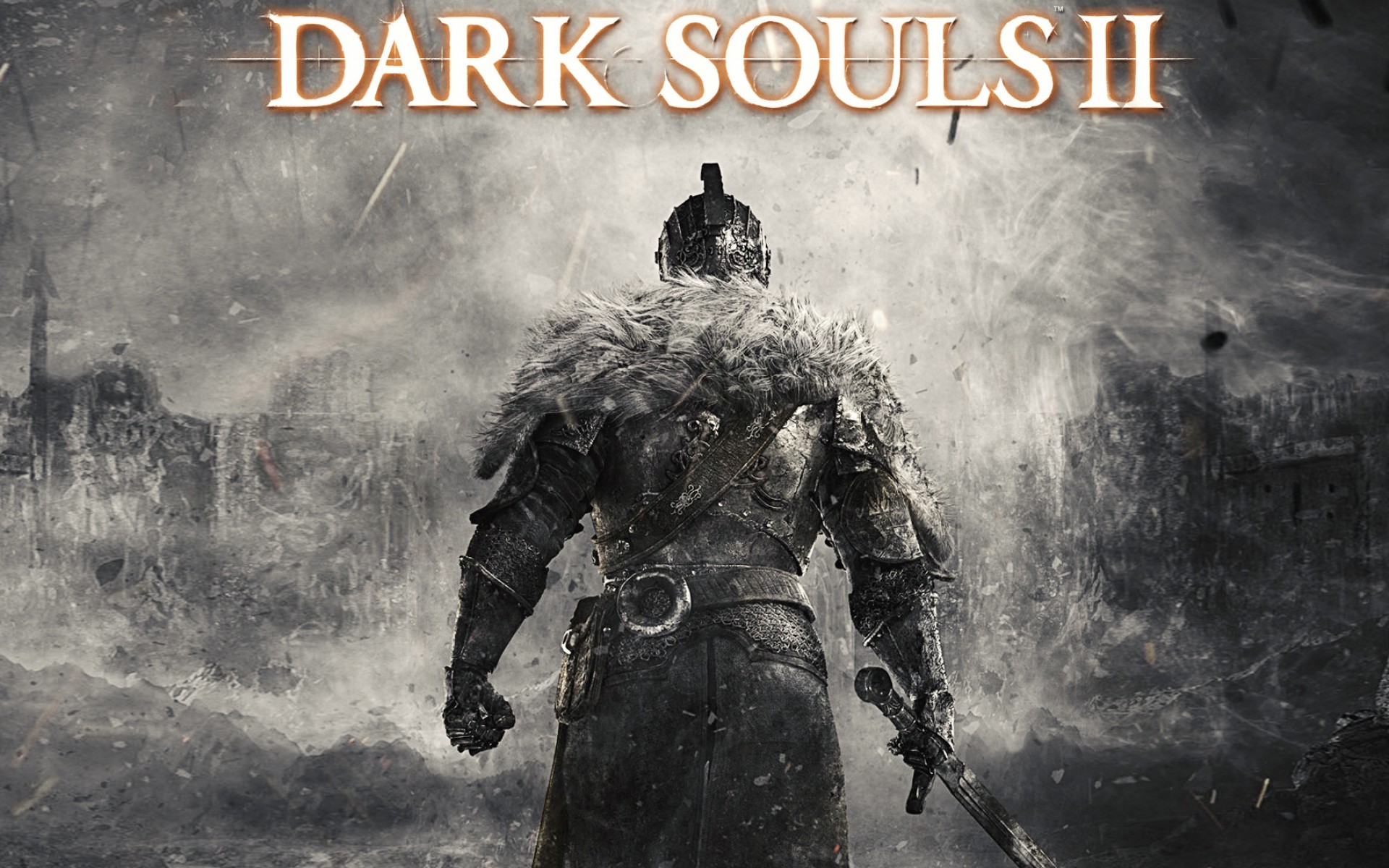 Launched in 2014, Dark Souls II is the only game in the main franchise that was not directed by Hidetaka Miyazaki, who was in charge. Soon after the release of the Prepare to Die edition of the first game, in 2012, Sony arrived with a proposal to FromSoftware for the two companies to work together on a new title, which would become bloodborne. With that, Miyazaki couldn't drive as much of him as Dark Souls 2, which were being produced at the same time, leaving the job to Tomohiro Shibuya and Yui Tanimura. The two stated that they didn't want to make major changes to the game's formula, keeping almost all the mechanics known to players, but they brought a totally new world full of different weapons to battle the big monsters present.
In terms of plot, it has no connection with the first game and the story is told in the same way as the games released before it: conversation with NPCs, description of items and the environment itself. Multiplayer doesn't have many differences either, but now uses dedicated servers. The big change was the more powerful graphics engine and more advanced artificial intelligence, which made the game even more terrifying and dangerous.
Even though he wasn't a fan favorite, he ended up doing very well with analysts. The atmosphere and visuals were highlighted, that's because of the great advance compared to its predecessors. Its multiplayer and New Game Plus mode were also praised, but some felt that the difficulty, which increased even more in this title, was made like that just to say challenging, when in fact it made it tedious at times. His grade was 91, placing third on our list.
2) Pac-Man Championship Edition DX (2010) – 92 (Xbox 360, PS3)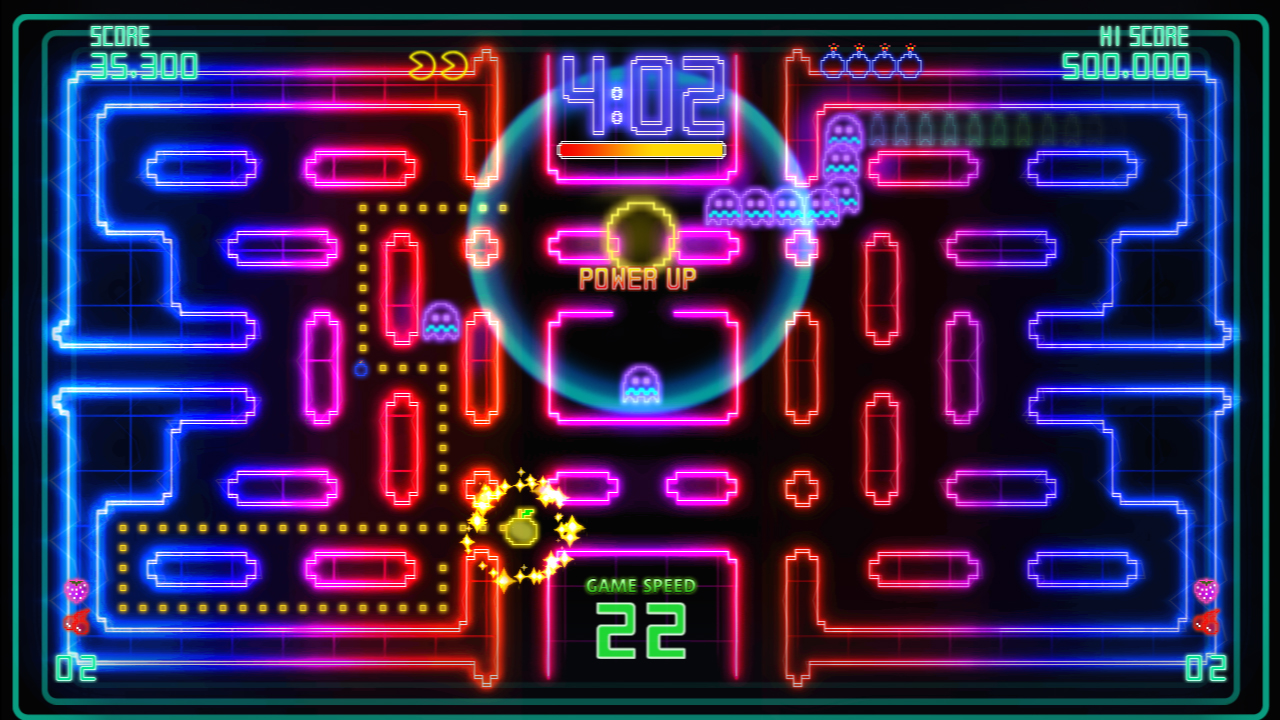 Second, we have Pac-Man Championship Edition DX, released in 2010. The title follows the classic gameplay of the series, with Pac-Man traversing dot-filled mazes while fleeing from colorful ghosts. But those who think that the title is "more of the same" are wrong, as it brings special powers of differential, such as a bomb that sends all the ghosts back to its central square.
The great difficulty of the developers was to create a game that was both classic and modern, conquering a large number of fans. With that, the creative team bet on more colorful visuals and innovative mechanics, but without changing the addictive factor that the first game had.
The title was highly praised by reviewers for its new mechanics such as bombs and slow-motion, various difficulty options and the variety of modes, mazes, visuals and musical options, but it was criticized for the poor integration of leaderboards. Your grade is 92.
2) Super Smash Bros. for Wii U (2014) – 92 (WiiU)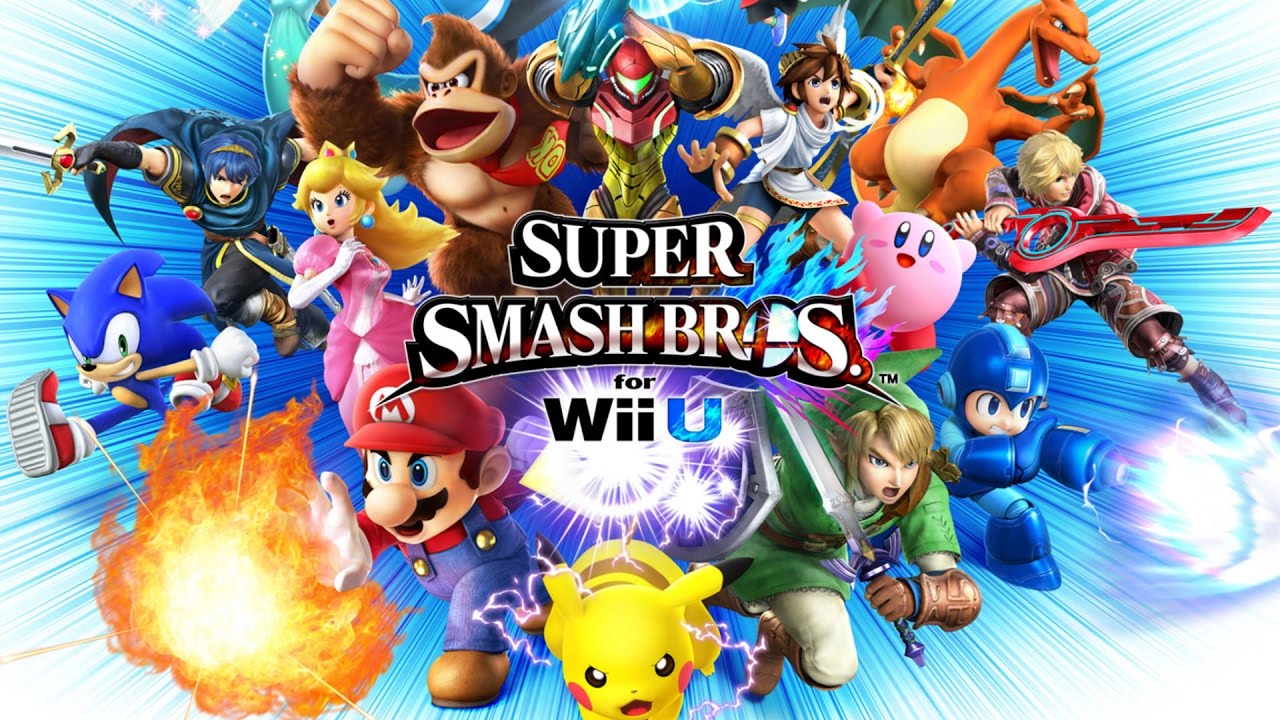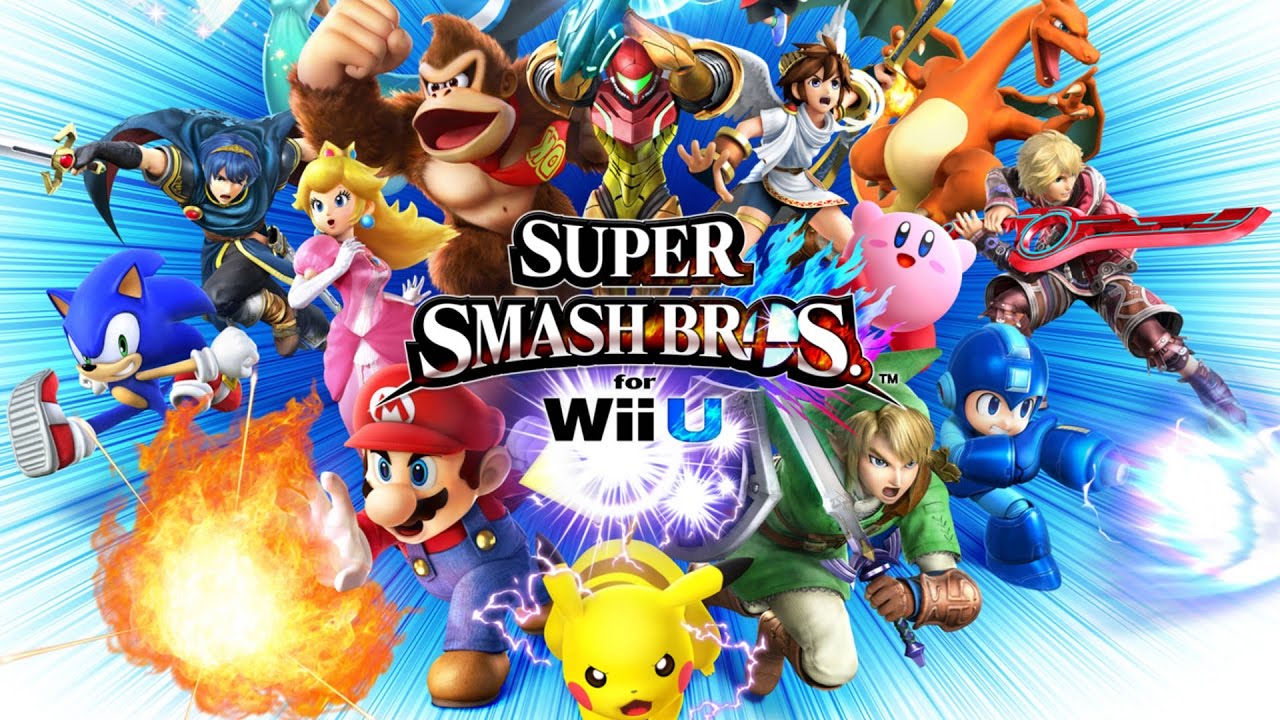 Also in second place we have Super Smash Bros. for Wii U, released in 2014. That's right, you didn't see it wrong: Nintendo's most famous hitting series has been developed by Bandai Namco since 2014, and this is the first game in the franchise that the company has got its hands on.
The game features a total of 58 characters, 7 of which are from DLC, which are from several Big N titles and some from other companies, such as Ryu and Megaman from Capcom. It is even possible to customize these characters, whether they are original or Miis, the company's avatars.
It is noteworthy that the game has a mode for eight simultaneous players, moderation system to avoid trolling in online matches, integration with the physical Amiibo figures and a Nintendo 3DS version, which is similar but very different from the Wii U, but like commented on our criteria, we're not considering handheld games, we're just going to focus on the desktop console.
Reviewers loved the sheer amount of challenging singleplayer modes, the sharp battle mechanics, the chaotic and fun eight-player mode, and the integration with Amiibo, but criticized for its performance in online multiplayer. Your grade is 92.
1) Super Smash Bros. Ultimate (2018) – 93 (Switch)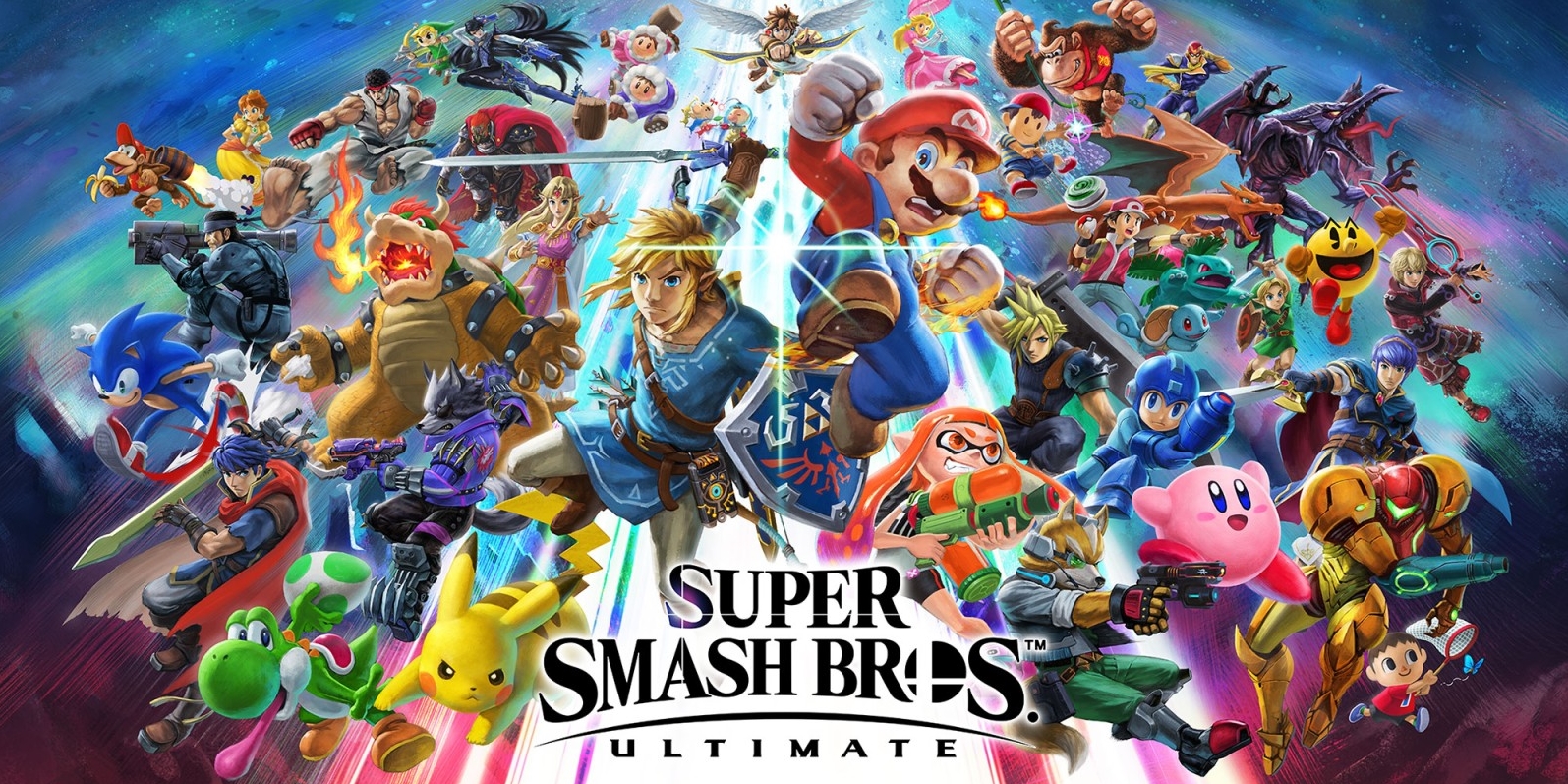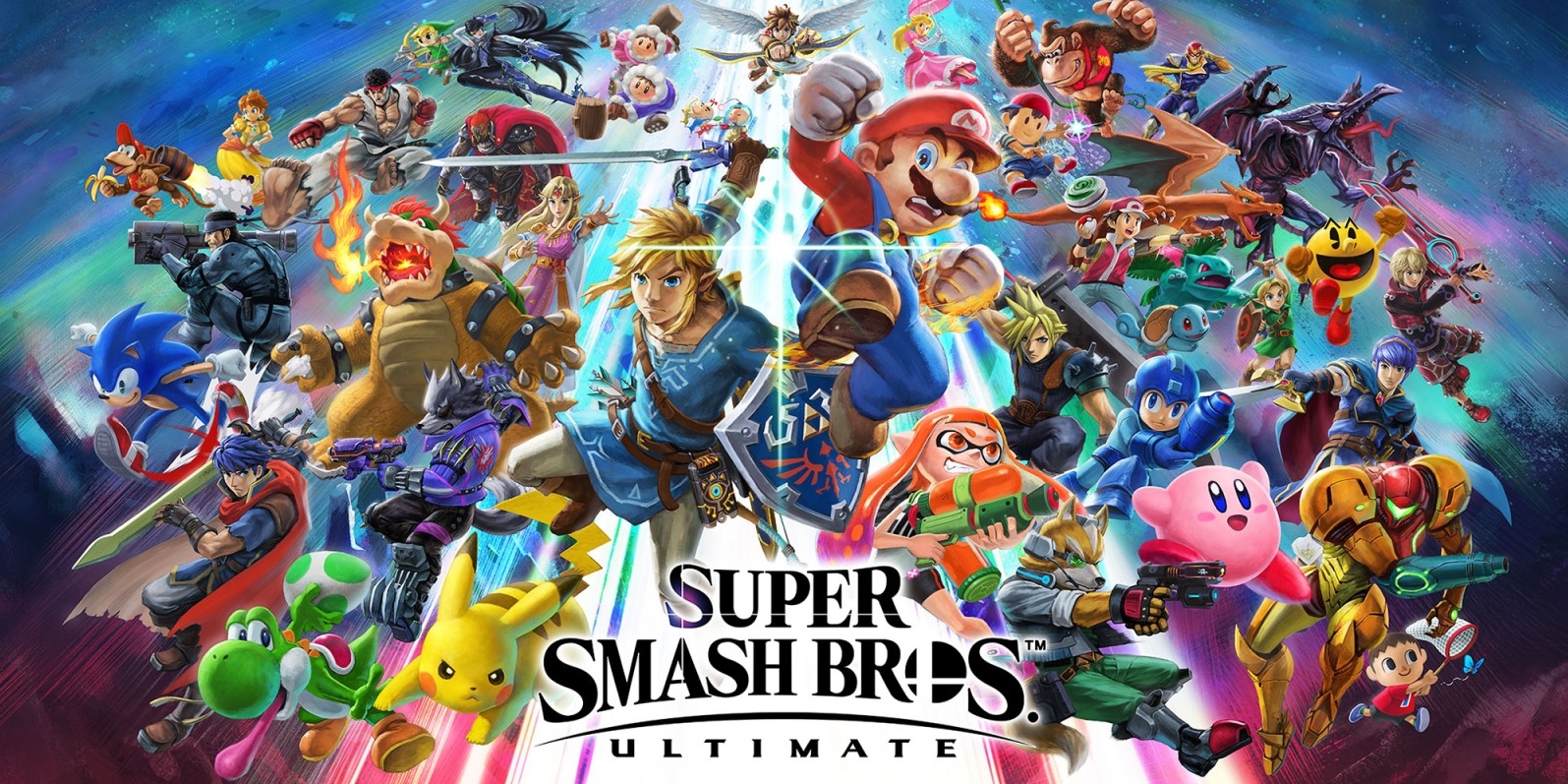 Firstly, we have Super Smash Bros. Ultimate, released in 2018 for the Nintendo Switch. This is the biggest title in the series, considering the amount of characters, as it brings all the presents in the previous titles plus totally new ones that had never appeared, like Banjo-Kazooie, Ken, Richter Belmont and Kazuya, totaling 98 fighters, 12 of these being DLC.
Among the new features, we have multiplayer modes Smashdown, Squad Strike, Tournament for 32 players, the new Spirits mechanic, the singleplayer adventure mode called World of Light and support for different controls already released by the company, such as Joy-Con, Pro Controller and GameCube.
The title was praised for its refined, more accessible and complex combat system, a wide variety of characters, numerous technical improvements, fun singleplayer content, multiple multiplayer modes and approximately 1000 songs to choose from, but criticized for performance in portable mode, by mechanics of unlocking characters and the changing quality of online matches. Your grade is 93.
Now let's go for the worst!
5) Fast & Furious Crossroads (2020) – 39.3 (PC, PS4, Xbox One)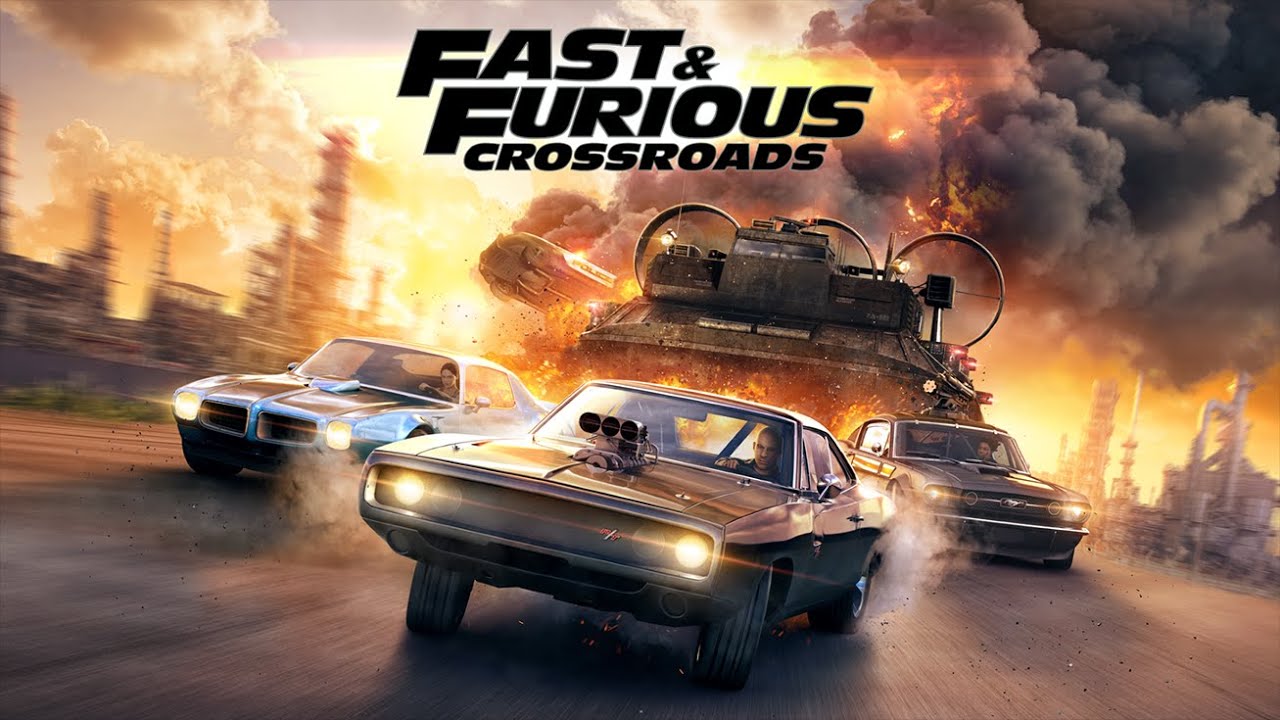 RPG and cars is a peculiar idea, but it can even work. Well, that's not what happened with Fast & Furious Crossroads, released in 2020. Its singleplayer mode features characters from the movie series and takes place in locations known to fans of the franchise. Its gameplay is focused on racing, but with combat with other cars that even involve weapons.
With this game, the Fast and Furious series continues with its history of not having good games. It is short, shallow, extremely simple and a disappointment to those who had the slightest expectation to play it. His grade is 39.3.
4) SoulCalibur: Lost Swords (2014) – 39 (PS3)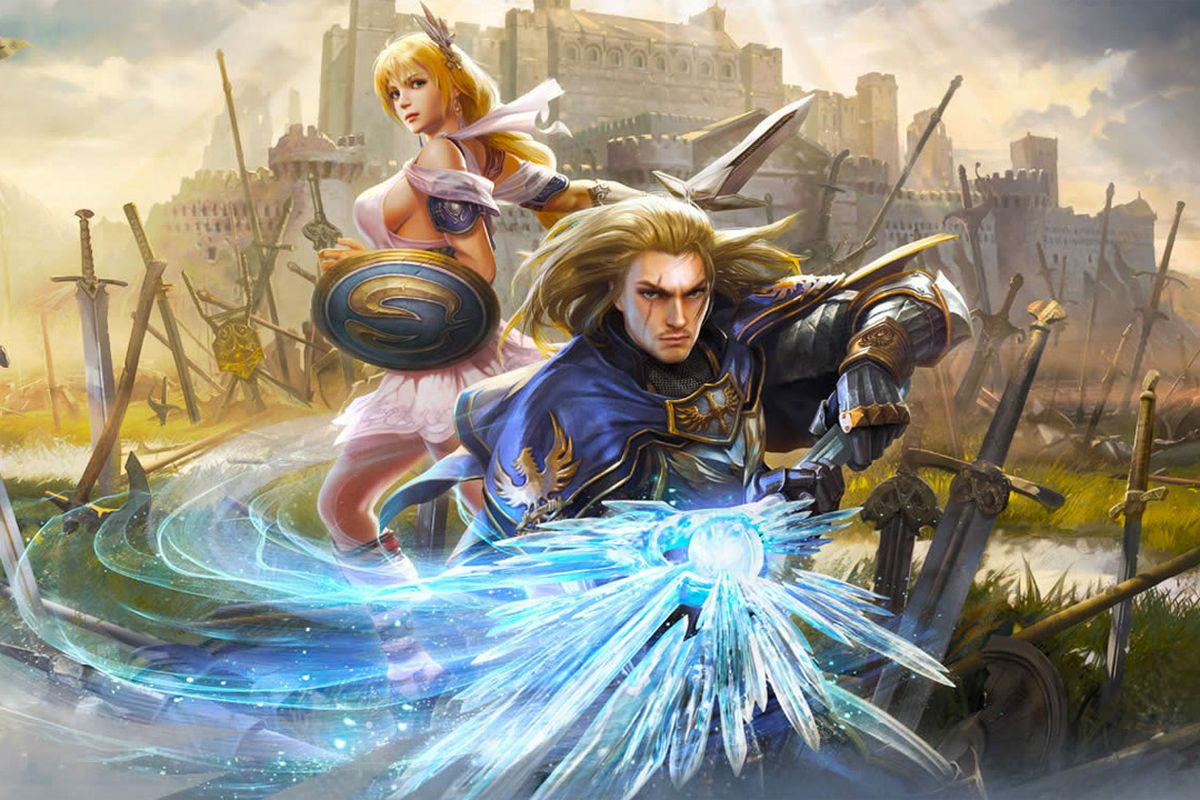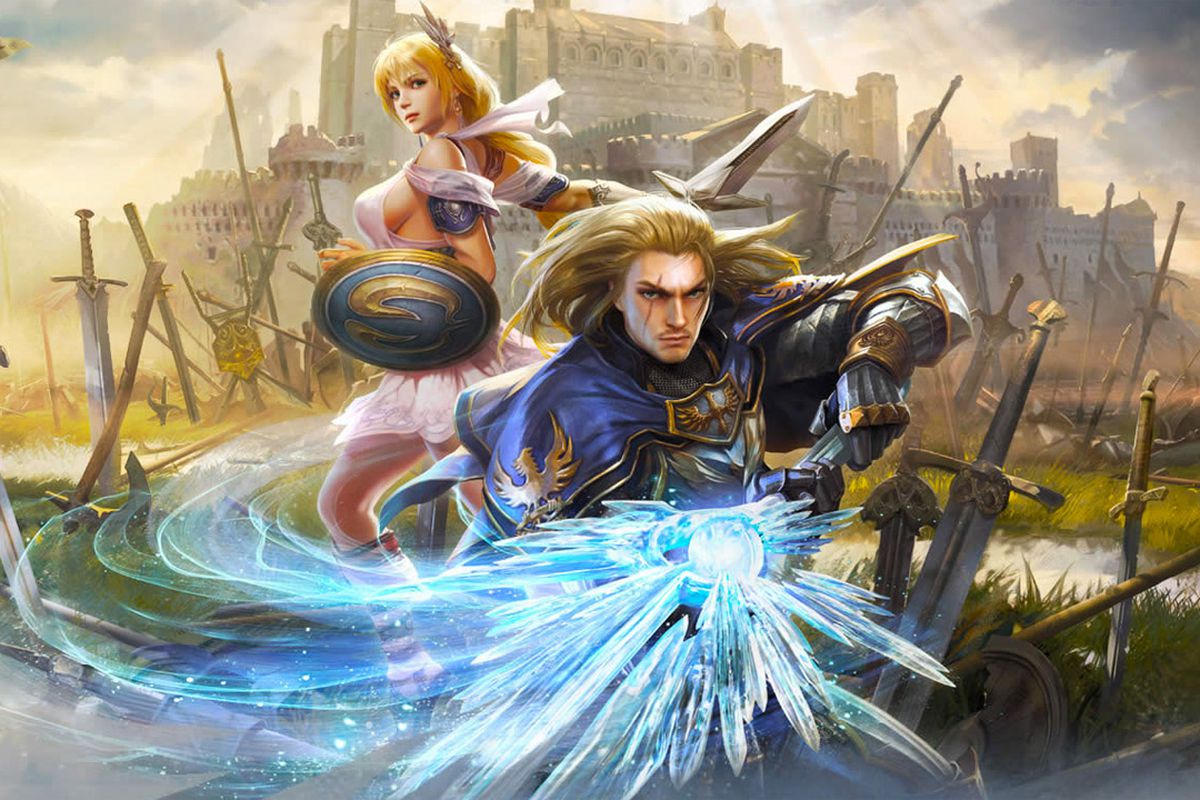 SoulCalibur is a franchise with complex gameplay for the average player, so Bandai Namco decided to launch a simpler spinoff, with modified mechanics and even withdrawals. Thus was born SoulCalibur: Lost Swords, which was released in 2014.
The game provides three characters for the player to choose from, who will become their only fighter until the others are unlocked. In total there are 17 available.
It turned out that the title didn't do at all well, being criticized for its long-running loading lands, big gameplay removals like ring outs and multiplayer, and the focus on monetization. Your grade is 39.
3) Godzilla (2015) – 38 (PS3, PS4)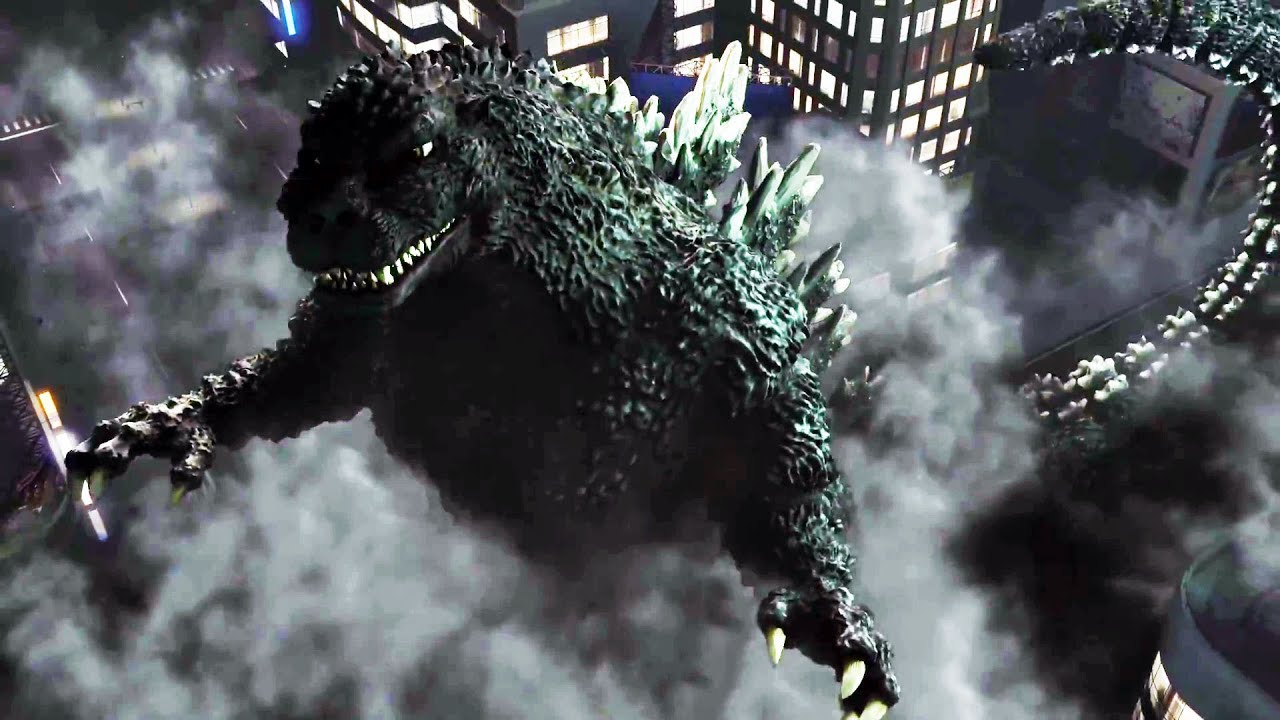 Also in fourth place, we have the latest game from our dear giant radioactive lizard, Godzilla. Released in 2015, the player has to destroy several different locations and face the special forces when they start to piss you off. In addition, it has different modes: King of the Monsters, Evolution, Diorama and an online multiplayer, the latter only present in the PS4 version.
Even in control of our dear Gojira, the missions are boring, he has very little content for a full price game, his balance is bad and his story is dumb. He ended up with a 38th note.
2) Tamagotchi Party On! (2007) – 37 (Wii)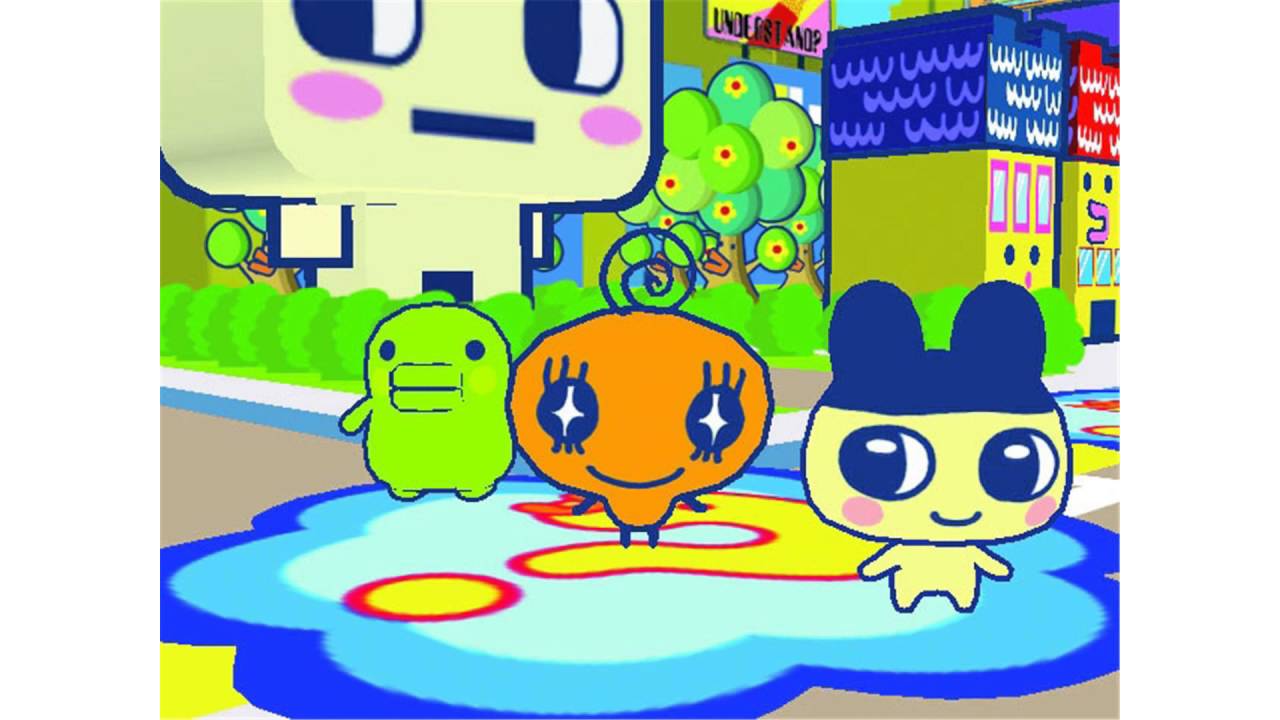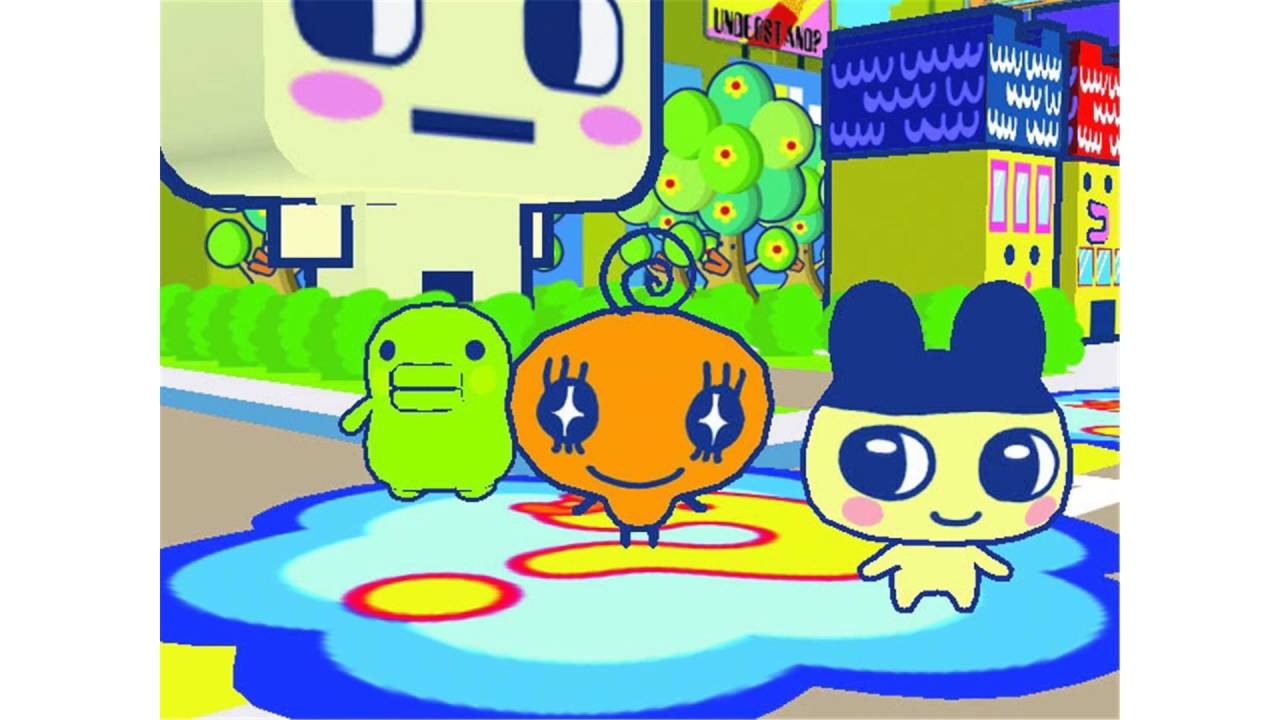 Second, we have Tamagotchi Party On!, released in 2007. The title consists of minigames for up to 4 players with different levels of difficulty. This is the only Wii Tamagotchi to be released outside the United States.
To be honest, it might not even have been released in Japan. The game has few minigames, the vast majority of them are singleplayer, its pace is extremely slow, its premise is bland and it doesn't quite capture the gestures performed by players. Your grade is 37.
1) Mobile Suit Gundam: Crossfire (2006) – 33 (PS3)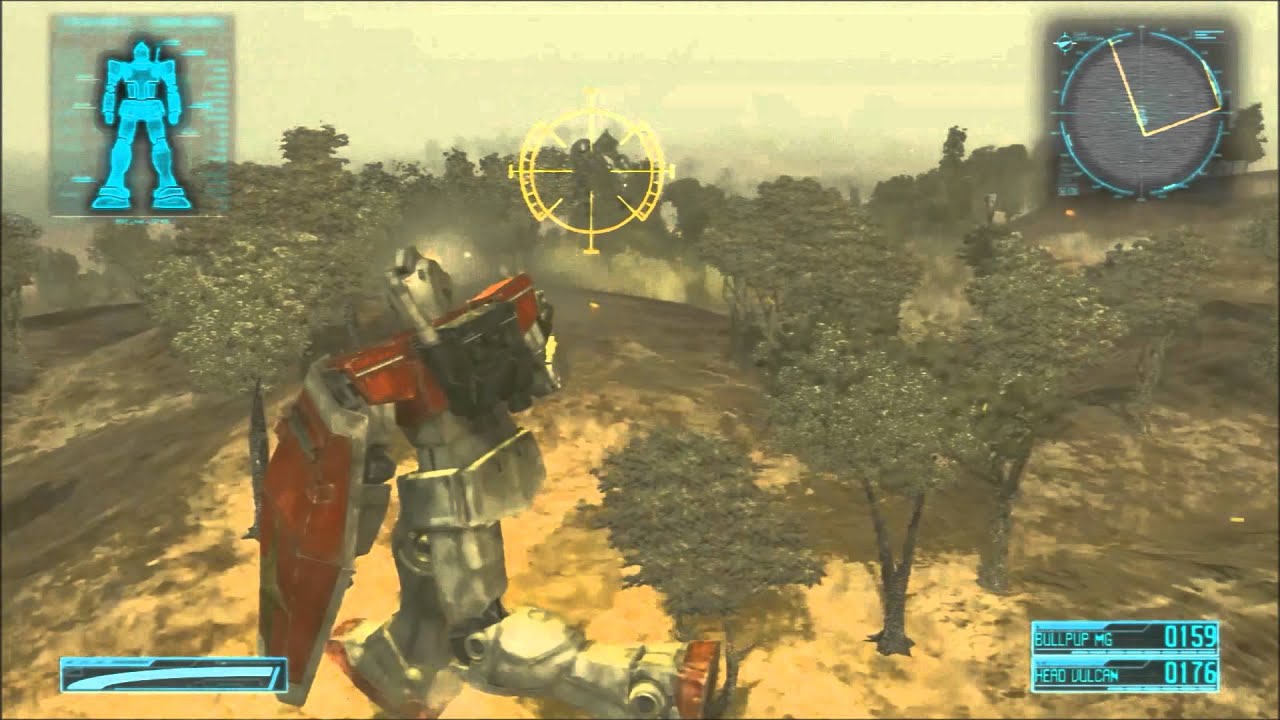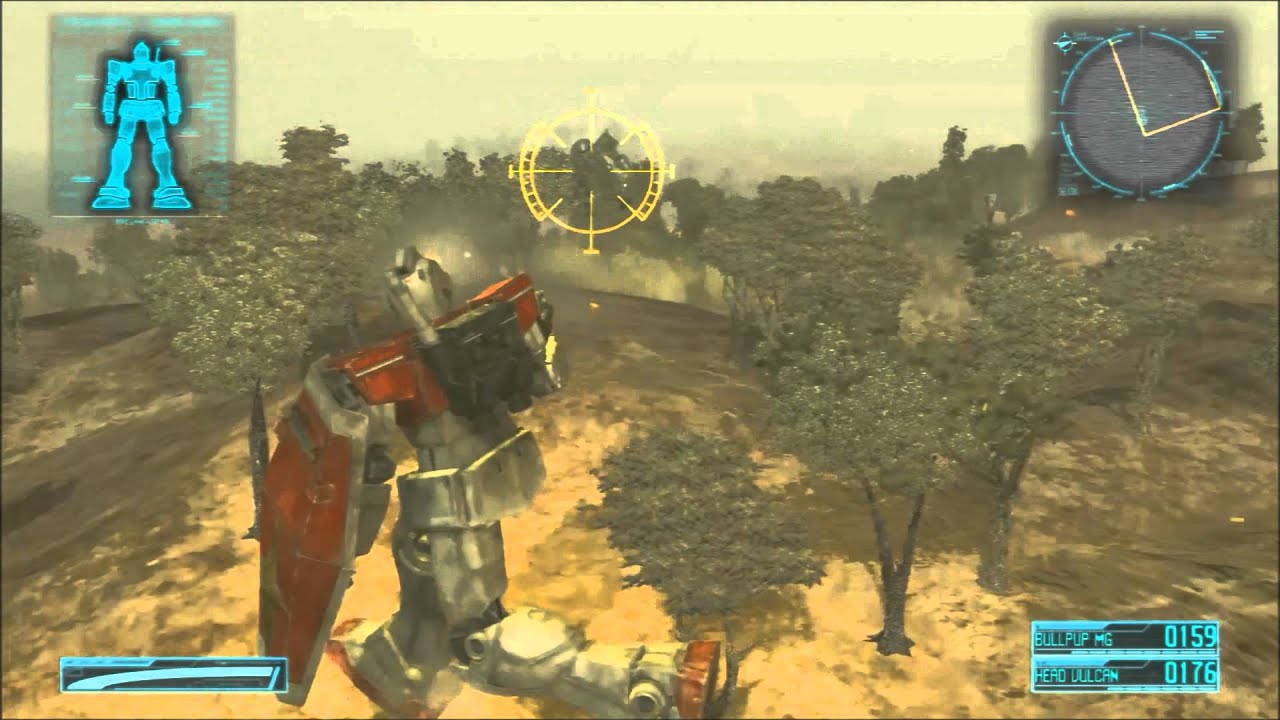 Firstly, we have Mobile Suit Gundam: Crossfire, released in 2006. The game is based on the giant robot anime Mobile Suit Gundam and takes place during the One Year War with its missions set in the eastern part of the planet, with missions from Africa to Australia.
As you expected, the game is horrendous. Its frame rate is low, its maps are small, collision detection is negligible, it has no online multiplayer, its special effects are terrible, its weapons are bad and the list goes on and on. The game's score is 33.