O Banco Inter annually holds an event called Inter Week, a week with a series of investment lives. The biggest gimmick, however, is the promotion that gives cashback on purchases or a credit card upgrade. To win, the customer needs to invest their money in products distributed by the company — each operation generates points, and the prize depends on the final score. But many people are complaining that the company did not correctly compute their participation.
To earn a Black card, the client needed to invest
In this year's edition, it was possible to score up to 20 points at Inter Week. This scoreboard depended on some tasks in the investment platform: signing reports on the financial market or registering your investor profile, for example, they gave one point each; at the other end, hiring a private pension yielded four points.
The most desired prize was a Black category card. At Inter Week, it was possible to get the upgrade by earning 19 points. Normally, only those who spend, on average, BRL 7,000 per month or have BRL 250,000 invested have access to this bank product.
Almost all investments scored two or more points. Thus, none could be missing: Tesouro Direto, shares, CDB/LCI/LCA from other institutions, CRA/CRI, debentures, funds and private pension. If any of these were left out, the maximum would be 18 points. Even so, all this could be accomplished with much less than the R$ 250,000 required.
The upgrade would be valid for one year—afterwards, the consumer would have to meet the standard requirements to continue with the benefits of the Black category. Benefits include 1% cashback on all purchases (against 0.25% for Gold and 0.5% for Platinum), unlimited access to airport lounges and travel insurance, among others.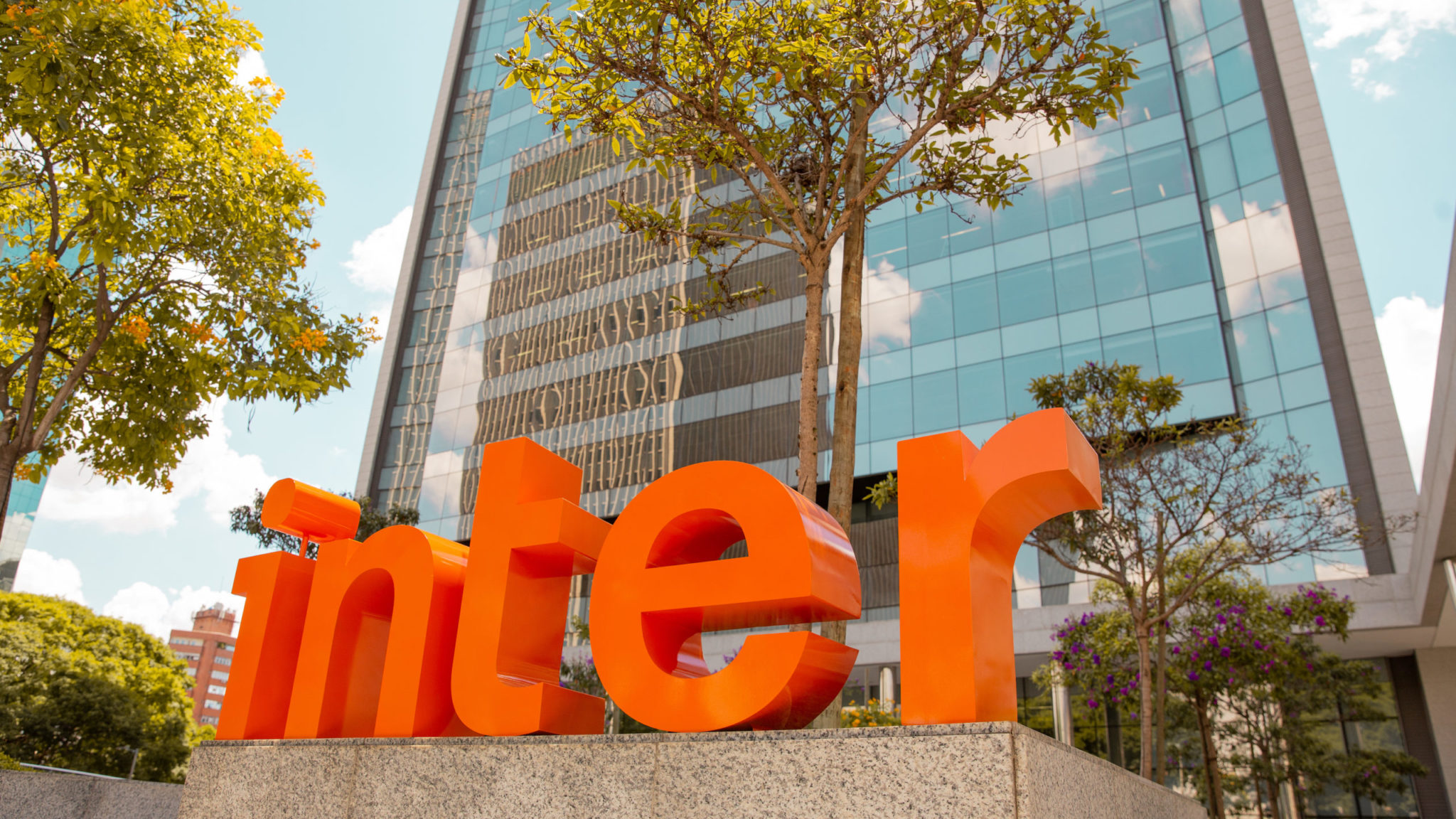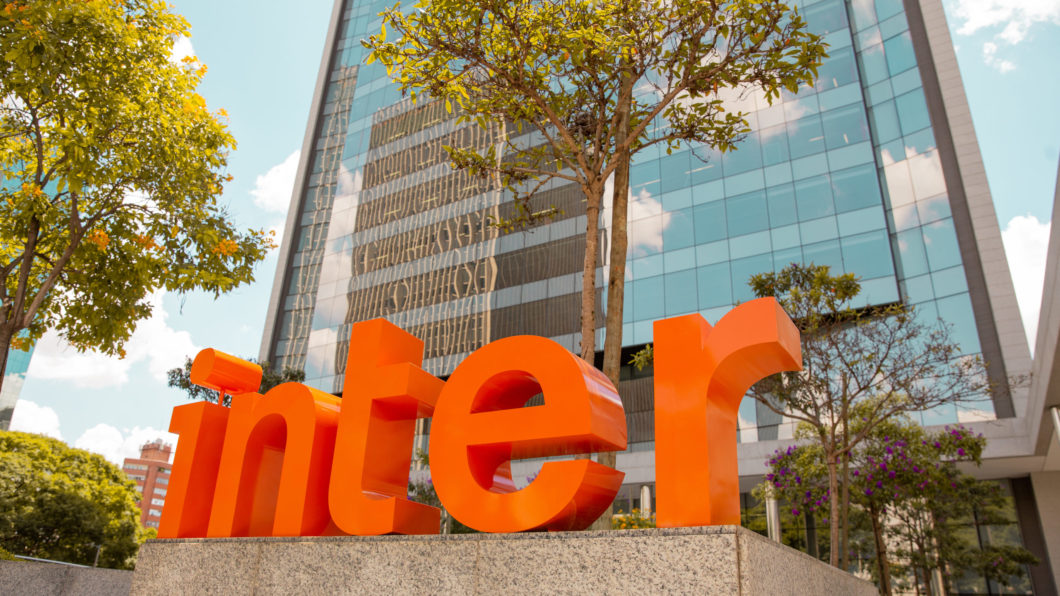 Tasks performed did not score
The promotion ended on October 29th. Until that date, every day Banco Inter sent an e-mail with the previous day's score. A week later, on November 5, the company sent in the final score. And that's when the problem started: many people say they received a lower score than expected.
On Twitter and on Reclame Aqui, there are several reports of people claiming to have completed all the missions but got a maximum of 18 points — just below the minimum threshold of the Black card. This was even my case.
Banco Inter promises to send a new score in 3 business days
To Techblog, Banco Inter's press office sent the following position:
Inter informs that it is dealing with the cases of customers who questioned the final score obtained at Inter Week and will send, via e-mail, updates on the participants' points.
In contact with the company's service sector, I was informed that investments in funds they will have their score adjusted by an internal team within three business days. The promise is that differences will be corrected. Other Banco Inter customers also received an answer with this deadline: